Do you want to save money on travel in 2021? Today we're bringing you our ranking of the best train ticketing apps.
Traveling by train can be expensive, with train fares increasing by several percent each year. To buy a ticket inexpensively, online services can be used to help book a ticket in advance, find bargain deals and build the best train route to your destination.
For quick access to the services, there are mobile apps for smartphones. They contain schedules for all regular train routes, departure dates, availability of changes, and ticket prices.
In this article, we'll talk about apps for Android to help you find train tickets to your favorite destinations in the USA.
Rome2rio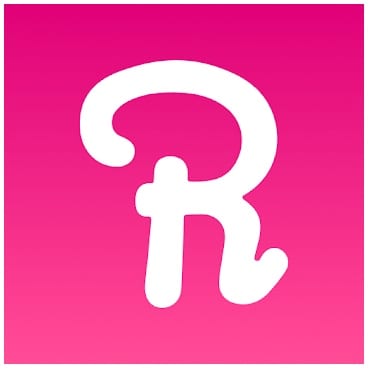 A great app that helps you put together a really complicated route, for all available modes of transport at once, without any unnecessary transfers. It tells you the approximate prices of tickets and where to buy them. Completely free.
Rome2Rio offers travelers planes, trains, buses, ferries, travel by hire car, taxi, knows how public transport works within any (ok, almost any) city, knows hiking trails and roads, breaks down your journey into stages, and tells you which part of the journey by which transport is best to cover.
In addition, the site will give you exact (if you set a travel date) or approximate prices, including fuel costs if you are traveling by car, the time of your trip, and public transport schedules.
Rome2rio sells tickets for trains and other transport in 15 different countries around the world. These include the United Kingdom, France, Italy, Spain, Germany, the United States, Canada, and many others.
187,938 rail routes from 4,369 rail carriers. You can purchase train tickets directly through the app, making it a great travel planning app.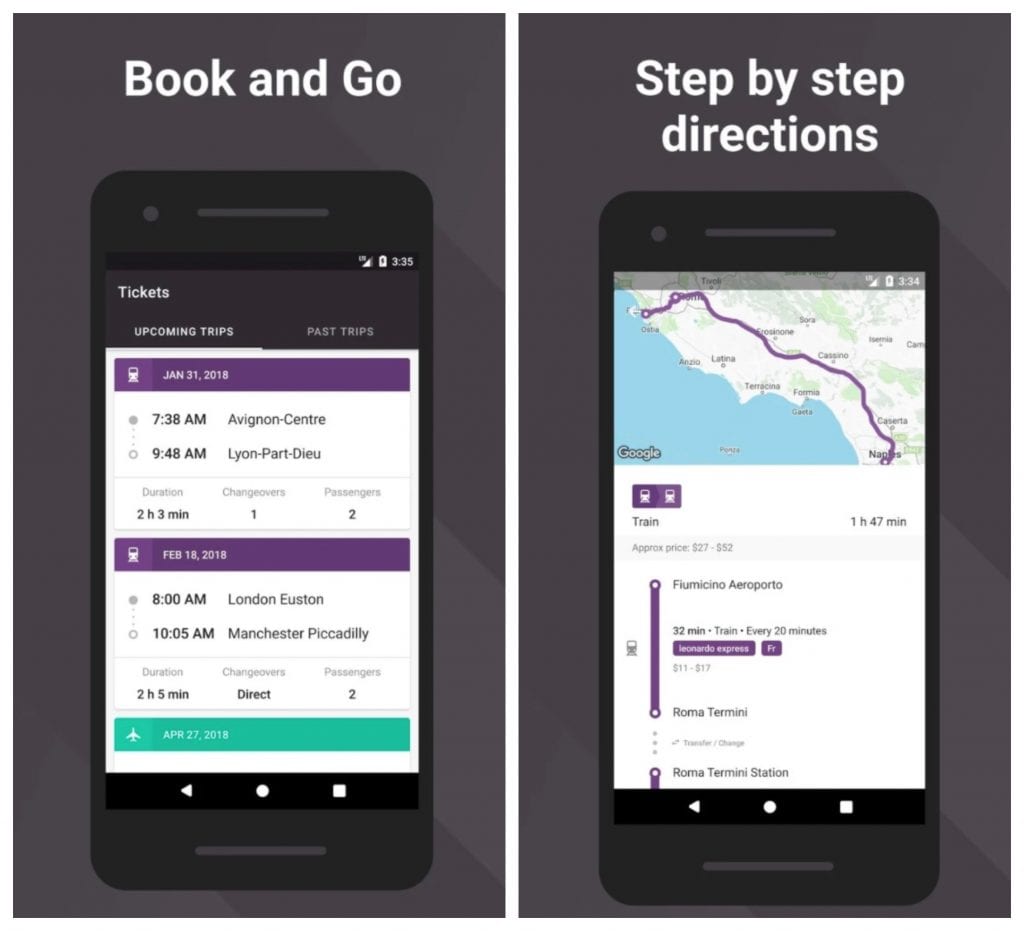 Downloads: 1000000 +
Customers rating:

(4.5 / 5)

You may also like: 9 Best car sharing apps for Android
Amtrak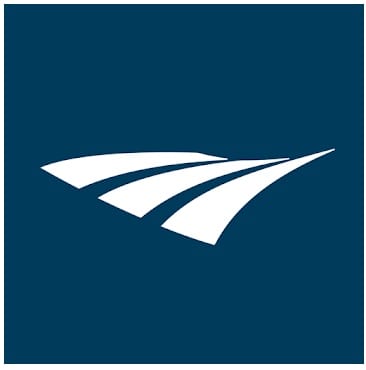 Amtrak is quite a decent application, nice and minimalistic.
You will certainly feel the convenience of traveling downloading Amtrak. Get all the travel information you need while traveling.
What's useful in the app:
Buy tickets with dollars or Amtrak Guest Rewards points;
All purchased tickets on the screen of your phone;
View the train status and check station information;
Quick payments right in the app.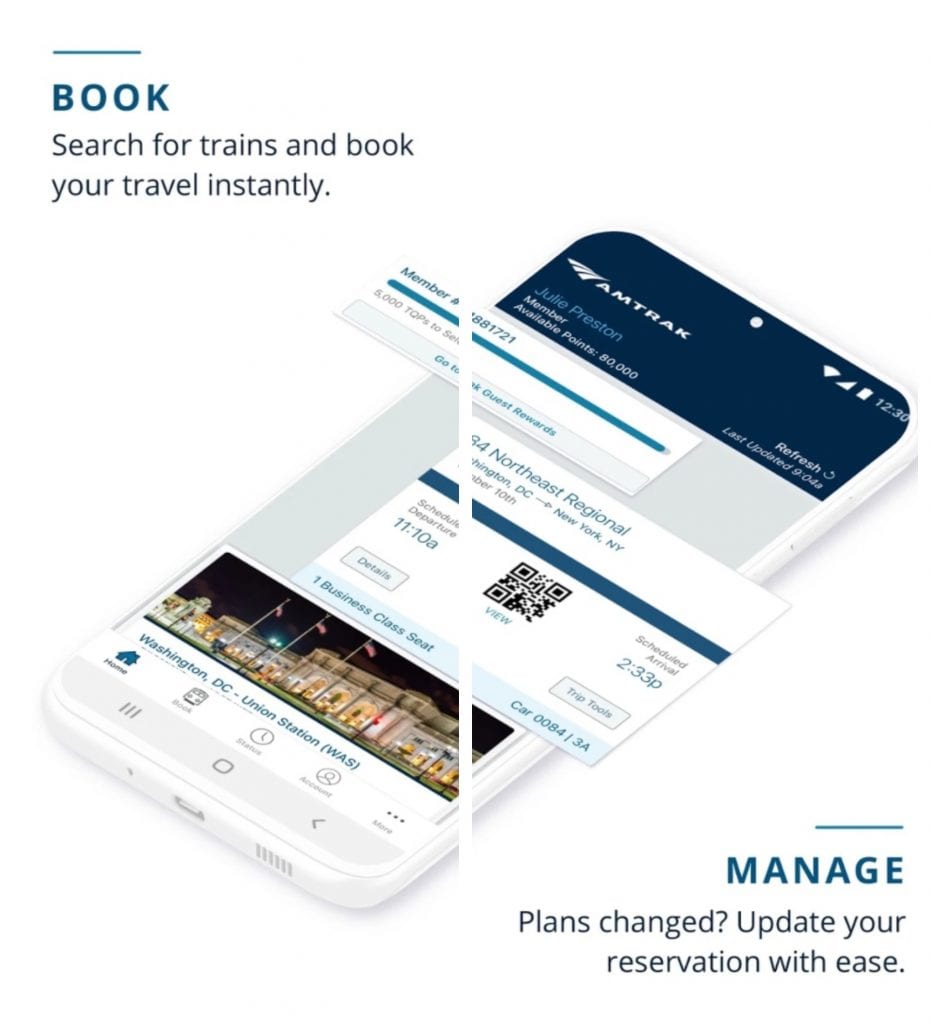 Downloads: 1000000 +
Customers rating:

(4.1 / 5)

Omio: Book Train, Bus & Flight Tickets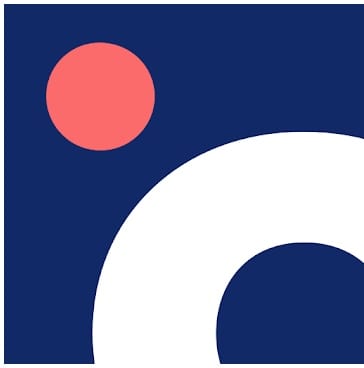 Omio: Book Train, Bus & Flight Tickets is a great app for comparing and booking train tickets.
Book tickets for the perfect journey easy and fast! And the planner will always help you find the best tickets for your trip.
The app's main features:
Compare and book tickets across 35 countries (with more coming soon!).
A simple and easy way to search, compare and book train, bus, and flight tickets – always at your fingertips.
A one-stop-shop for all your ticket bookings and information.
E-tickets for your convenience.
Tickets booked quickly!
Purchase train, bus, and airline tickets from hundreds of major European, US, and Canadian carriers with the help of this handy application.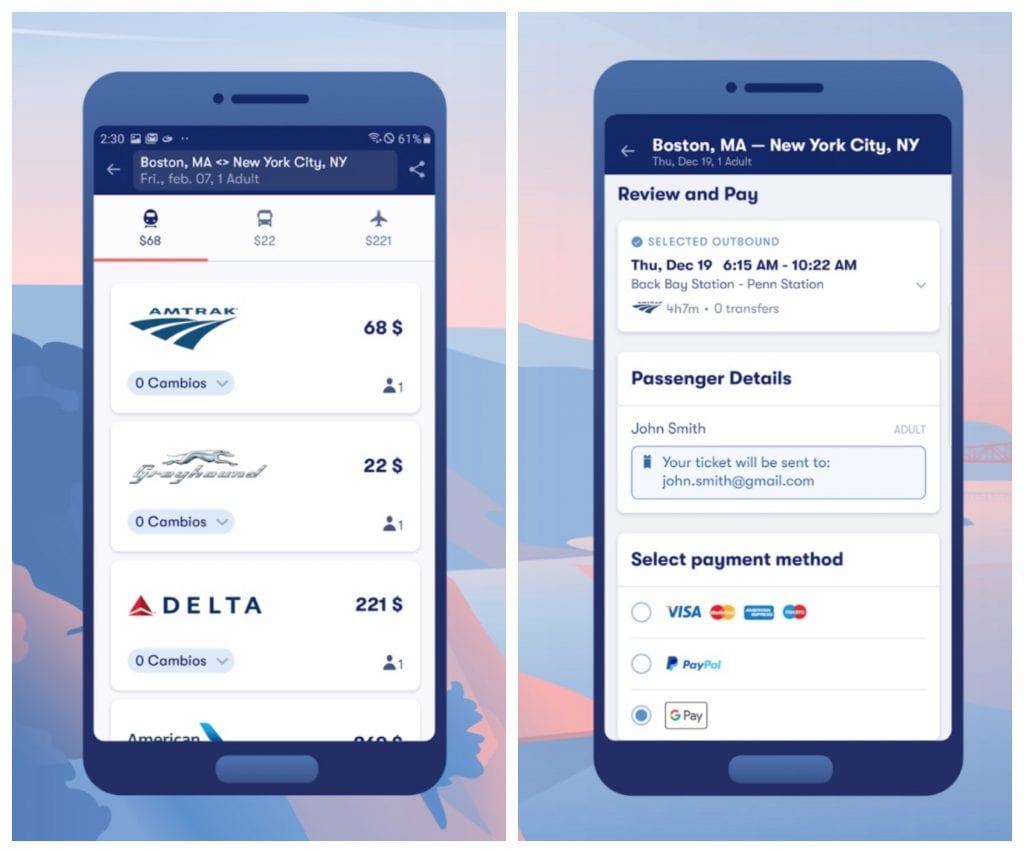 Downloads: 5000000 +
Customers rating:

(4.6 / 5)

You may also like: 9 Best Restaurant Reservation Apps for Android
Wanderu: Buses, Trains & Cars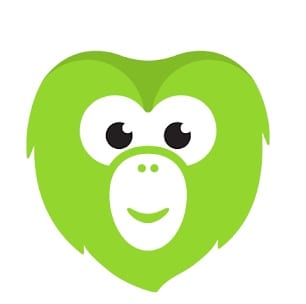 One of the most popular American train and bus booking service in North America and Europe.
Features of Wanderu: Buses, Trains & Tickets:
Useful and easy-to-use application;
Friendly and well-organized interface;
Find, compare and book train tickets;
No booking fees;
Save all your reservations here in the My Trip section for easy access;
View the history of your search and save your favorite routes;
No paid version;
No ads.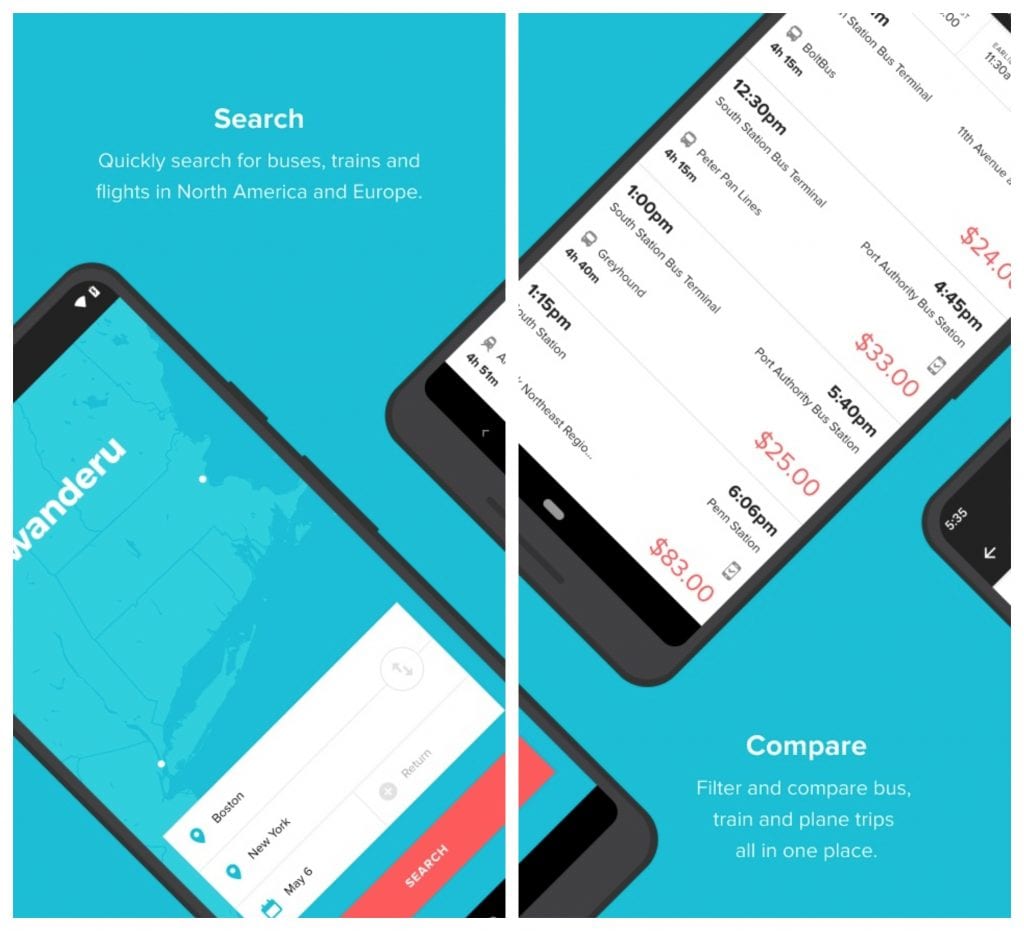 Downloads: 1000000 +
Customers rating:

(4.7 / 5)

Even those who are wary of buying train tickets via mobile services can use these apps as an always-on source of information on train schedules and ticket prices.