Hyper Jobs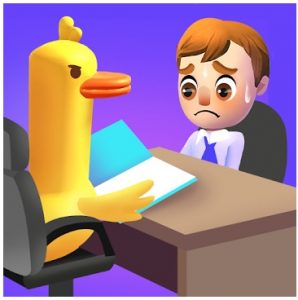 Hyper Jobs is a unique game of its kind, in which you are invited to try yourself in different areas and work in all kinds of spheres.
Get a job as a doctor, cook, farmer, salesman, garbage man, driver, and that's not all. The list of vacancies expands to 20 or more, each job is interesting and you will take part in it. The whole game is made in your favorite three-dimensional graphics, looks funny. Enjoy the opportunity to get a job as a firefighter or policeman.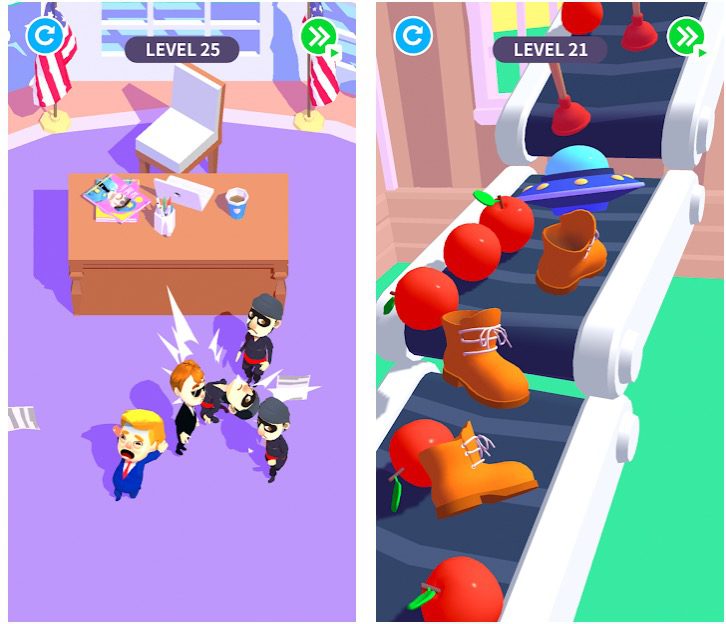 Its a really nice offline game, it is amazing! The game includes so many tasks and doesn't bore you by doing the same thing again and again.
Downloads: 1 000 000 +
Customers rating:

(4.3 / 5)

You may also like: 15 Best offline strategy games for Android
Money Clicker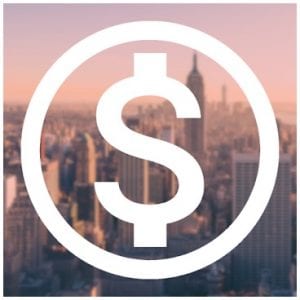 Money Clicker – a business simulator and clicker – a fascinating clicker on mobile phones and tablets, in which everyone has a chance to become the richest man, and to do this you only need to click on the screen.
Here users turn into millionaires, can sit behind the phone for hours, and get full satisfaction. Study in detail the asset market, you need to invest, trade, and get your huge profits. Buy real estate, it's another great source of income, even skyscrapers will soon be yours.
Build your business with thousands of employees! Arrange prizes, eliminate competition, manage your research department, and run your own marketing campaigns!
Downloads: 100 000 +
Customers rating:

(4.3 / 5)

Robotics!
Robotics! – a game that kids will love first, where they can create your own robot and use it to the full.
Once the robot is made, teach it to move, walk, and move all its limbs, don't think that this task will be easy. After that, you can try to teach it to fight, because this skill will be indispensable.
Engage in online mode battles, defeat your opponents, and get great rewards. Win battles and get more new parts as a reward, join them to the robot and it will become even stronger.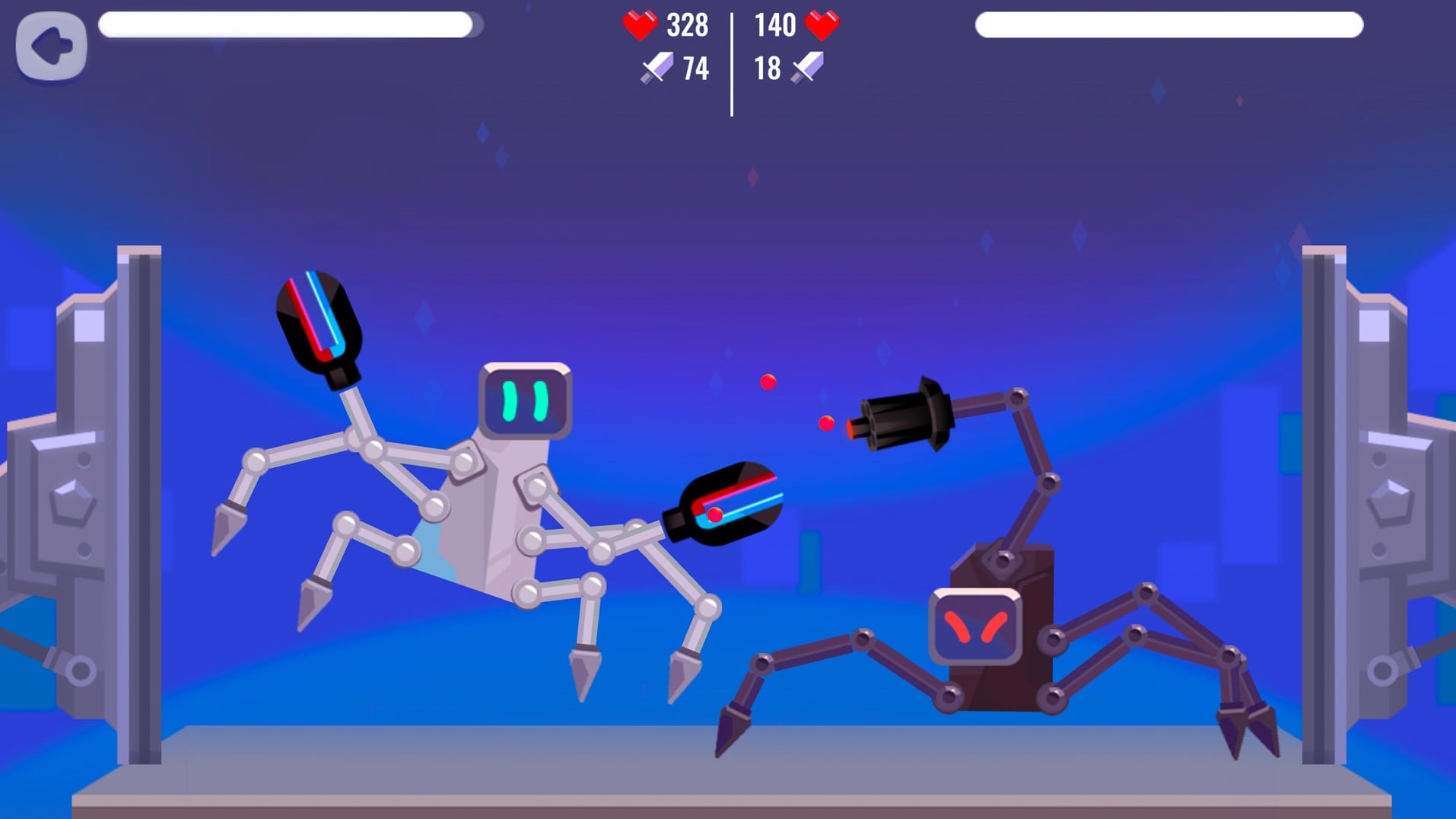 Basic Features:
Fascinating training: by moving robot parts in different directions, players train the robot and the robot remembers and repeats the movements.
Battles are based on physical laws: robot collisions lead to unexpected and funny collisions!
PvP battles with real opponents: thousands of robot coaches from all over the world. Defeat them all!
Various parts for robots: bodies, arms, legs, and weapons for battle robots help to create many combinations and use a variety of tactics in combat.
Competitions and Special Prizes: get to the top of the leaderboard and get unique awards, available only to winners.
Black Belt Masters: progress through the game to unlock new fighting belts for your battle robots. Only the strongest ones will be acknowledged as Black Belt Masters!
Downloads: 1 000 000 +
Customers rating:

(4.2 / 5)

Empire: Rising Civilization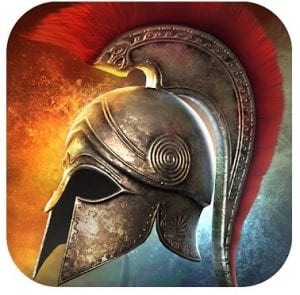 Empire: Rising Civilization is an opportunity to create the most realistic empire and declare yourself a conqueror.
Create imperial relics, shields, and use the resources you receive. You should serve the strongest warriors in the world and they should have the most powerful weapons. Only this will help you win wars.
Gather epic commanders-in-chief for the army, they will lead it to victory. Hard fights with your opponents take place in real time. Win on the battlefield, and then capture the royal castle. Become the creator of your own dynasty of great rulers.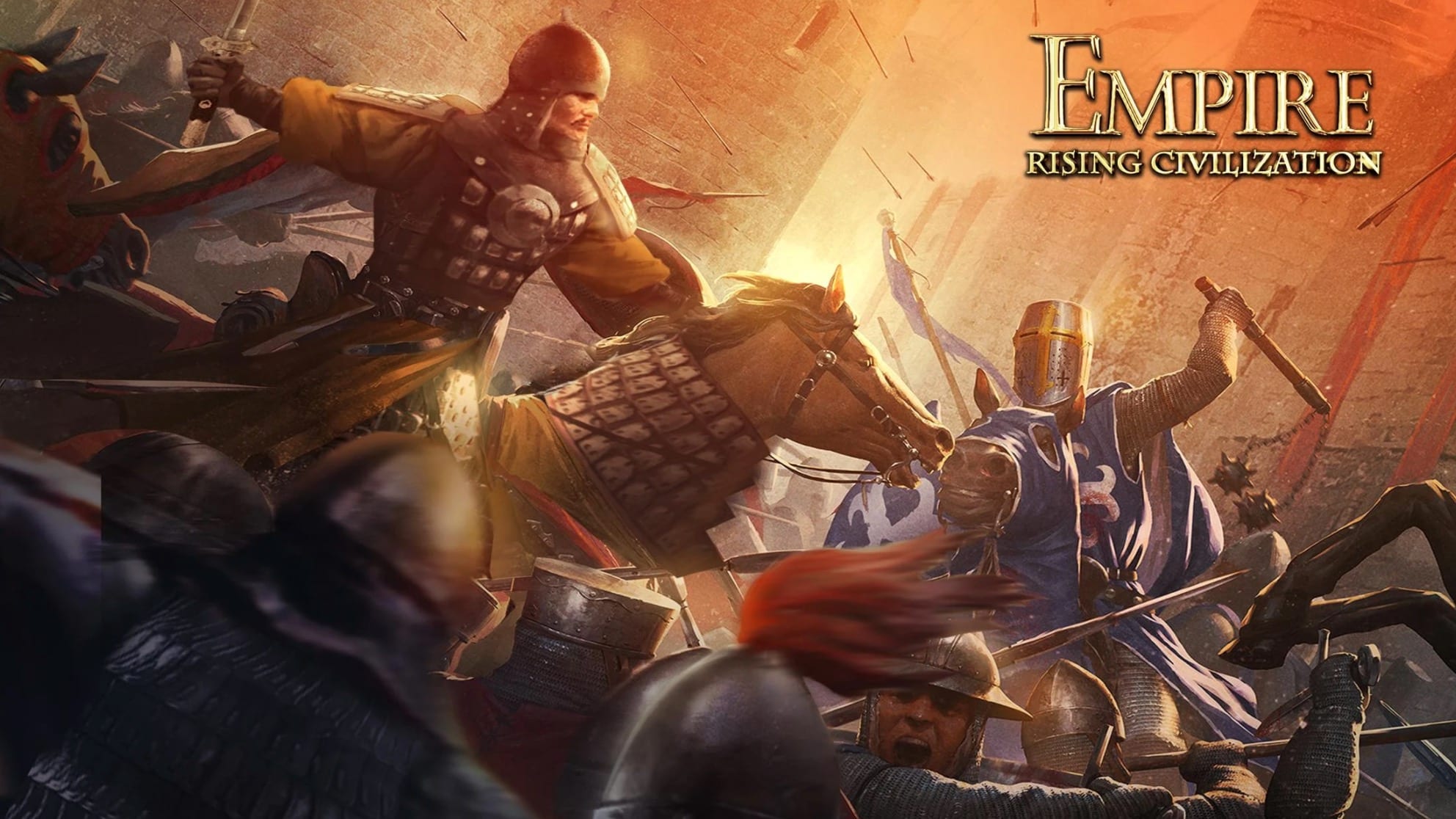 It's impossible to conquer the whole world by force alone. Why not try to join the alliance, fighting against other players, testing the power of your army in battles with other players. When you've been attacked, you'll have their support after informing your allies.
Downloads: 50 000 +
Customers rating:

(4.6 / 5)

Grand Mountain Adventure: Snowboard Premiere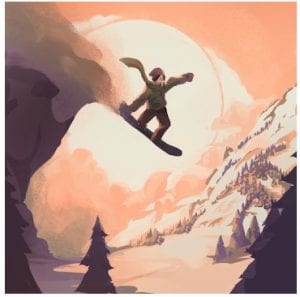 Grand Mountain Adventure is a dynamic simulator of winter sports: snowboarding and downhill skiing, where you will conquer steep slopes and explore the best ski resorts.
You have plenty of room for action – ski wherever you want, climb mountain peaks and go down the steepest and most challenging slopes. Overcome numerous obstacles on your way: evil bears, falling trees, avalanches, rocks, and abysses. Perfect your skills, complete quests, and unlock new tracks. Take your rightful place in the top player rankings.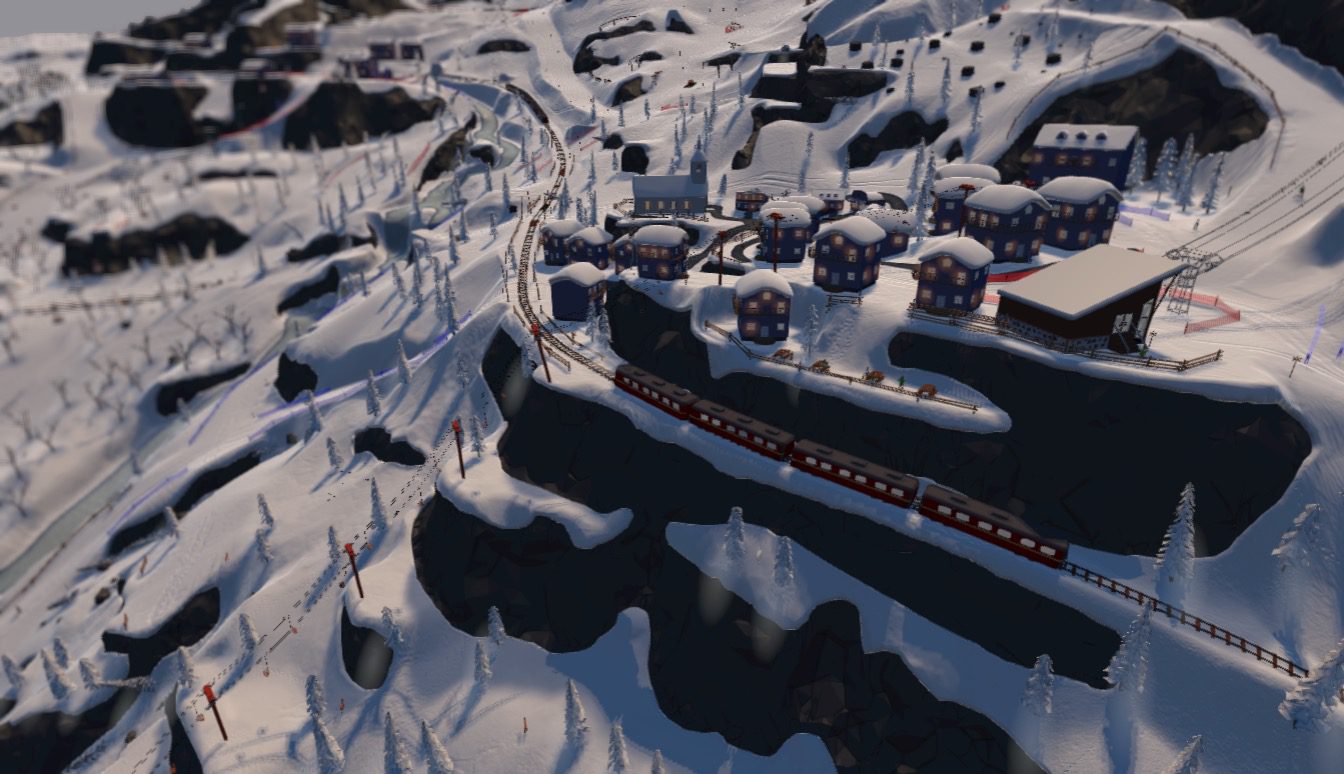 Grand Mountain Adventure has received its scores from the Android store for a reason: it looks very beautiful and is easy to play, and the scale of the game maps is impressive.
Downloads: 1 000 000 +
Customers rating:

(4.1 / 5)

HEAVEN TRAVEL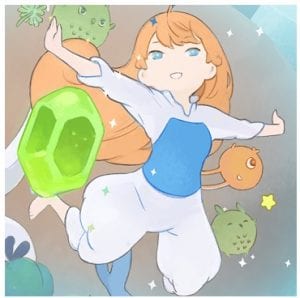 HEAVEN TRAVEL is a fantastic adventure about a little girl Lofn, who woke up on the ethereal grassland and will continue her journey.
Her task was an ancient tree of memory that was in danger. Users will surely like the colorful art style. Such bright animated characters and landscapes you will not see anywhere else.
All you need to do is tap on your smartphone screen. A great way to relax and relieve any unnecessary stress. Also, the authors of the game have put a lot of effort to create a beautiful storyline.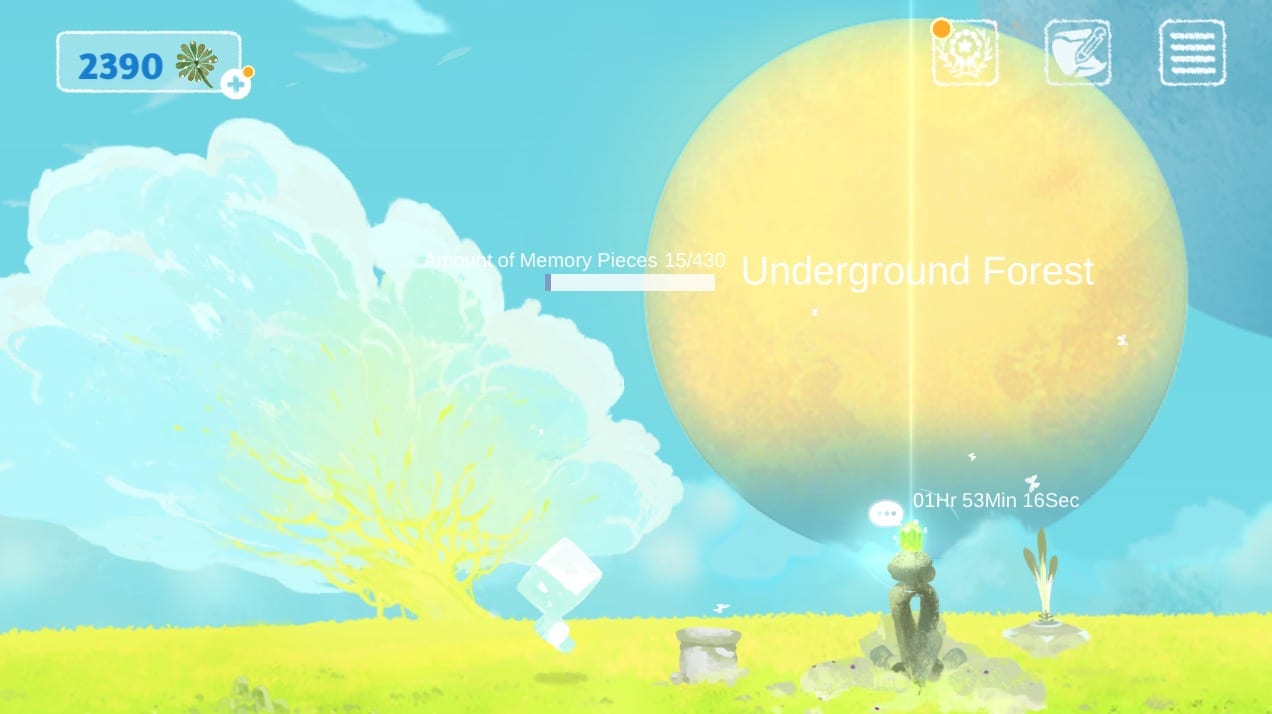 The team of artists tried to recreate the effect of pastel illustrations using the light palette to convey the atmosphere of Paradise. The designs of the characters and souvenirs are made according to the elements of their home planets, which allowed to create a unique and exciting world.
Downloads: 100 000 +
Customers rating:

(4.5 / 5)

PetrolHead: Traffic Quests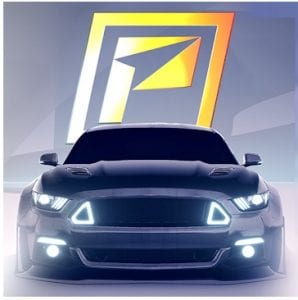 Get the most realistic driving experience, become a legend, challenging your friends.
PetrolHead: Traffic Quest offers high-quality graphics and realistic driving experience. Test your skills in acceleration and drifting on the asphalt. Complete your missions, get the best cars, and challenge drivers around the world!
Improve your driving skills in Career mode. Go through quests and expand your garage day after day. Test yourself in different modes.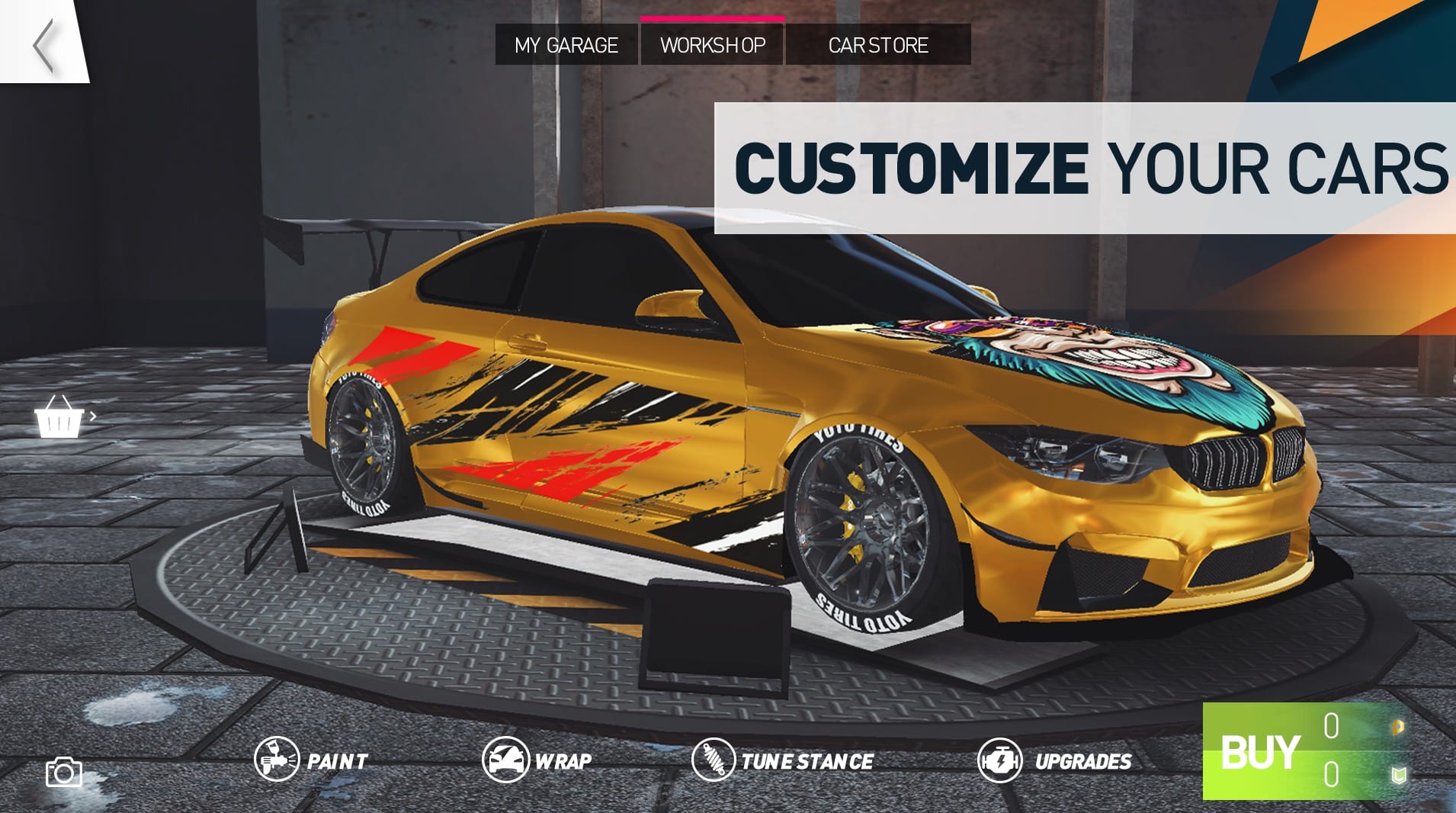 Own more than 80 cars with excellent graphics. In the workshop, you can pick up a color, add stickers, and do other upgrades. Show the world the car of your dreams! Create the best car and become the king of the streets!
Thanks to the stunning graphics, you'll feel like you're really on the street. This high-quality graphics contains natural light. Become part of this reality!
Realistic mechanics will let you drive the car the way you want. You can join a drift race event or you can get in an engine power race! In this endless game, you can do whatever you want!
Downloads: 50 000 +
Customers rating:

(4 / 5)

EVE Echoes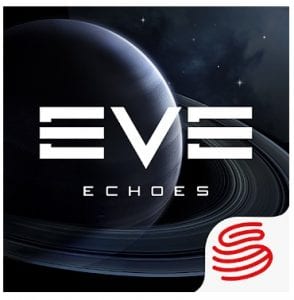 EVE Echoes is a large-scale game about spacecraft, made in an innovative generation and based on the stunning design. Form your team from the fleet, form the first alliance, and fight.
Conquering the universe, players will be able to participate in intergalactic wars. They look very cool, especially thanks to the visual effects. Check every next planet, look for resources, and have fun.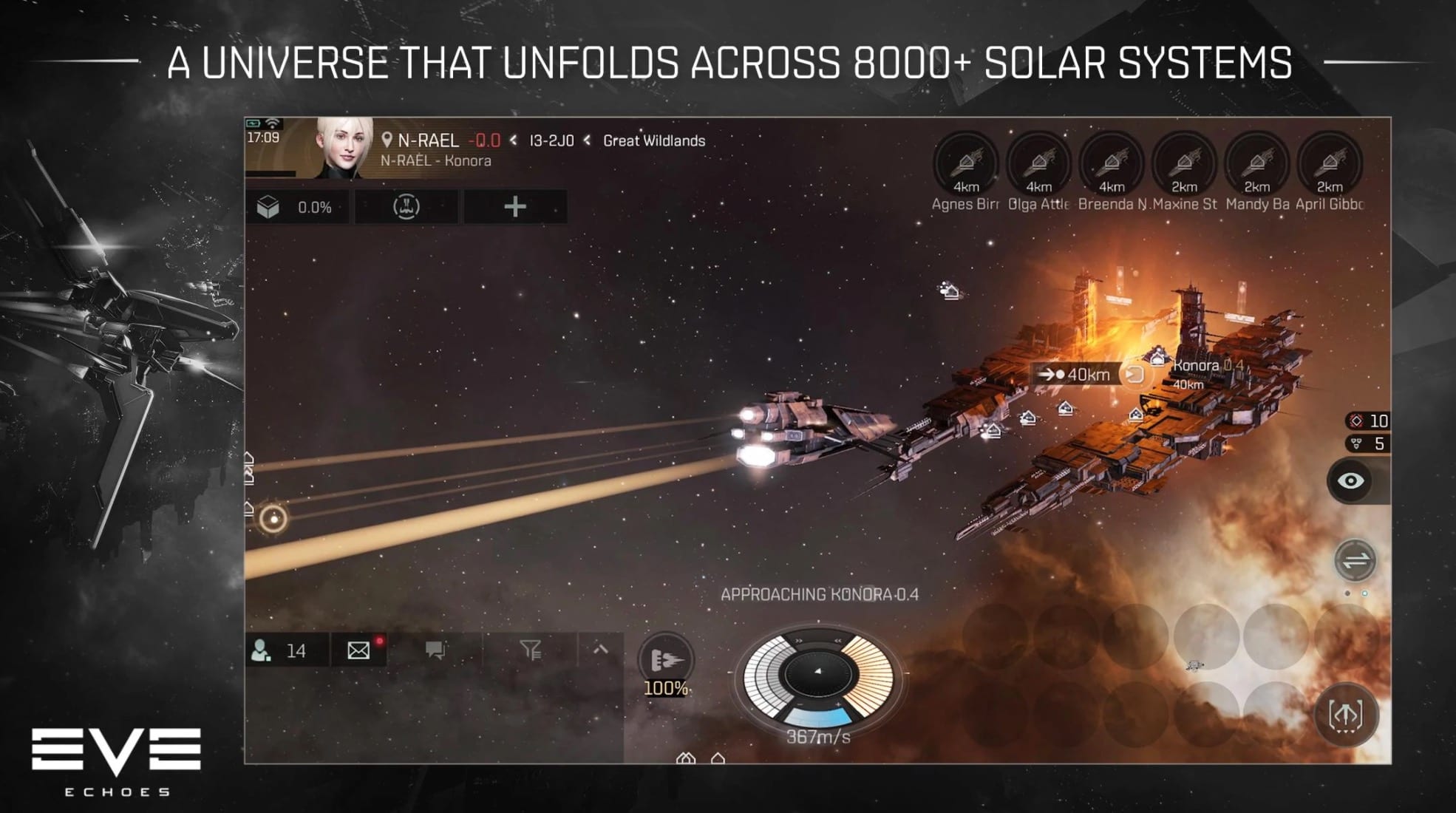 Players will be able to take part in interstellar battles, try on the role of a space pirate, engage in research, resource gathering, industrial production, trade, and many, many others, traveling around a world of thousands of planetary systems. The balance of power will constantly shift, empires will be born and die… The history of EVE Echoes depends solely on the players themselves.
Battles in EVE Echoes have reached an unprecedented scale, and up to 100 players can participate in battles. Unite with allies and try your hand at exciting space battles.
This is the official fantastic game, ready to take everyone to a fantastic atmosphere, where you can explore more than 5 thousand star systems.
Downloads: 1 000 000 +
Customers rating:

(4.2 / 5)

Paris: City Adventure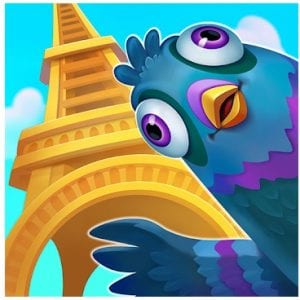 Welcome to a new wonderful world with a taste of France!
The city of dreams and love, the city of croissants with coffee for breakfast, high French fashion in the background of amazingly beautiful architecture – all this for you only in this game!
Build the City of Dreams – restore incredible old buildings, create unusually beautiful new ones, decorate all the amazing parks, alleys, and fountains! Join and explore new territories!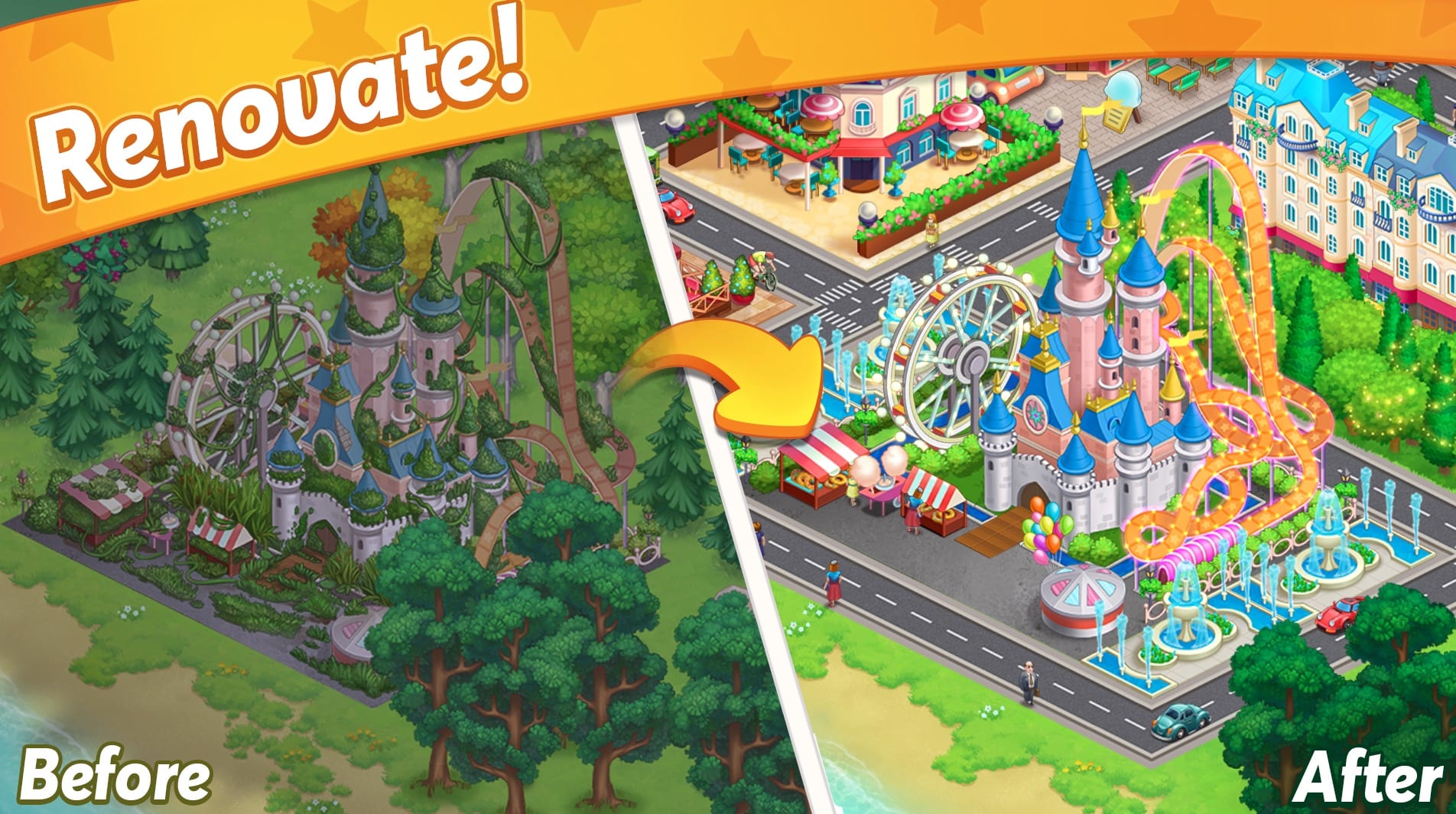 Trade, economy, production – you need to achieve goals and success in all areas to build a truly great metropolis. Become the best in trade – sow fertile fields, harvest abundant crops, raise animals, produce products and goods, sell them in the market or exchange them with friends!
Main features of the game:
Breathtaking architecture and stunning graphics
Plenty of funny characters
The original system of interaction with objects and players
Exploring and expanding your property
Abundant variety of buildings and resources
Downloads: 10 000 +
Customers rating:

(4.5 / 5)

Guardian Tales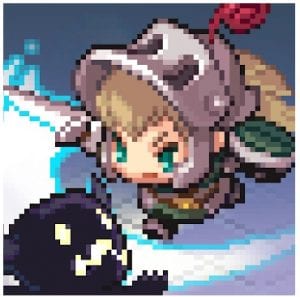 Guardian Tales is an adventure in the magical land of Kanterbury that awaits its new heroes, and you can take this place. Explore the dark and dangerous dungeons to challenge the scary bosses who live there!
Create your floating castle. Do you like pancakes? Build a pancake house! Do you like clowns? Build a circus! Create your own island for your Heroes!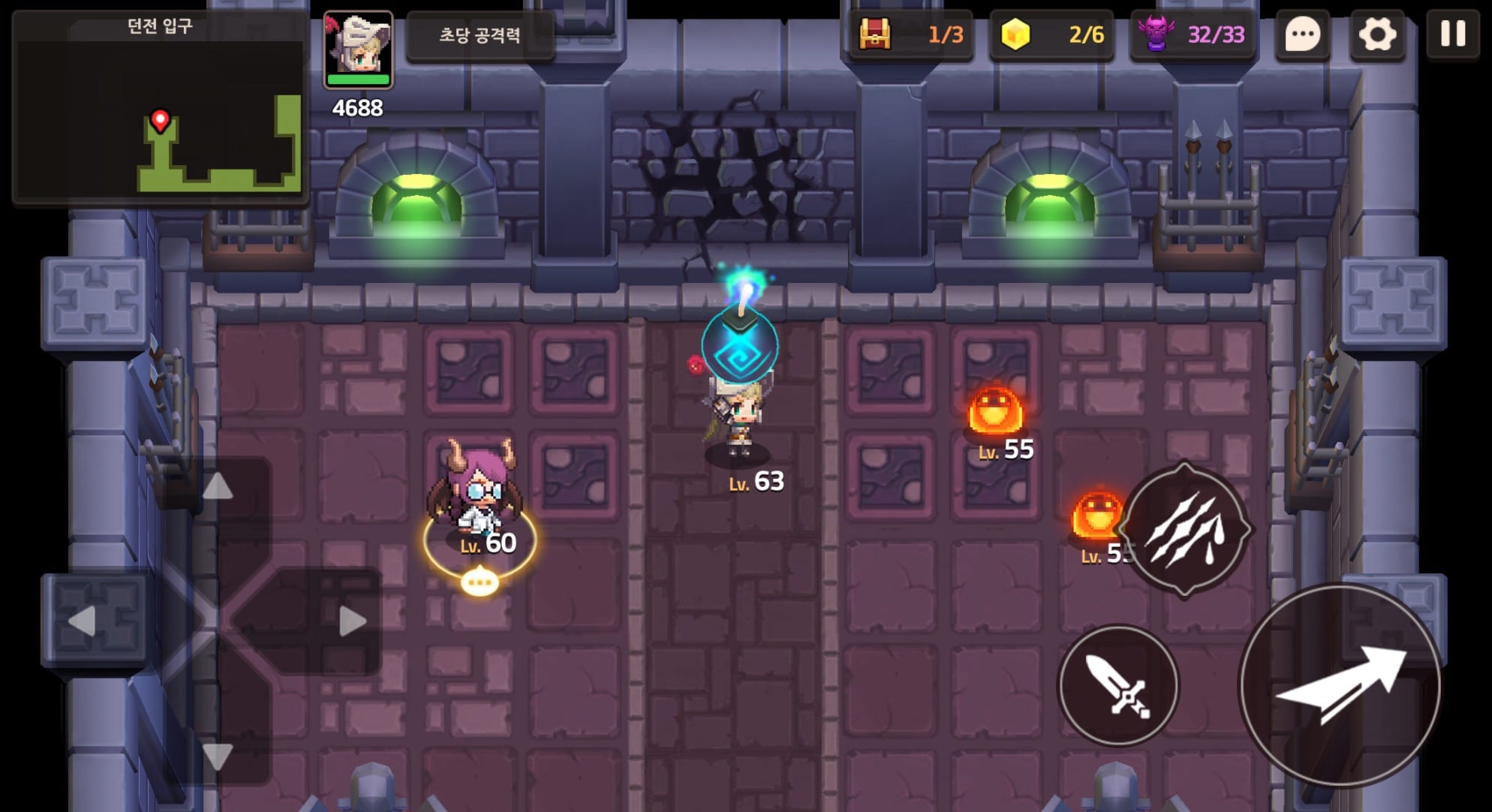 The improved war strategy and terrible bosses are all the advantages that you will come to this gameplay. Complicating dungeons and pixel graphics are waiting for you. Added multiplayer battle mode, where players can take 3 characters to the war.
As you progress through the levels, users need to solve a huge number of puzzles and pick up stones. In addition, you need to avoid all obstacles on the way, and the main treasures will always be hidden.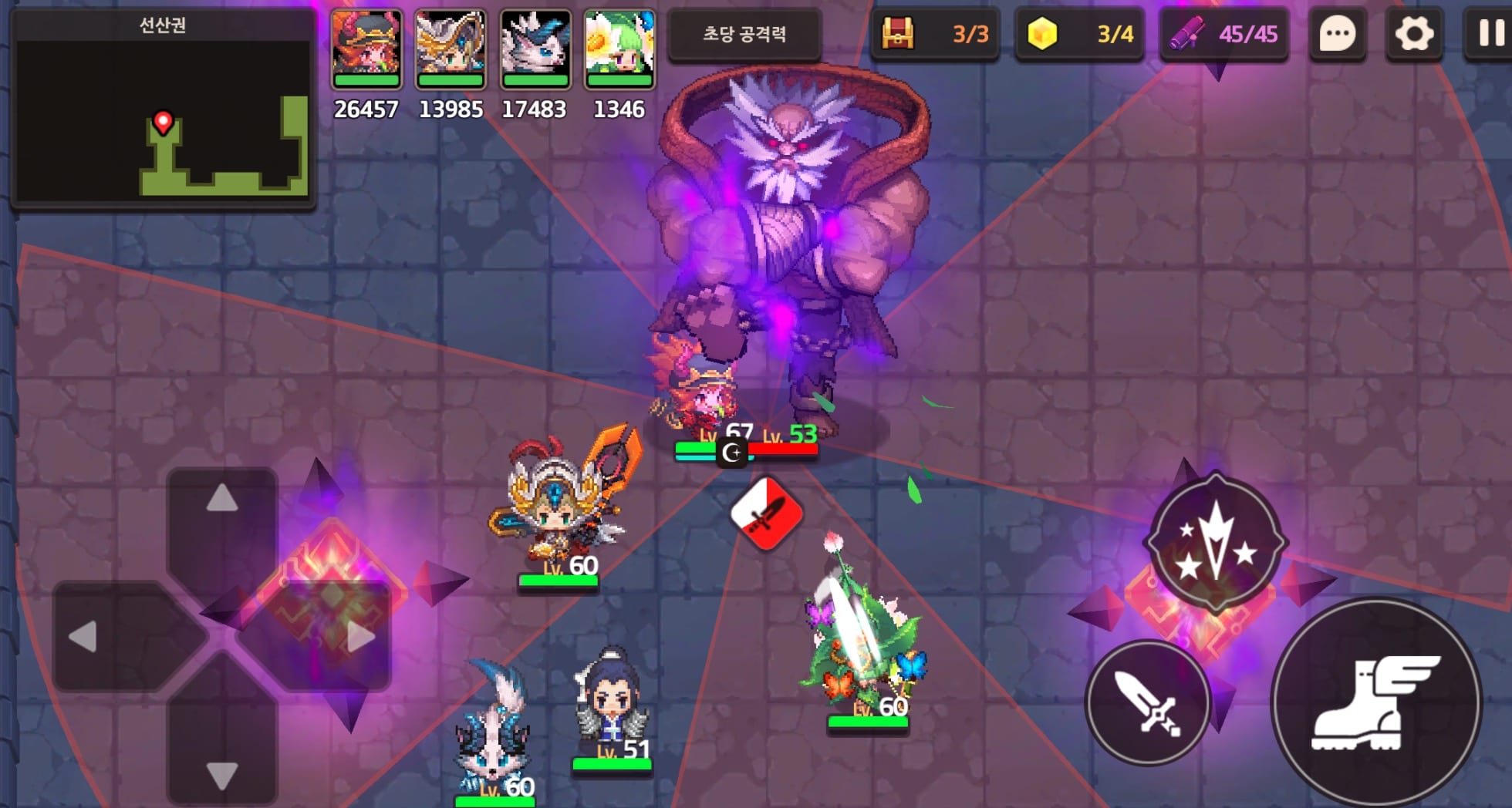 Downloads: 1 000 000 +
Customers rating:

(4.7 / 5)

My Town: Street, After School Neighbourhood Fun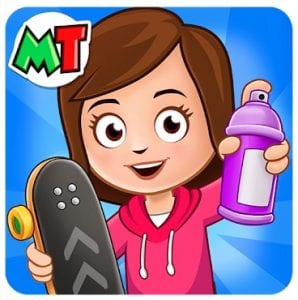 It's time to go out of the house and play! On the street, there is everything you need to have a great time after school. Go to the library, play stories with costumes. Do your teeth hurt? Then go to the dentist, he's around the corner. Maybe you'd like to know where your dentist lives. No problem, go to his house, he likes guests.
In the game My Town: Street, After School Neighbourhood Fun, there are 8 cozy places to play and 2 new mini-games that will fascinate children for a long time with its amazing plot!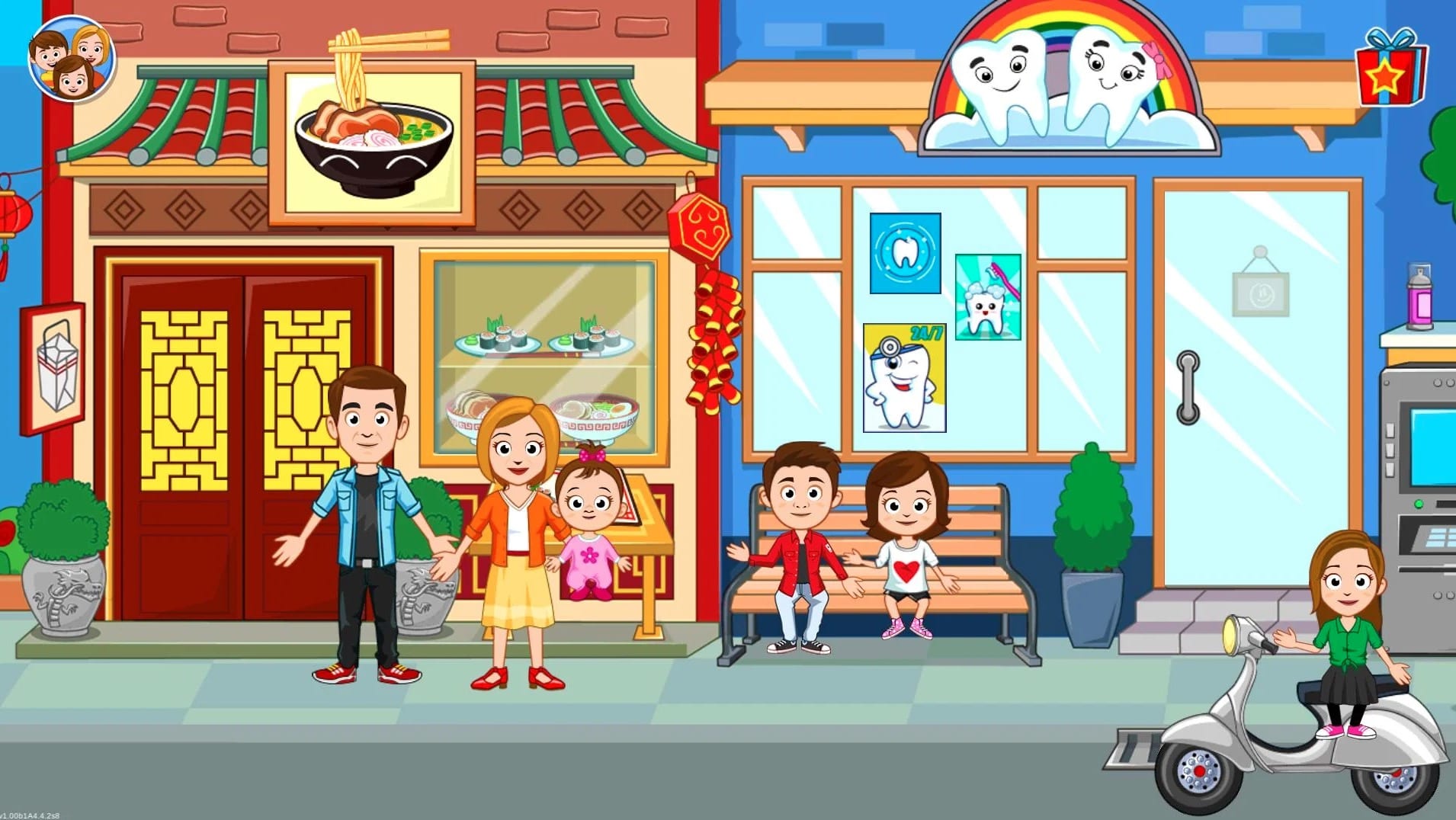 Dentist's office and dentist's home.
See if there's a magic story in your library that kids love so much…
Visit a fashion store and order food at a local restaurant.
9 comfortable places to play, 2 mini-games, NEW heroes, and clothing for all games of My town series.
In emotions, you can choose the mood for your hero.
The ability to save the game.
Multi-Touch: Play together with your family and friends on the same device!
My Town games are safe to play even without parents. Younger children can enjoy playing with their parents, while older children can play alone or with friends using the multi-touch function!
Downloads: 1 000 000 +
Customers rating:

(4.4 / 5)

Beast Quest Ultimate Heroes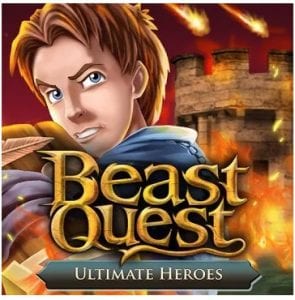 Based on fantasy/adventure novels, bestsellers with 20 million copies: Beast Quest is the newest release of the mobile game, which simply cannot be missed!
Beast Quest Ultimate Heroes is a strategy about real heroes, in which you need to organize a reliable defense tower. Feel how breathtaking it is after wars with other users online.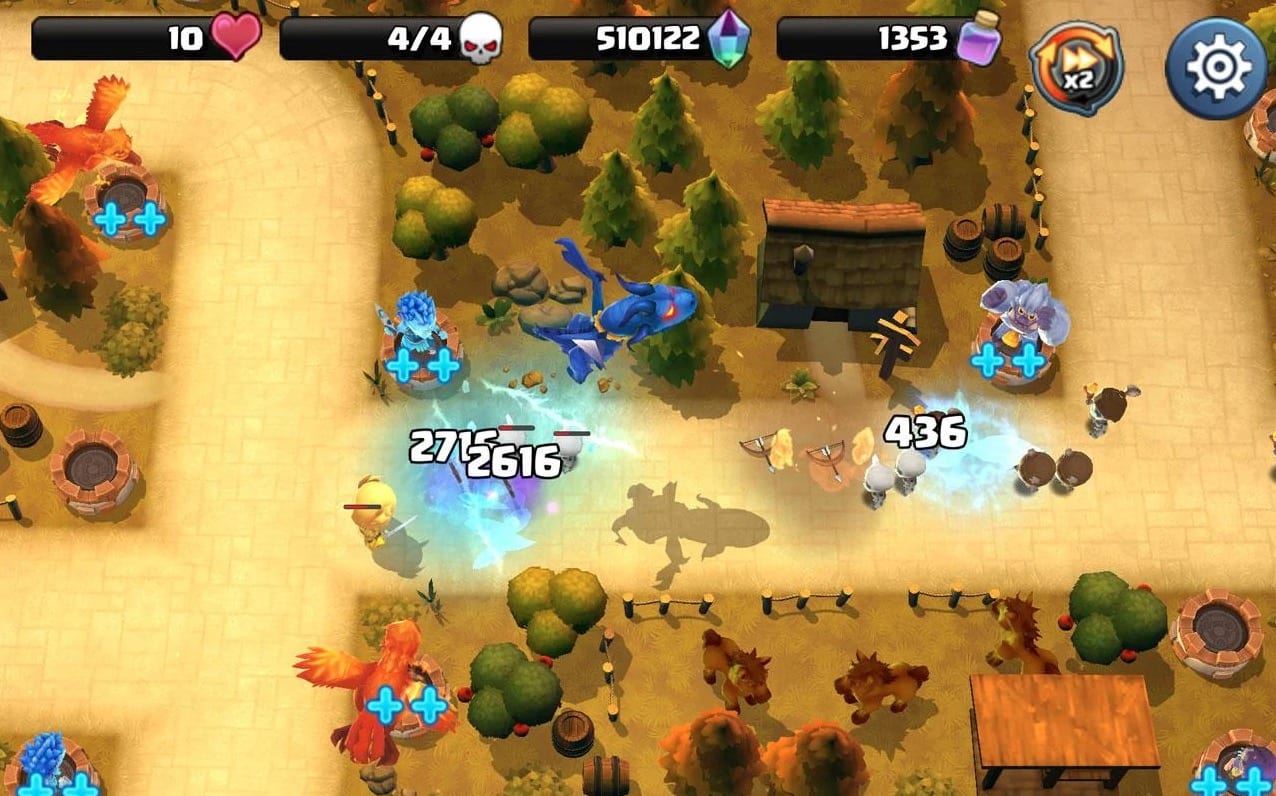 This fantastic game world even has its own unique story, by which the sorcerer has bewitched everything, including the beasts. Only a hero like you can break the spell and free everyone.
Find as many epic characters as you can, use magic, and meet legendary characters. Three-dimensional graphics are a special treat in this world.
Downloads: 10 000 +
Customers rating:

(4 / 5)

Dark Things – detective quest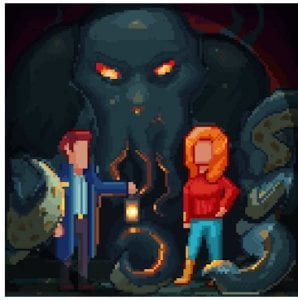 Along with a charismatic and mysterious detective and a gutsy journalist, plunge into the exciting and dark adventures of Mr. Doe! Look for hidden objects and solve puzzles. Start the great journey in the Dark Things!
The game is full of sarcasm and a dark sense of humor!
Unforgettable adventures will lead you to places where no ordinary man has ever set foot! Crazy and very terrible occult affairs are waiting for you.
Dive into the atmosphere of mysticism and a real detective in the style of pixel art!
Perform interesting and challenging tasks! Help Mr. Doe and Miss Cole solve difficult puzzles, look for items, and uncover strange things.
Play logic games and quests! Find the keys to solving the mystery of Mr. Doe himself and his dark past.
Get acquainted with new game characters and learn their unusual stories!
Downloads: 100 000 +
Customers rating:

(4.3 / 5)

A4 – Run Away Challenge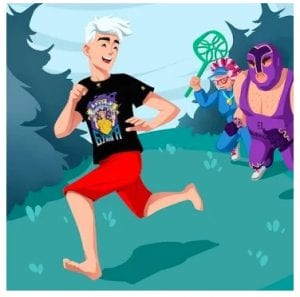 A4 – Run Away Challenge is one of the most fun games in which the hitters and the endless running await you. Run away from them, jump and overcome obstacles in your way, it's important to last as long as possible.
Players expect a huge number of beautifully designed locations, each takes a unique look and is very different. Explore new locations. Collect and use boosters to reach new heights. Pump up the characters and improve their speed skills.
Share your results and records with friends. Make it a Challenge: who's gonna last longer. Do the mission and open up all the heroes!
Downloads: 1 000 000 +
Customers rating:

(3.8 / 5)

You may also like: 11 Best city building games for Android
Age of Apes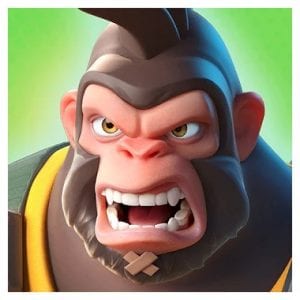 Age of Apes is a fun strategy, where instead of building an empire of humans, you will find yourself in the world of monkeys. They'll need their own city and army, do what they've been dreaming of for so long.
Populate your planet of monkeys, build towers, install production facilities, and much more. Assemble a mighty army and put a general in charge. Manage your horde and fight in real time against other commanders. This monkey world is almost limitless, research it and look for resources to improve it.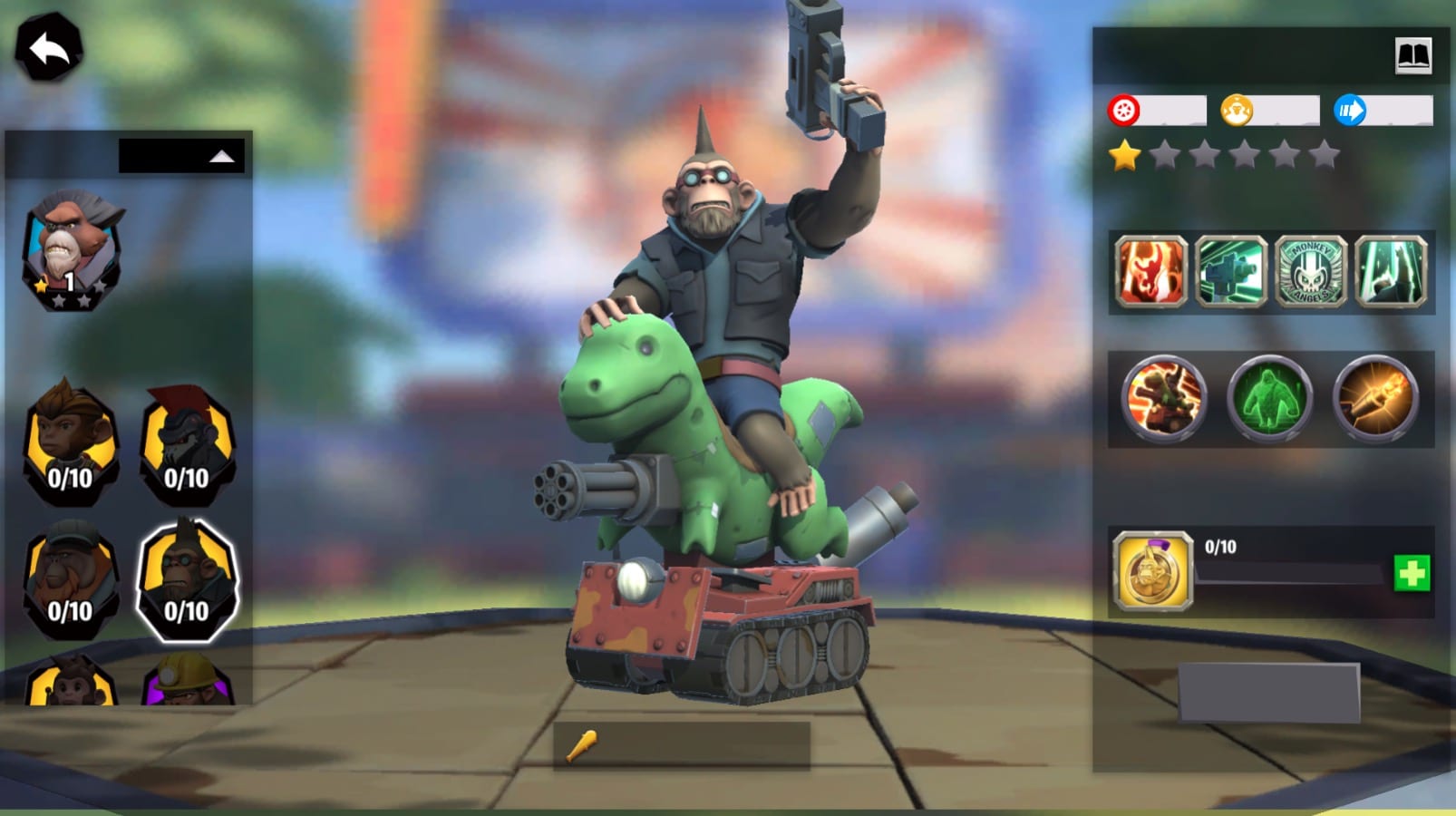 Now the era of monkeys has begun! Become part of the strongest Horde, fight against other monkeys, and be the first monkey to explore the galaxy!
Downloads: 1 000 000 +
Customers rating:

(4.7 / 5)