Johann Weiss is a 2d platformer released for the android platform. Like all platformers have completely clear gameplay – shoot and jump. This game is unique because of the atmosphere of occultism and the corresponding soundtrack.

You may also like: 9 Best Jigsaw Puzzle Apps for Android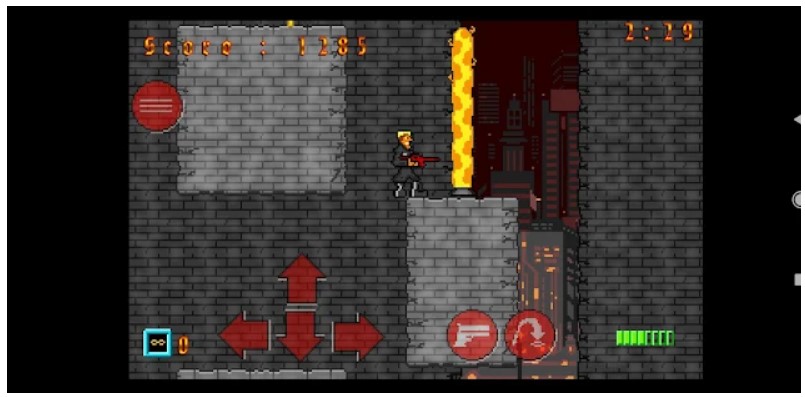 You have to travel through different locations, including the streets of Berlin, churches, and even the abysses of Hell, where you have to go down.
Yes, this is a game about demons, hordes of demons and their different variations will be waiting for you at each level. The plot is simple and yet quite interesting – your sister has been kidnapped by sectarians who worship Satan, and you, like a real brother, are going to save her.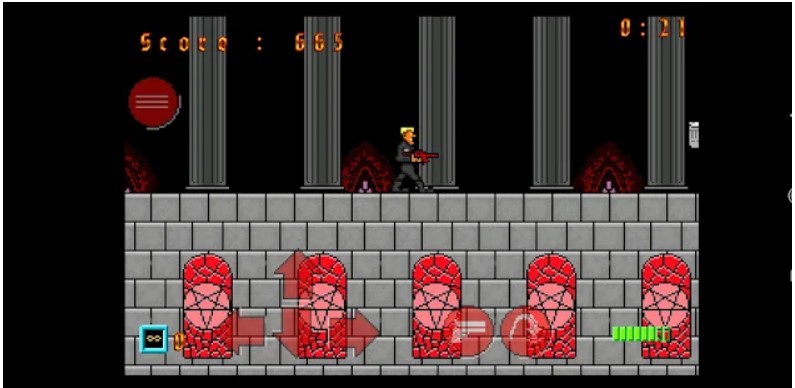 You may also like: 11 Free Android Escape Games

The whole point of the game is in the movement. There's no place to take a break: you'll be attacked right away if you hesitate. You're both the hunter and the prey – one second, you're running from your enemies and the next second you're charging towards the nearest one to tear it to pieces.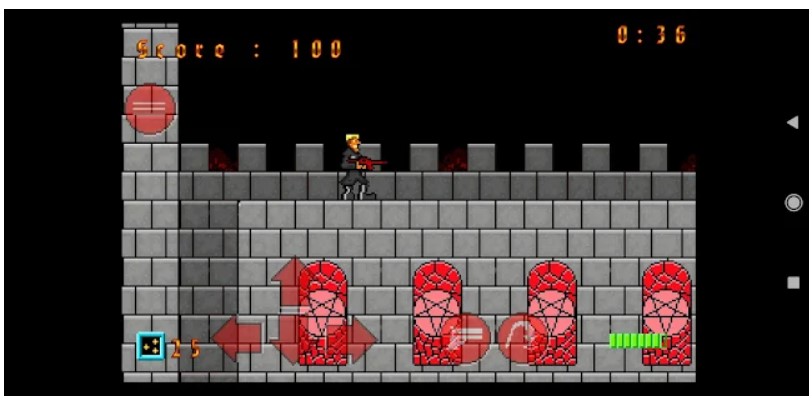 The graphics are done at a decent level, you can see that the developers tried and the artists did a great job.
Interesting, quite challenging gameplay and story stakes along with driving music make the passage of each level memorable.

You may also like: 11 Best HD RPG Games for Android