If you've been doing vocals for a while and you feel like you need to train your musical ear and you want to learn how to sing harmony in general, you should definitely pay attention to this app.
You will be surprised the app does not require training or previous singing experience. The training is available to all users of any age. Even children can practice vocals because the app has a plain, but multi-functional interface.
You may also like: 9 Best Android Apps to Change Hair Color
The main feature is that you can develop your vocal skills by playing or muting any of the singers as you sing along vocal arrangements. The app is very striking, and your learning will be simple and relaxed! The app has various capabilities. 4-part vocal arrangements of pop, rock, jazz, country, and traditional songs are provided.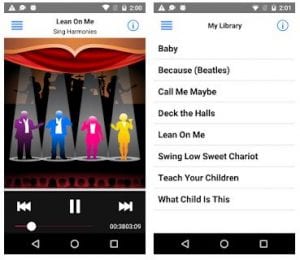 You can choose one of the interactive singers by tapping on him. The app allows customizing their volume – full, soft, and silent. You need to mute the other three singers and sing along with a solo voice, with or without a music track. It will help you to practice and improve your vocal skills. After it, you can sing the song with other singers.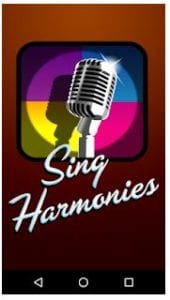 Use the slider to work with specific parts of the song or sing in full. For your convenience, you can make your own voice settings. The app has a great design, so voices can be added or muted as the song progresses, and they can be played at half volume as a guideline.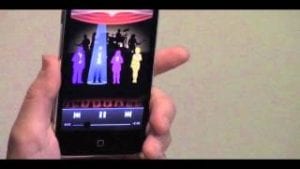 Three songs are available for initial use – "Lean On Me", "Teach Your Children", and "Swing Low, Sweet Chariot". You can increase your library as 50 additional popular songs available through an in-app purchase like "Hallelujah", "Rolling in the Deep", "Amazing Grace", "Take it Easy", "California Dreaming" etc.
You may also like: 5 Best Android Apps to Catch a Cheater
You will definitely find a song to your liking! The recordings have a professional sound for your enjoyment. All downloaded songs are available in "My Library". Using the Sing Harmonies app, you will realize that learning to sing is easier than you think!