To transform a smartphone into a DVR, it's not enough to set up the camera on the video and install the gadget on the stand. But to use a special program – is another matter. Developers have created many utilities that make DVRs from mobiles as well.
We have identified 7 convenient programs for Android, considered their main features, as well as disadvantages. Read to try out a mobile phone as an in-car dash cam and see how it works.
TOP 7 in-car dash cam apps for Android
AutoGuard Dash Cam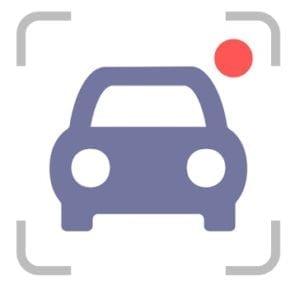 AutoGuard Dash Cam is a popular Android camera application with some very useful features to help you record high-quality videos while driving.
By the way, do you want to know what this program is capable of? So, first of all, it can not only record high-quality video (480p, 720p, 1080p) but also adjust your exact location and speed of movement (GPS is used for this). Secondly, to save the videos in the memory of the device, and send it directly to Youtube.
Thirdly, this application can save you more than $ 300 on the purchase of a DVR. And fourthly, work in multitasking and background.
Key features of the AutoGuard Dash Cam Blackbox:
Video format selection (3gp, avi, mpg, MPEG, mp4);
Video recording and saving it at a specified interval;
Automatic video archiving;
Audio recording;
Selection of the maximum video size.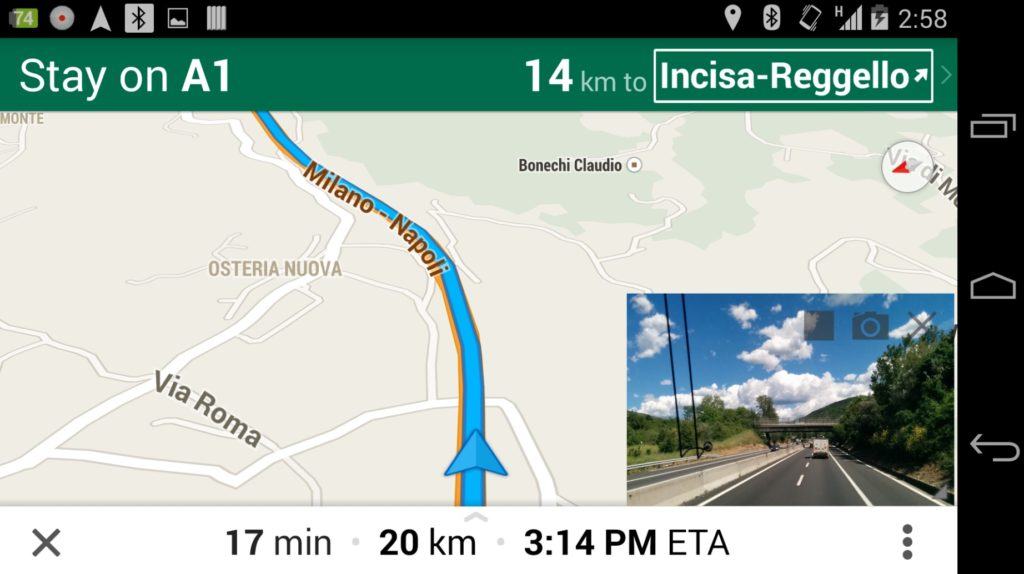 Pros: background recording; the ability to adjust the focus mode; selection of video recording frequency (from 0.5 minutes to 1 hour).
Cons: not detected.
Verdict: AutoGuard Dash Cam Blackbox – an indispensable assistant to the owner of the vehicle, which allows you to turn an Android-based smartphone or tablet into a portable video recorder.
Downloads: 1000000 +
Customers rating:

(4.2 / 5)
You can also check: 11 Best family locator apps for Android
AutoBoy Dash Cam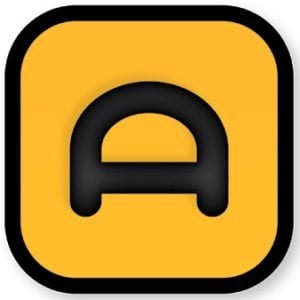 AutoBoy Dash Cam is another great product. It can work in a vertical position, switch to the front camera, take pictures and display your location on the map.
The application is just a huge amount of settings. There is a reaction to the acceleration sensor and advanced automation of the start and stop of video.
And with a background recording, you can leave on the screen just a small window with a picture from the camera, moving it to a convenient place on the screen. In addition, the application has very low hardware requirements.
If desired, the video can be exported to your account on Youtube.
Another remarkable possibility is that instead of a video, you can take a series of photos with a specified period of time. Moreover, they will be processed and stored in groups.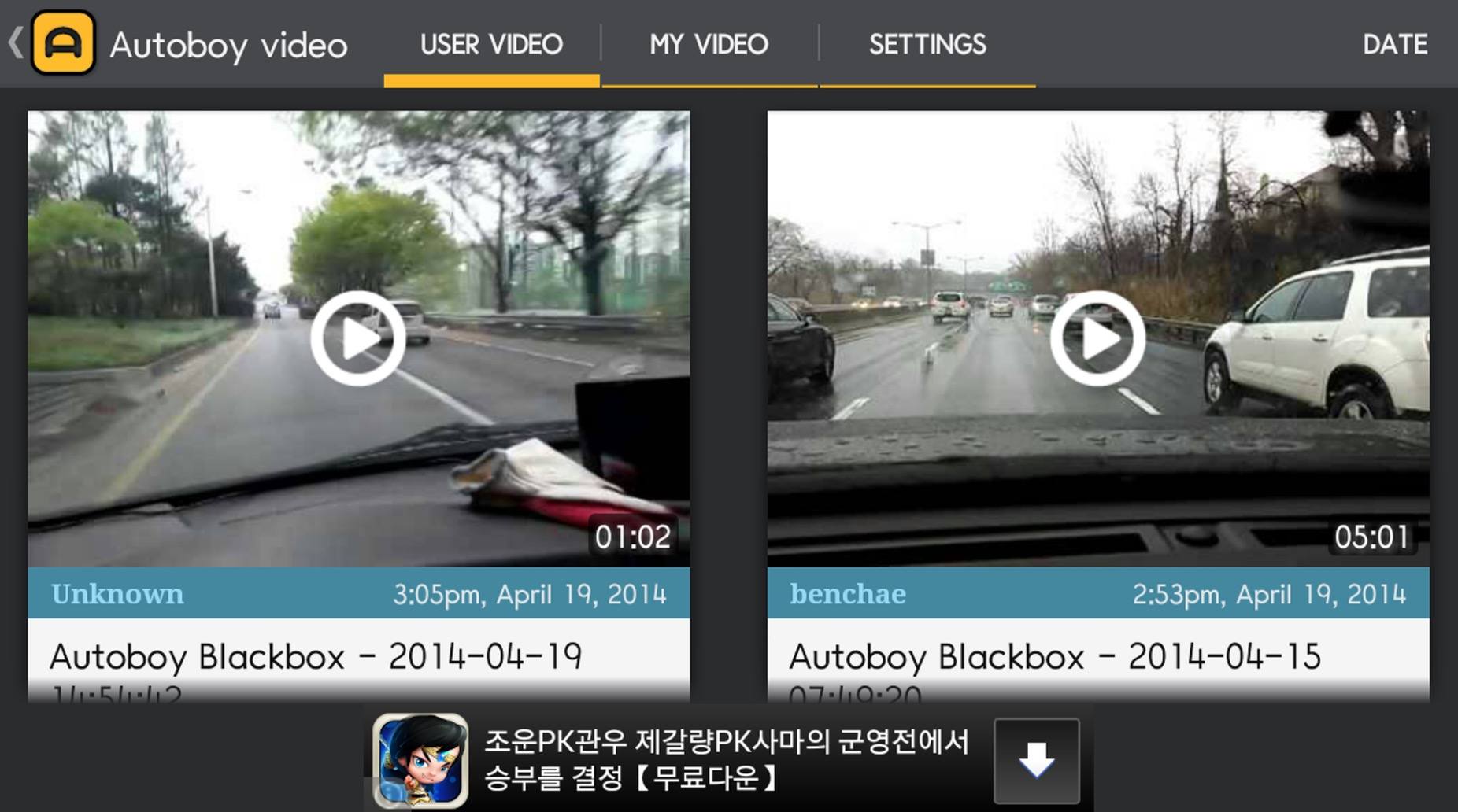 Available video settings: Record time, File Size, Record Location, Resolution, Record Direction, Storage Route.
Pros: user-friendly interface, many settings, a built-in map, recording from the front camera, a vertical mode, serial photography.
Not without complaints: the camera in the application focuses on the windshield. So, if there are raindrops and small debris, visibility will be impaired.
Also, the abundance of advertising of a completely free utility prevents comfortable using. In addition, the program is quite resource-intensive, so you have to connect the smartphone to charge.
Verdict: if you only need the function of the DVR, but with all the functionality that you can get from other paid applications, then this is one of the best options.
Downloads: 1000000 +
Customers rating:

(4.3 / 5)
DailyRoads Voyager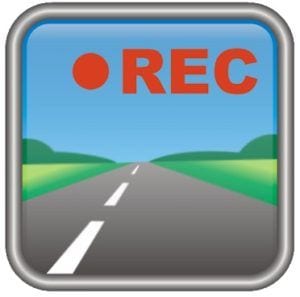 DailyRoads Voyager attracts users of Android gadgets with the fact that most of the application features don't have to be paid.
This dashcam allows you to select camera settings and video quality. It displays video and geotag time, speed, and also record in background mode, which allows other applications to be used while recording.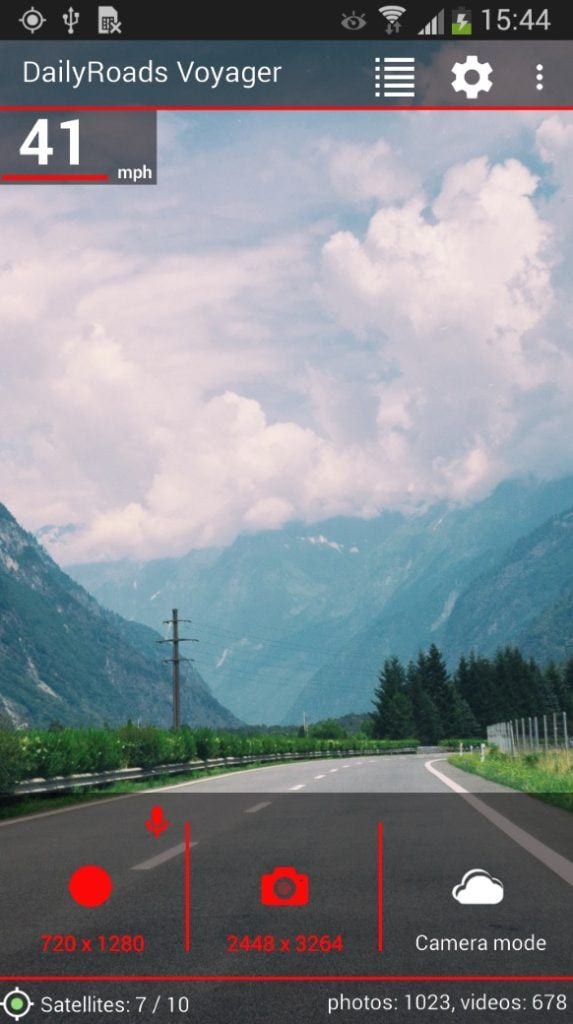 Useful Features:
Able to continuously record video with or without sound;
It allows you to set a specific place for saving records;
Auto-saving video in case of a sudden crash;
Files can be saved on the official website of the developer.
Protects your phone from overheating;
It works both with navigation and without: turned off GPS will save battery life, but the speed and coordinates will not be displayed.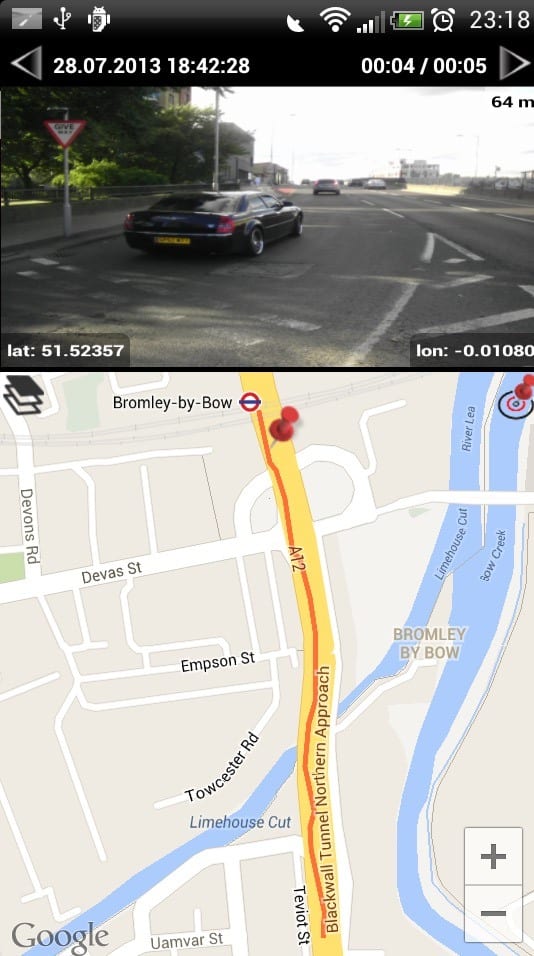 Pros: The interface is of high quality and convenient. The menu buttons are large and informative, which allows you to use them even while driving. Also, the presence of localization pleases.
Cons: Despite the advantages, this DVR application is not perfect: buggy on some smartphones, for example, stretches full video (1080p). In addition, when shooting at a bit rate of 15.4 Mbit/s, full recordings when uploaded to YouTube are transformed into poor quality – 480p. No automatic start recording.
Verdict: As you can see, the DailyRoads Voyager features are considerable, and we honestly listed only the main ones, but you can see the rest if you wish. The project is constantly updated by developers and is also notable for its reliability and stability in operation.
Downloads: 1000000 +
Customers rating:

(4.3 / 5)
Road Recorder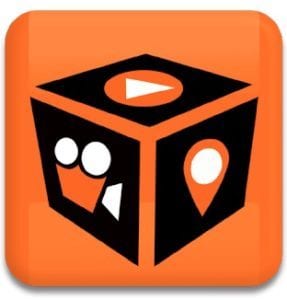 Road Recorder is a video recorder program that will turn a device into a portable camera that takes into account location, speed of movement and allows you to save a video in the Dropbox cloud.
Of course, the application is paid, but it also has a free version. The main difference of the paid version is that it can store more than 2 videos, as well as the absence of intrusive advertising. Plus, the PRO version allows you to record videos longer than 30 minutes.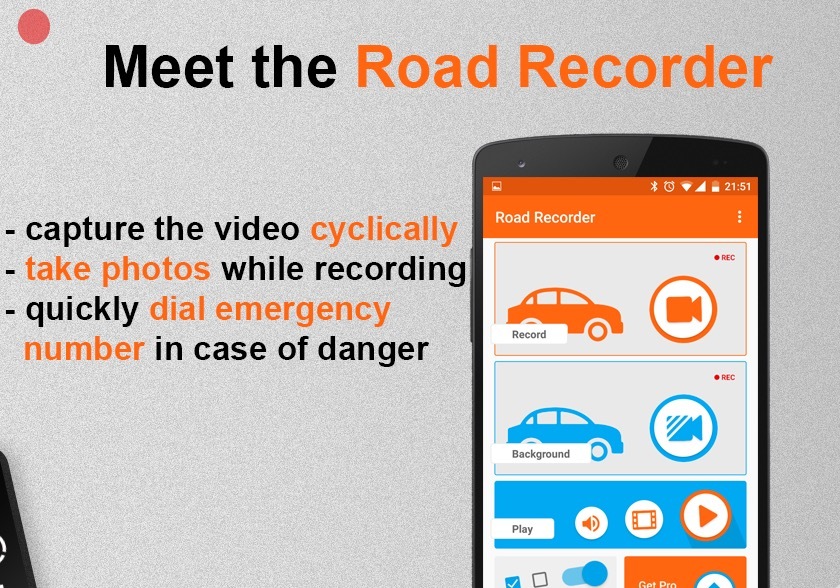 Pros: For a person who is often behind the wheel of a car, the application is simply irreplaceable, as it uses synchronization with satellites and thus accurately determines the location and speed of movement, which would be a good help in such a controversial situation as an accident.
Cons: In addition to all the charms, there are downsides. On devices with a RAM of fewer than 1.5 GB, frequent bugs and program restarts will occur. The application uses resources of the gadget, as it uses the built-in camera, so the launch of third-party applications is undesirable.
Verdict: Undoubtedly, Road Recorder is the best DVR application you can really use. Despite the problems with the cyclical shooting, timing, and optimization for devices with a small amount of RAM, the tool works and helps.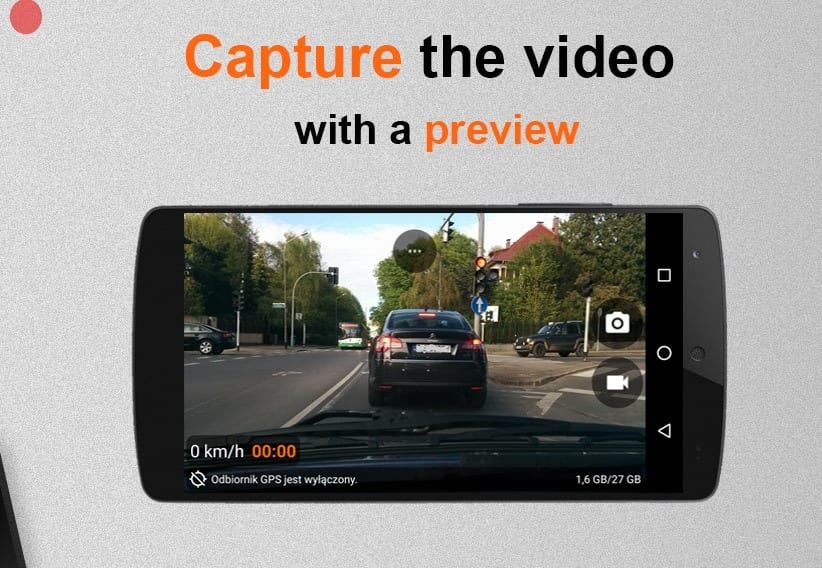 Downloads: 100000 +
Customers rating:

(4.1 / 5)
Drive Recorder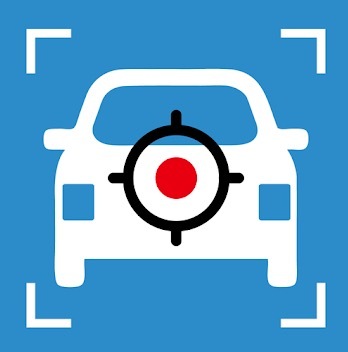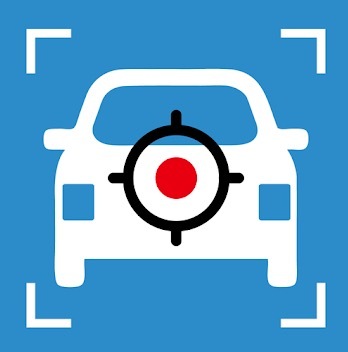 Drive Recorder is a free Android application with which you can record everything while driving without looking at your mobile phone.
The program supports background recording, repeated recording, automatic recording when you start the application, etc. Drive Recorder can also edit the video after recording. You can record in different formats, including 1080p.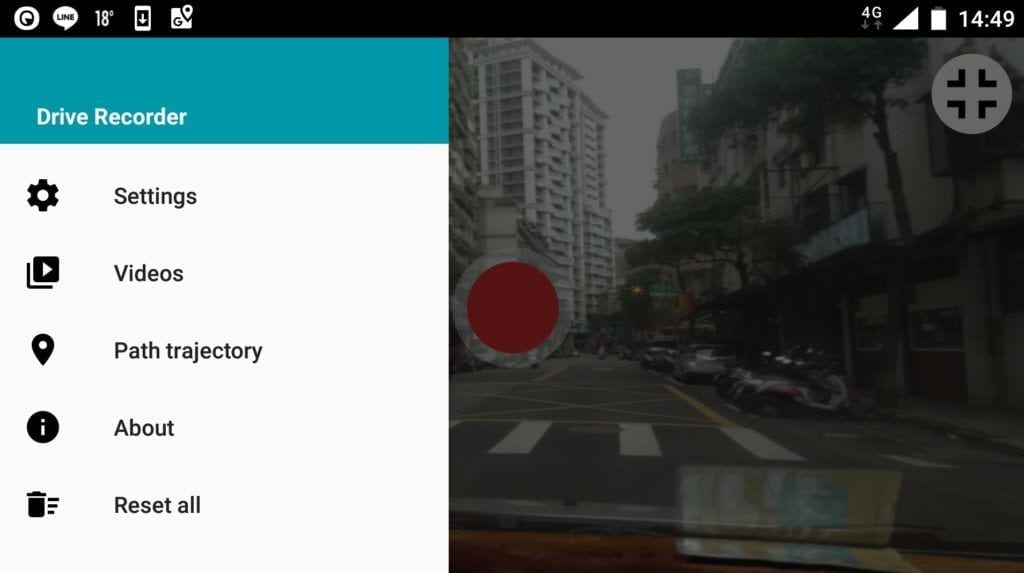 Pros: Best of all, you can directly save the recorded video to the cloud storage, including Google Drive. Since this application is an open-source video recorder for Android, it's possible to change the source code and customize the Recorder for yourself, of course, if you know what you are doing.
Cons: not detected.
Verdict: Simple but still useful application for drivers. It will give you an extra pair of eyes when driving!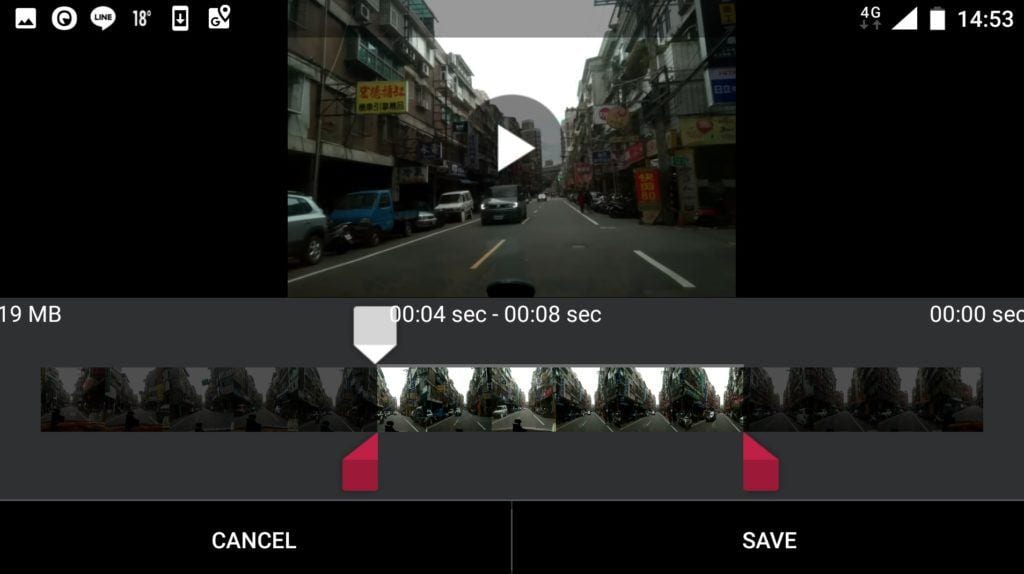 Downloads: 100000 +
Customers rating:

(4.4 / 5)
Video Recorder AVR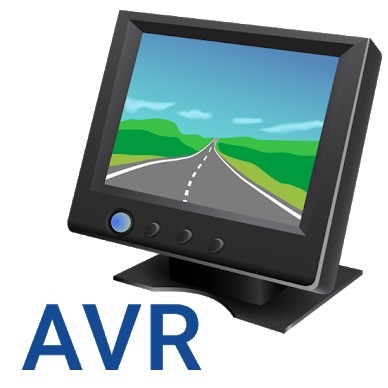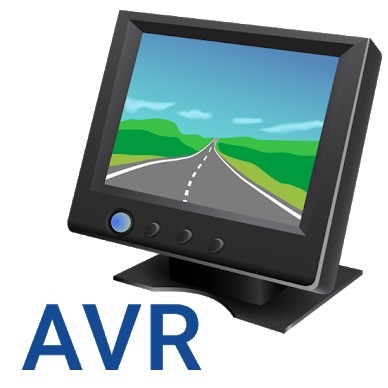 Video Recorder AVR is another DVR program with autofocus functions, color settings, video inverting and background recording mode.
Pros: The application interface is concise and informative. Emphasis is placed on the video, which can be recorded as a whole, and with time intervals. If necessary, the program can be used as a flashlight.
Cons: Persistent problems with recording and saving files. Sometimes the program behaves inadequately, and despite the fact that notifications about the recording come, the recording itself may not be found on the device. There are no problems with performance, but if the recording takes more than an hour, then crashes are possible, but this is solved by restarting the application.
When using the recording in the background, there are problems with saving the video
The setup will take a little time. The device doesn't heat up, the recording is stable, with some exceptions mentioned above. There are no lags, but the dependence of the maps on the Internet is still very unpleasant, as there are periodic problems with saving files.
Verdict: Auto Video Recorder AVR is a good application for recording video routes, which is focused on the recording itself, quality, color, contrast, and focus, but with its drawbacks.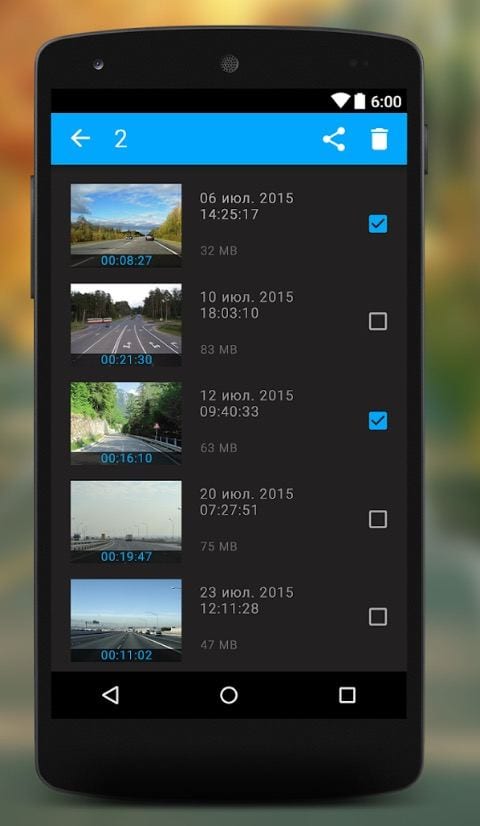 Downloads: 500000 +
Customers rating:

(3.7 / 5)

You can also check: 9 Best virtual assistant apps for Android
Roadly dashcam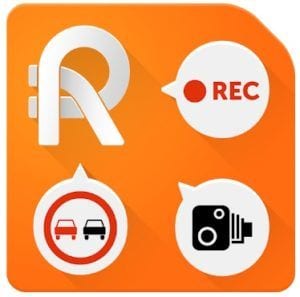 Roadly is a handy application for Android-smartphones and tablets that will become an indispensable assistant on the road, turning its mobile device into a DVR and anti-radar.
The application is able to recognize road signs, warning the driver in advance about speeding, upcoming dangerous turns and changes in the traffic situation, constantly monitors the vehicle speed and analyzes driver behavior, informs the owner about stationary speed cameras, and allows you to record video and quickly send the video on YouTube.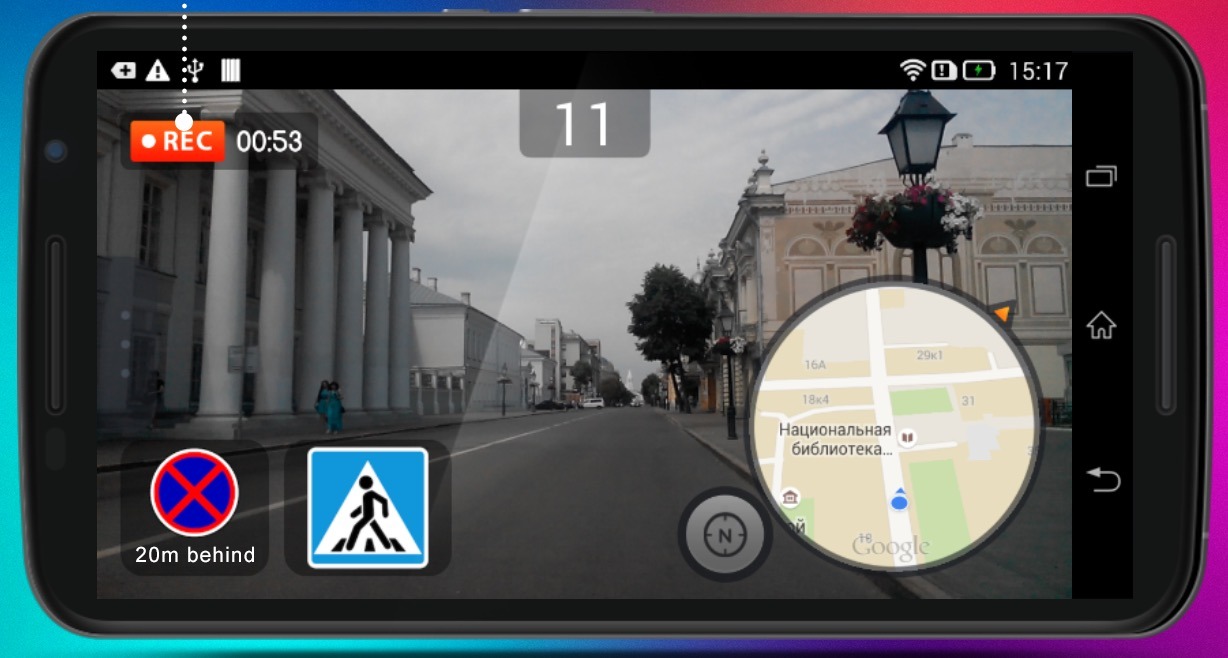 Key features of Roadly dashcam:
The combination of the functions of the DVR and anti-radar.
Advance driver warning about changing traffic situation.
Video recording and the ability to quickly send it to YouTube.
The choice of video quality, resolution, duration.
Ability to work in the background.
Display mini maps and more.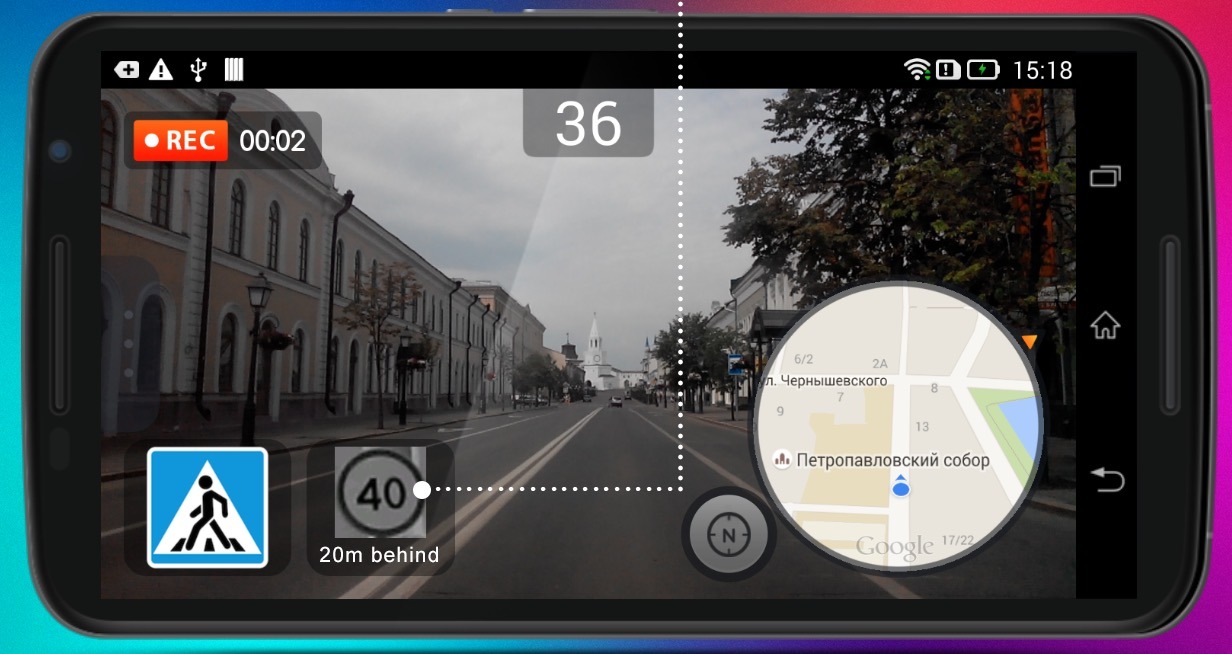 Pros: The application displays a recording window and a window with maps, if you wish, you can switch between these two modes, depending on your needs. Displays the current location and further route.
Cons: The application is very actively using the resources of the smartphone, so we recommend that you keep it connected to the charger at all times.
Verdict: Roadly dashcam is a very useful application that will allow you to save on buying the DVR!
Downloads: 500000 +
Customers rating:

(4.1 / 5)
Such in-car dashcam app for Android phone will help to not only record high-quality video but also help you decide whether you need a full-fledged specialized device.