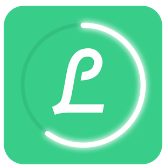 Lifesum is a fitness application that can fundamentally change the user's lifestyle.
Objectives:
to improve overall health indicators;
to collect muscle mass;
to reset weight – fat deposits.
Tools:
the progress bar of the user;
recipes;
library of physical exercises;
calorie Counter – visualization of digested and spent calories.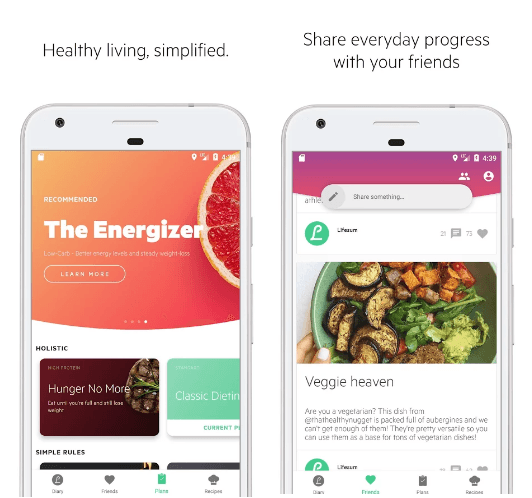 The algorithm of Lifesum
The application automatically removes and analyzes data about the user's physical health. Based on the physiological characteristics and culinary preferences of the user, the application creates for him an individual nutrition and exercise plan.
The plan depends on the goals set by the user: to improve the health, gain weight or lose weight.
The substantive part of the plan is accompanied by the photo, video, and textual information, the purpose of which is to motivate the user to lead a healthy – sporty – way of life.
The advantage of Lifesum over other fitness applications is that the application:
Carefully follows the calories consumed and spent by the user.
Promptly responds to changes in the user's diet.
Creates for the user an individual plan for nutrition and exercise – these are recipes, diet, and exercise.
There is round the clock support.
Motivation is the foundation of success. Visualization of success or failure stimulates the user to begin, and to continue the initiated work at the subconscious level. Millions of people worldwide have already benefited from it. Join to become beautiful, healthy, and successful!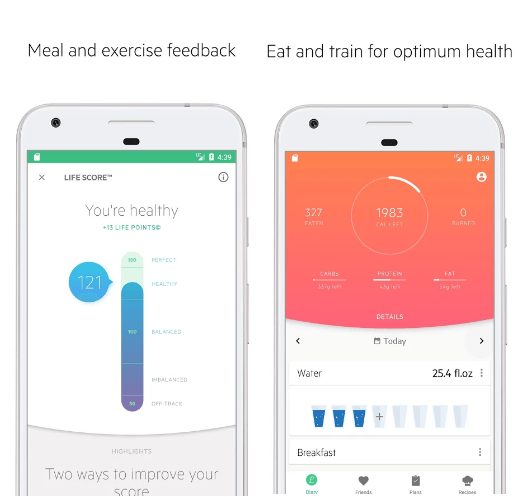 Features of Lifesum:
The application integrates with smart bracelets such as Google Fit S-Health. Fitness user data is exported in any direction – thus, the user becomes available to the indicators of his physical activity in any place, wherever he is – at work, in the fitness club, on the sports field.
The Lifesum application has a Premium version. In the premium version, more options and functions are available to the user:
the application develops a specialized nutrition plan for the user;
fitness user data is synchronized with the applications Withing, Moves, Fit Bit, Endomondo, Jawbone, Runkeeper;
tools for easy tracking of water balance are added;
new products and their calorie content are added.
Millions of people appreciated the application, join in one of the best programs in the Health & Fitness section. Using Lifesum, you will notice how even a small change in daily habits significantly improve the life. Lifesum will become for you a personal guide to a healthy lifestyle.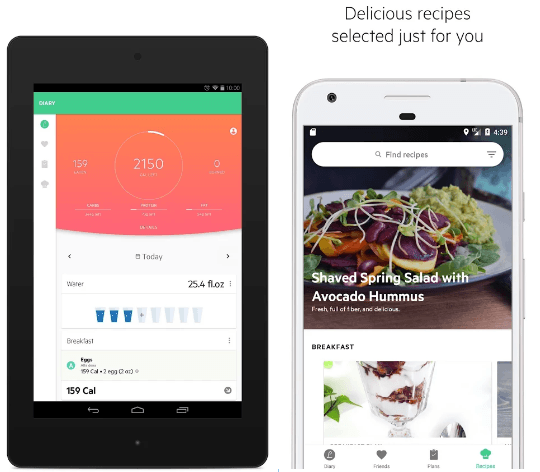 Downloads: +10000000
Customers rating: (4.4 / 5)
You may also like: 11 Cool restaurant finder apps for Android