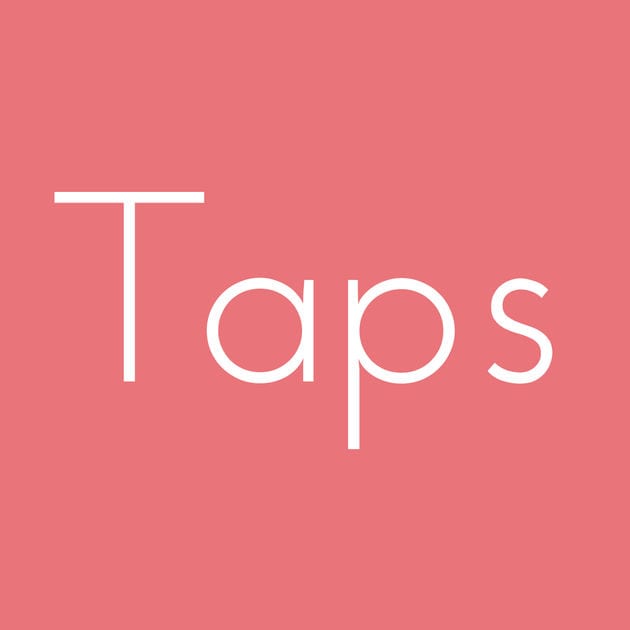 This is an interesting puzzle that will hold you for a long time. Easy to use and addictive gameplay – that's what awaits you in this app.
To diversify the game process, the developers have come up with 4 different game styles that you can apply in company mode. You definitely will not be bored, because you are waiting for 400 levels to pass which you have to strain your brain. A large number of custom games where you can choose levels of difficulty. And to find out who is the smartest and who has the best logic – in the application, there is a table of records, where results from all over the world are displayed.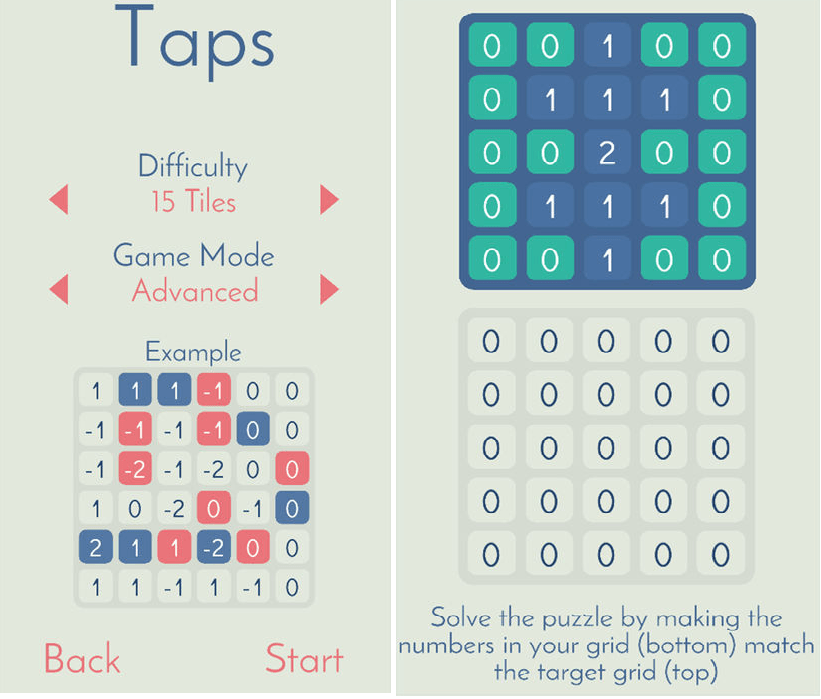 All levels are accompanied by beautiful soundtracks, which further add interest to the game. It's not hard to take this game with you so that you always have something to do in moments of boredom.
The updated version of the application will add a couple of possibilities. Developers listen to your feedback and try to make the game as interesting and convenient for passing as possible. Therefore, meet new features of the game – Single Grid View and the ability to turn off the timer. These settings can be found in the game menu.
Download the application on your smartphone, play a great puzzle, and share your opinions – the developers want to know what you think about their creation!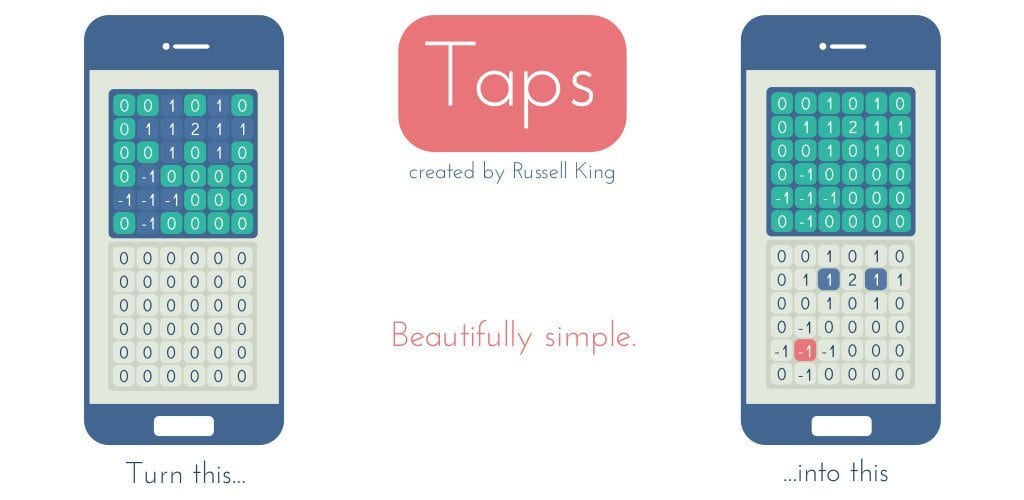 Downloads:+5000
Customers rating: (4.5 / 5)
You may also like: 17 Best puzzle games for Android