Are you dreaming of becoming a singer? Do you often listen to Mariah Carey, Lionel Riche, Whitney Houston wishing you would have a voice like them? We must say, that is not impossible. Don't waste a second and start working on your voice right away. By the way, here is the app that will become a great assistant on this road – Voice Training.
You may also like: 9 Best Android Apps to Change Hair Color
Voice Training is a cool karaoke app where you will find all your favorite songs and fine minuses of them. The app is extremely simple in usage and will suit all types of users. When you first open Voice Training you need to grant access to the app to the mic of your device.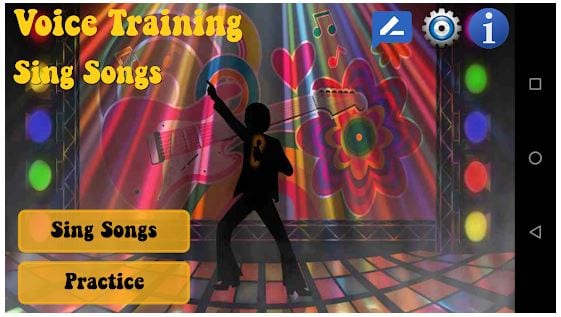 What is more, it is recommended to use this app with headphones. On the main page, you can see two options – sing songs and practice. By choosing the practice, you will go to the section with various vocal exercises – and the choice is more than decent. You can warm up your voice and train your vocal agility.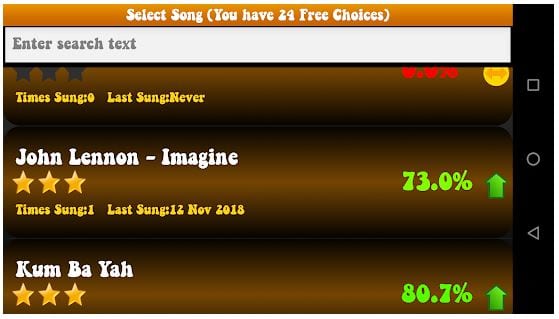 Some exercises might seem a little bit difficult for beginners, but pro singers will definitely appreciate this section. In general, there are vocal exercises for everyone. This feature is more than remarkable since it's really rare in karaoke apps.
In the sing songs section, you will find all the very classic songs. It should be also mentioned here that a collection like this is extremely beneficial for training the voice since exercising with the modern pop songs won't bring too much result to you – these songs are just too easy to sing.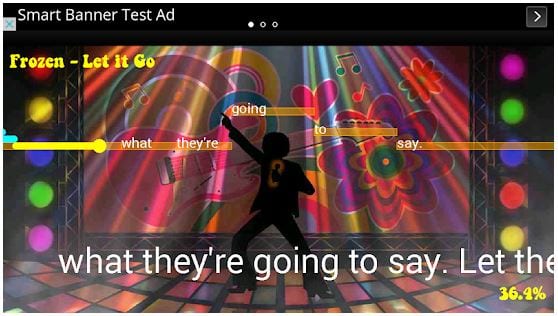 And on the contrary, by starting your learning process with the classic, you will learn all the vocal tracks and runs, will learn the base of vocals, so all the other songs will seem a breeze to sing. All the karaoke are played by the notes so you can also train your ear. You will see the lyrics on the screen.
You may also like: 5 Best Android Apps to Catch a Cheater
All in all, who said you need a vocal teacher to learn how to sing? Voice Training has everything that helps to improve the singing techniques of pros and beginners. It is an interesting and useful vocal app. Highly recommended!