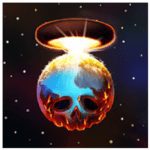 First Strike is a new large-scale geopolitical strategy, in which you have to choose one of the major nuclear powers on the political arena of the world, to do everything possible to take a leading position in the world.
How to achieve this is up to you. To pursue a policy of deterrence or aggression, to develop industry and science, or to bet on armaments, expanding territories, negotiating or simply capturing areas. In this game, all means are good, but remember, the developer created a realistic model of the world, a lot will depend on your every step and decision. To achieve the success you need to think everything through many moves ahead.
You can also check: 33 Best RTS games for Android
Whatever you are – a bloodthirsty militarist or hippie lover of flowers – it's time to face the harsh reality. First Strike will show how close we are to the Third World War. In your hands, there is the fate of a tiny piece of stone that flies through the endless space and which we call our home – the planet Earth. Will you survive when half the world shatters?
Graphics and Gameplay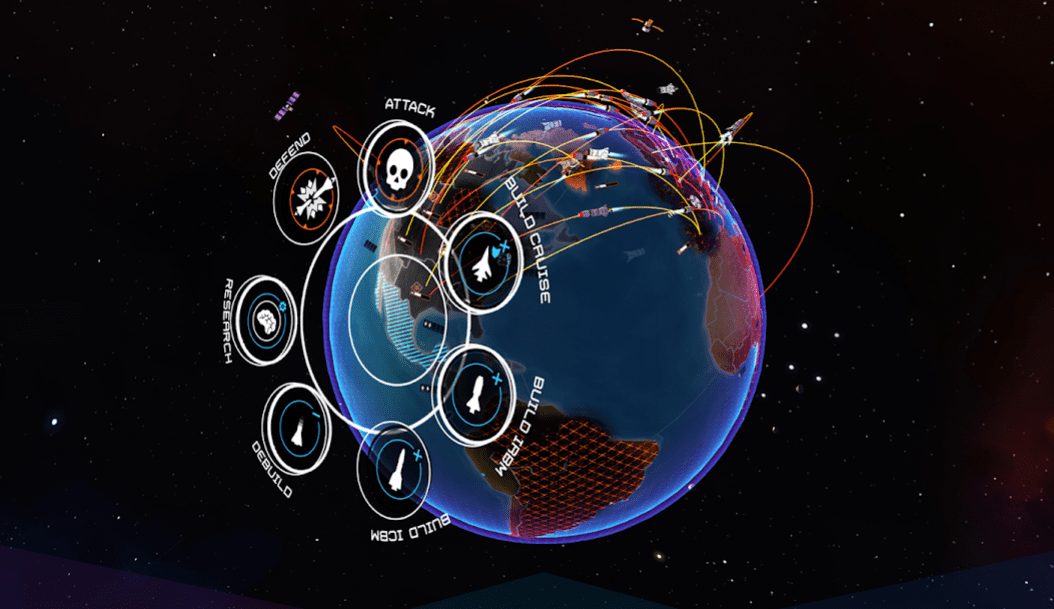 The graphic of the application is presented at a decent level, everything looks very cool and nice. A perfectly selected soundtrack, simple clear control, exciting gameplay with unique game dynamics, in which you can feel yourself the ruler of the world.
Users will make all actions and observe the movement of satellites and many secret objects from space. Take everything in your hands and begin to act, trying to bypass the other powers a few steps ahead. Participate in nuclear battles and prove your superiority by defeating all enemies and pushing them out of the world arena.
Game features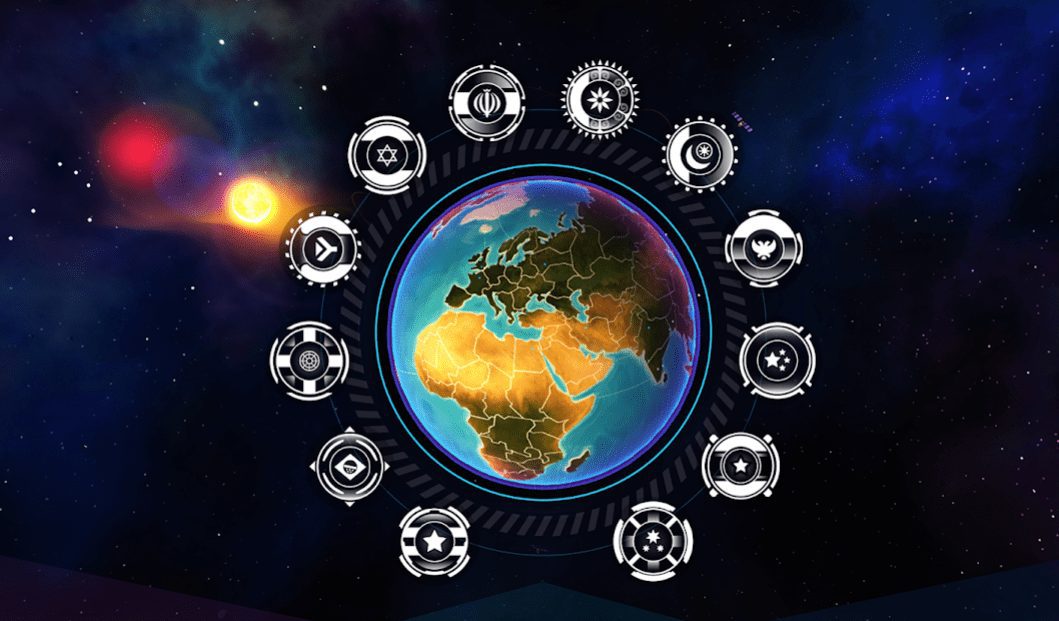 Real nuclear superpowers
Destructive super weapons
Build ballistic missiles, conquer territories and unlock new deadly nuclear technologies
Control the world: attack and defend from nuclear missiles on a three-dimensional globe
New exclusive non-aggression pact system: sign pacts and unite against enemies
Deep, but dynamic gameplay: each game takes from half an hour to an hour.
First Strike is a dynamic real-time strategy in which to start a nuclear war – not a big deal. But don't forget to take measures to protect your people. Make decisions wisely, because the line between war and peace is thin.