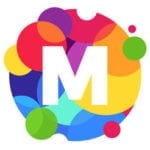 Ordinary publications in social networks with kittens, dogs, and loved ones are not attracted to anyone. Nobody wants to look at boring photos. Here's an animated picture – another matter. With the MoShow application, you can create looped slideshows from any images, turning them into visually appealing videos at a resolution of 640×640 pixels. In this case, you do not need any skills in creating a video of this type: to make a movie you just need to select those photos that will enter it, music and one of the ten themes that will be used when creating it. After such transformations, they are ideally suited for publication in Instagram and Facebook.
In the application, there are dozens of constantly updated templates with preview. At your disposal, there will be themes for every taste from energetic and dynamic to calm and relaxed, as a result, a selection of your photos will turn into exciting stories. To "animated" pictures you can add texts and music. The peculiarity of MoShow is that the program is able to superimpose mixed transitions, this makes the videos original even when using the same images.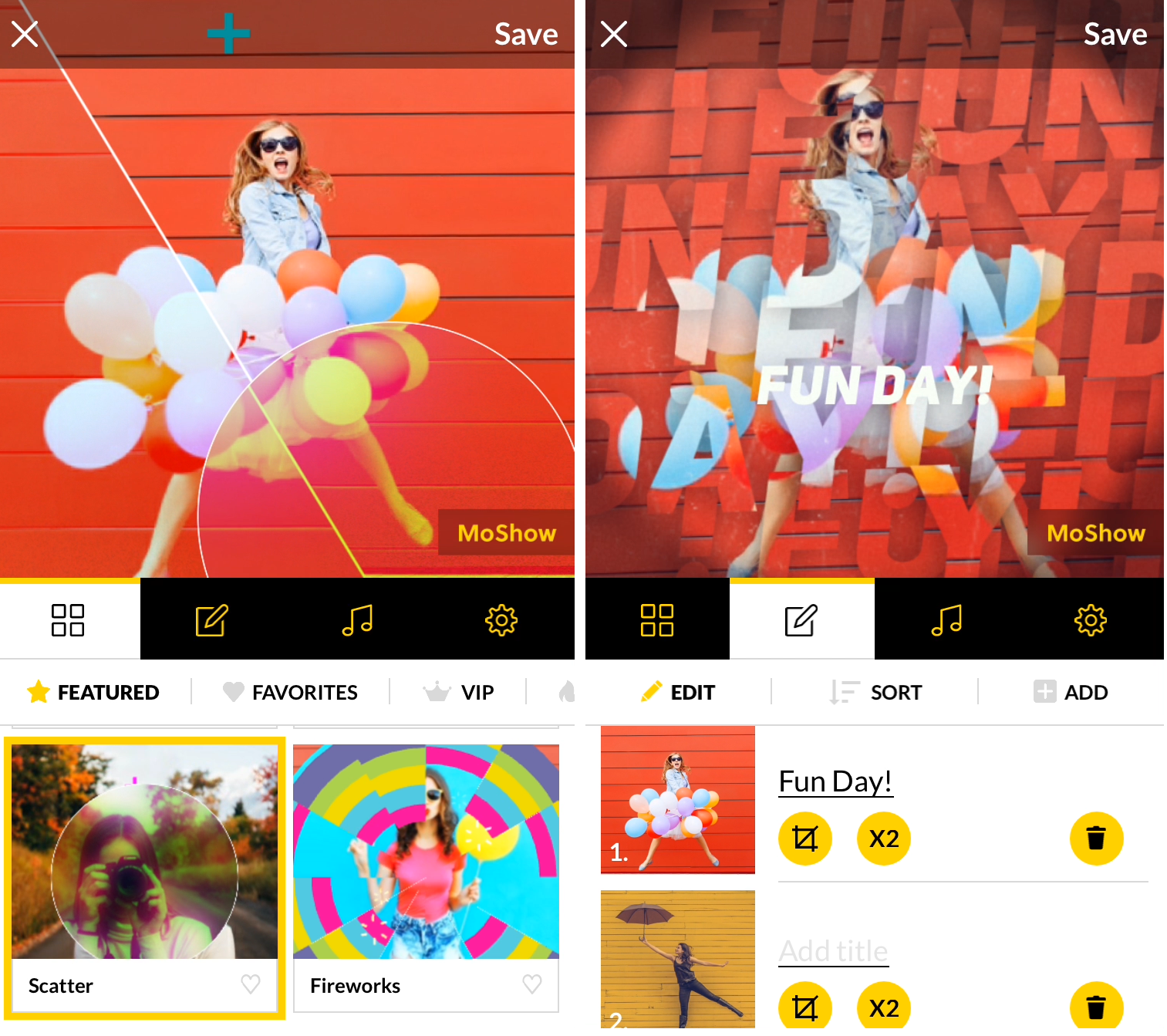 The developers of the application promise us that every day you will receive a new topic for free. For fans of animated GIFs in MoShow, there is a function of a looped, repeating video, and by mixing individual elements of any theme you can create a lot of various videos from the same set of photos.
The basic functions of the program are available free of charge. You can add up to 10 images to the movie and use more than 20 styles. All music is also free. The only drawback with this is the MoShow logo in the lower right corner. Advanced features of the application, which include an unlimited number of photos, exclusive styles, and the absence of a watermark, are available by subscription or with the one-time payment.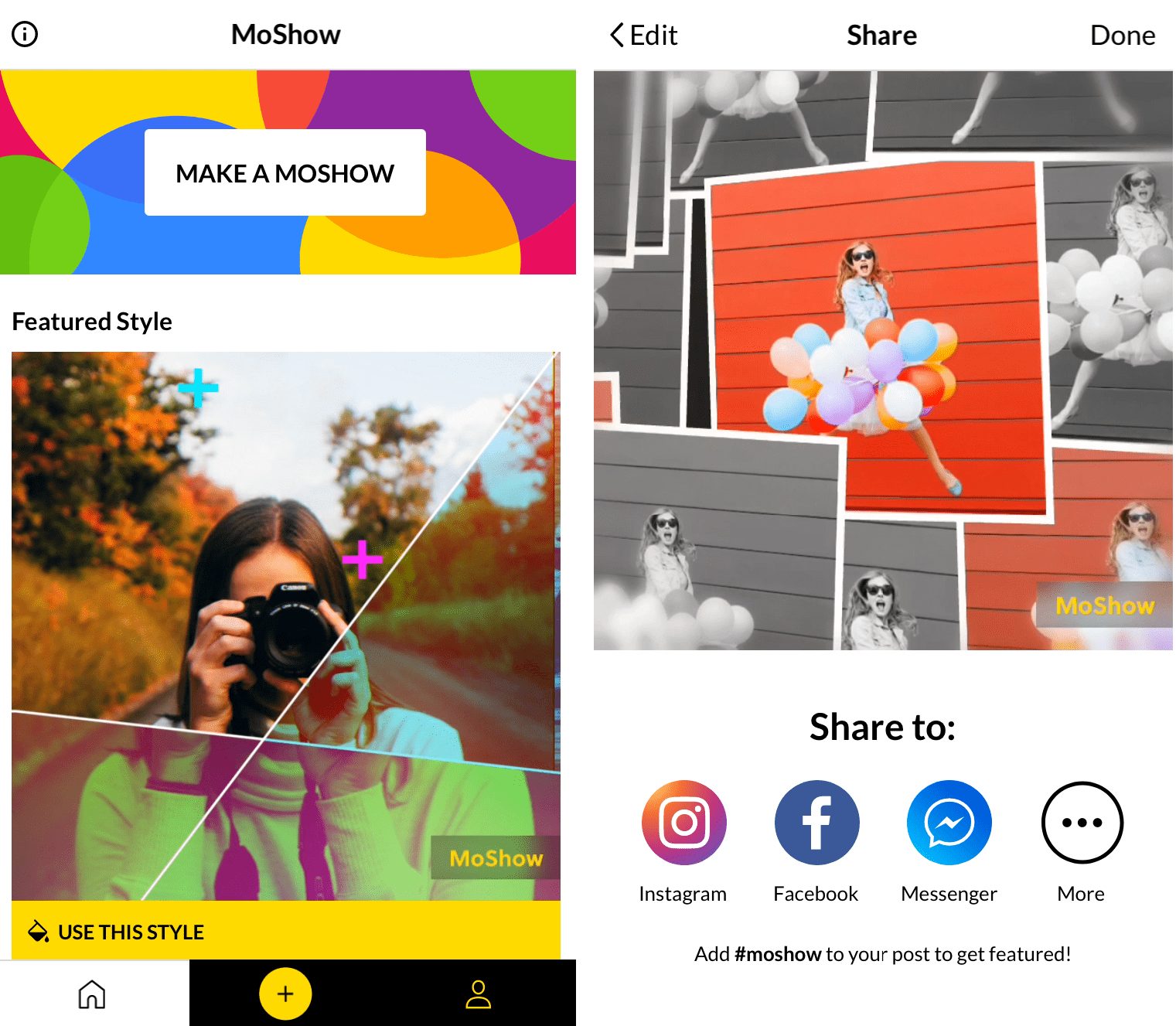 Downloads: +50000
Customers rating: (4.5 / 5)