Many people are familiar with the situation when a mobile phone receives various calls from unknown numbers, while the subscriber is annoyingly trying to impose a lot of unnecessary services or goods. And there are a lot of such calls.
Plus, you can also install a call waiting app in addition to this one.
This problem is very relevant in the modern world, where many companies have appeared that are trying to trade using remote services. To find a solution to this problem, a new CallApp has appeared.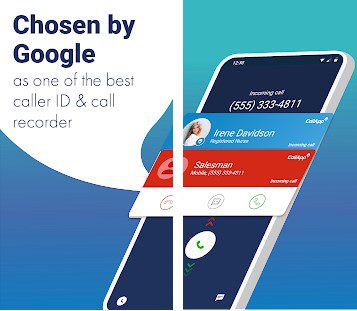 CallApp is a unique utility for smartphones. With its help, it can make telephone communication more comfortable.
The product allows you to multiply the productivity of a regular conversation. All users will have access to a universal address book, which, besides the phone number of subscribers, will display detailed information about the latest activity in various social networks. This data can be got and when an incoming call comes in.
Also, owners of mobile devices will have access to special tools. They can take notes right on the call. In addition, it is possible to exchange invitations, contact information, geographic coordinates, photos, software products, URLs and other content with other CallApp users.
The list of key features of this utility includes support for VoIP calls.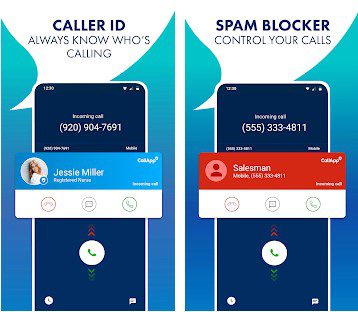 CallApp collects the most up-to-date information from well-known sites.
When you start CallApp for the first time, users will have to provide access to the social networks they use. Before answering an incoming call, you will read the latest "tweets" created by other users.
In addition, personal e-mails with all subscribers will saved in the mobile device.
CallApp only reads data from social networks that you yourself make publicly available.
After installing CallApp, the interface of the standard incoming call screen will change. Besides the "Answer the call" button, an additional button will appear called "CallApp". If you use this element, then a vertical scrolling panel will display containing a complete set of additional functions.
CallApp is suitable for fine-tuning the parameters of the incoming call screen for all contacts in the address book.
And to avoid unwanted calls on your phone you can always install the call blocker apps.
It distributed this utility absolutely free and functions on devices that support the Android platform, starting from version 2.2. CallApp.