Do you like horror stories but you're also afraid of them? Well, you're not alone in that. There are times when you would like to play a horror game but you don't want nightmares to chase you for days afterward – and you wonder if you can play it safe? Well, with Horror Nights Story you are able to do so!
If you like the idea of this game you will probably want to check scary storeis apps. 
The game is made in the lego style and it starts with a short story of how the main character (the one you're going to play for) got stuck in the mine with monsters. Here is it also important to note the coolest background sounds – they are really creepy. But since the game is styled in the 8-bit graphics you don't get that uncomfortable feeling of horror.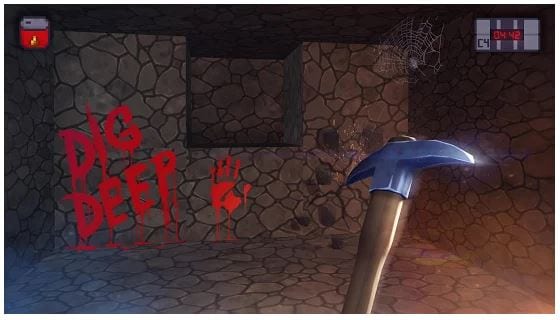 You will see 4 caves in front of you. Your task is to dig your way out, while keeping the fire burning – use your oil for that. One element that we found especially cool and funny was the action where you can scare monsters by "shushing" at them.
Don't forget to gaze into the caves and scare the monsters away!
The overall gameplay is easy and it is also feasible to figure out what you must do. Another convenient feature is that no creation of the account is needed when starting the game.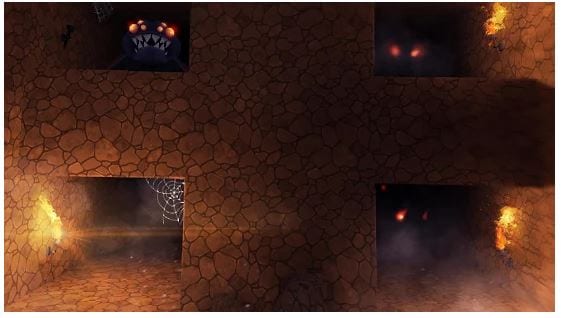 While you're going to switch between the location building a tunnel for you to escape the monsters are going to run around and scare you from time to time. Don't forget to maintain the oxygen level, so your character could breathe! In general, your main task is to dig the tunnel as quickly as possible. The game consists of many levels, so you're going to move from one location to another.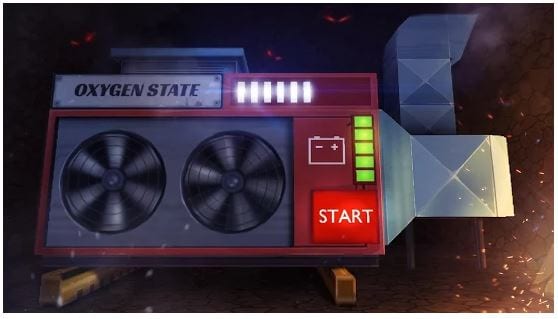 We also reccomend checking the article about the indie game apps. 
All in all, Horror Night Story is a fun and exciting game with the elements of horror. Thanks to its graphics it doesn't feel too terrifying so even little kids are allowed to play. Don't waste your time and escape the monsters!