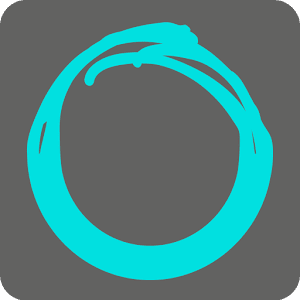 Is it possible to turn the screen of a smartphone lock into a joint canvas for creativity, a game board, and an exchange of messages simultaneously? Yes, but it is only LokLok, an extraordinary lockscreener for Android.
Imagine, what can surprise you with the instant messenger or the lens of a smartphone? So much has been seen! Therefore, do not puzzle but it's better to look at LokLok for Android right away. What is this tool? A very good blend of screen lock, graphics editor, and means of communication with your mates. Let's get a little closer to this extraordinary lockscreener.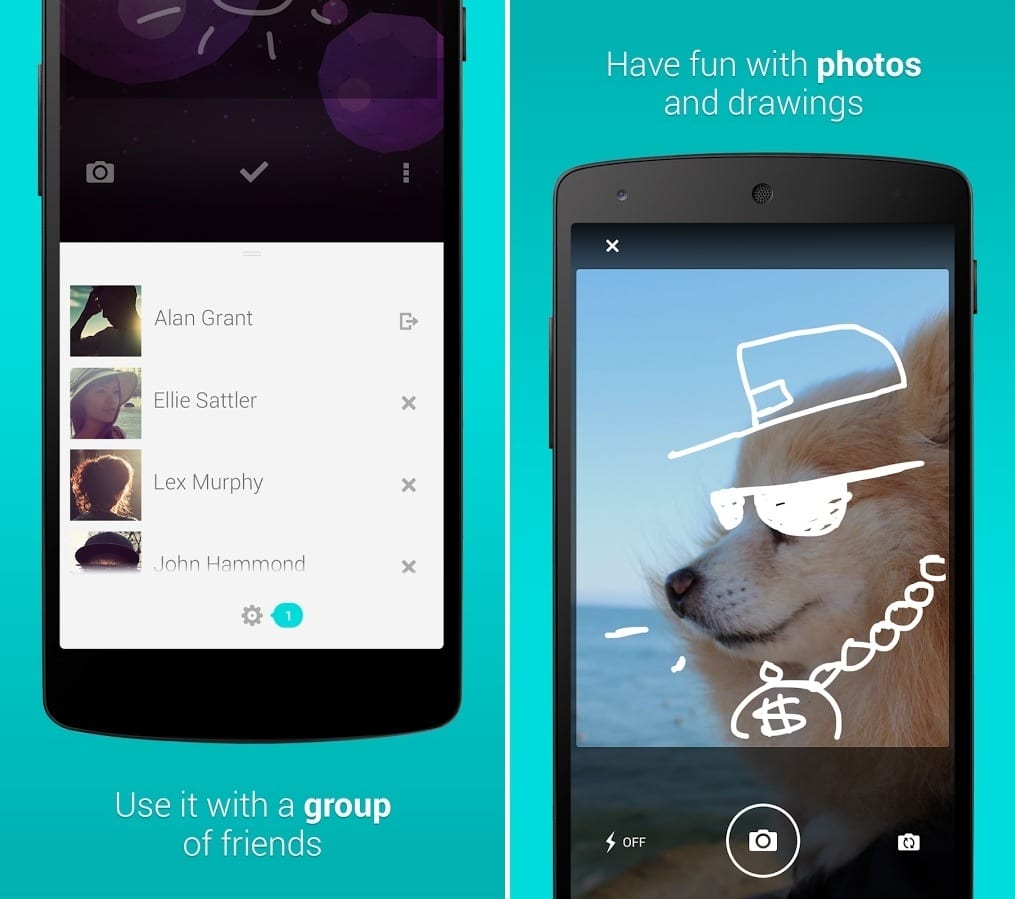 Idea
LokLok substitutes the phone's lock screen with the innovative zones that are synchronized within the stipulated group. Any taken photo, a signature to it or a handwritten drawing will immediately reappear on the screen of your second half, mother, friend or a whole class. An extremely peculiar thing, the restriction of which will be only your fantasy.
Interaction in LokLok obtains a unique glamour. There are no usual labels and smiley faces in it. All graphics and emotions are generated by the conversational partners with the camera and the tip of the finger. And you will be confident that your creature will reappear before the eyes of the addressee first of all, as soon as he presses the power button of the smartphone.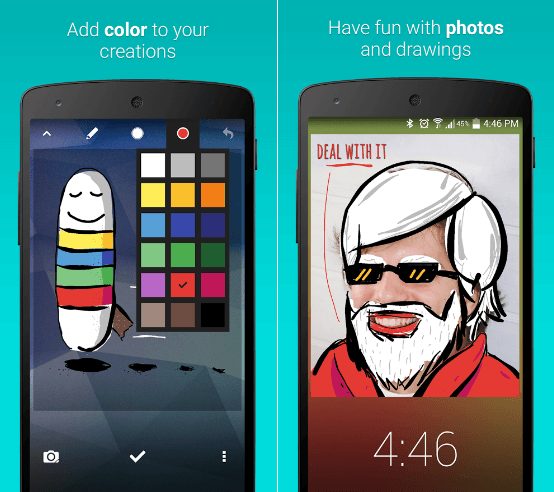 Job
Control of the utility is carried out by simple gestures. Do you desire to make something? Double tap on the screen. Do you wish to unlock the phone? Whisk the board up. For the erasure of the arts is responsible for the removal of fingers from one point to the side. Authorization in the service is made through a Google account. Invitations to a group can be quickly sent to any of your contacts.
LokLok offers to fill the creative area with fresh images or pictures already stored in the phone's memory. At your service – simple functions of scaling and cropping of pictures, and also a small set of brushes of diverse diameter and color. Of course, writing and drawing with your finger is somewhat inconvenient, which is why it is possible to cancel each of your smears. The tool does not store the history of screens, which in itself is good in terms of privacy. But on the other hand, a good joke, postcard or thought can be irretrievably lost.
Just imagine: your recipient takes the phone in his hands, removes it from the lock, and sees unexpected news from you! Very cool, warm, and most importantly – creative! LokLok: Draw on a Lock Screen is a free program, and for its correct operation you will need a stable connection to the Internet.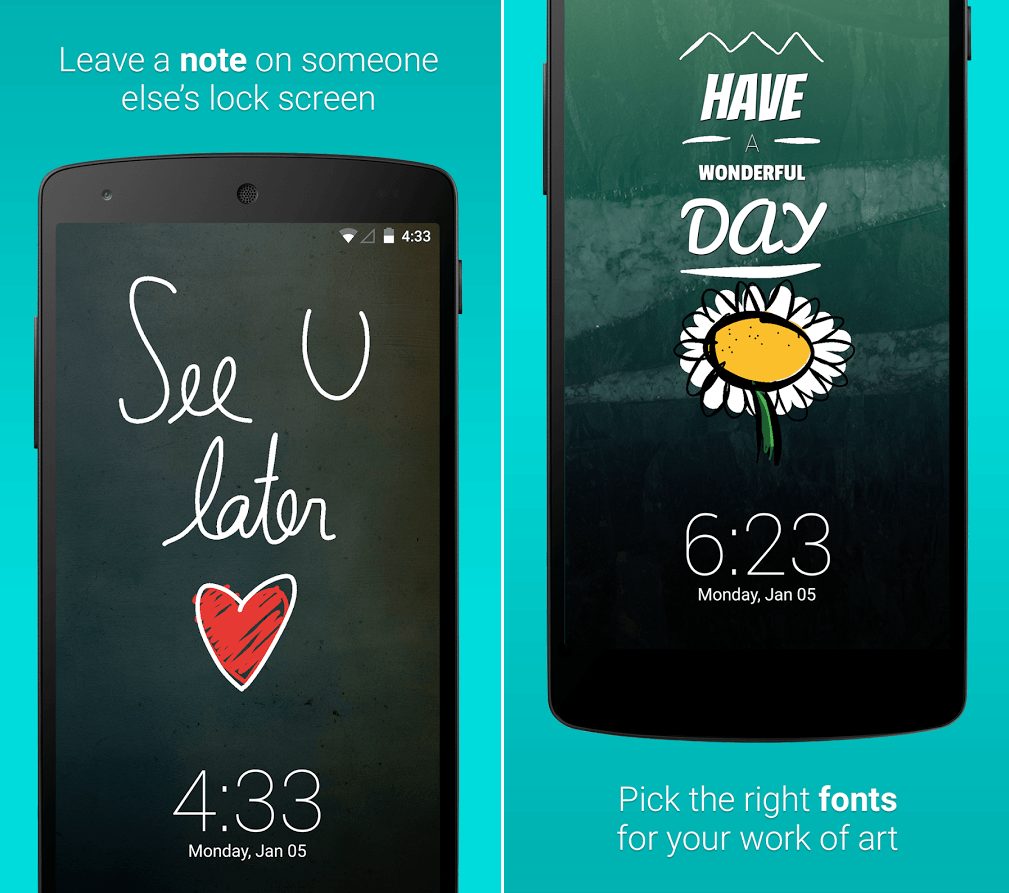 Downloads: +500000
Customers rating: (4.1 / 5)

You may also like: 25 Best Android apps for couples