Don't let yourself get lost from the path while achieving your goals. Don't waste time looking for your way – trust your PathAway navigator. Here's how he does it.
If you want, you can also check the article about the mock location apps.
The welcome screen continues with a reminder to activate GPS; then you see the main screen with your position on the map. The maps look a little nicer than those from the most common operator. The pleasant dark blue color of the controllers is eye-friendly.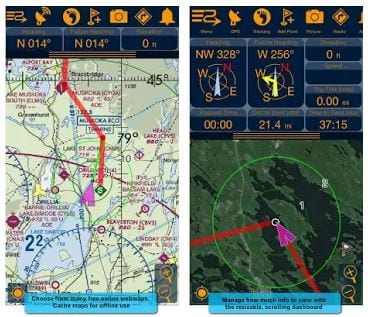 It is worth registering in the application by linking an email account to make all functions available at once.
At the top of the screen are buttons for quick access to the main options. Their size can be increased in the settings, as well as the size of the text in the application. You can also bring up a full-size menu by tapping on the button in the upper left corner.
Here you can customize navigation options, tools, appearance, maps, notifications, and more. It is also here that you can build a route to one point or compose it from several points.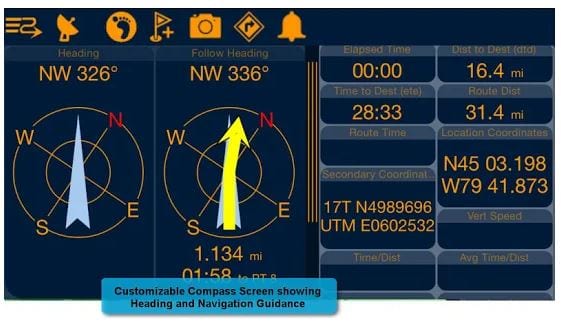 You can memorize your favorite places and routes. And attach photos and videos of points and routes as well. It is relevant for those people who are more visually oriented than map-oriented. Having arrived somewhere along the created route, tap the "Back Rout", and the optimal one will be built. This is useful in the city but especially comes in handy in a forest or other uninhabited natural area.
The units of measurement can be customized. Feet or meters, miles or kilometers – or even knots – whatever floats your boat.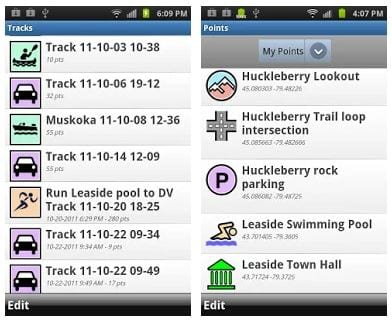 You can also display the weather forecast for a specific location.
The application is reliable in operation, so it will carefully guide you and be your pharos in the wilds of daily affairs. His technical team has 20 years of experience in GPS applications and is absolutely professional.
Building routes, always stay aware where your family's at! Use these family location trackers and see each other's location on the map!
Go and find your PathAway from the troubles of the day!