Thanks to modern technology, drummers have many advantages: they can prescribe notes for drums electronically, use virtual metronomes, and even program a drum kit that can hardly be distinguished from a live performance. Super Drum app will open up great opportunities for you.
Anyone can compose music without drums. Super Drum is a unique application that includes a variety of drum kits that can be trigger at the touch of a finger.
You may also want to check the best music notation apps.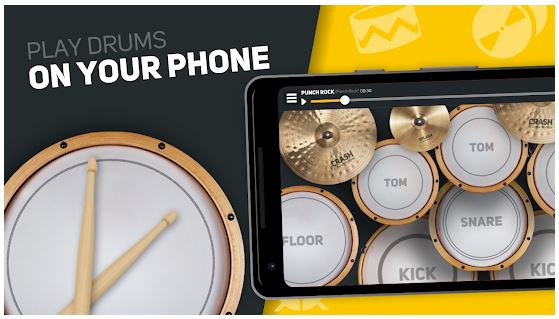 Super Drum includes a simple control menu. In the left column, there is a menu in which the user can select the genre he needs. The menu will open to you such sections as Classes, Kits, Skins, Tracks, My Recordings, My Files.
Clicking on each of them will open an additional menu and a different set of functions. Easily switch between sections with a simple swipe of your finger.
Super Drum has a support system. Many users may have questions or problems. Compose your question and send it to the support specialists and they will definitely answer you. The developer's website will allow users to get acquainted with more detailed information and principles of work.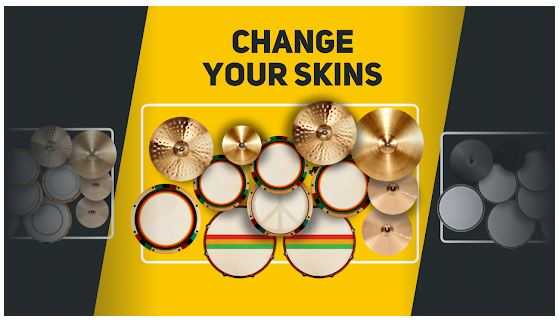 A cozy and atmospheric interface will allow users to relax and start making music. The perfect combination of colors and selected visualization will make a pleasant impression.
All the user needs are fingers. The fingers are used to control the drums. Click on the drum kit and you will hear a clean studio sound. Adjust the position of the shoes as you like.
You can also check the Best Apps to Speed Up or Slow Down Music on Android.
Overall, Super Drum is a great app for all beginner and professional drummers. What's more, the animated setup adds realism to the music production.