Nowadays probably every human being on Earth (who is not living behind the poverty line) knows of the existence of Instagram, Facebook, and Twitter. These are the most popular social networks around the world and there is practically no way you've never used any of them for sharing photos with friends!
However, sometimes tons of beautiful photos, advertisements, random followers can make your mind go crazy. If it is so, don't worry! There are lots of other cool Android apps for sharing photos out there.
It doesn't matter whether you are a professional photographer, an outrageous amateur or just someone who likes sharing his/her life's moments with friends, family or complete strangers, the list of the apps below will help you to find a safe platform for making your works public. Check it out and see if there is something you truly need!
---
Tumblr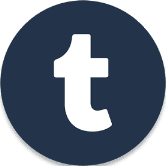 Tumblr is an enormous blogging platform that allows you to share all kinds of stuff, starting with photos, videos, texts and ending with GIFs, quotes, audios, etc. So, as you can see, it is not exactly a photo sharing app – it is much more than that.
However, many users exploit the platform exactly for sharing their creative sides – there are lots of famous photographers, artists, writers who use Tumblr in order to share their works (which means you can not only publish your own pictures, but you can also get inspired by other photographers).
Earlier, nobody really took Tumblr that serious – it was considered to be a platform for teenagers who shared the stuff they were interested in. Now, however, having discovered that the platform actually does have lots of useful features, many 'serious bloggers' have also started to use it.
It is no surprise – the platform gives you a lot of freedom in all of the aspects connected with blogging: you can post as many pics as you want to, you can add tags in order to make your pics discovered by others and, more than that, you can customize your theme to make it look exactly the way you want! How awesome is that? Join Tumblr today and express yourself to a greater extent!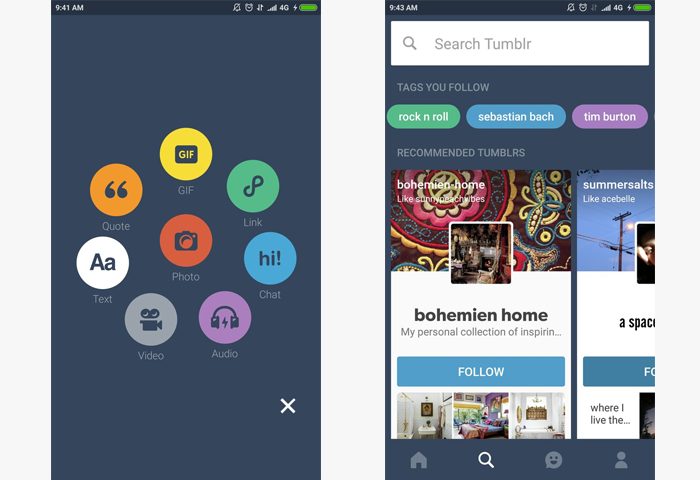 Downloads: 50 000 000 +
Customers rating: 

(4.4 / 5)

VSCO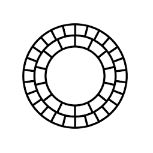 VSCO is a very popular service these days. This one is designed specially for photographers, however, it doesn't mean that if you are 'a regular user', you shouldn't get it. In fact, the basic idea of the app is sharing a variety of experiences people have around the world.
Authenticity is what matters most here – unlike the other apps, this one doesn't support such attributes as public followers, likes or comments. What is more, the app just has lots of great features, such as amazing filter packs, editing tools, and sharing/saving options. So, try this one and see if it suits you!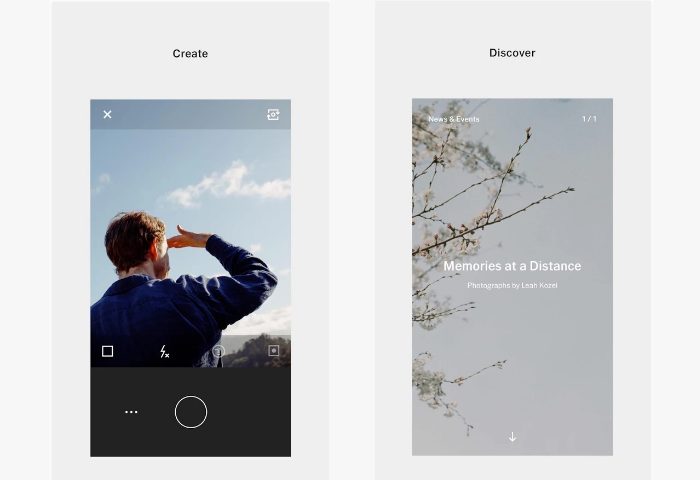 Downloads: 10 000 000 +
Customers rating: 

(4.4 / 5)

GuruShots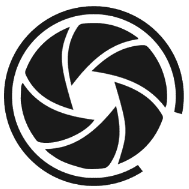 GuruShots is an app for aspiring photographers who would like to get a chance of having their works exposed to a broader public. There are daily challenges which you can take, competitions, prizes and so on and so forth.
The most amazing thing is probably that you can win a prize that allows you to exhibit your pictures in galleries and photo fairs around the world. How cool is that? Get the app and take the chance! And don't forget to vote for works of others.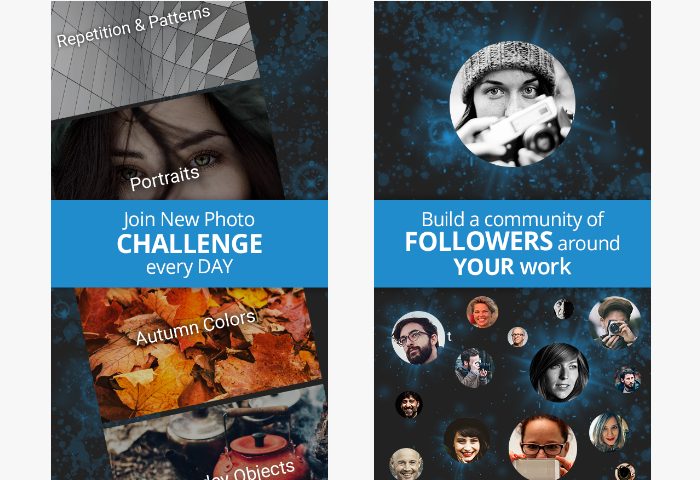 Downloads: 100 000 +
Customers rating: 

(4.4 / 5)

Google Photos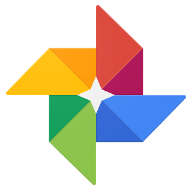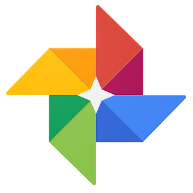 Google Photos is your default gallery. You are probably already using it on a daily basis, but the set of features you use may be limited. So here's a little reminder: your gallery is able to do amazing things! – such as, for example, create a virtual cloud and back up photos whenever you need it or share photos via lots of different services / other apps, such as mail, social media, and others. So, just be sure you're using your gallery to the fullest!
After all, it might be the only app you truly need to organize your pictures.
You may also like: 13 Best photo organizer apps for Android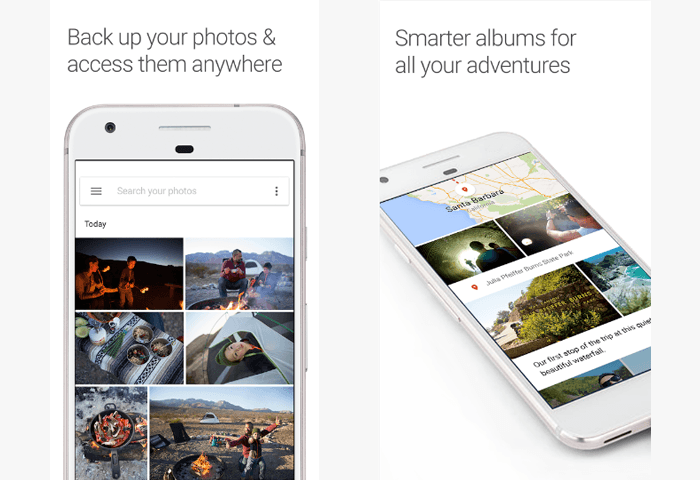 Downloads: 1 000 000 000 +
Customers rating: 

(4.5 / 5)

23Snaps
23Snaps is made for families. It is basically an online baby book that allows you to share moments that are dear to your heart only with the ones you really trust. And it's not necessarily important that the ones you really trust download the app – the app can be connected with any of the existing social media sites or email. It is accessible on other types of smartphones besides Android as well.
The app is full of useful features! Everything that you need to deal with photos is in one place, which is great! You can apply filters, frames, vignettes. You can create photo collections and attach them to some special events like birthdays or X-mas. You can add a description to your pictures like a weight or a height of your child and a lot more.
Since we've all gone digital, but there is still a need for privacy, we can use the apps like this one to create privacy for ourselves! So, try the app and see if you like it!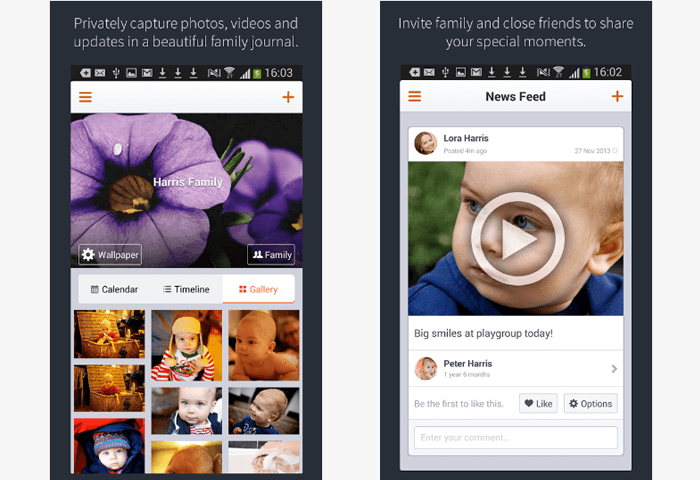 Downloads: 100 000 +
Customers rating: 

(4.2 / 5)

Cluster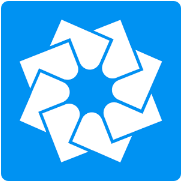 Cluster is quite similar to the app above, although there are certain differences. It's not just a family book, but it surely can be a one. What it can also be is a private chat app for sharing photos. You can create different types of groups like the ones that include friends, family, coworkers, homies, etc., and you can share pics with them that are not appropriate for Facebook.
Of course, you can say 'what are private chats on social media for?' But the thing is that while on social media chats pictures get lost all the time, this app will keep them safe & secure! So, once again, if you're worried about your privacy, try Cluster and see if it works for you!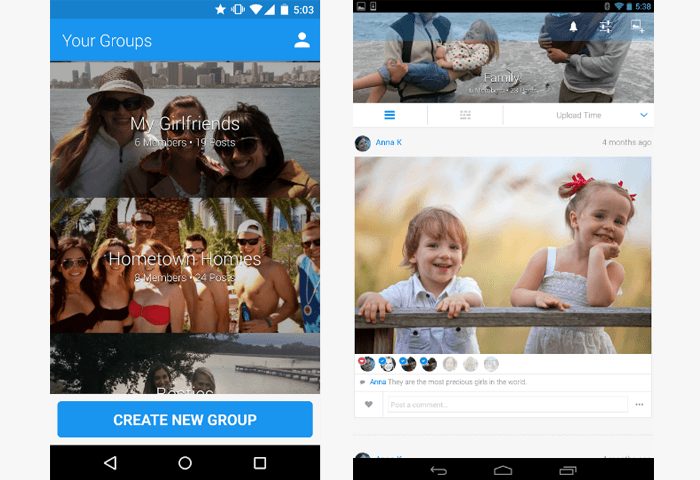 Downloads: 100 000 +
Customers rating: 

(4 / 5)

EyeEm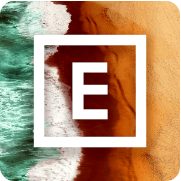 EyeEm is an app for photographers. And it can be used for doing so many things apart from sharing photos! Like, for example, you can gain experience while reading stories of other photographers; you can explore other people's works and publish your own ones. And, what's important is that you can sell your works to the world leading agencies and newspapers!
So, if you are interested in photography, just be aware that this is a platform when lots of interesting things are taking place. What I'm trying to say is you better get this app in order not miss anything!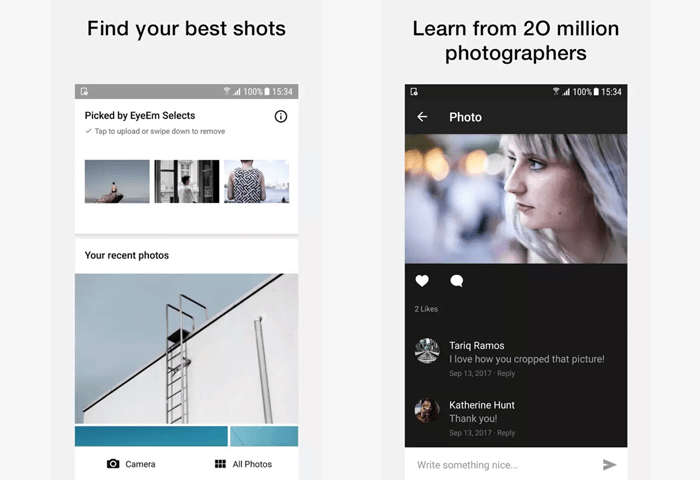 Downloads: 10 000 000 +
Customers rating: 

(4.2 / 5)

Imgur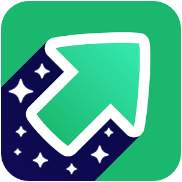 Imgur is an app that will keep you in a good mood! Here, you are allowed to publish only the funniest pictures. And what you get in return is an app full of the funniest pictures! Explore some of the most fascinated stories told by actual people and, as the app's developers say, restore your faith in humanity!
So, this might not be the app you were looking for, but this is surely the one that's worth downloading. If you already have enough humor in your life, just smile and keep scrolling down!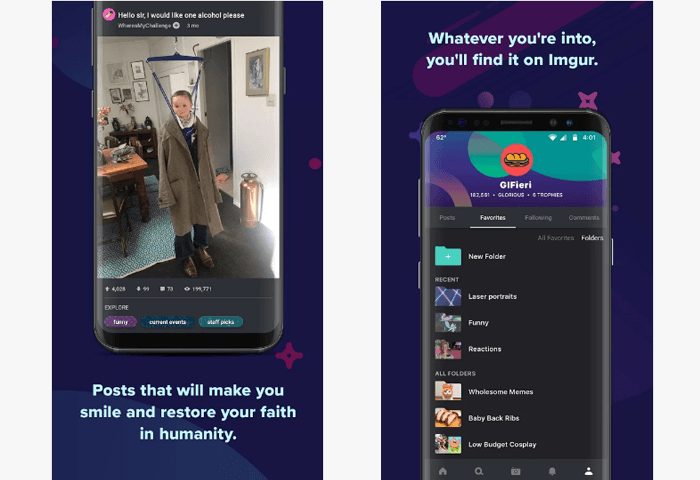 Downloads: 5 000 000 +
Customers rating: 

(4.3 / 5)

Foap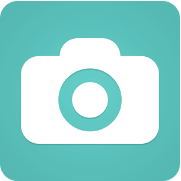 Foap is an app that will help you to make real money out of pictures on your phone. No joking! The thing is that today we live in a world of brands. Our capitalistic system's indispensable element is multinational corporations and they are ready to pay a lot in order to promote a positive image.
So, if you are looking for a way to get easy money, this app may be a solution for you! Just make sure that your pictures are unique or, at least, unusual.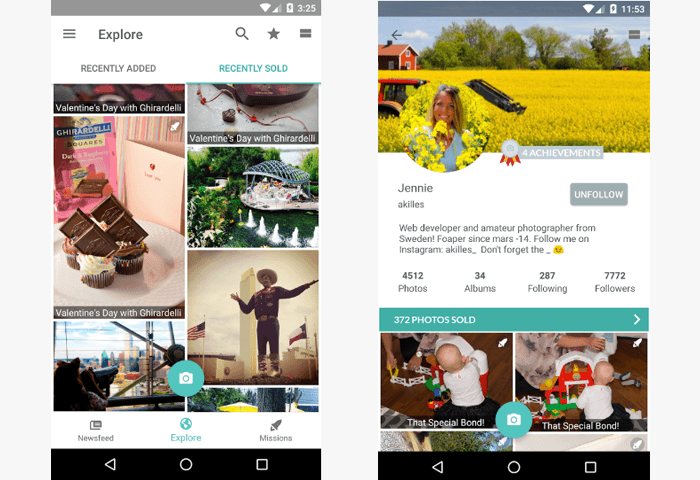 Downloads: 1 000 000 +
Customers rating: 

(3.8 / 5)

SmugMug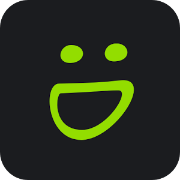 SmugMug is an online platform initially designed for PC. How does it work? Well, you just upload all of your best pictures there in order to keep them safe and sound, organize them in the way you want and share them if you have a need to. With the app SmugMug, you can do all of those things using your phone.
So, basically, what you get is a gallery of your best shots done using different devices, cameras, etc. You can show them to anyone now anytime, which is very convenient! So, for all the professionals out there, this is a great app/service to keep your works in one place!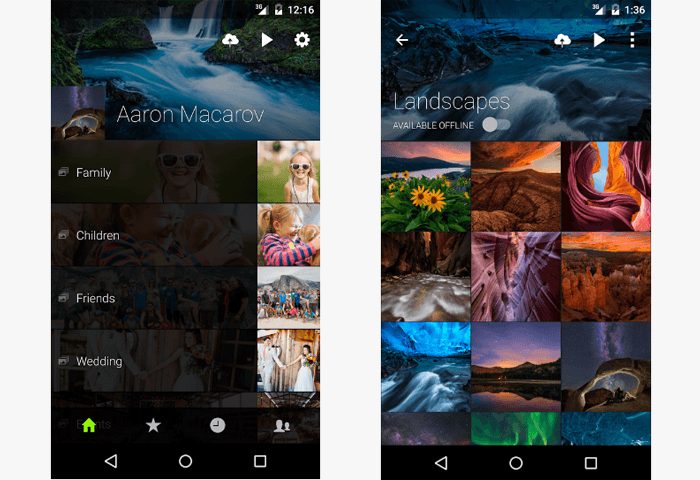 Downloads: 100 000 +
Customers rating: 

(4.4 / 5)

Photobucket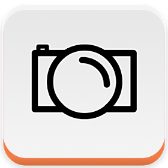 Photobucket is a great app for storing your pictures. It is like an alternative to your default gallery that has some additional features. Among these additional features are a private photo vault where you can keep your most private photos; printing that lets you connect your phone to your printer – your cap; and smart organization that lets you make albums and other freaky things to sort out your photos. So, if you are tired of your standard gallery, try this app to replace it!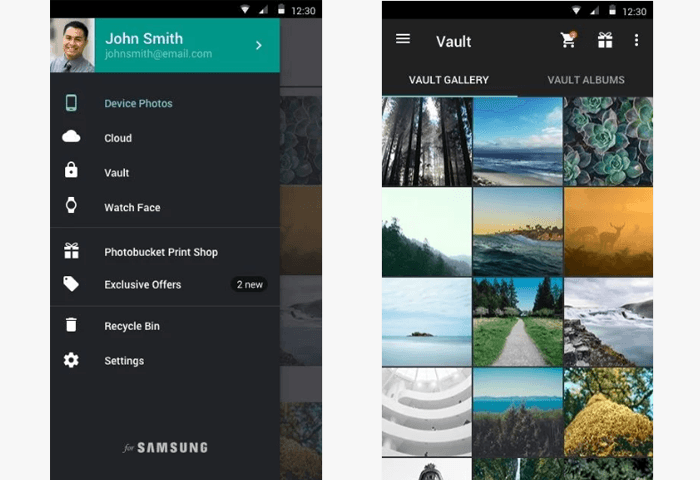 Downloads: 10 000 000 +
Customers rating: 

(3.9 / 5)

Flickr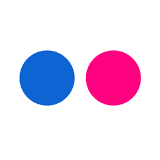 Flickr is an app owned by Yahoo. Originally it was a social network for photography lovers, which it still is. You can find lots of beautiful pictures there as well as share your own ones. More than that, though, the app allows you to create, store and share albums of photos.
You are given 1000 GB of space for doing that, which for most of us is more than enough! So, if you need an app that will enable you to store/share your pictures safely, this one is definitely worth a try.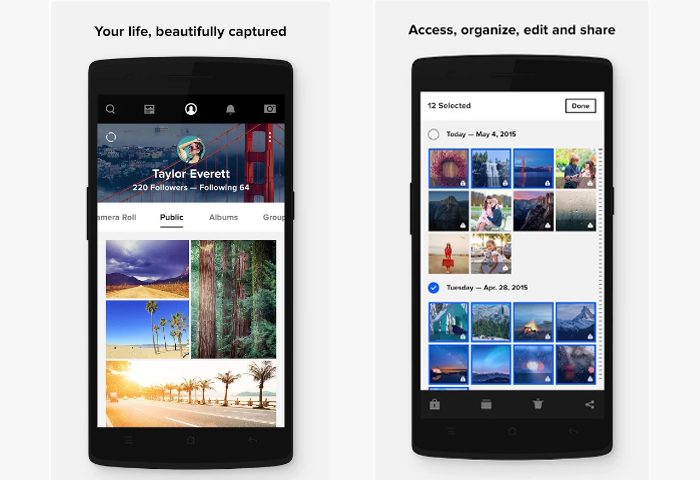 Downloads: 1 000 000 +
Customers rating: 

(4.3 / 5)

500px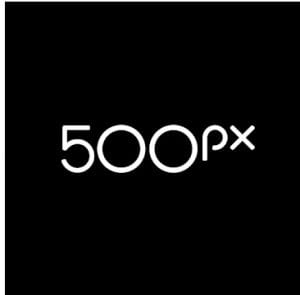 500px – Photo Sharing & Photography Community provides access to one of the largest photographic communities in the world. Users will not only be able to find themselves in the space of an alternative to any of the social networks but also to take part in its life.
Follow people, comment on and rate their photos, create a profile and post your work there, use the site for your own benefit and keep abreast of new developments in the world of photographers of all skill levels and style choices.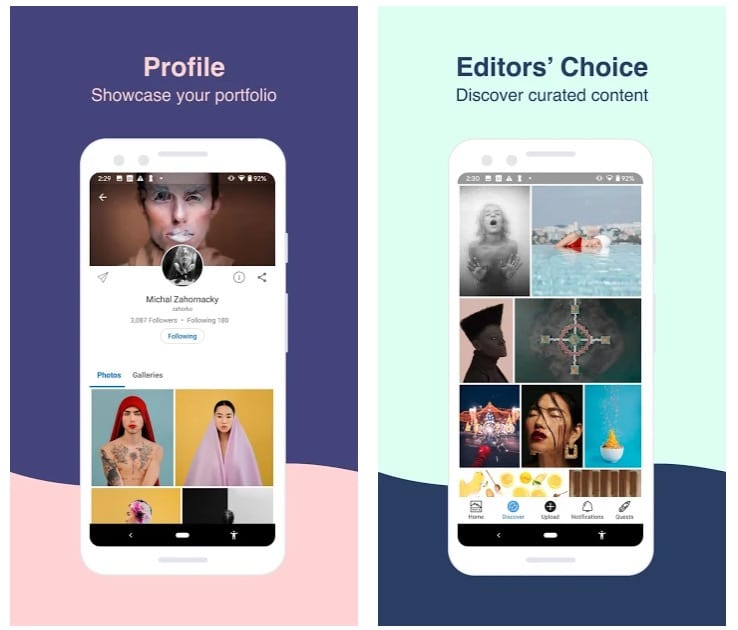 Downloads: 1 000 000 +
Customers rating:

(4.6 / 5)

Agora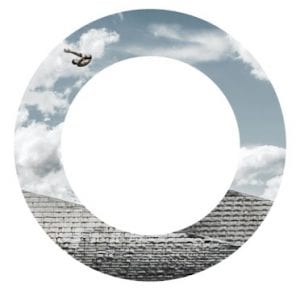 Agora – The World's Best Photos is another service that you can use to share and promote your photos online. Upload, view, and even sell your images. You can also take photo lessons and even participate in competitions with cash prizes!
But what makes this app unique is that you retain all rights to your photos, even after they have been uploaded. This means that you can sell your photos directly from the app.
AGORA is a very interesting platform for sharing images with lots of stunning images taken by talented photographers. Share your talent with the world, participate in competitions, and sell your best work with this app!
Downloads: 1 000 000
Customers rating:

(4.6 / 5)

You may also like: 9 Best Android Apps for Watermarking Photos
Snapchat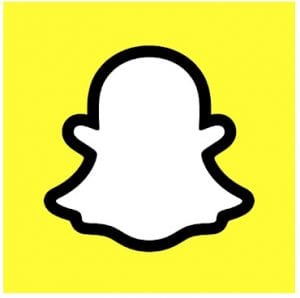 Snapchat is a social messenger with huge possibilities. If you need to share a moment, then this chat is one of the best. Send your photos, so-called Snaps here. Let other users see what you want to share and show.
Instant SMS, lots of funny stickers, and the ability to send voice messages. Enjoy happy moments with your friends, show them what you're doing now. The application has the ability to create amazing stories, and even own the first show that all people will watch.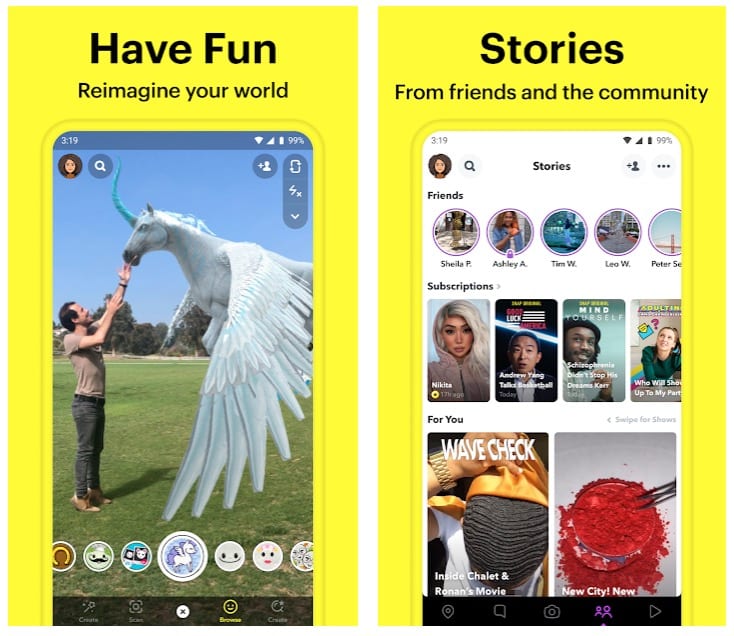 Downloads: 1 000 000 000 +
Customers rating:

(4.3 / 5)

These were the best photo sharing apps for Android. If you have some other app of this type in mind, please, share it with us! We wish you to take more beautiful pictures and, as always, be smart in choosing apps!