If you don't want someone to steal your photos on social networks, put watermarks on them. We picked up 7 mobile applications that will help protect images from theft and even make you a little more popular.
Add Watermark Free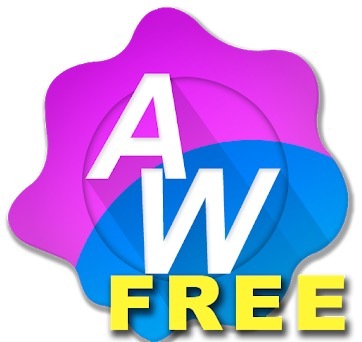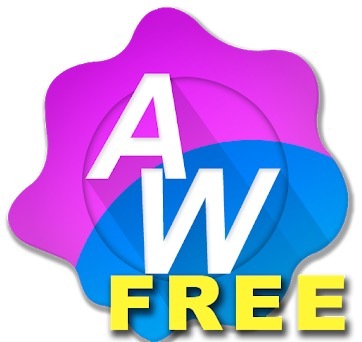 Add Watermark allows you to add watermarks to images. You can easily add your text or logo to the image, adjust the size, transparency, rotate and other parameters, then save and share it on the Internet. Many features and settings, including batch processing and batch mode.
Main features of the full version:
Using the camera to capture images
Fast loading of images on Facebook, Twitter, Instagram, Flickr, etc.
Font selection, color, and other text effects
66 built-in fonts, it's also possible to import up to 20 of your own fonts
Quick access to the latest texts
Use the shooting date, file name, GPS data and other parameters as a watermark
Batch processing of multiple images in automatic mode
Full support of EXIF
Save as .jpg or .png format to the default folder or any other
Rename and resize images while saving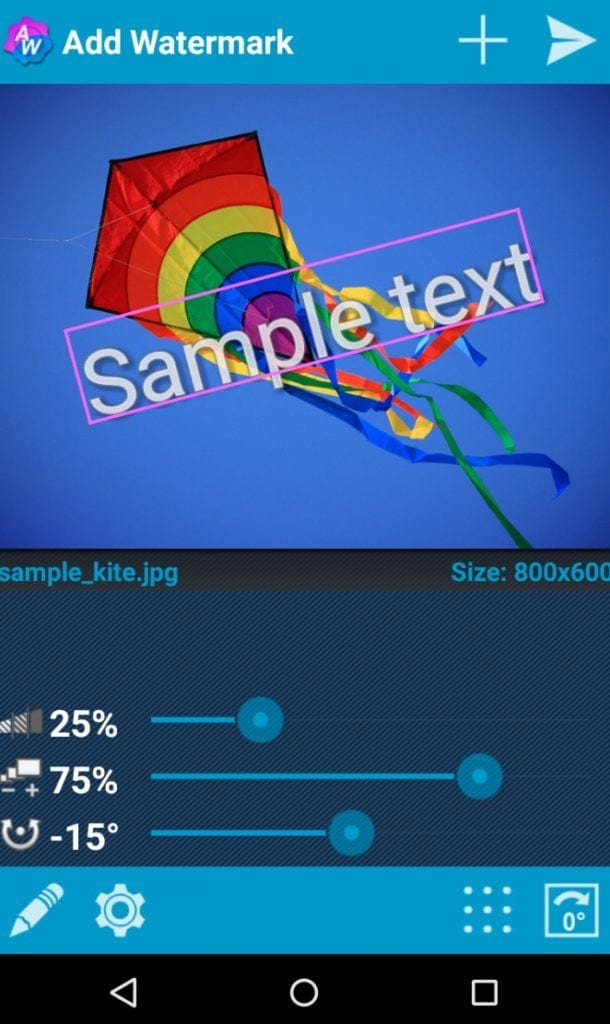 Limitations of the free version (Free):
Using your own images as a watermark is impossible
Save only in the format .jpg, with a decrease to 800 pixels. on the larger side
Fast sending of images after saving is disabled
Lack of automatic mode and batch processing of multiple images at startup from the "Send" menu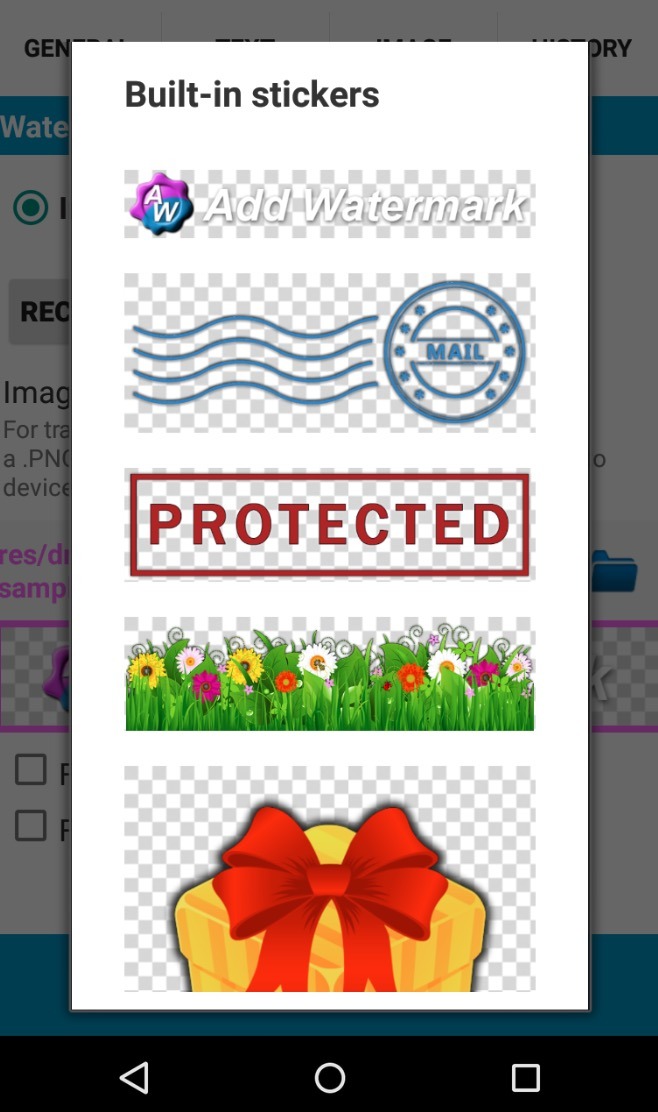 Usage tips:
To import your own fonts, copy up to 20 TrueType or OpenType fonts to the "add watermark / custom_fonts" folder on your device.
To add watermarks directly in the Photo Album, press the Menu button and select "Send"> "Add Watermark".
To upload a watermarked image to Facebook, Twitter, Flickr or others, select "Send after saving" in the save dialog. The corresponding application must already be installed on the device.
To put the shooting date on the photo, enter% date% as the text of the watermark.
Downloads: 1000000 +
Customers rating:

(4.3 / 5)
You can also check: 15 Best photo gallery apps for Android
Add Watermark on Photos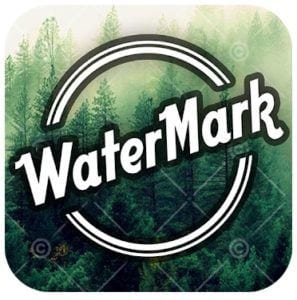 Add Watermark on Photos is an effective tool that allows you to protect your images by copyright in a simple and automated way.
The program allows you to add a text or graphic watermark to a whole set of images, the number of which can be unlimited, and they can have a different size.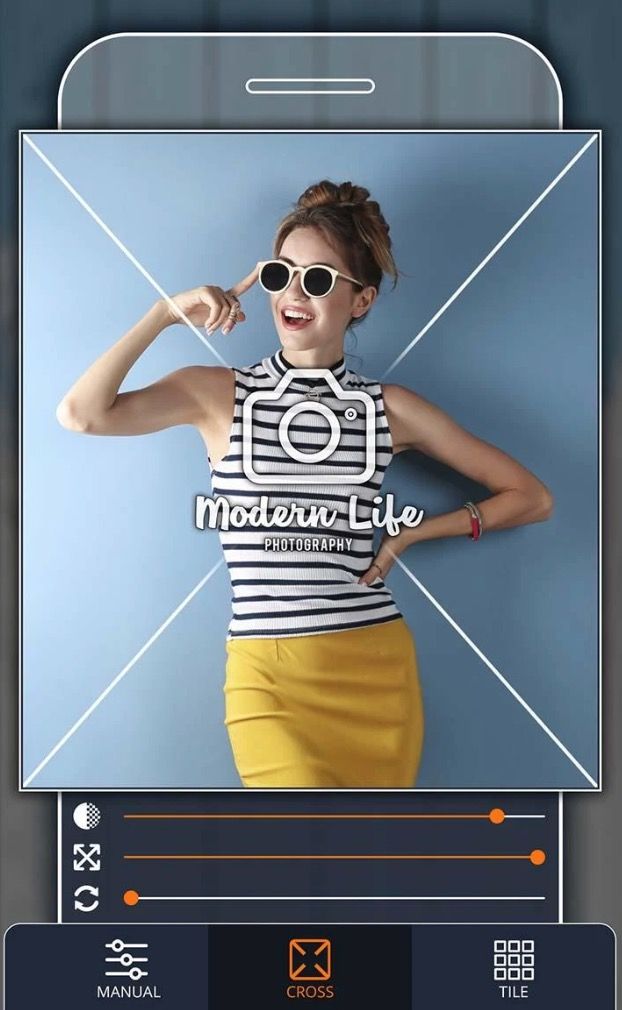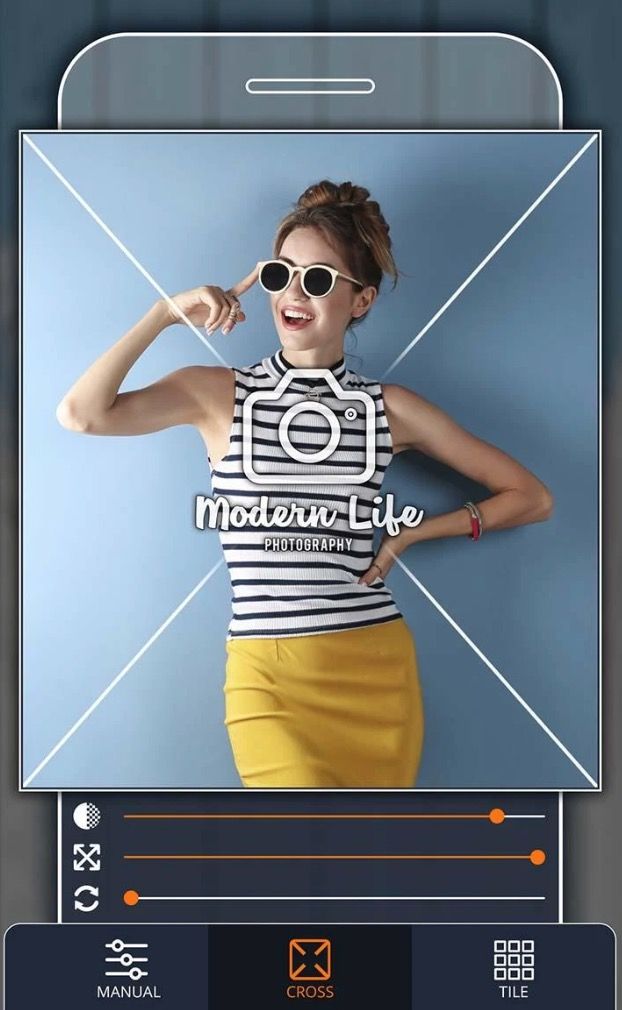 In the watermark settings, you can add transparency, place it in different areas of the image, or choose a font and size if the watermark should be in text format. You can also choose one of the pre-built patterns to quickly add style to your watermark.
Thus, you don't need to waste countless time adding watermarks to your images to be sure that no one uses them without your permission.
Downloads: 1000000 +
Customers rating:

(4.8 / 5)
SALT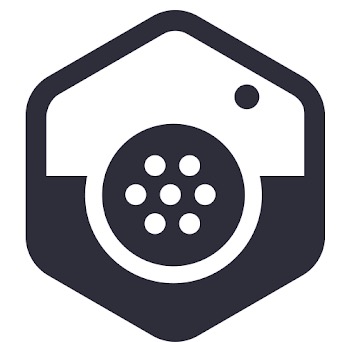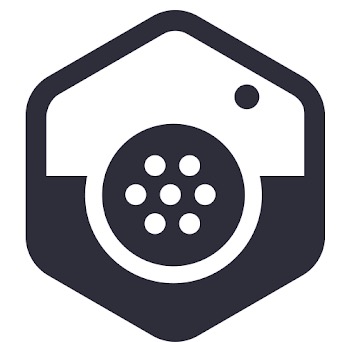 SALT is an application that allows you to protect all your photos by adding a watermark to them in the form of text or pictures. Now no one can use these photos as their own.
The application is easy in use. You can quickly add text and customize it choosing from a variety of free fonts (handwriting fonts, fancy fonts, girly fonts, stylish fonts, and many other cool fonts). The images can be cropped or resized to get the desired format.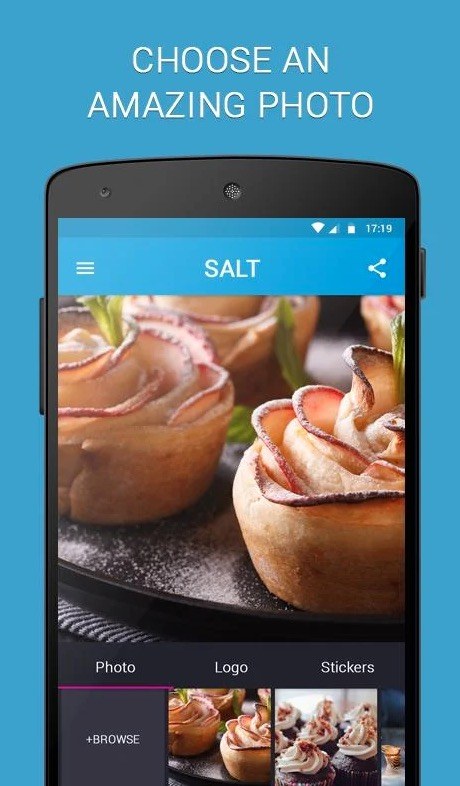 The main advantage of the application is the ability to automatically mark all your photos with a unique watermark. All this can be done in a few mouse clicks through an interface specially designed to simplify this process.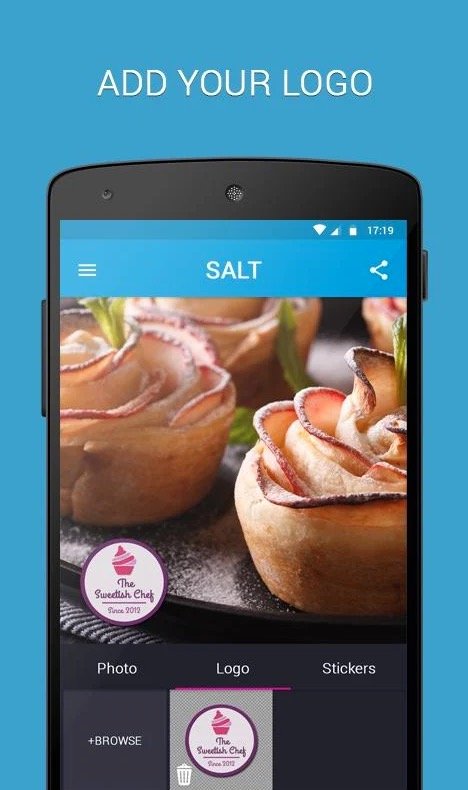 SALT is a very useful application for photographers and all those who want to protect their photos and don't want these photos to be on the network without designating their authorship.
Downloads: 1000000 +
Customers rating:

(4.9 / 5)
Add your own logo, watermark, and text to photos
You want to publish your photos on the Internet, and you want everyone to know who their author is? Perhaps you just need to insert your logo into the photos? Adding a watermark means a lot of work … now it's not.
Add your own logo, watermark, and text to photos is a simple logo and watermark focussed app. It's free and there are no hidden costs. It was created for fast-paced needs of small businesses, photographers, artists, and influencers.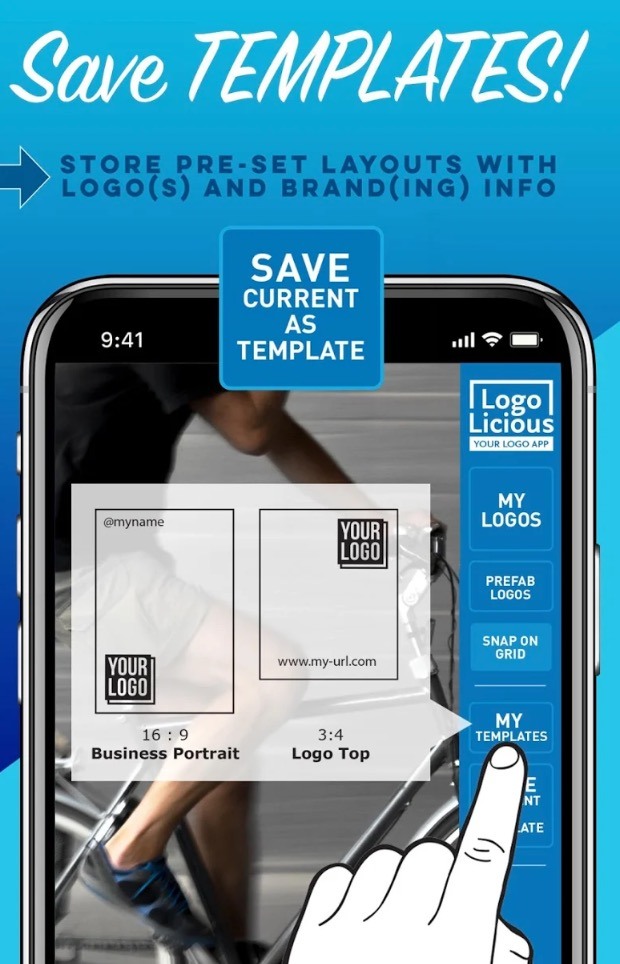 Now, you have a chance to try it too!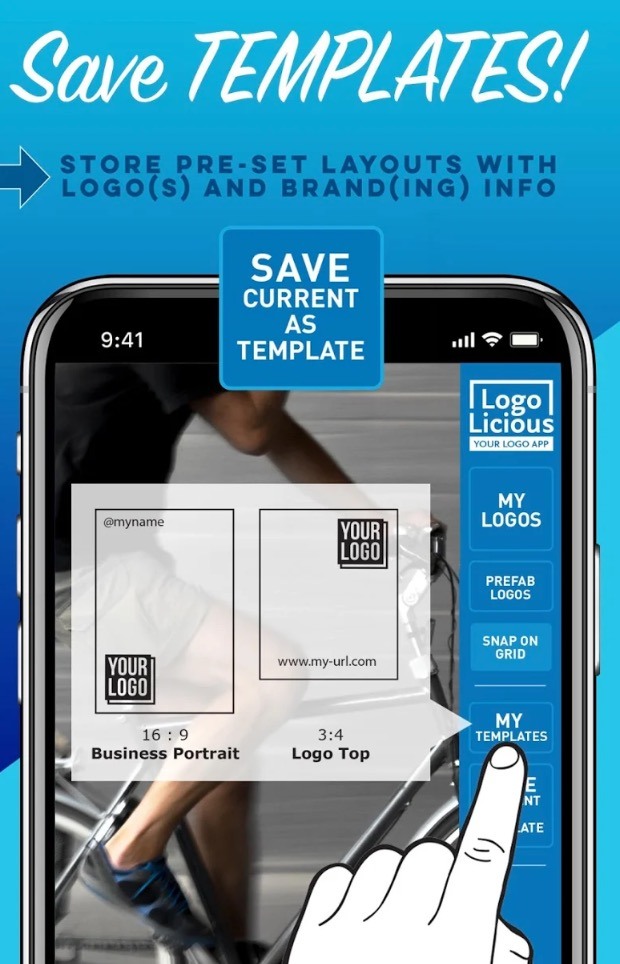 The app allows you to customize your photos on the fly. So, you just need to decide what type of watermark you want to add. If you are going to add an image, select the level of transparency, and if you want to add text, select the font, color, size, location and everything related to the watermark to give it a professional look.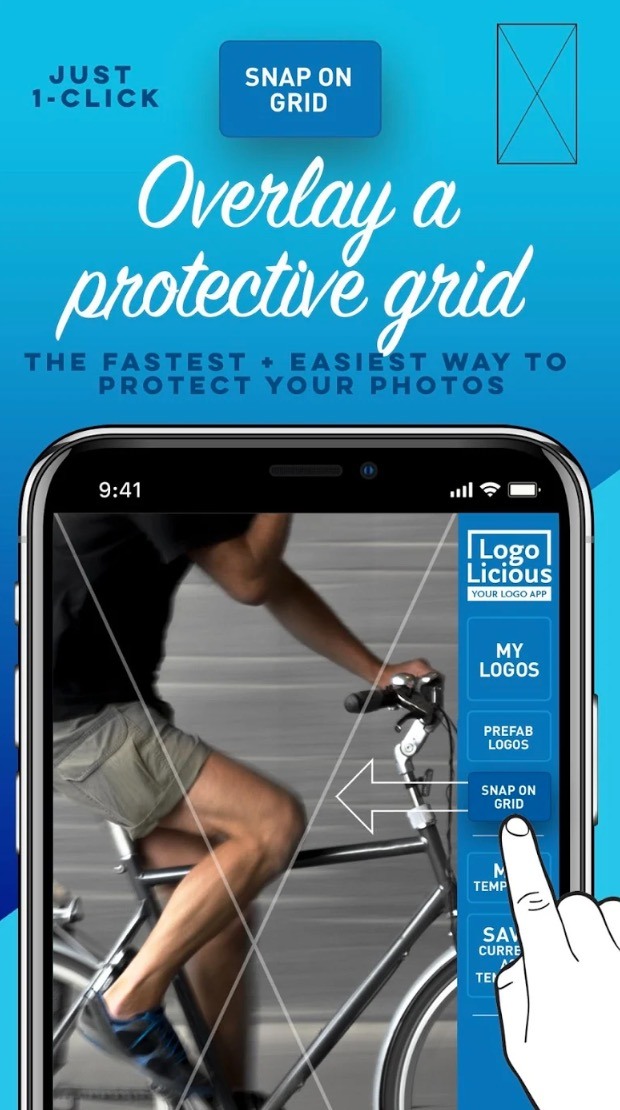 And don't worry, because the process takes almost no time and is very simple, follow simple steps, and the watermark will be inserted into all the photos you want in just a few seconds.
Downloads: 1000000 +
Customers rating:

(4.7 / 5)
Add Watermark on Videos & Photos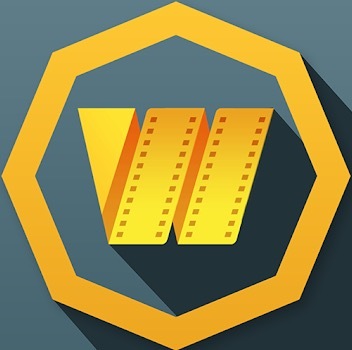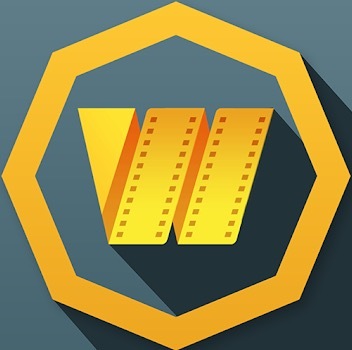 Add Watermark on Videos & Photos is free service to create your own watermarked videos and photos without losing its quality.
How to create your personal watermark. Choose a photo or video file from the gallery. Then, start creating your watermark. Here, you can change size parameters, position, colors, transparency. Place your watermark manually or choose pre-built pattern like Automatic Tiling, Cross Pattern.
You can save your own effective watermarks as templates and watermark hundreds of files at once.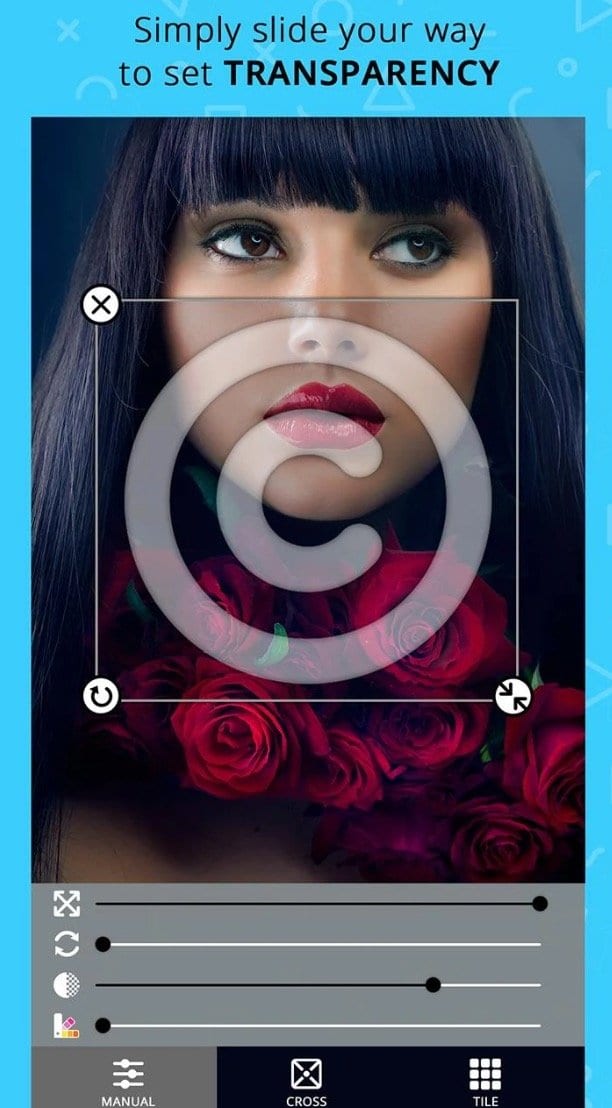 Downloads: 100000 +
Customers rating:

(4.6 / 5)
Watermark Photo – Add Watermark & Watermark Maker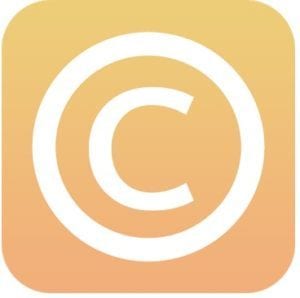 Do you have photos, documents or videos that you want to watermark to protect copyright? Try to download this application and you will understand how to do it quickly and qualitatively and most importantly for free.
The service has both extensive functionality and the complete absence of any problems and difficulties in use.
Here you can use ready-made templates or create your own unique watermark. It can be either text or a graphic logo, the program supports all this.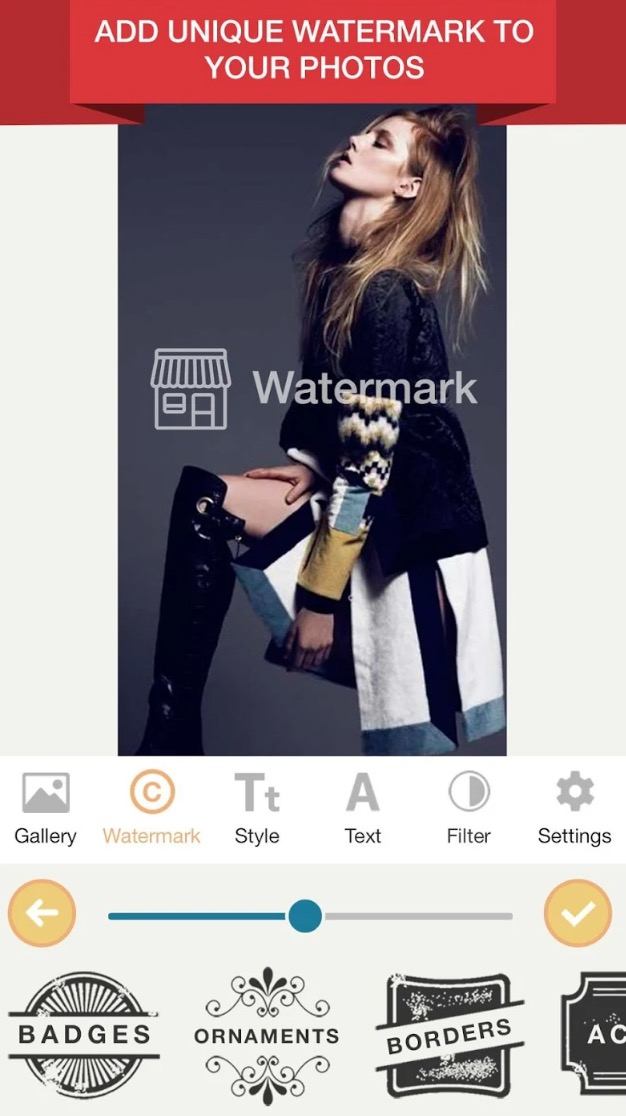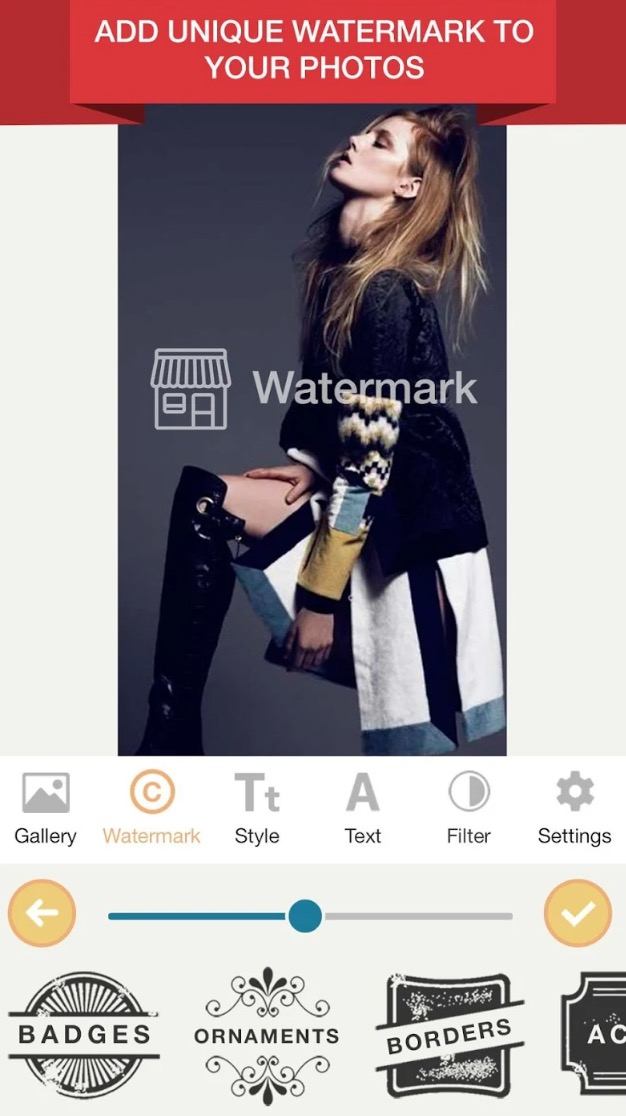 The very process of watermarking occurs quickly. Much longer the user has to choose from the proposed fonts and logos. Although this takes a minimum of time due to the simple interface. There are tons of design elements to choose from.
Downloads: 100000 +
Customers rating:

(4.1 / 5)

Watermark for Photos: Protect your Images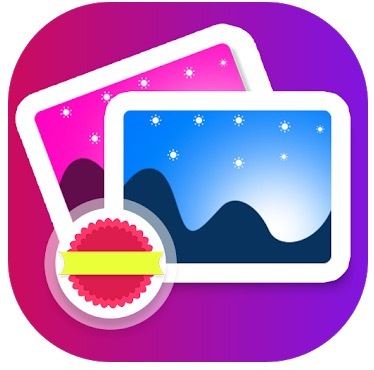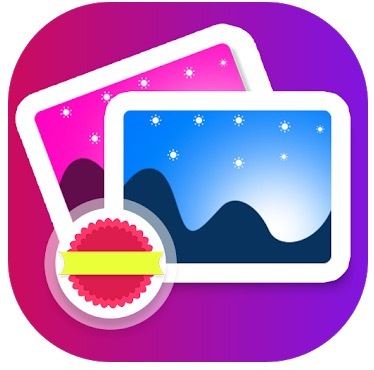 Adding a watermark or logo in various documents, images, audiovisual materials, is used not only by professionals but also by ordinary users who have their own brand.
And Watermark for Photos is created especially for such cases. Tastefully marking your photo or video with a watermark will create a professional image that will help you:
Increase brand awareness
Get new customers
Increase traffic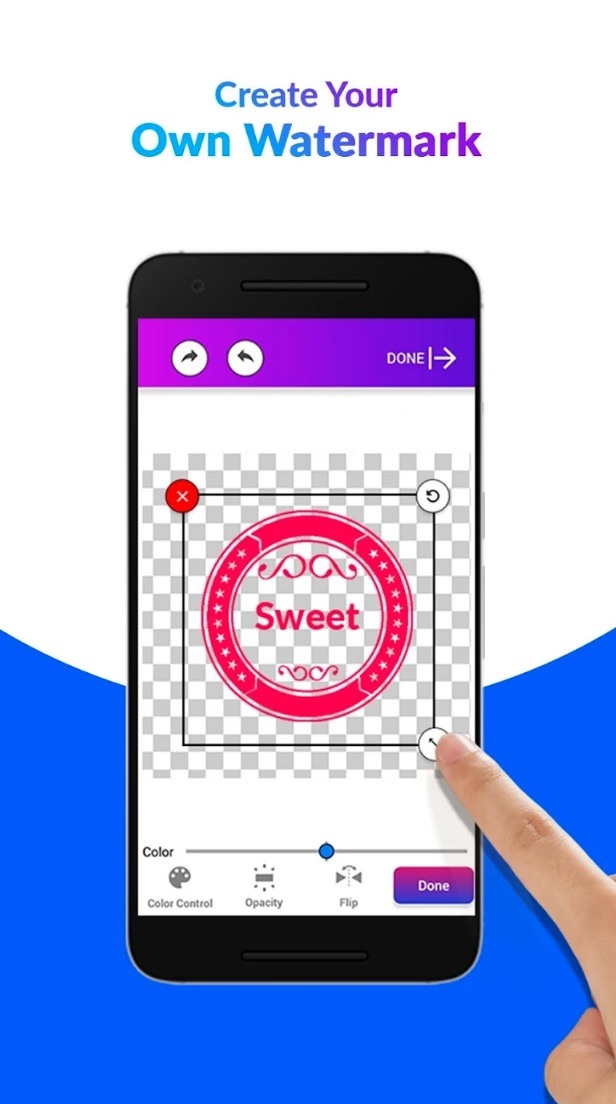 Follow these simple instructions and create your unique watermark:
After clicking "Create Watermark" choose one of the provided templates or type your signature (or just draw with fingers)
Style it with calligraphic fonts, change color and apply filters to add shadow and transparency
Save the watermark
Click "Add Watermark"
Select an image for watermarking and align the watermark over it
Edit a watermark if needed: rotate, change the size, move
Downloads: 100000 +
Customers rating:

(4.0 / 5)
iWatermark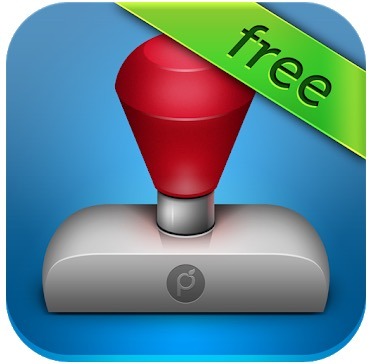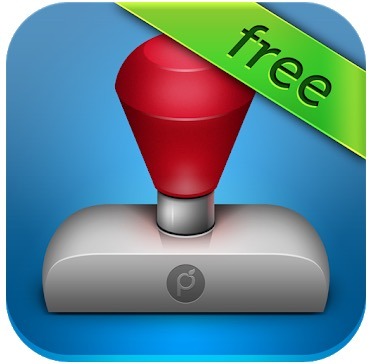 The iWatermark application offers virtually unlimited possibilities in creating text marks. As well as the opportunity to create your own graphics, signature or even a QR code. To make it easier to get started, there are 20 excellent watermark examples created using the app.
The Main Features:
You can quickly add a watermark to several photos.
Create your own watermark.
Choose one of 157 fonts.
Add a logo, text, or a combination of both.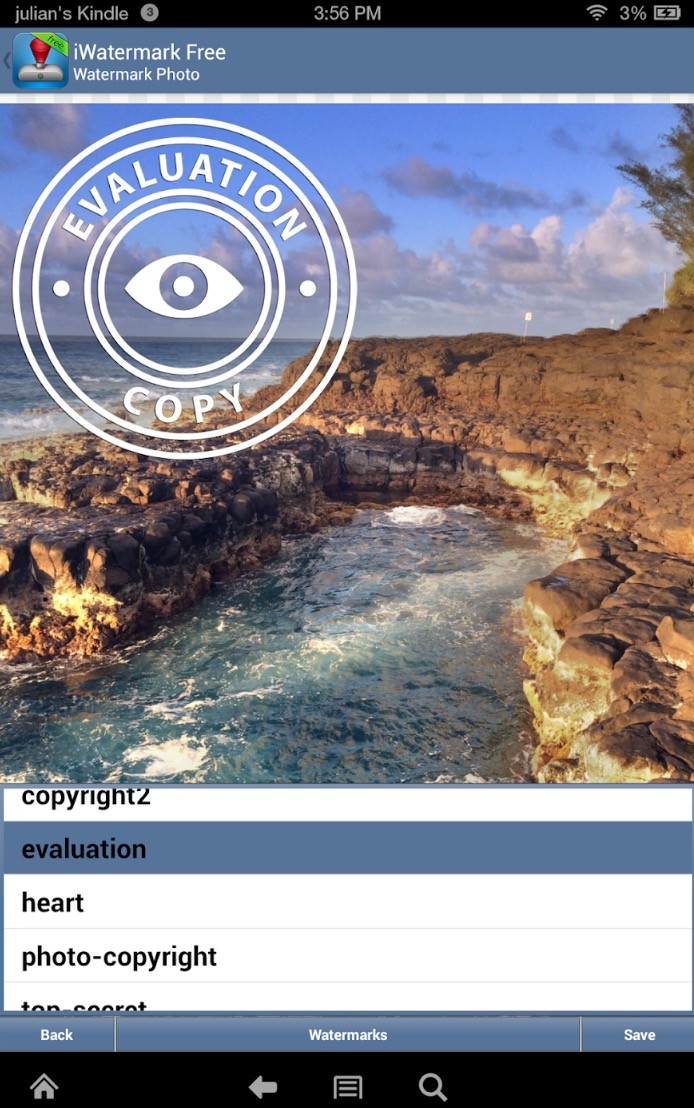 You can customize the watermark the way you want: make it big or small, adjust transparency, make the watermark visible in the photo – your options are not limited.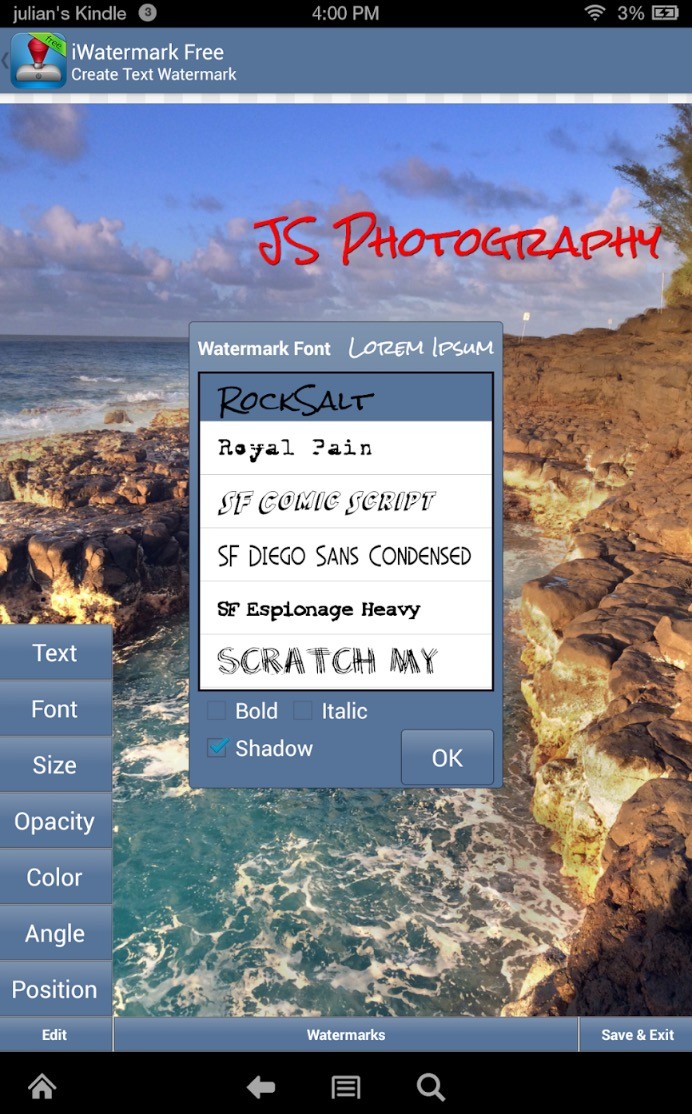 The free version of the application includes its own watermark 'Created with iWatermark'. Update to the regular version if you don't want this watermark to be placed on your photos.
Downloads: 500000 +
Customers rating:

(4.2 / 5)
You can also check: 15 Best photo sharing apps for Android
Photo Watermark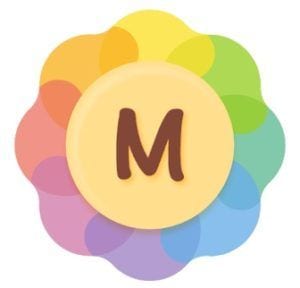 Photo Watermark editor is a great application for personal use that allows you to add watermarks of a selected degree of transparency to any images and photos. You can easily create your own watermark!
The main functions of the application:
Taking pictures with the camera.
Choosing fonts, color and other effects in text mode.
Hundreds of built-in png texts and stickers
The watermark is easy to move, rotate, flip, change the degree of transparency.
Fast reusing of previously used texts.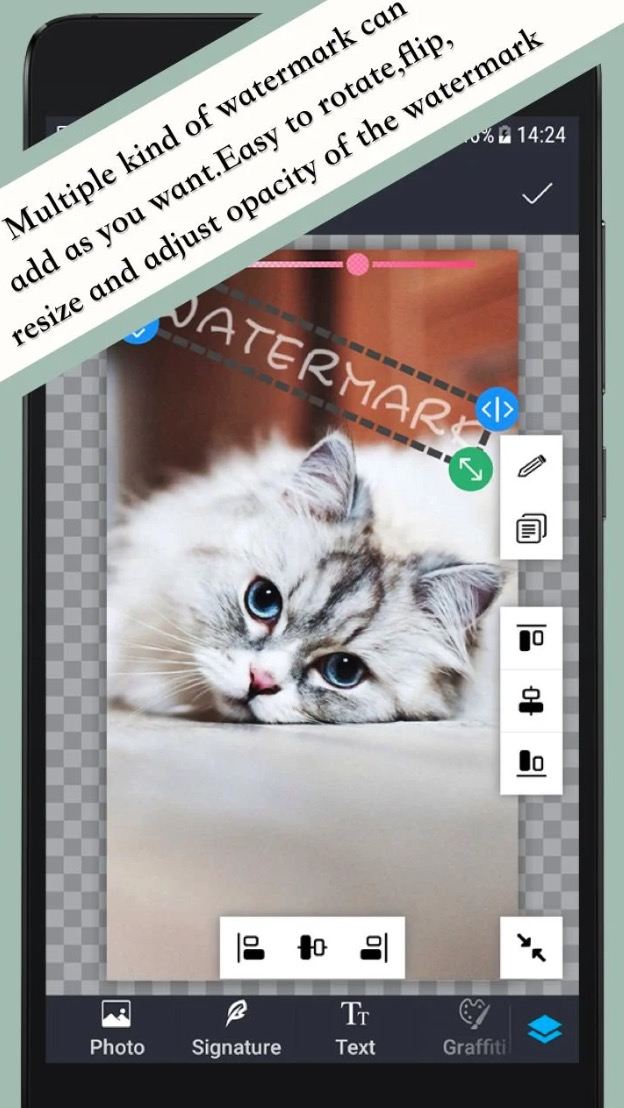 You will certainly appreciate how easy it is to use this application:
Download an image or take a new photo
Add some cool captions or stickers to make the pic unique
Custom your watermark with the built-in tools: change fonts, colors, move, rotate, adjust the opacity
Save your watermarked image and share it with others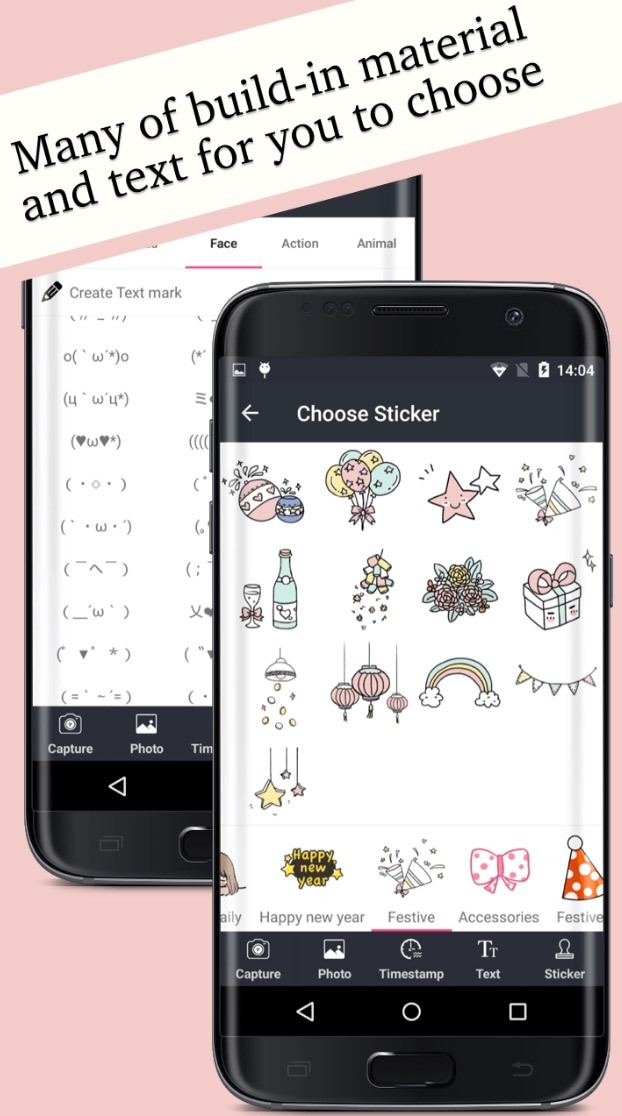 Note: You can save your photos as templates for future use. However, it's recommended not to delete original images after watermarking, because you can't remove watermarks from processed images.
In general, this is a great handy application. Combines simplicity and functionality.
Downloads: 1000000 +
Customers rating:

(4.5 / 5)
Conclusion
Increasingly, users are faced with the fact that their photos from social networks are used by other people. Even some celebrities were caught stealing. Imagine how offensive and unpleasant it is to see your own pictures in someone else's profile! And, unfortunately, there are many such cases.
The easiest and most reliable way to protect your photos is to put a copyright on them. If such a picture is stolen, then the watermark will still remain, and users will find out who its author. And if you make a watermark identifiable, you'll get more followers and fans of your photos.