Are you working as a contractor, plumber, electrician, builder, or even HVAC technician? In this case, we have to bring your attention to a very useful tool for you – Probuild.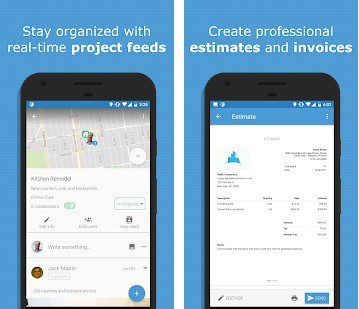 Now let's find out why this app is so special.
In addition, we can recommend you explore the article about city-building games if you are a real fan of your craft.
Probuild allows users to quickly manage all their day-to-day work operations by using only a mobile phone. For example, you can create estimates and invoices or remotely manage all your projects with real-time project feeds. And it does not require constant internet!
By the way, the app also offers you to carry out various tasks by using your mobile phone. So, below you will find the most interesting features of this tool:
Document your work by adding pictures
Capture signatures directly on your phone
Conquer payroll with electronic timesheets
Keep track of the workers' location
Furthermore, Probuild offers a built-in chat, so you can easily share comments, updates, and photos with other workers. Undoubtedly, this is a very rare feature for this kind of apps.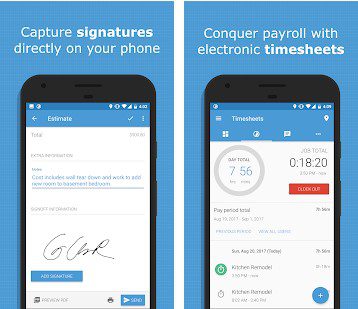 The installation is fast and simple. When you first open the app, you will have to create an account, but it will not take up much time. After that, you can also check user guides.
Moving on, Probuild provides free and paid versions. The Pro version supports unlimited users and unlimited storage.
What is more, Probuild boasts a minimalistic design that guarantees pleasurable use. Plus, the interface is very convenient. Therefore, there is no need to have any professional skills to understand how to use this tool.
If you have faced any difficulties while using this app, the developer enables you to check various tutorials. Plus, the app comes with regular updates!
You might also like Crafting and Building Games for Android.
To sum up, Probuild is full of various useful features. We can surely say that this tool will meet all the needs of contracting and trade businesses!