Even though the majority of the review on our website is about Android apps, here is the cool app for creating various 3D designs – in case you need 3D titles for your presentation or video.
BluffTitler is a Windows program designed for creating 3D titles and adding video effects to them. So, let's find out why this tool is so special!
For more creative possibilities, you should discover the article about the best 3D animation apps for Android.
First of all, we have to admit that BluffTitler is a reliable and stable software. The installation process is pretty fast, so there is no need to wait too long!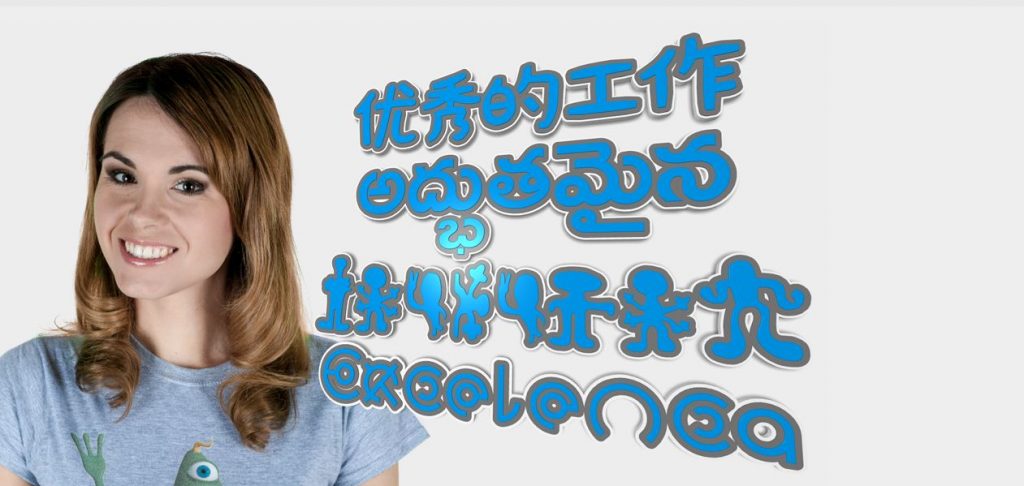 Well, on the top of the screen, you will find the following buttons:
File, Edit, Control, Favorites, Layer, Media, Preset, Settings, and Help.
Despite a wide range of options, the program comes with a user-friendly interface. So, when you open it, there are two windows. The first one shows the effects, and in the second one, you can set them up.
In BluffTitler, the titles are displayed in real-time. Plus, the program offers an extended number of templates and ready-made projects that you can use as a starting point.
After adding texts, you can easily adjust its position, rotation, font size, color, and so many other features. Besides, you can adjust your animation actions – slow it down or speed up.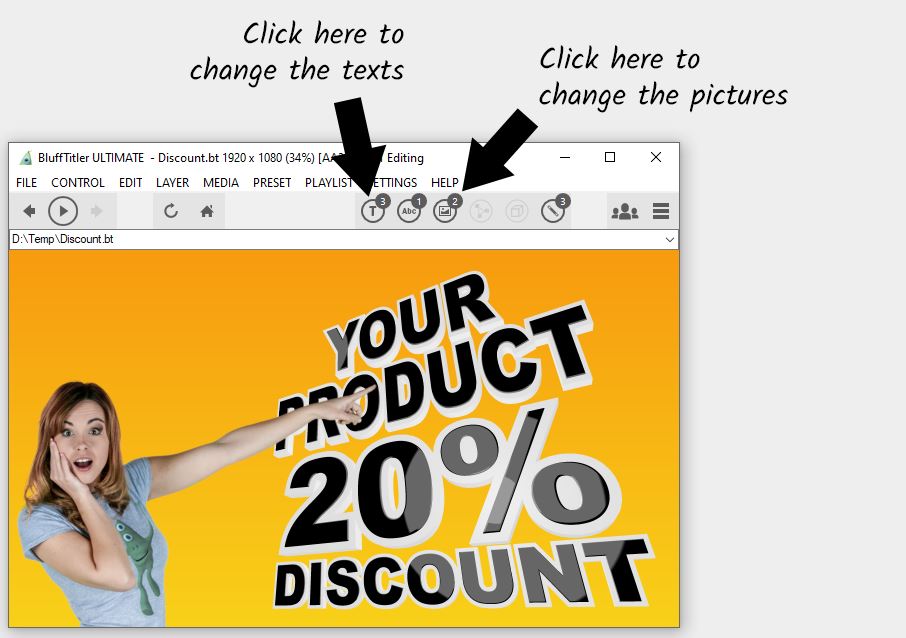 What is more, BluffTitler offers a great number of export options. So, you can export your title as a video. Moreover, this tool allows you to select any resolution, frame rate, file compression, with or without an alpha channel.
By the way, you can use the output file on YouTube, Vimeo, broadcasts, LEDs, social media, and so many other platforms.
As a whole, we have not found any negative feedback from the users. However, the only drawback there – the free version has limited functionality.
More apps for Android to create 3D headers and models can be found here.
Summarizing all the points, BluffTitler is truly worth downloading. We can surely say that even inexperienced users will simply find out how to use this tool. Hurry up to try it – we believe you will not regret!