Almost all people face the problem of finding a balance in life. Family, work, health, recreation, personal growth – all these things are very important, but it's very difficult to find the golden mean to succeed everywhere.
What do we put more effort into, and what do we have no effort at all? In order to settle this question, we offer you a list of the wheel of life applications.
A small remark especially for perfectionists. Achieving the highest performance in all areas of life is simply impossible. Somewhere you will succeed more, somewhere less. It's a matter of establishing a system of priorities.
The purpose of the life balance wheel is to point out the most problematic areas, by stabilizing which a person can achieve balance as a whole.
Life Wheel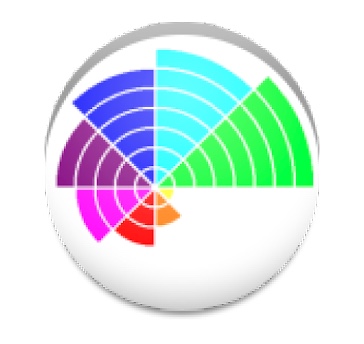 The life balance wheel is a circle divided into a certain number of sectors (career, money, health, friends, family, development, leisure, living conditions). And if you want to analyze your activity in more detail, then use the Life Wheel application.
There are a few simple steps to follow:
Identify the areas (categories) that make up your life.
Evaluate the level of satisfaction with each category.
Set goals for the specified period. The goals should be clear, attainable and measurable.
Set a short time frame in which you want to change something.
Meet your goals and make your life more balanced!
We often run in circles. It's hard for us to see what's going on in our lives and how we can influence the course of events. And this app provides such an opportunity.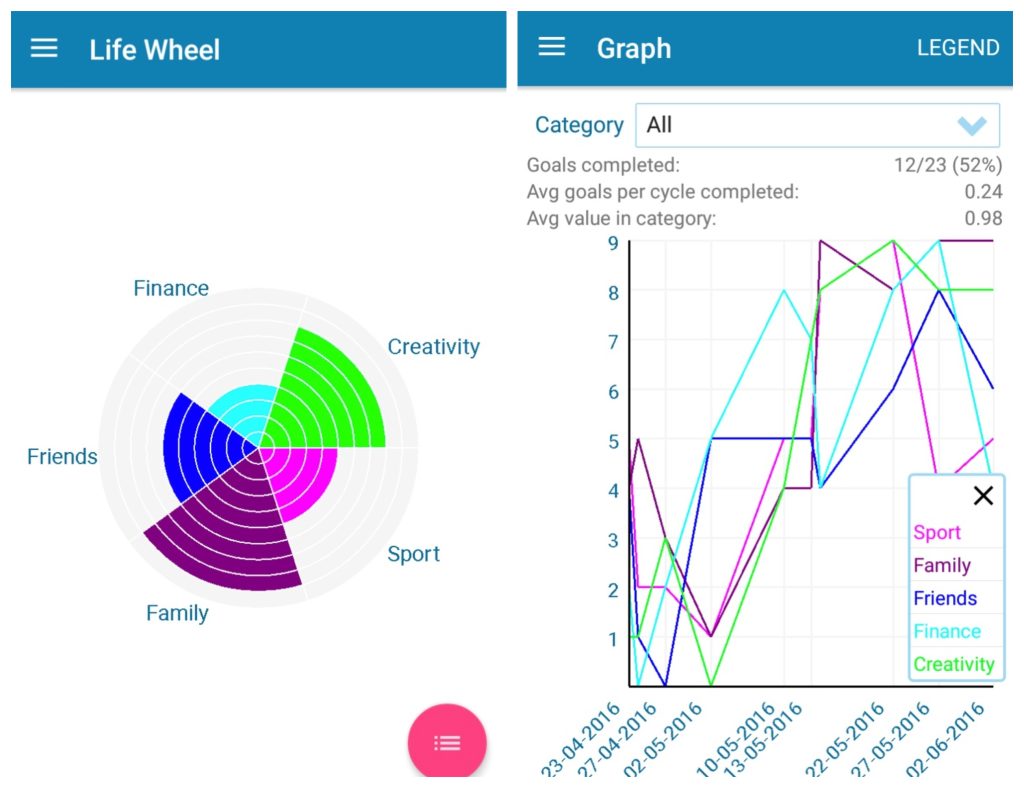 Downloads: 100000 +
Customers rating:

(4.1 / 5)

You may also like: 7 Best Bucket List Apps for Android
improve My Life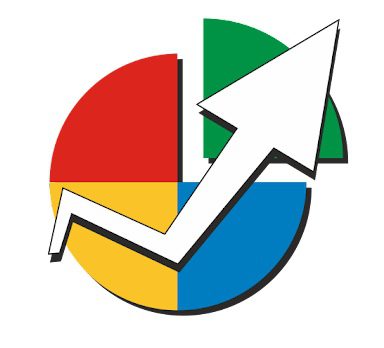 improve My Life – an easy way to plan your life. It combines the management of tasks in all areas of activity. We find out what is unique about this service.
At first, it's necessary to roughly describe the areas of your life on a scale from 0 to 10. Then, the service forms a life circle, to make it easy to track personal progress and plan tasks.
To add a task, simply move your finger to the desired segment of the chart with the plus sign. Every few months, My Life recommends a reassessment, taking into account the results already achieved.
iML has a smart assistant, which focuses on the goals and life circle of the user. From time to time it gives useful advice.
Tasks, by the way, are distributed according to the Eisenhower matrix. Its essence is the breakdown of all tasks by priority of importance and urgency. This helps you choose the right strategy for their implementation. You can add a new item here in the same way as in the circle of life. You can also leave a reminder or a note so you won't forget exactly what to do and why.
In addition, the service has a system of achievements that inspire the fulfillment of tasks. You can see the available awards in the "Achievements" section. There are also world statistics showing how rare your successes are.
It turns out a kind of game of life with achievers.
Of course, the service will not force you to do something you don't want to do. Equally, it will not give you universal advice for all cases. But if you provide your data honestly, the assistant's recommendations will be relevant and useful.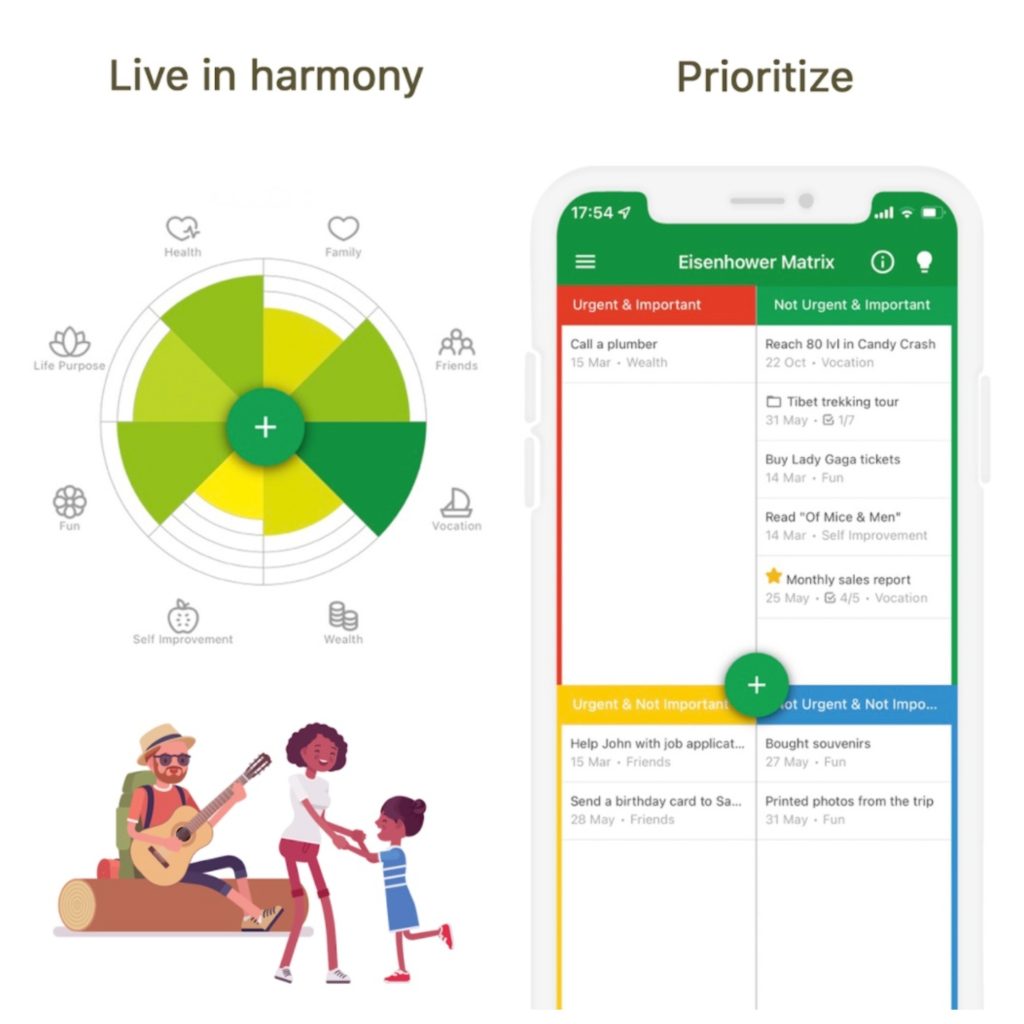 Downloads: 100000 +
Customers rating:

(4.3 / 5)

Diarize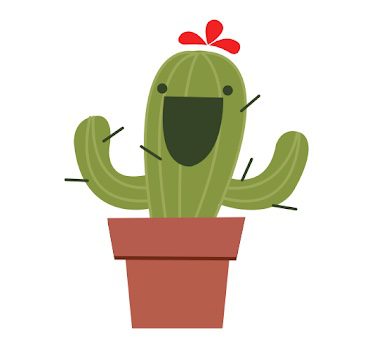 Diarize is an achievement diary to help you improve. Helps you plan your day, achieve your goals, and track your progress.
Saving the user's achievements, the diary displays the user's performance in the form of graphs, clearly demonstrating where you can increase your productivity, and what aspects of your life you need to pay attention to in order to improve the desired level of comfortable living.
The smart program is developed using coaching techniques to help you understand yourself, identify your true goals and independently find ways to implement them, turning this process not into a grueling run for ghost success, but into a fascinating process of creating your own life.
What will this app give you?
Point to your priorities.
Offer tips.
Raise your spirits.
Raise your motivation for new achievements.
Shows and saves your progress and successes.
Schedules your workday.
Analyzes statistical data.
Downloads: 100000 +
Customers rating:

(4.6 / 5)

Work-Life Balance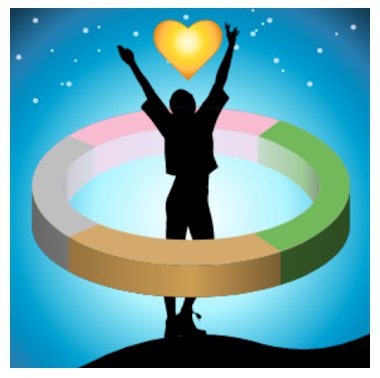 Work-Life Balance: level up your life is exactly the right app to track your achievements in different areas of life and form new useful habits. There are reminders and notifications which will help you on your way to improvement.
I also like the great idea of tracking personal time and controlling your habits. It's a great tracker for a variety of tasks and plans. Clear and user-friendly interface, everything in sight.
Schedule your lifetime and control it by having this assistant in your pocket. Become more efficient!
Work-Life Balance is an interesting app for self-improvement and organizing your daily routine. It will be interesting for those who want to control their daily routine.
It's also a fun way to gamify and organize your life. You can make your own plan for each day and get achieves for accomplishing it.
Manage your time and balance on the wheel of life! Form habits with Work-Life Balance!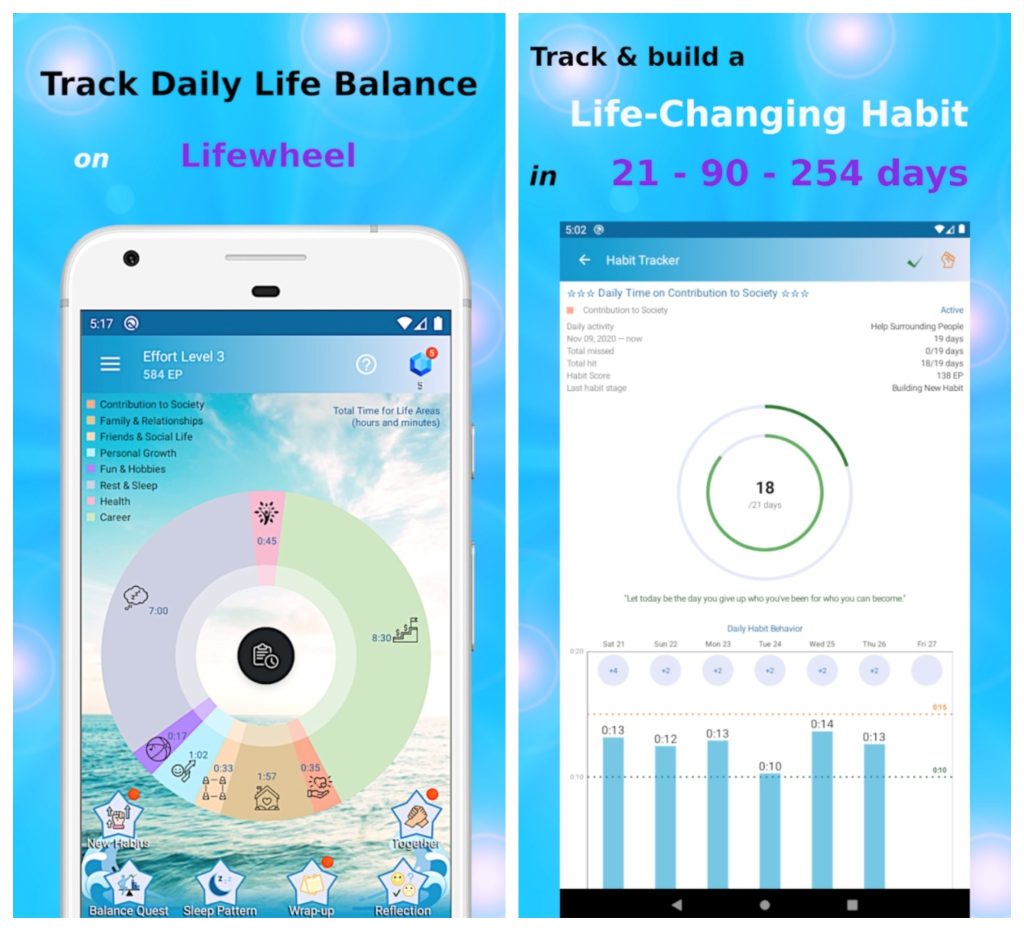 Downloads: 1000 +
Customers rating:

(4.9 / 5)

Wheel of Life by Coachology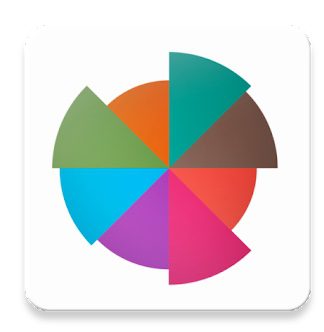 Who needs the service for sure? First of all, those who are seriously changing something in their lives. But people who are just thinking about planning to achieve their goals won't be disappointed, either.
Before you can improve the quality of your life, you need to evaluate it. That's what the app offers to do when you first meet it.
The circle of life is a unique feature of Wheel of Life by Coachology. It's a system linking the user's goals to different aspects of his life – you can't get that from a regular diary. To avoid distortions, you need an original approach – as in Wheel of Life by Coachology.
A diary really does make life easier. Because any situation is easier to control when there is a clear plan of action and a set goal.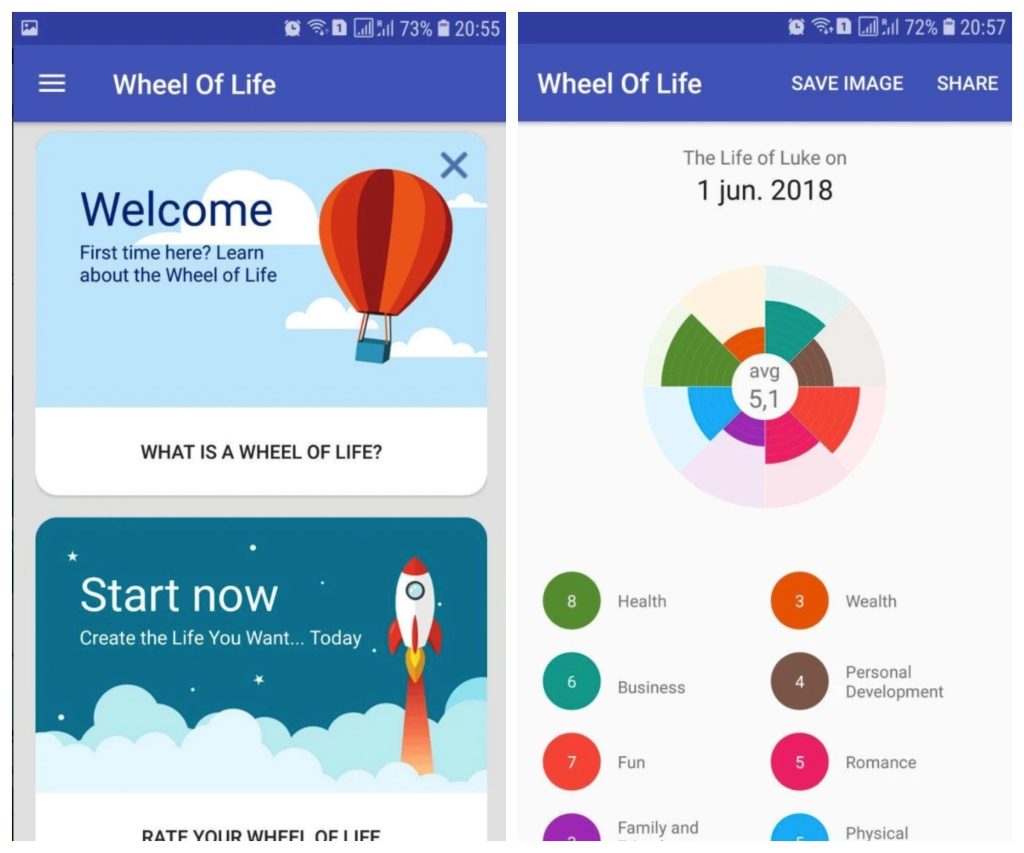 Downloads: 5000 +
Customers rating:

(2.9 / 5)

UP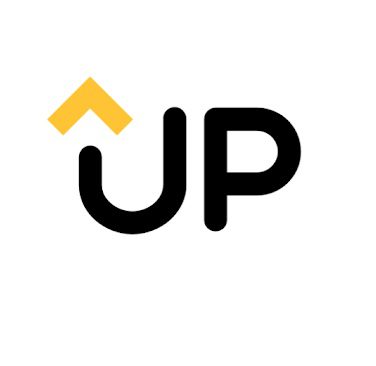 UP — Goals, Habits, Self-Development, Schedule has a simple and pleasant interface. No piles of unnecessary functions. Everything is clear and to the point. The app helps a lot with productivity.
It's convenient that you can keep track of your tasks not only for the day, but also for a week, month, or year.
The app is well built and pleasant to use. But I would like some more flexible settings.
It's a pity that you can not rename the areas of life and specify which area refers to a particular task/habit/goal. It would be very useful.
All in all, it has a pleasant design. There is a black theme, everything is clear and easy. It would be nice if a photo could be added to the goals. For example, you are saving for a car and adding a photo of your dream car.
Yes, there is a lot more to add, but for beginners, this is enough in terms of functionality. Allows you to finally take charge of your life and keep track of your goals. I think everyone should have an app like this on their phone!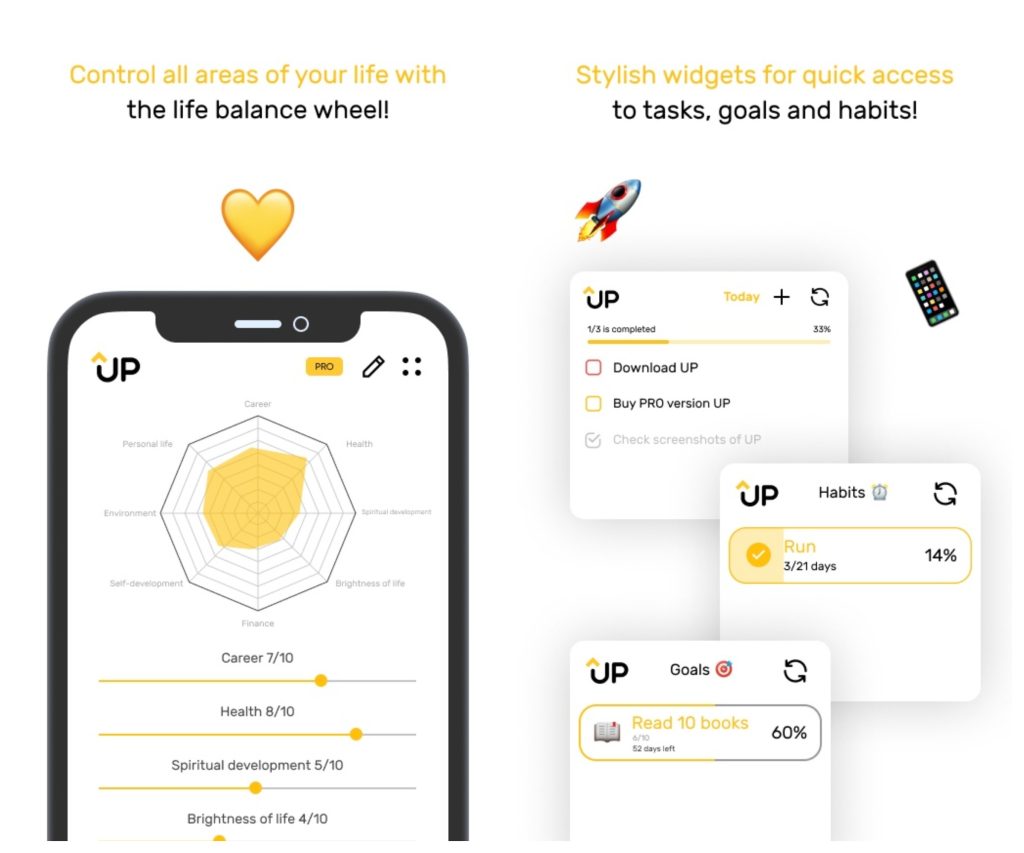 Downloads: 10000 +
Customers rating:

(4.4 / 5)

You may also like: 9 Best Palm Reading Apps for Android in 2021
MyWheel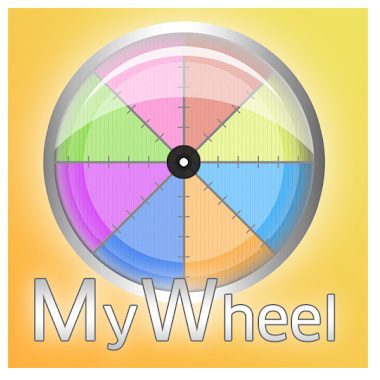 MyWheel is a simple application. Not as popular as the previous ones. However, it can be of interest to those who have never analyzed their life balance wheel yet.
Bringing life into balance, prioritizing is a major step toward a happy, guided life. You cannot improve those aspects of your life to which you are not consciously paying attention.
Typically, life is skewed because we tilt it to the weak side ourselves on a daily basis. We strengthen our already strong points or pay attention to things that don't bring satisfaction or growth.
And this is where an app can help you. You will see specifically the weak areas in your life and be able to adjust the balance.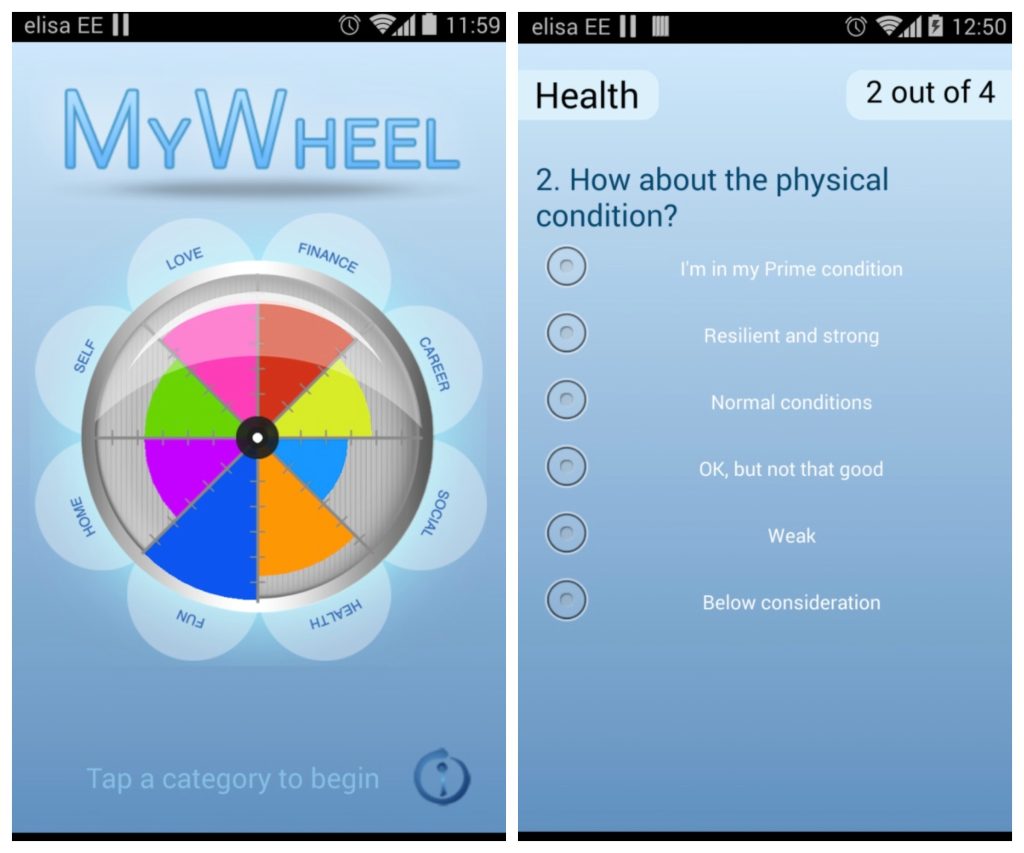 Downloads: 5000 +
Customers rating:

(4.4 / 5)

The Life Balance Wheel is an effective and versatile tool that works for everyone. You can use it to identify problem areas in your life, stabilize them, and thus stimulate personal development. Goal-setting and task-planning skills will be helpful in getting the most out of this method.
Life balance is when you are satisfied with all areas of life and their dynamics.
Satisfied means that you are satisfied with the situation today and the pace of its development. If you are frustrated with the current situation but can see that things are moving up, it's best to calm down and enjoy the upswing.
Balance the wheel of life, but remember a perfect circle, perfect sectors – only in a perfect world.