In this article, we will try to analyze the best free and shareware mobile audio filter apps for Android.
All of the presented programs have both completely free versions and test (trial) versions. It's worth mentioning that the functionality of free audio editors is rather limited and rather suitable for simple editing, while paid audio filter apps provide a much larger set of tools for creating, editing, and further sound mastering.
AudioLab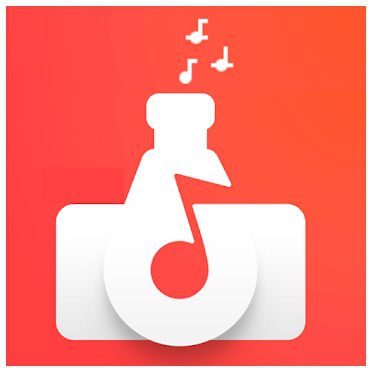 The most advanced, modern, fast and professional audio editor. AudioLab is an audio filter for Android devices with many tools that allow you to customize your audio files to your liking.
There are few full-featured audio editors for smartphones like this one. Features include the following:
Audio and track trimming;
Mixing;
Audio recorder;
Converter;
Tag editor;
Special effects;
Reverse order sound playback;
Voice morphing with dozens of filters;
Switch from text to speech and vice versa.
The transition from video to audio;
Change the playback speed;
Remove pauses and noise.
AudioLab is an unusual audio editor for mobile devices in which you can do almost anything. It's also intuitive to use: just select one of the options in the main menu and follow the instructions.
Plus if you upgrade to the professional version, you have even more tools at your fingertips. For example, you can mix channels, generate noise, mix audio and video, remaster sounds… Whatever you need, with this fantastic audio editor you can do it.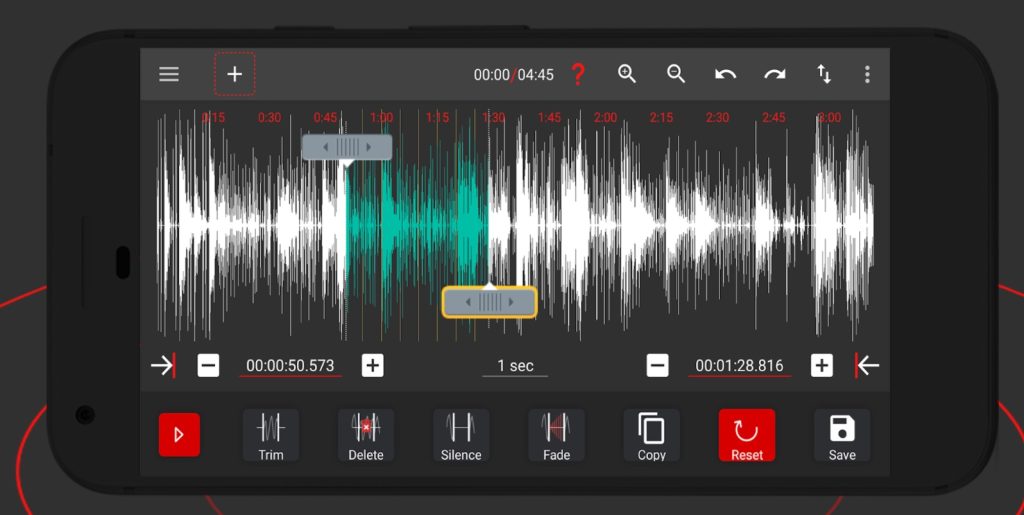 Downloads: 10000000 +
Customers rating:

(4.7 / 5)

You may also like: 7 Best Apps to Speed Up or Slow Down Music on Android
WaveEditor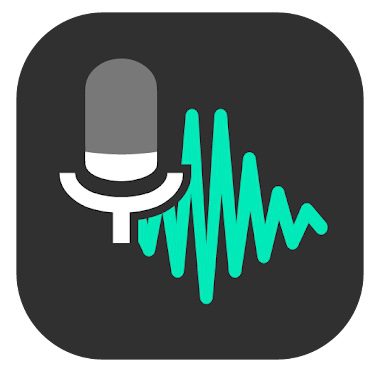 WaveEditor is a multifunctional audio editor with a wide range of features.
For those who are looking for a simple, yet functional editor for working with audio data on Android devices, we would like to introduce a relatively new application of this type with the eloquent name WaveEditor.
WaveEditor supports a wide range of audio file types and offers an extensive set of tools for working with them. With it, you can, among other things, cut parts of audio tracks, trim, copy and paste, delete silent fragments, invert, and so on and so forth.
The visualization tools that are available here (oscilloscope, spectrum analyzer, etc.) will also help you in your work.
All in all, it's a kind of Swiss Army knife that will come in handy for anyone who needs an editor for working with audio data on the go. And at the same time, the application can boast a well-thought-out and intuitive interface.
Another advantage of WaveEditor is that you can use it absolutely for free. However, you will have to watch the ads and give up a few features that its Pro version offers, namely delay, reverb, and chorus effects.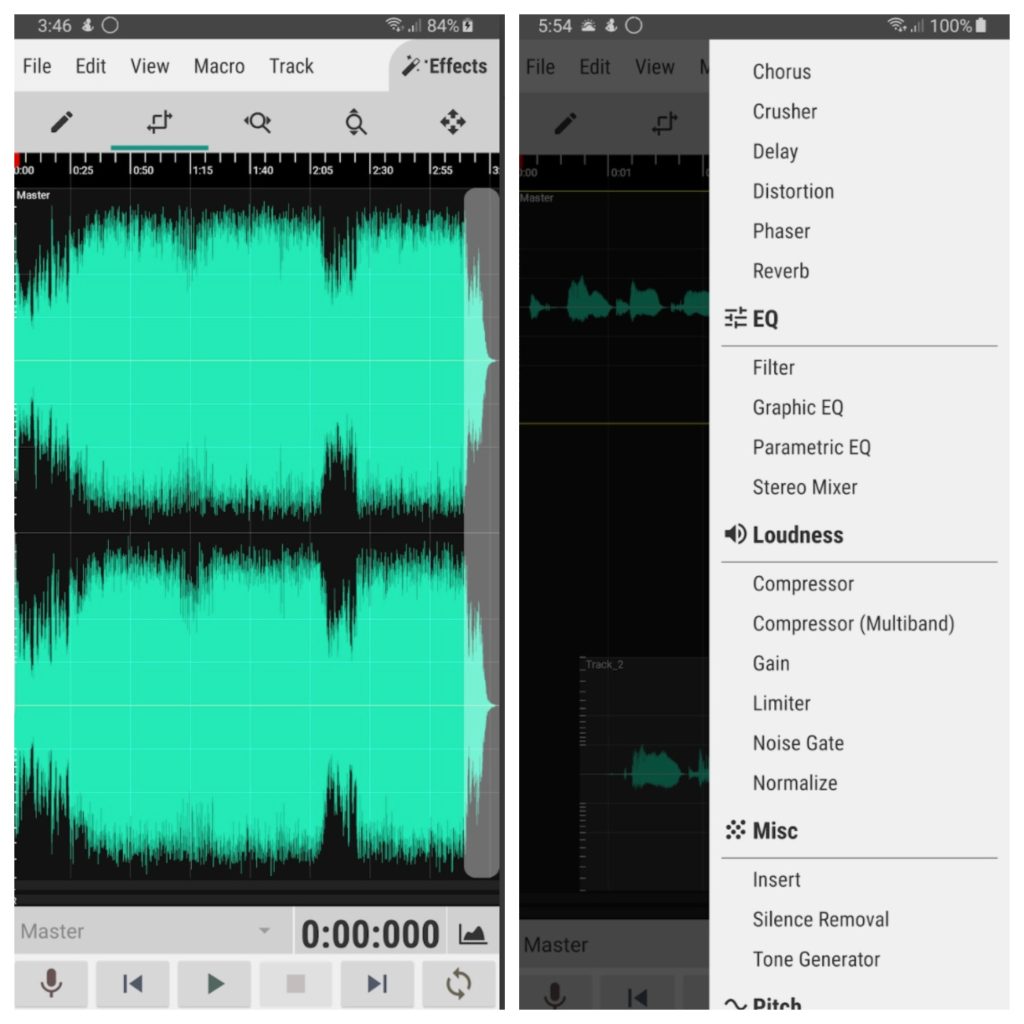 Downloads: 5000000 +
Customers rating:

(4 / 5)

Lexis Audio Editor
Lexis Audio Editor is a versatile application that combines the functions of a recorder, audio editor, and player.
A simple interface combined with the functionality provided will be a great handy tool both for recording audio files and for their subsequent editing.
In this application, you can change the tempo, speed, and pitch of an audio file. With audio files added to the application, you can also cut sound, add a gradual rise or fade, insert a pause, or even delete some parts of the sound you create.
Lexis Audio Editor also adds other interesting features such as compressor, equalizer, and noise reduction.
Simple and clear interface;
Easy to use;
10-band equalizer;
Good sound quality when recording to the built-in recorder.
However, while working with big files (~100 Mbytes) interface can hang for a short time. It doesn't support working with multiple audio tracks. And a set of built-in effects is quite modest.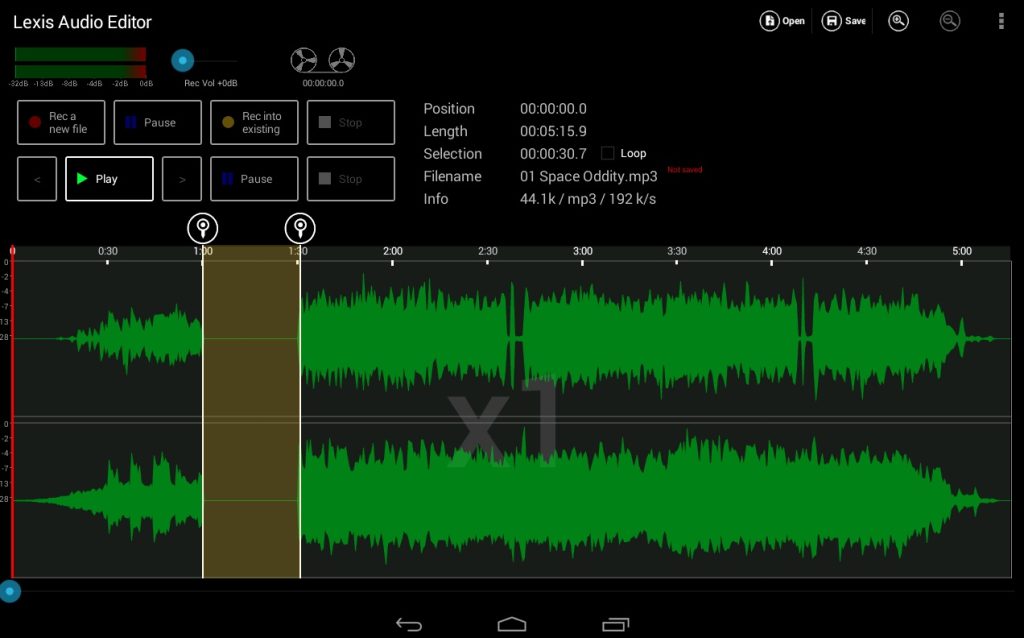 Downloads: 10000000 +
Customers rating:

(4.5 / 5)

WavePad Audio Editor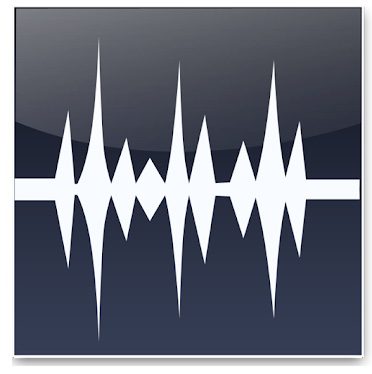 WavePad Audio Editor – with this application the user will be able to record cool tracks and edit finished audio recordings, clearing them of garbage and seriously improving their quality.
It's possible to add a wide variety of effects from the application's extensive library. There is a toolkit for cleaning up background noise and improving sound quality. There is also a place to store your recordings and the ability to upload them to FTP-servers.
The application supports a huge number of audio formats, including fairly rare ones like Wave or Aiff. You can choose audio sampling at heights of 8-44100 Hz, as well as adjust the bitrate of the sound in the range of 8-32.
You can even work with multiple files at once, which speeds up music processing considerably. All this with the ability to apply various audio effects, make the application almost a professional recording studio.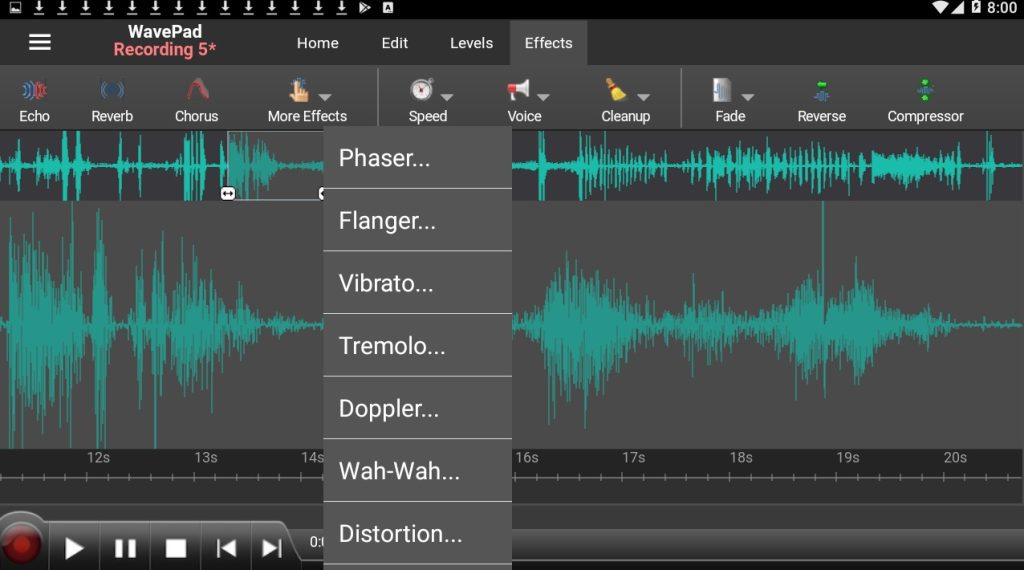 Downloads: 5000000 +
Customers rating:

(3.1 / 5)

Audio Evolution Mobile Studio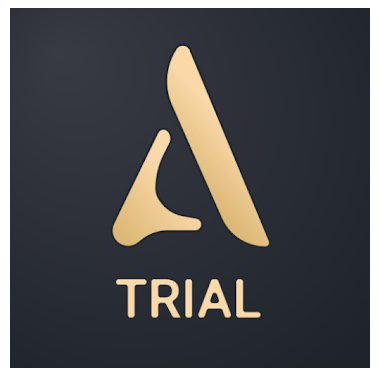 Audio Evolution Mobile Studio is a music application with which you can record audio and sequencer. In addition, users will be able to use the multi-track playback feature.
With each music track a variety of actions can be performed, including controlling the volume, inserting effects, using a four-band equalizer, etc.
It's worth noting that the number of groups and tracks is limited, because it all depends on the memory device and its technical characteristics.
Audio Evolution Mobile Studio contains a huge variety of effects that can be used in real time.
In addition, you can format your material in a variety of formats, including MP3, WAV, FLAC, and more. The editing option contains many features that allow you to convert audio into a quality product.
The final result can be saved and then uploaded to social networks. And finally, it's worth concluding that this is a fairly easy interface, which any inexperienced user will master. In addition, the program has a stylish design, easy operation and multifunctional settings.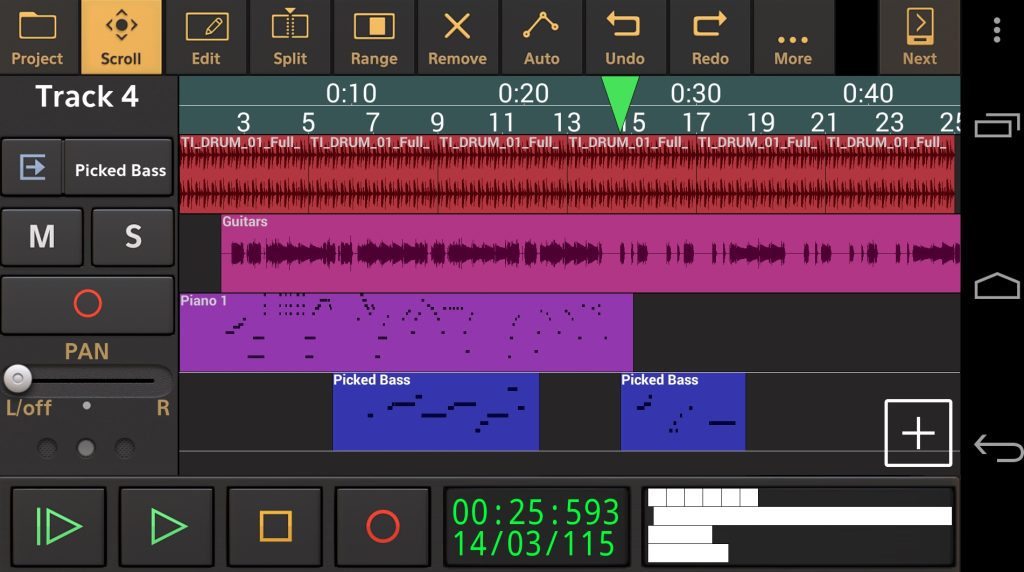 Downloads: 1000000 +
Customers rating:

(3.3 / 5)

Mstudio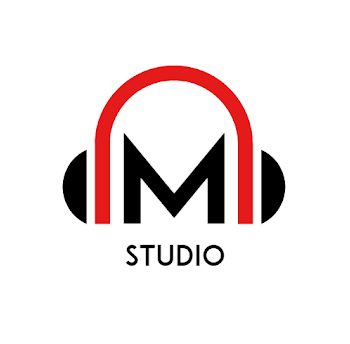 Mstudio is a simple and minimalistic audio editor with a small set of only the features you need to quickly edit and mix audio files. Mstudio is a great tool if you need to quickly remove a fragment from an audio recording or merge several audio files into one.
Mstudio's interface is divided into thematic sections that allow the user to choose the necessary functionality and get to work right away, without having to study the audio editor's functionality and features tediously.
Simple and intuitive interface;
Ease of use;
Built-in audio player;
Convenient navigation and quick access to the various utilities.
There is an option to upgrade to the PRO version.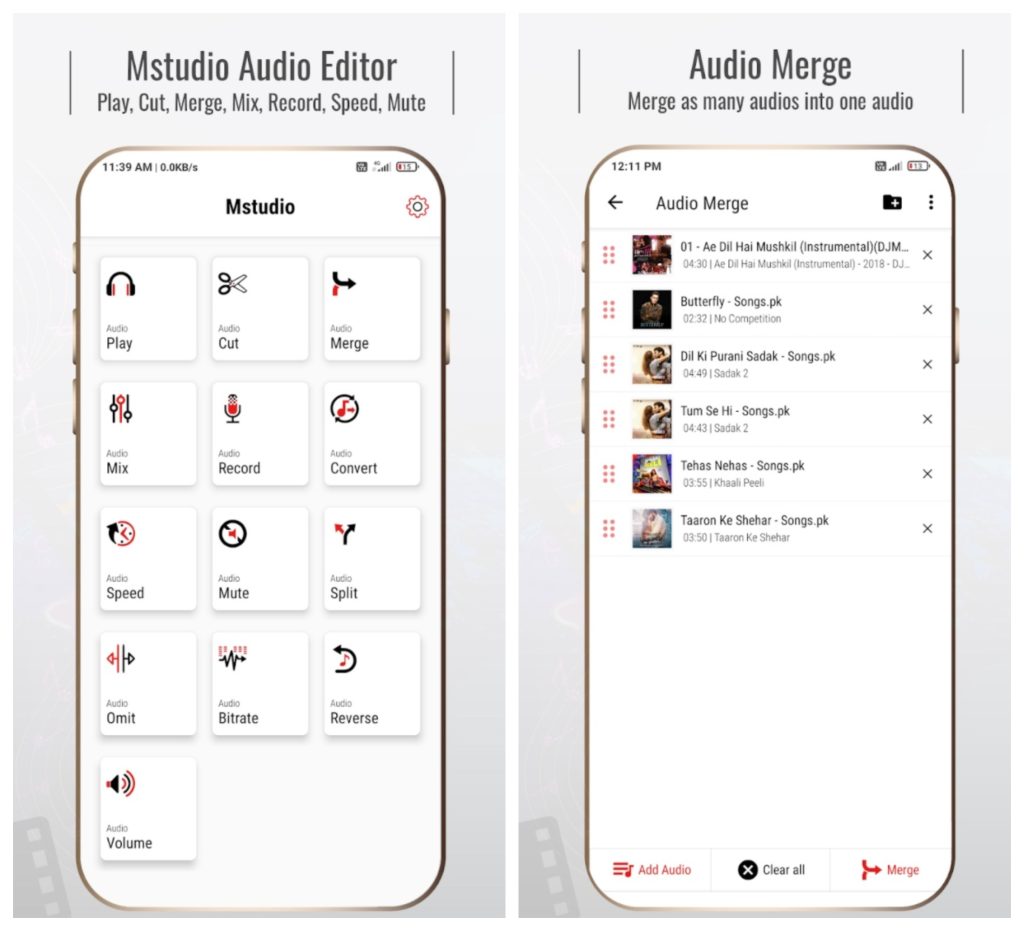 Downloads: 1000000 +
Customers rating:

(4 / 5)

Voice Editor autotune audio effect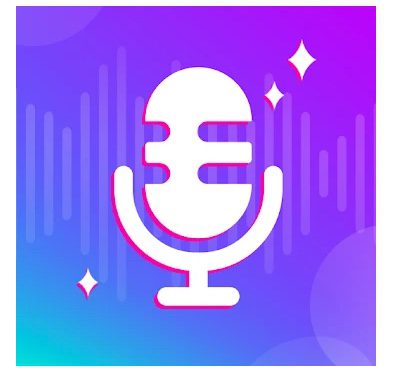 An app from the developer SoulApps Studio. It has a large number of effects that can be applied to the soundtrack, completely changing the voice.
You just need to record something on the built-in recorder or open the internal storage and select any audio file from the device memory. All changed audio recordings can be saved in a separate folder.
In addition, the program is able to extract audio from voice messages in your social networks or messengers (you need to provide permission) so that you can modify the original voices of your friends.
The only obvious disadvantage of the application is a large number of annoying advertisements and in some places.
Program features:
Simple and intuitive interface;
Can listen to voice messages directly;
Dozens of effects (presets) to change the voice;
Manual editing of your audio track;
Trimming any fragments of audio;
Built-in equalizer and "Reverb".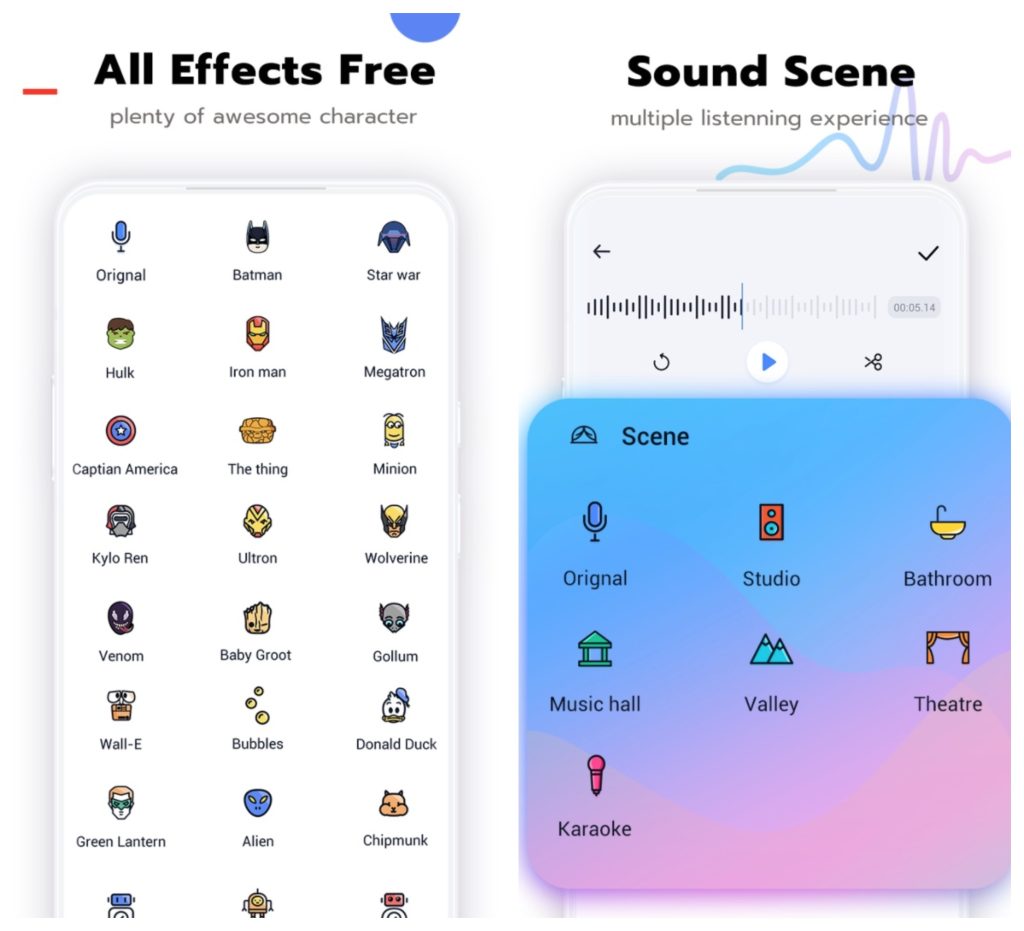 Downloads: 500000 +
Customers rating:

(4.7 / 5)

BandLab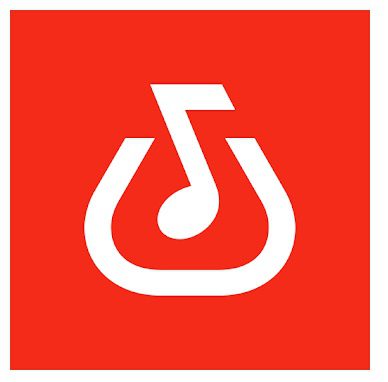 Halfway between a musical instrument and a social network, this stunning app offers us all the tools we need to record our own songs.
Whether you're a musician or a music lover, you'll love this app. BandLab offers us a music recording studio combined with a social network where we can find inspiration and share creations. Guitarist, composer, singer, DJ or fan, there is room for everyone.
A platform that allows us to record, edit and mix any tune.
But what's coolest about this app is the tool for creating all kinds of music. To do this, we can simply start recording – with or without the use of synthetic or MIDI instruments – or use pre-designed templates.
This way, we'll have a recording studio in our pocket for inspiration. In addition, the multitrack mix editor has versatile effects and presets (rhythms, voices, loops…), a patented algorithm for automatic real-time correction (AutoPitch), mastering tools and an unlimited cloud storage system, among many other utilities.
If you're a music lover, this app can't be missing from your Android device. What are you waiting for?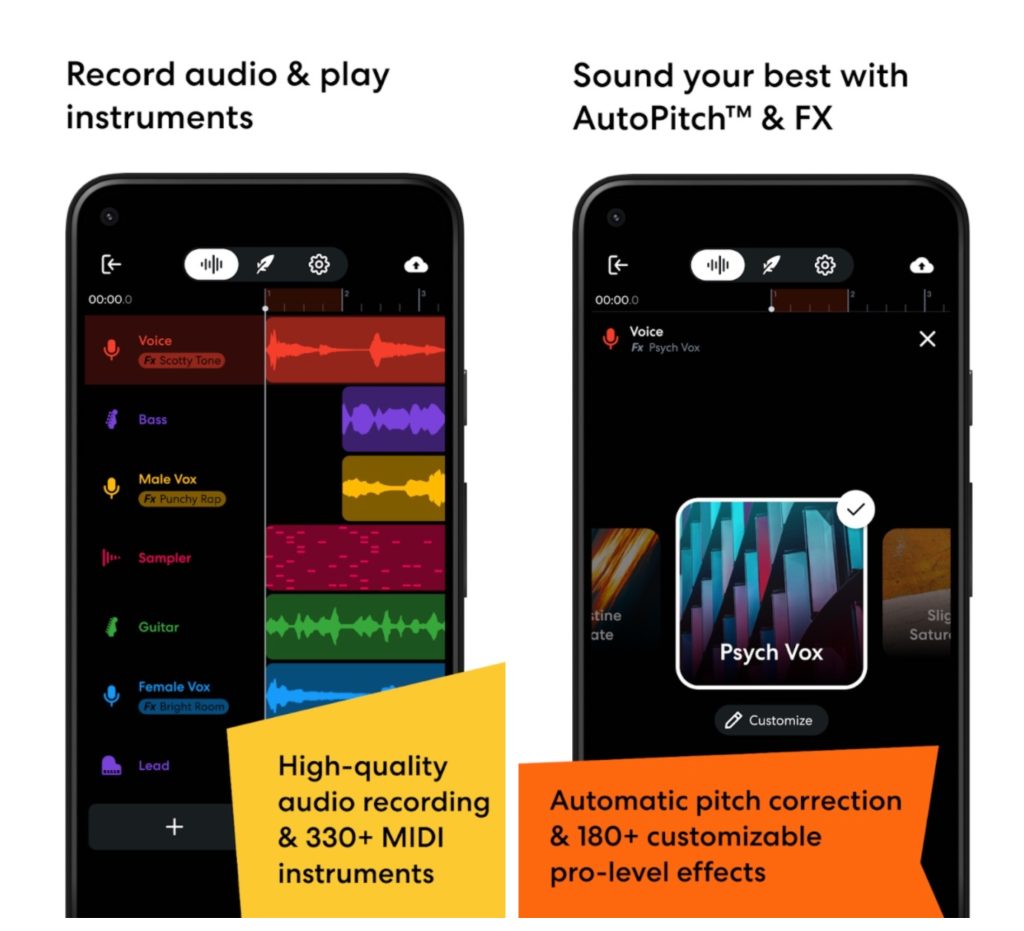 Downloads: 10000000 +
Customers rating:

(4.1 / 5)

You may also like: 11 Best boost music apps for Android
Dolby On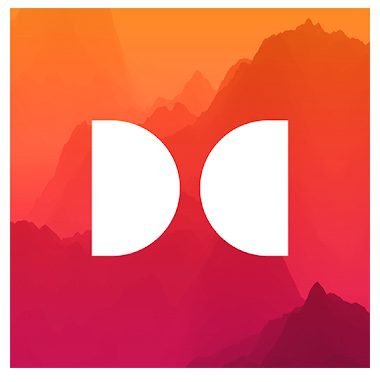 Dolby On is a sound recording app for Android. It provides the best audio quality with a number of automatic studio effects, more specifically, ambient noise elimination, limiting, spatial sound tuning and equalizer.
All of the aforementioned in a minimalistic and simple interface that aims to optimize recording and post-production processes.
It has the following features and functions:
Noise-canceling and enhancement;
Sound shaping with a dynamic equalizer;
Optimizing recording volume to customize it for online platforms such as SoundCloud, Facebook, Instagram;
Personalize voice or music notes with studio sound effects and voice editing;
Using any of the 6 instruments with customizable design;
Using a dynamic equalizer;
Sound editor for trimming audio clips;
Compatible with external microphones;
Export audio to tools like Ableton, Logic Pro, Pro Tools or any other DAW.
Share on social networks like Facebook, Twitter, or TikTok.
Downloads: 1000000 +
Customers rating:

(4.1 / 5)

We hope that this article will help you make up your mind about such a difficult decision as choosing a quality and functional audio editor.
Don't be afraid to experiment, most of the programs have at least trial or demo versions that will help you to make a considered decision before purchasing the full version of the program or the free version will be enough for you to solve a number of tasks.