If you're a fan of the thrill and excitement of hitting the jackpot, you've come to the right place.
We've rounded up the best free casino demo slots apps for Android for you to try. These apps let you play adult games without having to spend a dime. No risks, no limits, just endless fun!
From classic machines to advanced video slots, these apps have it all. Whether you're a seasoned pro or a newbie to the world of slots, these apps are perfect for everyone. Let's get playing!
Lotsa Slots
Are you ready to hit the jackpot and win big? Cause that's exactly what this app does! It covers a constantly growing selection of slots, so you'll never run out of games to play. And with weekly updates, there are even more chances to win big.
But it's not just the quantity of the slots that sets this one apart, it's the quality too. All the games are made by casino professionals, so you can expect top-notch graphics and immersive sound effects.
And let's talk about the prizes: they are huge! With the biggest jackpots and the chance to get trophies, you'll feel like a true winner. And with an exclusive offer and promotions, you'll have even more opportunities to rake in the coins.
Plus, the app ensures you'll have fun while playing. There's a social aspect that lets you invite your pals to play with you and even mark your name on the game leaderboard with users from around the world. You also get 5M free coins to start, how cool is that?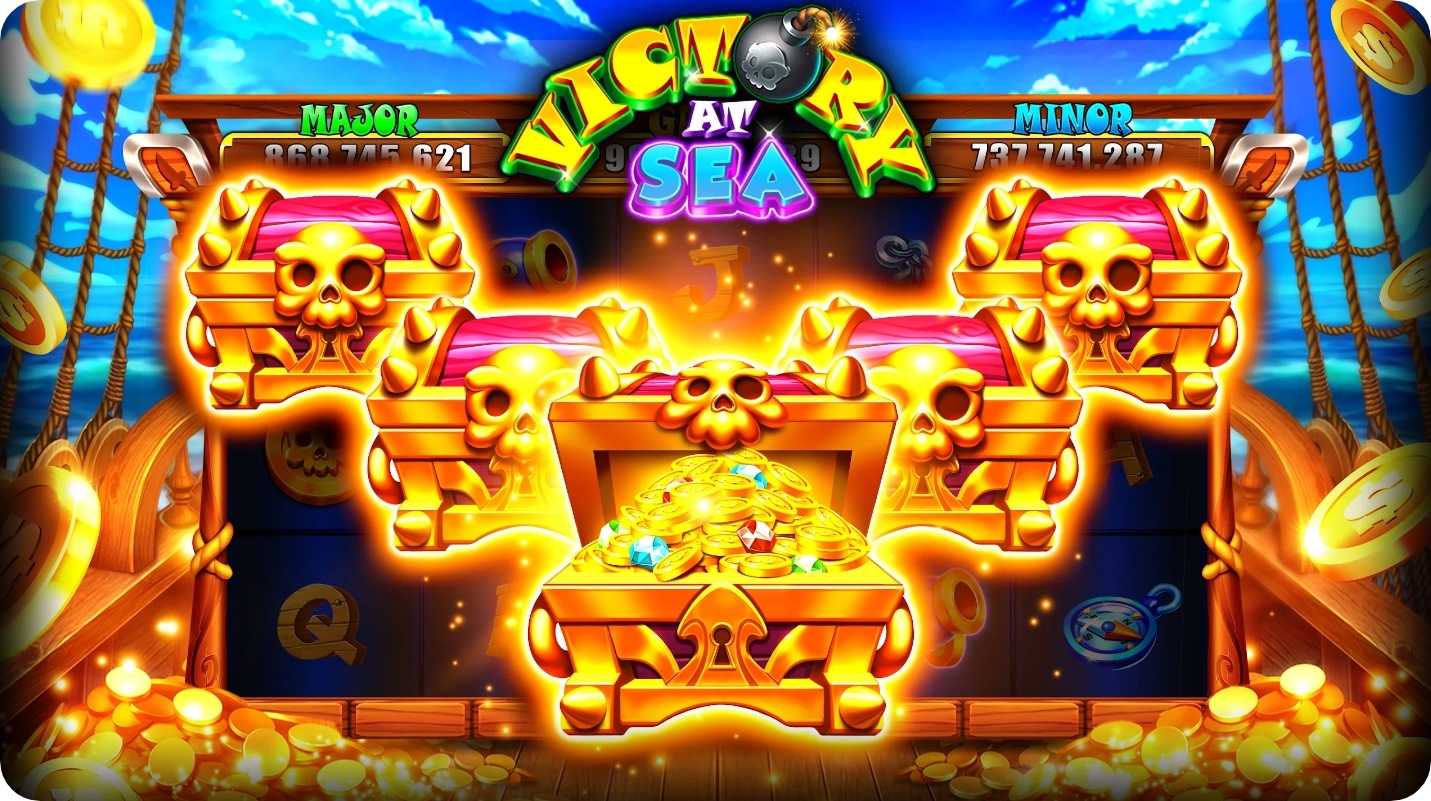 Downloads: 10M+
Customers rating:

(4.6 / 5)

You may also like: 9 Best Strip Poker Apps
Slots Myth
If you're on the hunt for a realistic slot machine exp, don't get past this game. It's incredibly easy to play, and you'll be spinning and winning in no time. The graphics are awesome, and the sound effects really make you feel like you're in a real-life casino.
And with a whopping $20M welcome chips, you can jump right in on the action and hit the jackpot from the get-go! But the fun doesn't stop there, because the daily bonus wheel and hourly bonuses will keep pouring those free chips in, increasing your chances of hitting those massive jackpots even more.
And let's talk about the slot machines themselves, shall we? The app covers a wide variety of high-quality slots that come with exclusive games, giving you an even greater chance of winning huge payouts. Plus, with more options to come in future updates, the fun never ends.
Besides, the app gives you the chance to double up on your wins by playing extra poker games. And let's be real, those super wins and big wins are seriously addictive! You can also load the app offline if needed.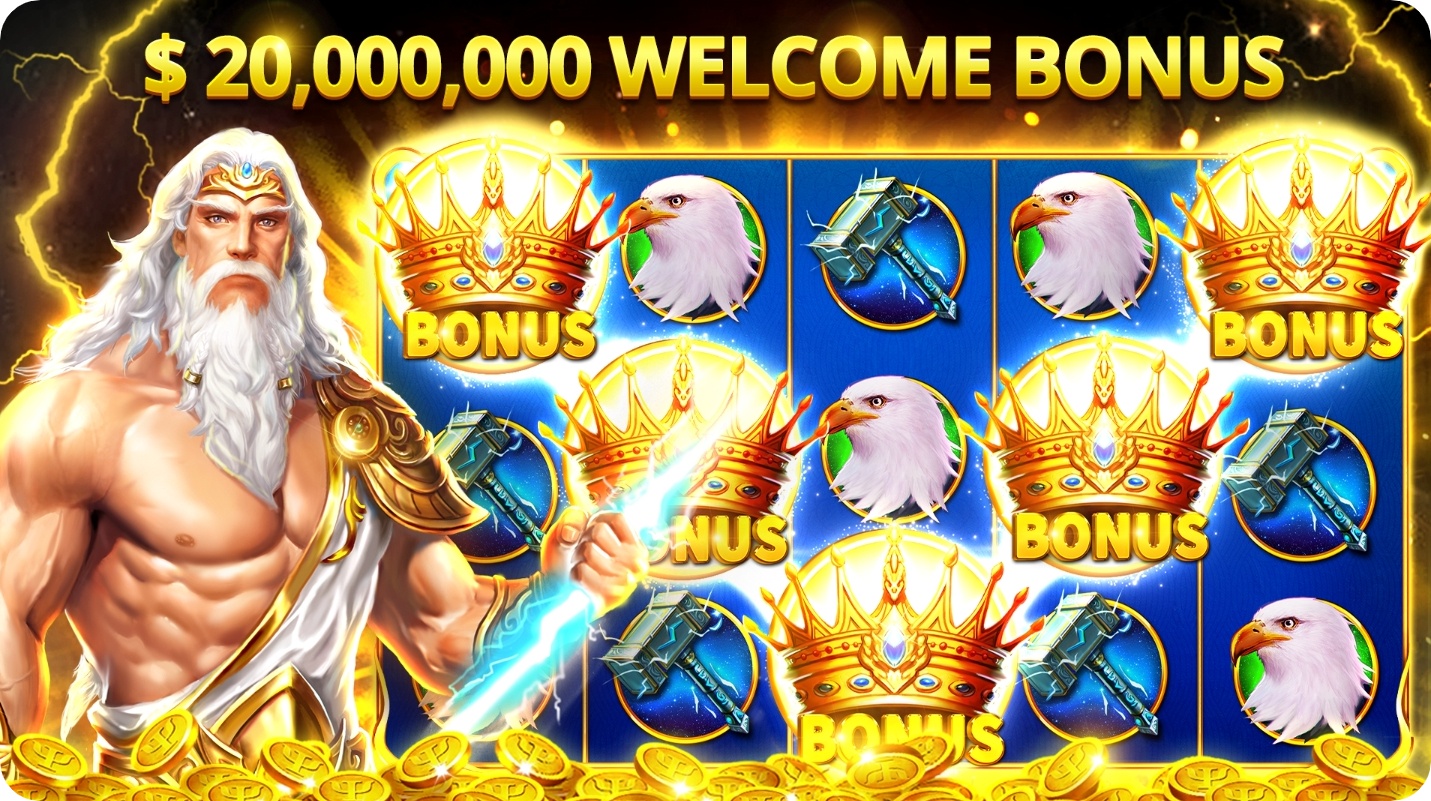 Downloads: 1M+
Customers rating:

(4.6 / 5)

Jackpot World
This one offers the wildest collection of slots from all over the globe for you to enjoy. The new ones get added at least once a week, so you'll never get bored here. Not only are all the slots unlocked for all fans to enjoy, but the quests provide generous in-game rewards every day!
The game even has its own built-in bank for you to stock up on game coins with every spin. Who said you can't have your cake and eat it too? But the fun doesn't stop there. All the slots are jam-packed with mega wins that are sure to leave you breathless.
Of course, the game also covers a welcome bonus that won't disappoint. You'll get $12M for joining the game and an additional $10M for entering it every day. At this point, you can gamble for as long as you want, the possibilities are endless.
The community aspect is cool as well. The app lets you share thrills with millions of users from every corner of the world. So don't hesitate to try your luck and have a wild day with your favorite slot characters.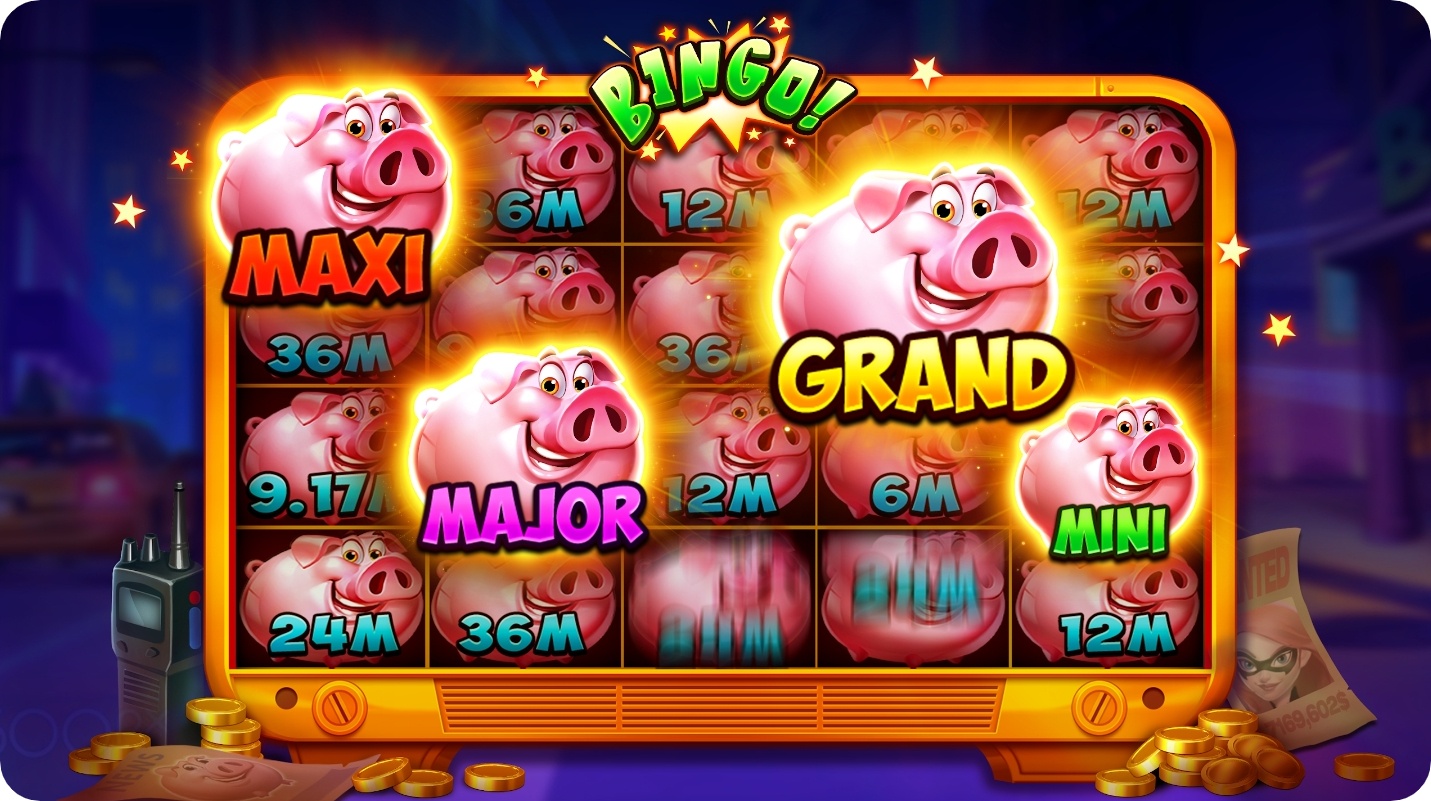 Downloads: 10M+
Customers rating:

(4.4 / 5)

Viva Slots Vegas
If you want an authentic Vegas-like experience, this is the one. It covers a vast scope of classic slots that will make you feel like you're sitting in the heart of Sin City. The selection of single-line slots is truly amazing. Whether you're a fan of bars, triple sevens, or cherries, there's smth for you.
Not to mention the bonus that adds an extra layer of excitement. The app also runs offline, so you can play it at any time needed. The app's slot collection is constantly being updated with new free slots and quests. The updates literally happen every week, so you won't run out of material.
And let's not forget about the casino sim, with a top-notch free-to-play experience and realistic machines. You can even win jackpots, diamonds, dice deluxe, and more, without ever risking real money. The game is fully free, but you'll have to deal with ads.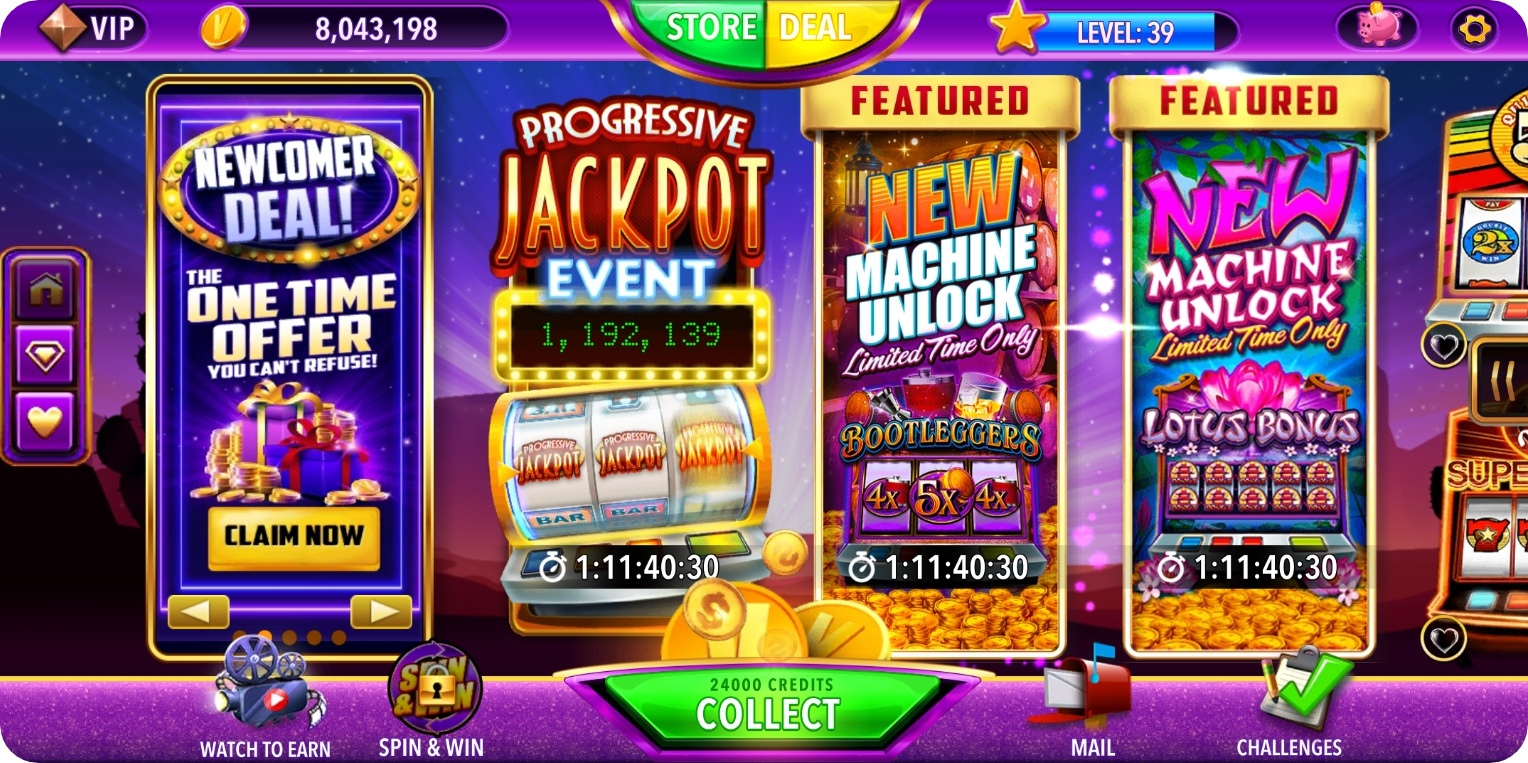 Downloads: 5M+
Customers rating:

(4.6 / 5)

Slotpark
This app will revolutionize the way you experience online casinos. It has beautiful, top-notch graphics that will make you feel as though you're right in the middle of a bustling Vegas casino, winning big and having the time of your life!
And the welcome bonus is here to ensure you can jump right in and start playing. Plus, no registration is required to play, so you can move straight to gambling. And make sure to connect the app with FB to get even bigger bonuses (there are never too many of those, right?).
The sheer variety of slots offered is truly mind-blowing. With 10 top machines to pick from, you'll be spoiled for choice! Each one comes with exciting spins and other epic features, ensuring that your experience is out of this world.
But the best part? The odds of succeeding are incredibly high, giving you a real chance at winning big and taking home huge wins! And if you're feeling particularly lucky, why not gamble and multiply your winnings? The game doesn't involve any real money or prizes, of course, it's only there for entertaining.
Downloads: 5M+
Customers rating:

(4.3 / 5)

Check also: 9 Best Bet Calculator Apps
DoubleU Casino
It's a free slot machine game that will have you bursting with excitement. It covers tons of fun and thrilling slot games to pick from, you'll never run out of options to keep you entertained. Of course, it doesn't deal with any real money, so you're not risking anything.
The game is made to cater to the needs of all players. Whether you're an experienced slot spinner or just a beginner looking to test your luck, you're sure to find a game that suits your style here. And with new slots being added all the time, you'll always have a fresh and exciting challenge to take on.
The collection includes everything from classic 3-reel games to the latest in cutting-edge slots, ensuring an option for every kind of player. And with multiple bonus rounds, free spins, and wild symbols, you're guaranteed to have a great time every spin of the way.
The graphics and sound are top-notch, and the overall aesthetic won't disappoint. The controls are easy-to-use, the UI simple, and you'll be able to start playing your favorite games in no time.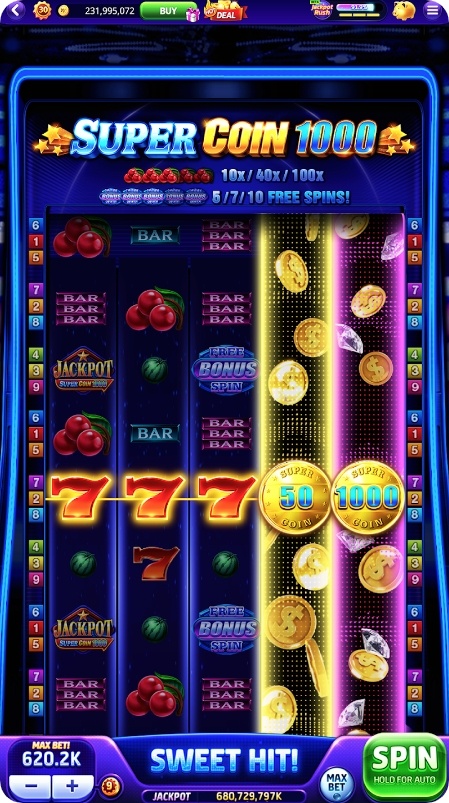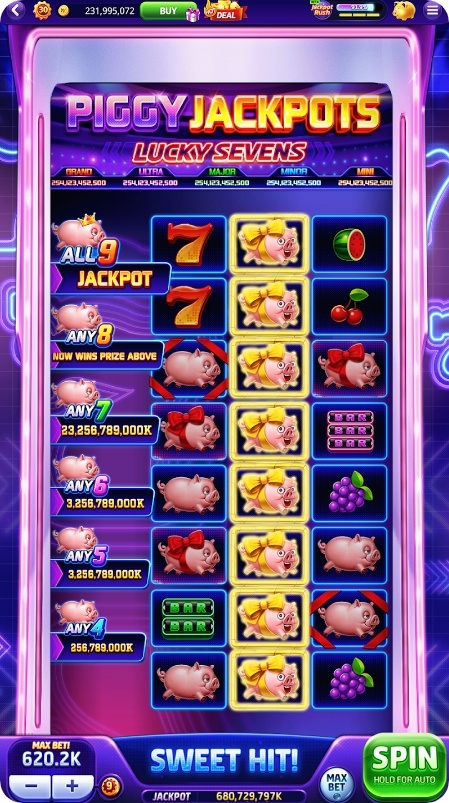 Downloads: 10M+
Customers rating:

(4.3 / 5)

Golden Casino
Ready to experience the glitz and glamour of Las Vegas? Make sure to try this game, then. As a new player, you'll get a generous welcome package that will greet you upon sign-up. Not only will you receive a bunch of coins, but also a range of other goodies on the house.
The app covers a vast variety of free slots that get updated every few weeks. Whether you're a fan of classics or newer, more dynamic games, there's something for everyone. And the best part? You can earn free coins daily by logging in, no need to even spin the casino games! Thus, you'll always have a chance to spin the slots and hopefully hit the jackpot.
But what makes this app truly special is its social aspect. Feel free to invite your friends and spin your fave machines together. And if that's not enough, there's an extensive VIP Program with huge benefits, special events every week, mini-games, and more. Yeah, the app doesn't let you gamble with real money, but there are paid features here.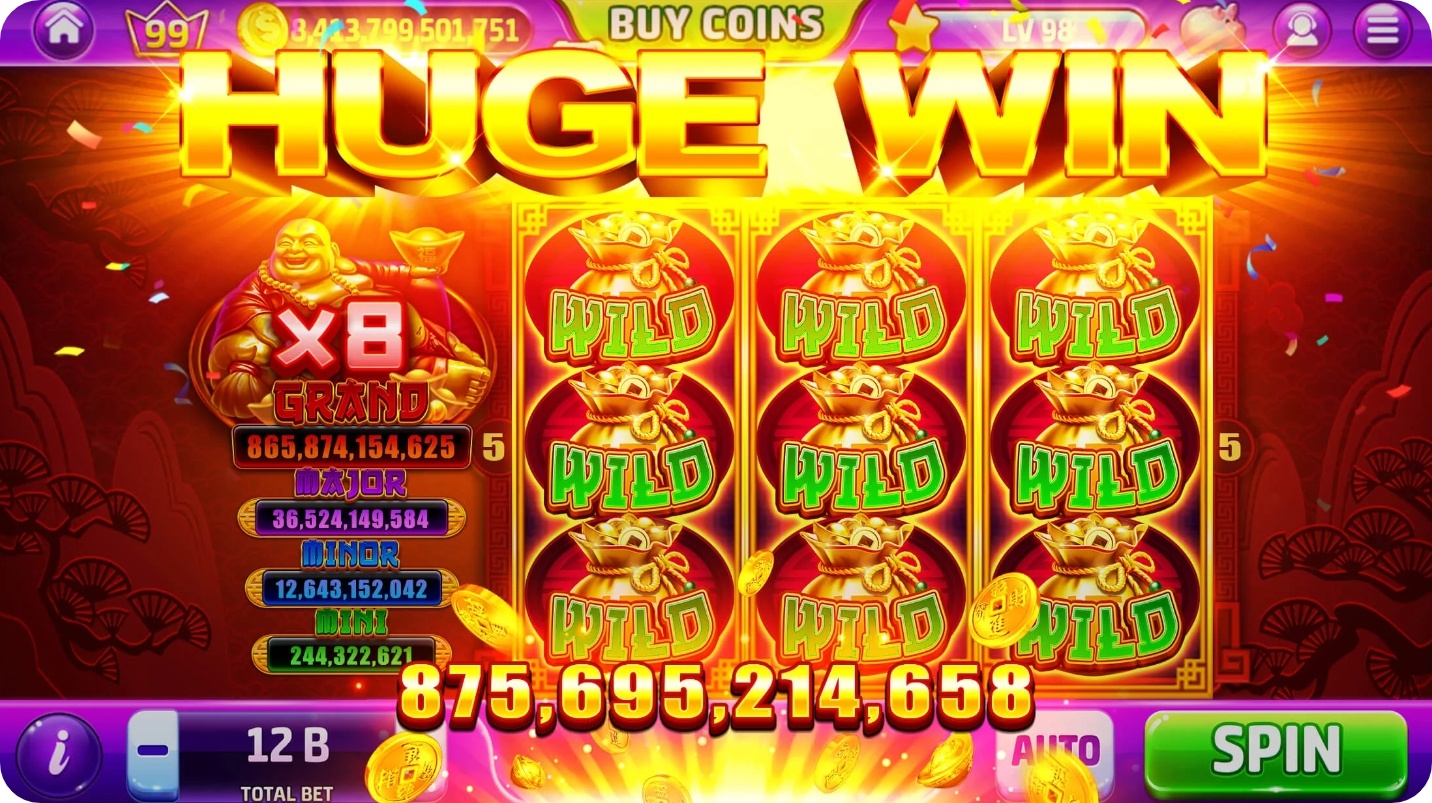 Downloads: 1M+
Customers rating:

(4.4 / 5)

Jackpot Crush
This casino game is specially made for slot machine lovers. It captures the overall vibe of Vegas, which takes your exp to a whole new level. It is filled to the brim with all the classic slots you know and love, and the realistic gaming experience will transport you straight to the Strip.
Plus, the app is incredibly generous with its bonuses. With a whopping 15M welcome bonus, you'll be well on your way to raking in some serious winnings. And with hourly, daily, and weekly perks, it feels like free coins are raining from the heavens!
All the slots are free, and there's nothing for you to unlock here, no worries. And if you're looking for ways to grow your stash of coins, there's a money bank. Save your extra coins there, and you'll get even more when you open it up again.
You'll get to share your excitement with friends by getting into engaging tournaments and quests. It adds a whole new level of excitement to the game, and you'll get to see how your luck stacks up against my buddies.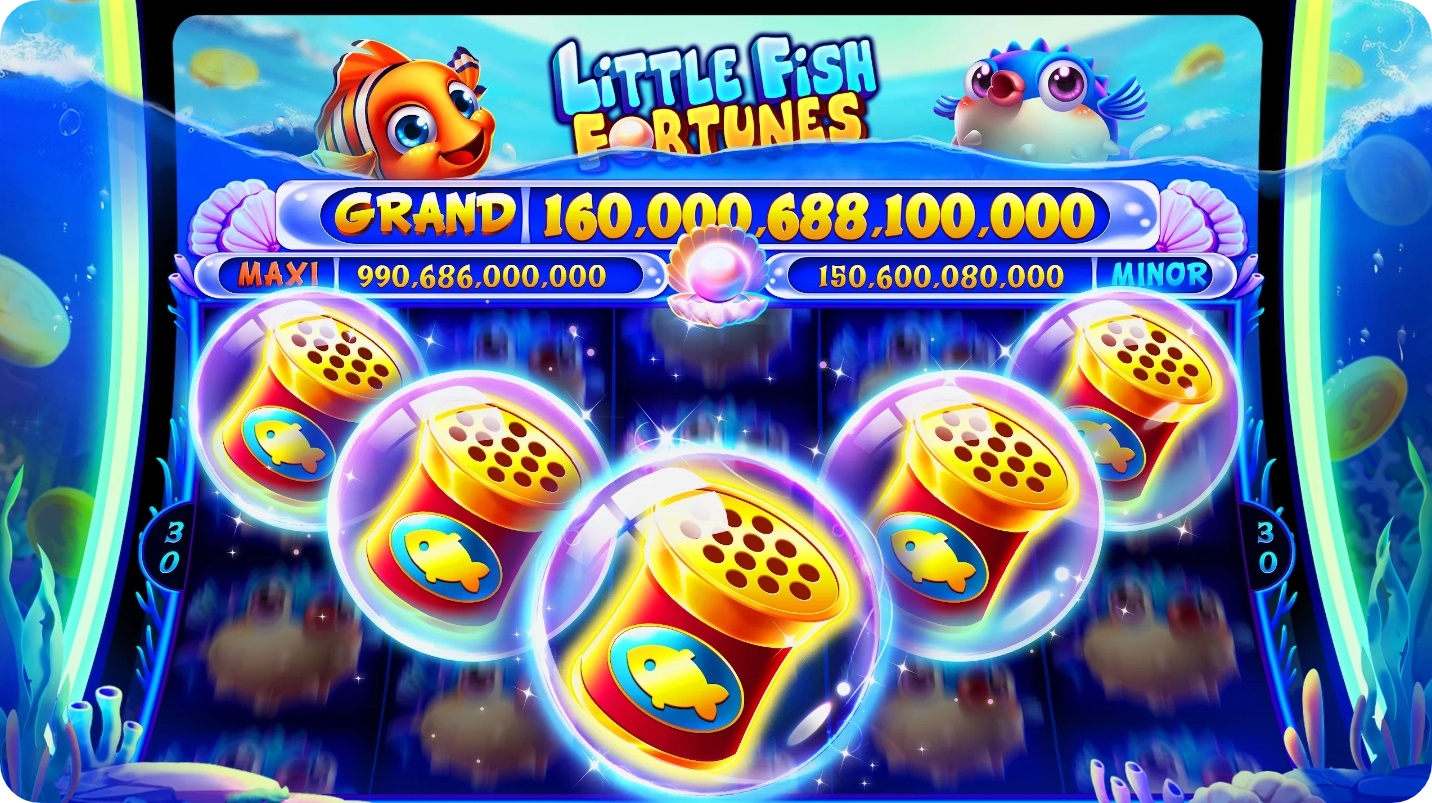 Downloads: 1M+
Customers rating:

(4.3 / 5)

Winning Slots
That's a top-notch Vegas-style slots game, that offers a sheer amount of fun and excitement it offers. First off, the welcome bonus of 100 million free coins?! That's a lot of coins and gives you an excellent starting point for your adventure.
And the fact that all the free slots are unlocked frequently really gives you that authentic casino experience. The daily bonuses are here as well. Every day, you get free coins and scratch cards. And if you're lucky, you can hit huge jackpots, making your Vegas adventure even more fruitful and thrilling.
The app provides access to a wide range of community sweepstakes and other exciting competitions. It gives you an excellent chance to compete with others, win mega rewards, and immerse yourself in a fun and engaging experience.
There's a vast scope of classic slot machines, and new ones get added weekly. It keeps things fresh and exciting, and it's clear that the creators are dedicated to providing a top-notch gaming experience.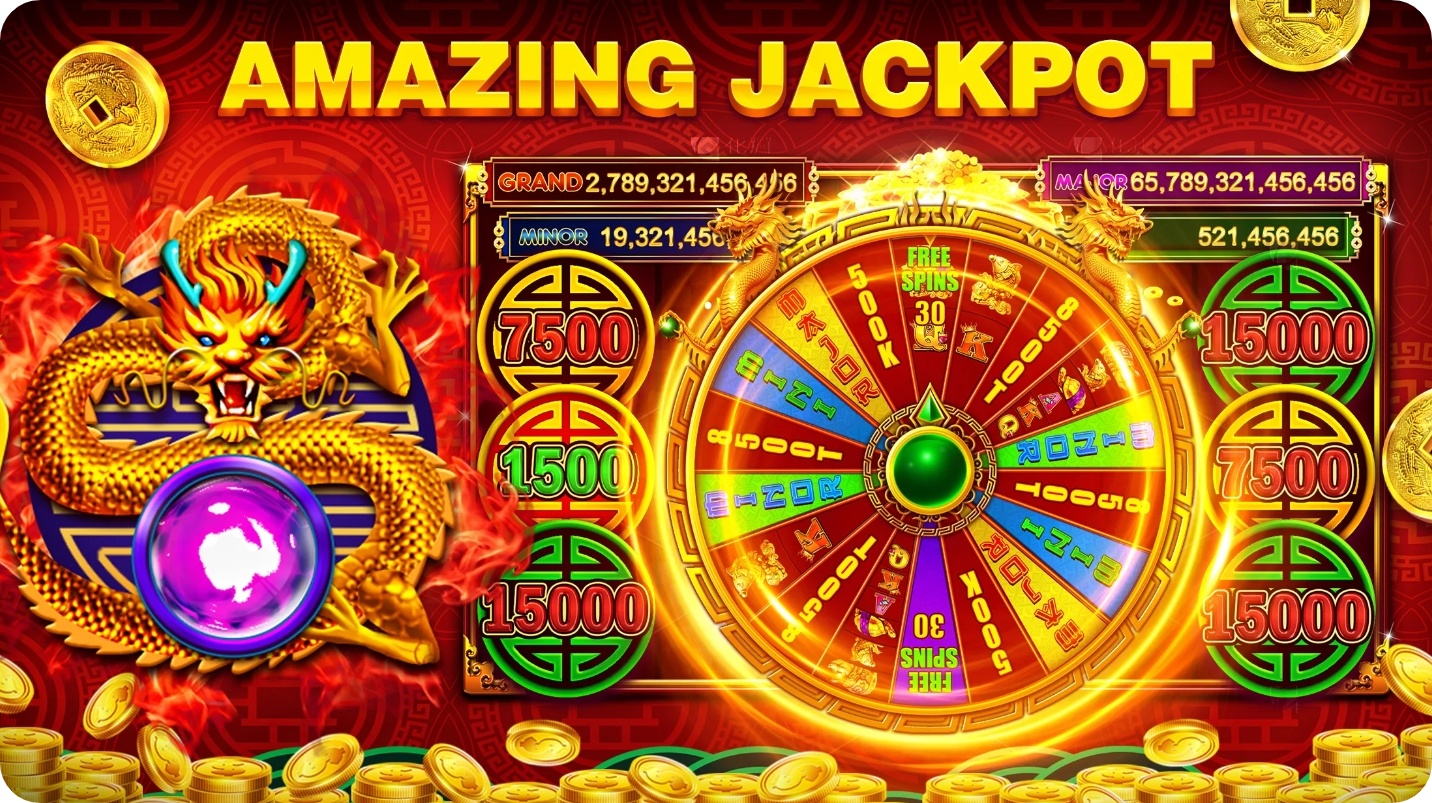 Downloads: 5M+
Customers rating:

(4.1 / 5)

You may also check: 9 Best Rummy Card Games
Pharaoh's Way Casino
And lastly, there's an app to give you the ultimate casino experience. It's a multi-slot masterpiece that has everything you could want and more. First off, let's talk about the games themselves. With 20 slots currently available and constant content updates, you'll never run out of fun and exciting games to play.
The game literally has all kinds of slots you may want to play. It covers an unparalleled multi-slot experience with top-notch games that will blow your mind. What sets this one apart is its state-of-the-art math and realistic design.
You'll get a smooth and thrilling gaming experience and an authentic Vegas vibe. But don't worry, it's super easy to play. With fast and individual reel stops as well as autoplay, you can sit back and relax while the spins keep coming.
Apart from the welcome bonus, there are additional and quite generous bonuses offered in the system. When you log in on a daily basis, you are rewarded with a significant amount of coins that would greatly help you in your journey. The more consistent you are in logging in, the more you get.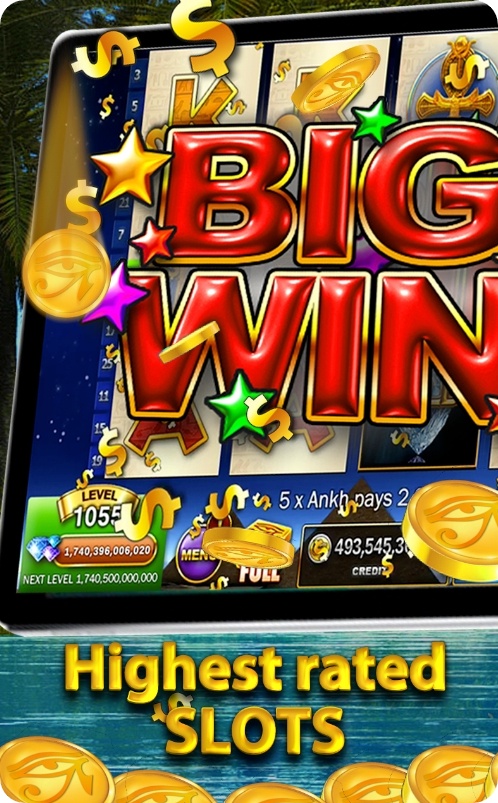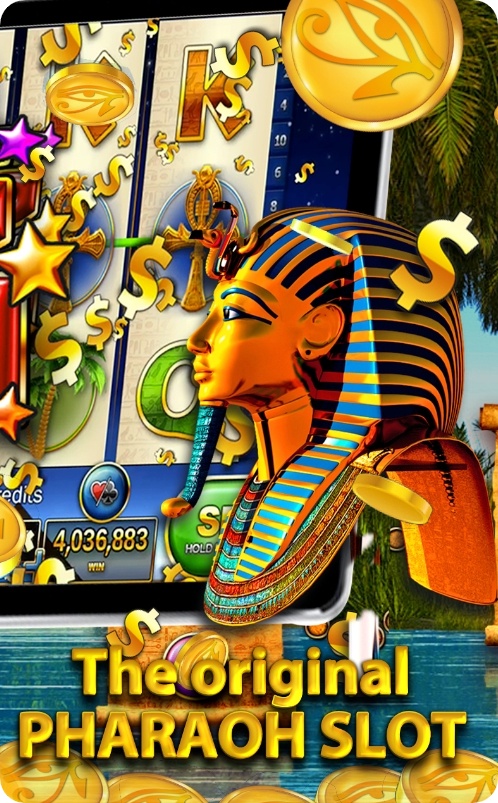 Downloads: 10M+
Customers rating:

(4.6 / 5)