Call waiting may be provided by your service provider or be installed by default in your phone. The newer the phone, the more likely it is that call waiting is a standard feature. However, you may have trouble setting it.
So we've put together a selection of the best apps from Google Play Store to help you solve the problem.
Call Divert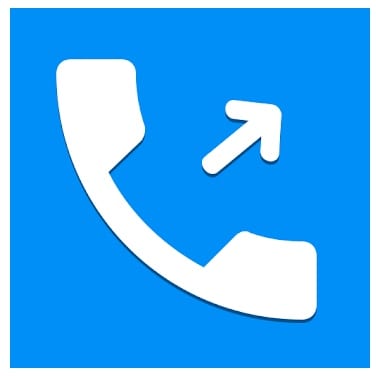 Call Divert offers you to set up the call waiting function if you are unable to do so in the settings of your device. The app has the following features:
activation and deactivation of Call Divert,
the status of existing Call Divert,
erase Call Divert,
call waiting functions.
The application has a very nice and user friendly interface. Simple and clear functionality.
Good app, good idea, thanks to the developers. It will keep your calls under control.
Downloads: 100000 +
Customers rating:

(3.6 / 5)

You may also like: 12 Best call blocker apps for Android
Call Control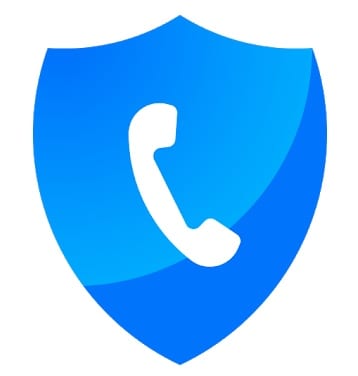 Call Control is the original call blocking app with a range of call blocking features, blacklisting options, and support for call waiting.
Main features of the application:
Effective blocking of incoming calls and SMS messages;
Automatic blocking of automated calls, ads, and other spam messages via Community Blacklist;
Enhanced CallerID – allows you to find out who called even if the number is not in your contact list;
Do Not Disturb mode – create your own schedule when you don't want to be disturbed;
Mute the sound of the call;
Supports Call Waiting.
Easy to use and very effective, Call Control is the best app available today for blocking unwanted calls, text messages, and supporting second line blocking!
Downloads: 5000000 +
Customers rating:

(4.3 / 5)

Call Waiting Enabler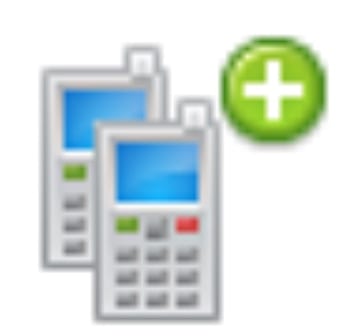 An app for activating call waiting that has positive reviews on the Play Market. With it, you can put the call on hold and switch to a new incoming call.
However, the user can't enable this function if the operator doesn't support it or prohibited this feature.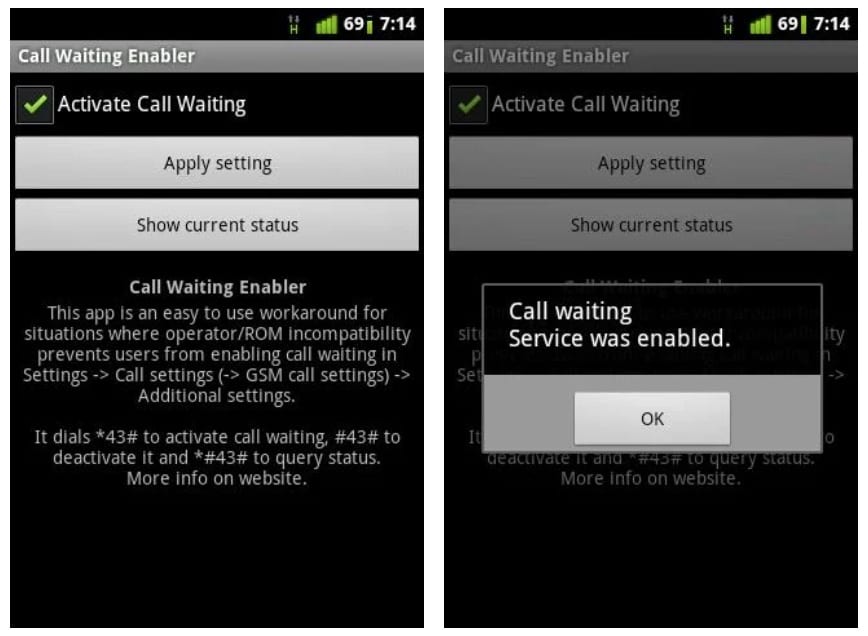 Downloads: 500000 +
Customers rating:

(4.1 / 5)

Call Waiting Ringer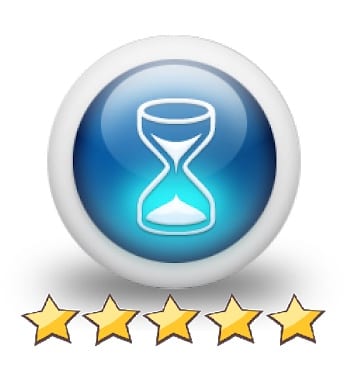 Call Waiting Singer is a convenient application that allows setting a call-waiting. The app is quite easy to use. You can set a ringtone or vibration when a call waiting is received.
It works even with text messages. Activate the functions in settings and play call-waiting ringtone for a new text message.
The app has a free and a paid version without ads.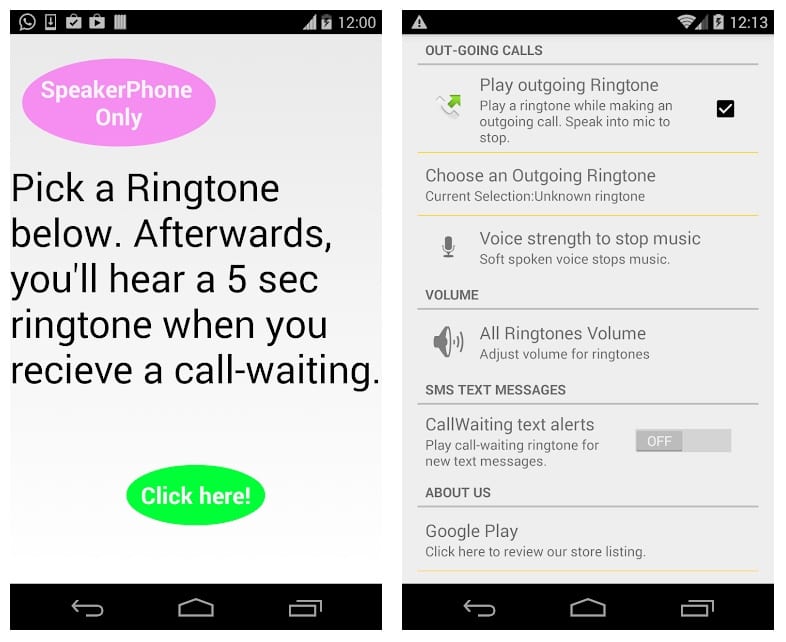 Downloads: 100000 +
Customers rating:

(3.7 / 5)

You may also like: 7 Free Fake Girlfriend Call Apps for Android
Call Music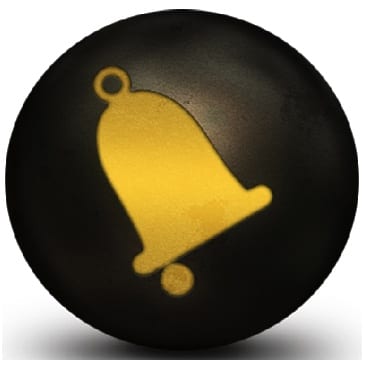 During a call, you will hear a sound that indicates a new call. During this time you can either answer the new call or hold it on if you have activated Call Waiting on your device beforehand.
Answering a new incoming call will put the first call on hold.
In the app's settings, you can choose a call-waiting ringtone or set vibration on call-waiting.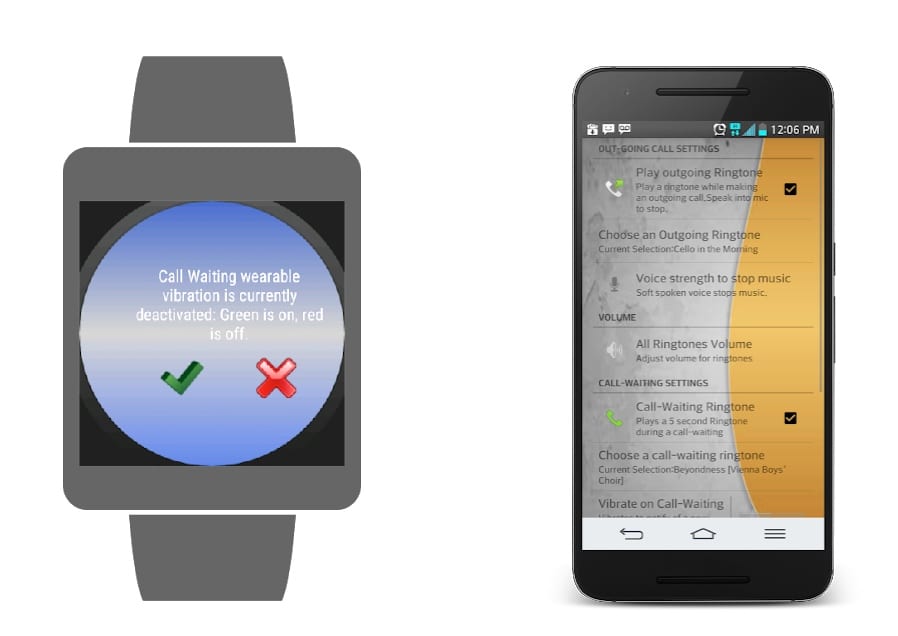 Downloads: 100000 +
Customers rating:

(4 / 5)