If you're tracking the days until your retirement, this selection of countdown apps is just for you! Have you thought about what you want to do when you retire? It's hight time!
Countdown Days App & Widget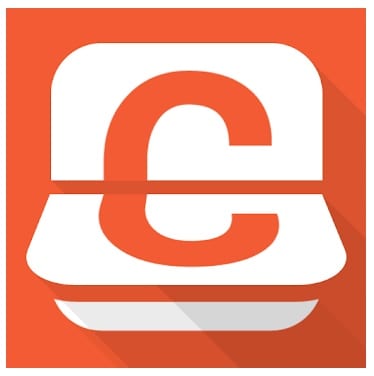 The Countdown Widget is a free app that reminds you of important events in your life, and it's very easy to use.
Don't miss any more birthdays, anniversaries, weddings or matches. You manually set how much time is left before some important event.
With new, beautiful themes, the widget is not only useful but also looks beautiful. But that's not all: you can add several different events. For example, set the date when you receive your annual bonus at work, and the next day on the road to Hawaii.
The countdown widget is available in 3 different sizes – 1×1, 2×1, and 3×1. With the small and medium widget, you can keep track of the number of days left until the event. But with the large widget, you can also keep track of the number of hours and minutes for extra punctuality.
According to users it's a great widget, handy, lightweight, with a nice design.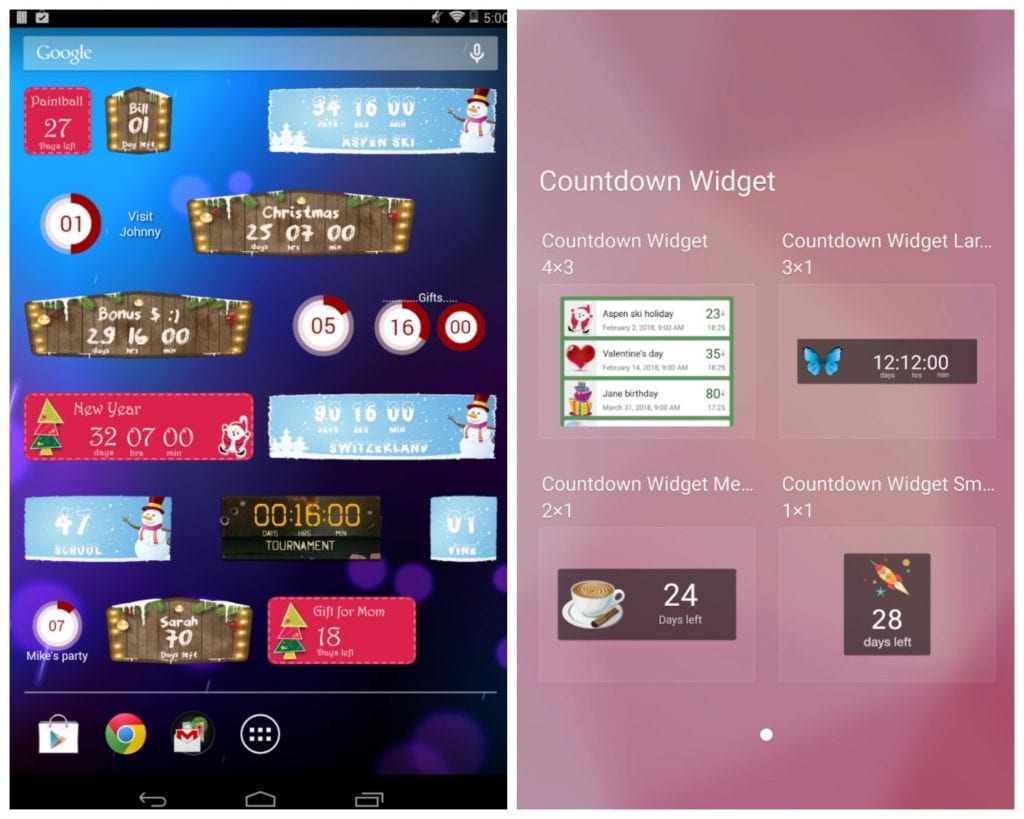 Downloads: 5000000 +
Customers rating:

(4.6 / 5)

You may also like: 13 Best country music apps for Android
Countdown Widget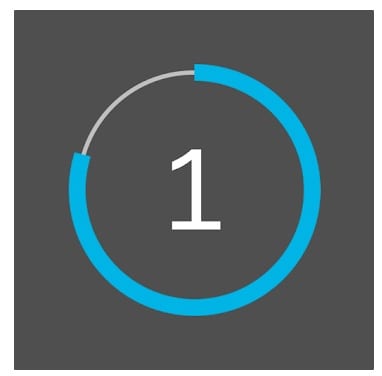 You don't need to manually count down the remaining days on your calendar. With a Countdown Widget app, you won't miss your retirement date.
You'll find everything you need. A visual on-screen widget. The remaining time is both visually and numerically displayed. Space for creativity!
This is a very handy countdown app. Handy widgets, the ability to change color and size are supported. It's convenient that you can put a widget directly on the home screen and get a notification at the end of the countdown.
It fulfills its function. It doesn't have to do much more than that. Everything is simple and intuitive. It shows how many days before the event, no more. But it doesn't take a lot of space and you can adjust the color with transparency. You can adjust the size, background, border. Made a small icon.
The only drawback, according to user feedback, is that widgets created in the app cannot be displayed on the home screen, and widgets created directly on the home screen are not displayed in the app, i.e. they are not linked in any way.
Therefore, you can only configure the count and style of the widget directly in the widget by dragging and tapping on the preset from the standard widgets section.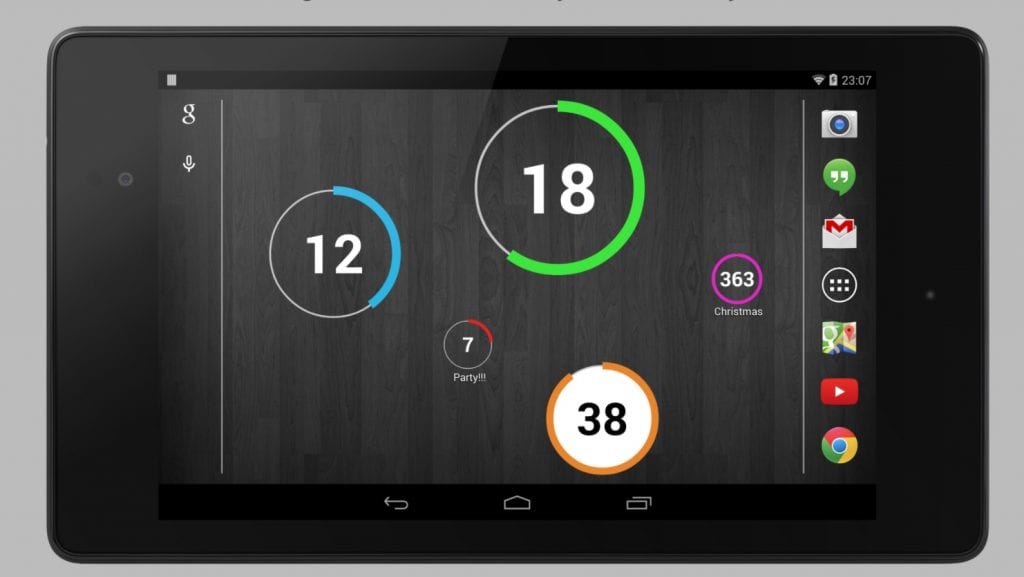 Downloads: 5000000 +
Customers rating:

(4.4 / 5)

Time Until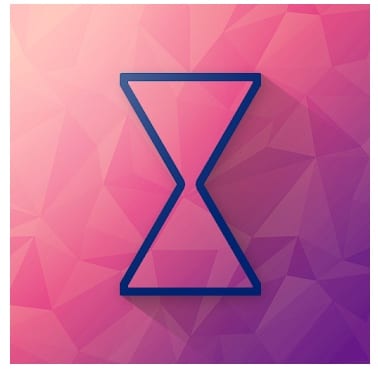 Time Until is a good app with great fonts and lovely backgrounds. The app works perfectly.
Very nice count down's turns out! And no intrusive ads, very suitable for those who are waiting a lot for something. Great app to count down by date and time.
Easy to use, this app will help if you want to count down from or to an important event. It's possible to count down in any unit combination, from years
down to seconds.
It has a minimal set of features and a nice design. Nice and clear interface.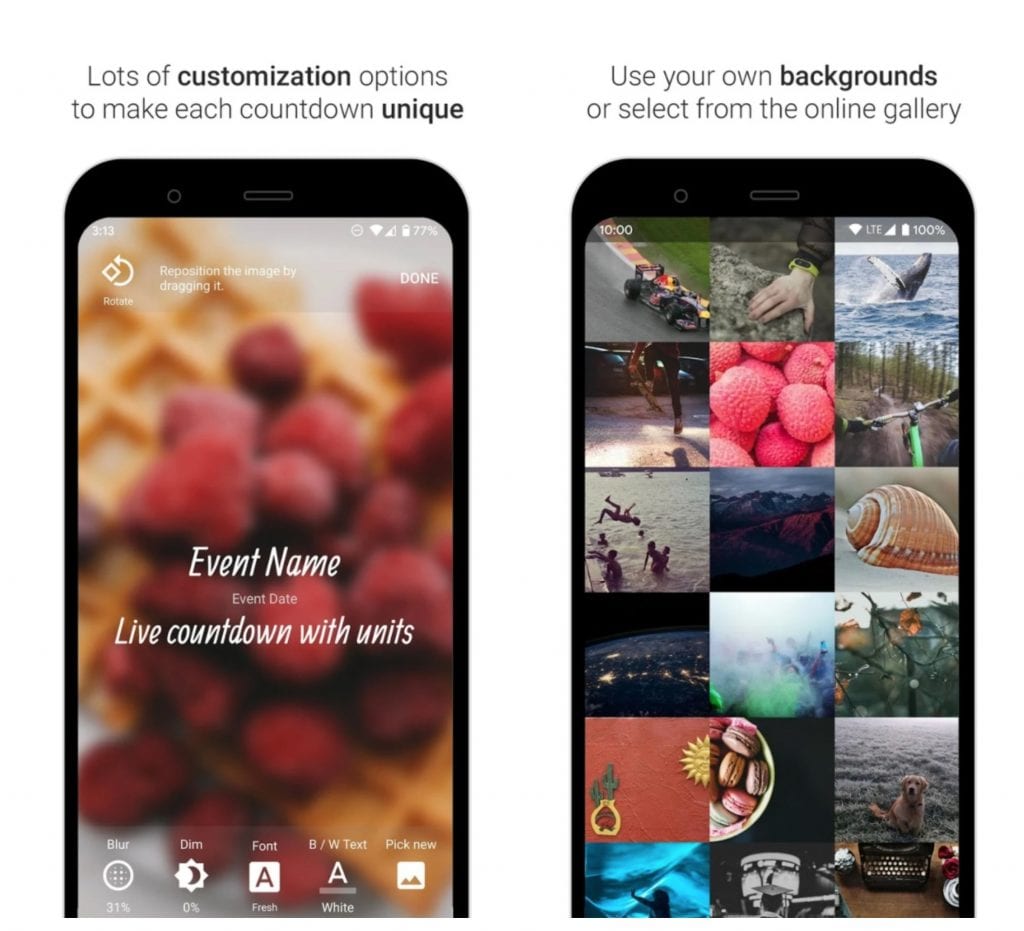 Downloads: 1000000 +
Customers rating:

(4.5 / 5)

Countdown Time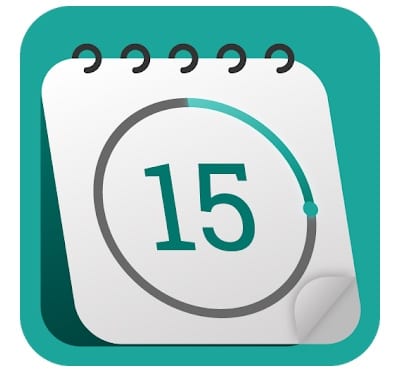 If you need a countdown app for years, months and days, with a handy widget then I can tell you've found it!
Countdown Time is a cute, beautiful and very stylish app for anyone who doesn't like to forget something really special.
This app offers a timer system that will count down the rest of the time until the big day. Not only as a list, but also as a widget on the home screen for those times when it's not long before X day. The elegant design, impressive high quality backgrounds, as well as the simple operation will please those people.
Just what you need. Counts down the days both before and after the event. Nice pictures. You can track multiple events at once.
The app is handy in terms of functionality. Everything is very pretty, without any unnecessary details.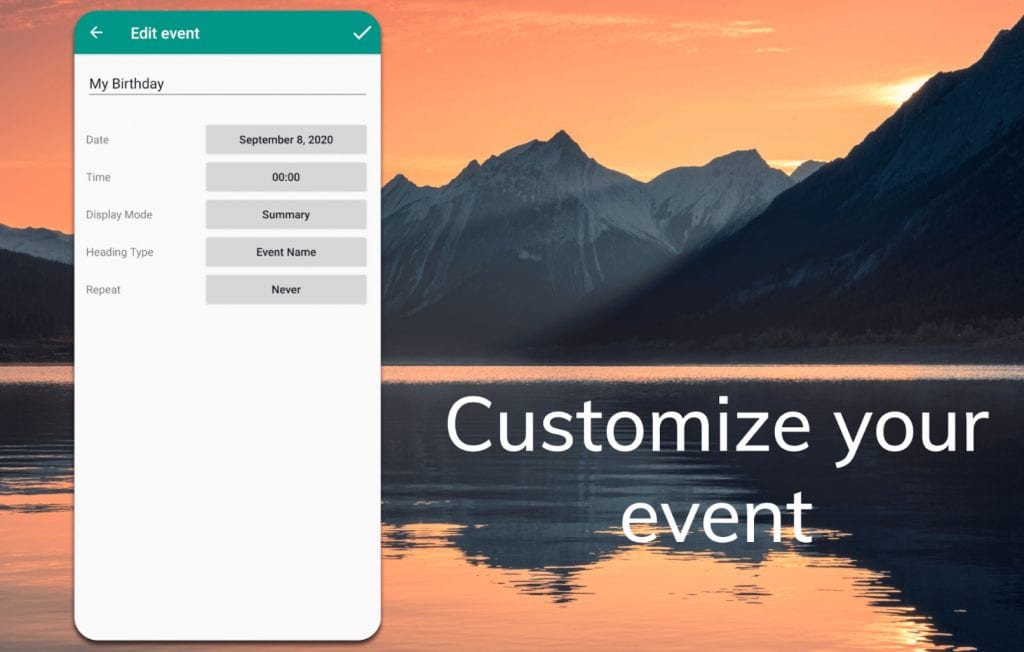 Downloads: 1000000 +
Customers rating:

(4.6 / 5)

Countdown Widget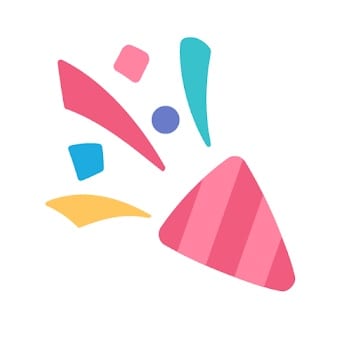 This app is great for counting down the days until retirement.
Firstly, there's no need to mentally calculate the days until an event. And secondly, the widgets are fine-tuned to suit any desktop and blend in beautifully with any wallpaper.
You can choose a picture from the gallery or upload your own. Choose a font, a countdown measure. The app is easy to use and easy to understand.
If you're looking forward to a very important event in your life, this is it. You don't need much information from the widget, and it won't take up much screen space.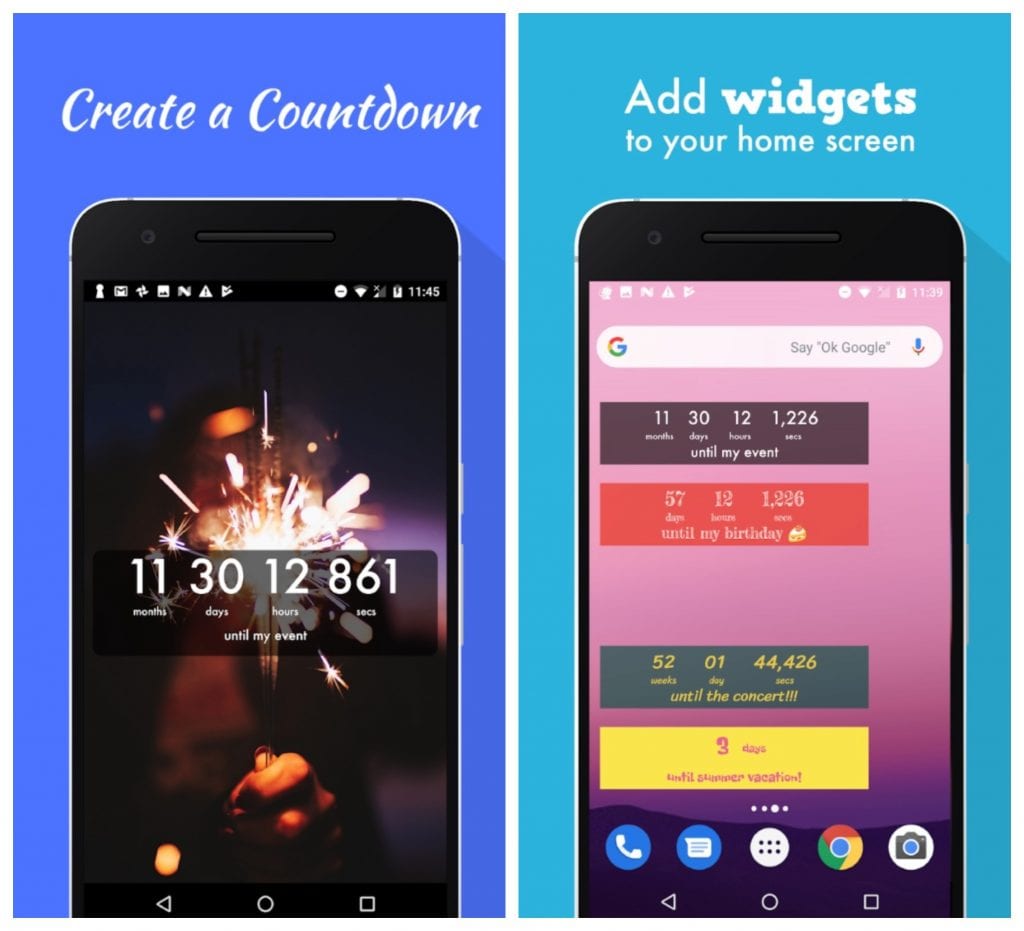 Downloads: 5000000 +
Customers rating:

(4.1 / 5)

Retirement Countdown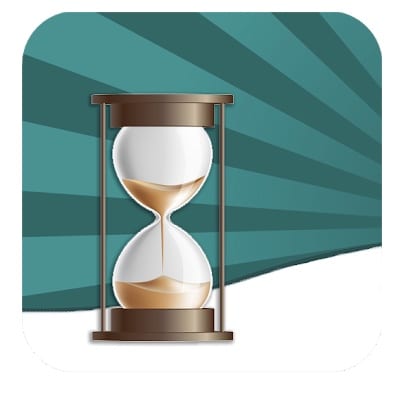 A handy application for counting down to retirement. It has handy widgets and the ability to change the theme is supported.
What are your plans for retirement? Do you want to go to the islands? Or are you planning to travel to the mountains?
Change the look of the app using images from the gallery and get inspired already when you open the app. The wait is so nice with Retirement Countdown!
Downloads: 100000 +
Customers rating:

(4.6 / 5)

You may also like: 11 Best Boggle Multiplayer Games for Android 2021
Hurry
Hurry is a great solution to several problems. It's both a timer and a reminder in the form of a cute widget.
The project supports multiple events to be tracked at the same time. That allows the user to track the time before any event. From a new episode of your favorite TV series to birthdays, travel, and anything more global.
This helps to keep an eye on what's coming and how much time is left. So you can plan your activities properly. And alarm clocks prevent even the most absent-minded people from forgetting things.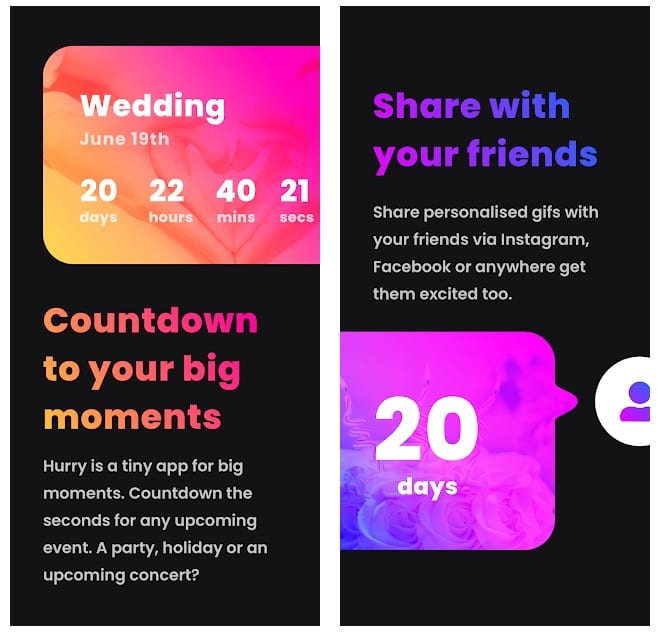 Downloads: 100000 +
Customers rating:

(4.7 / 5)