There aren't many facial motion capture apps on Android. But we tried to find several, although some of them are just for fun.
Face Mocap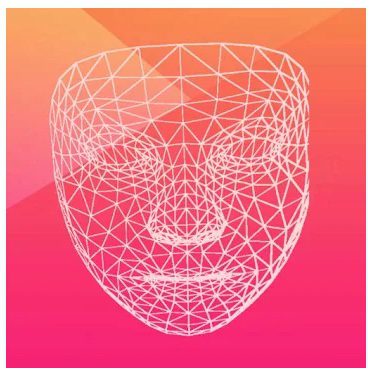 Face Mocap is one of the few applications for Android that can recognize gestures, facial expressions, and head rotation.
To use the application you can use any TCP client. The data sent will be simple strings without decoding.
The application works quite simply. Track your face with your camera on your phone and the app will send the data to your computer.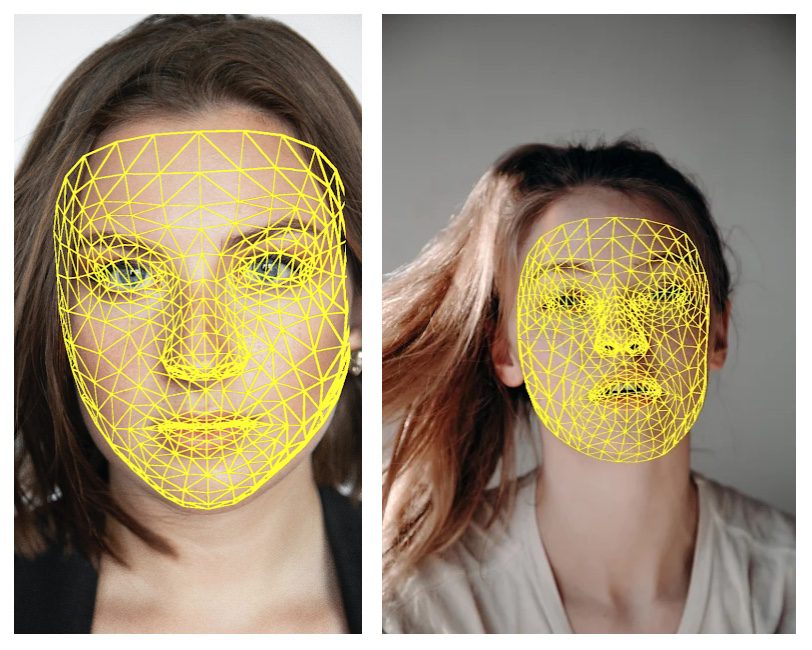 Downloads: 10000 +
Customers rating:

(3.6 / 5)

You may also like: 11 Best Apps to Turn Picture Into Anime Drawing on Android
blendartrack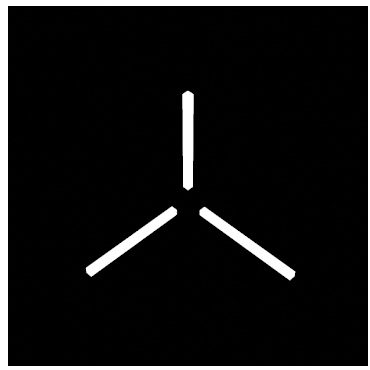 blendartrack is an app to make augmented reality and motion tracking available for the blender community. Currently, it supports camera tracking and face tracking.
Face motion tracking here is pretty straightforward. To capture facial expression just switch the corresponding button. And after importing in blender you will get an animated geometry.
It can be used for background characters and also for creative use.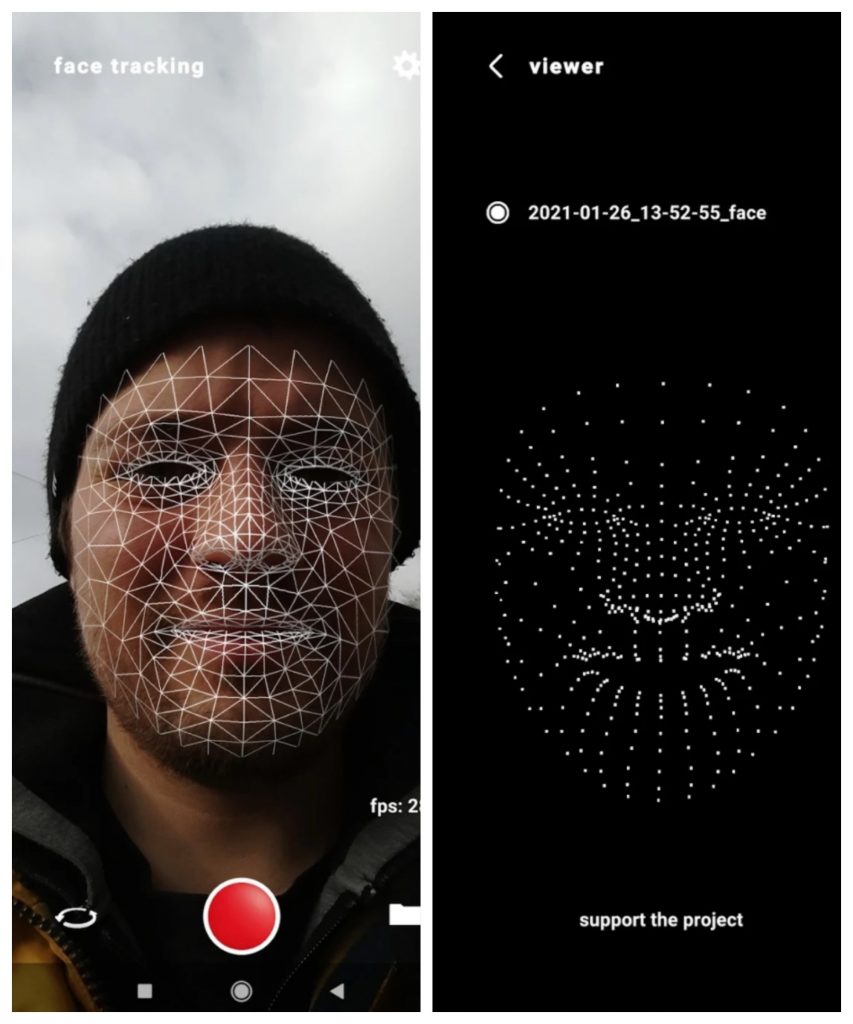 Downloads: 100 +
Customers rating:

(4.1 / 5)

You may also like: 9 Best Character Creation Apps for Android
Mug Life – 3D Face Animator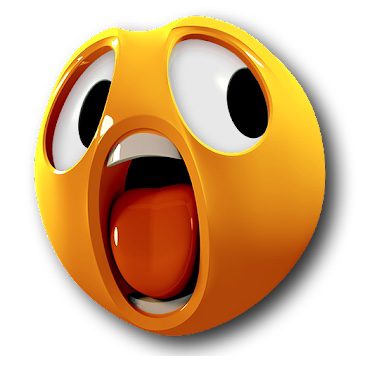 Mug Life – 3D Face Animator is an application for working with portrait photos, which can be used for entertainment and professional activities.
Convenience, productivity, high quality, and additional features make the product the ideal choice for anyone who wants to turn a static image of a face into a short animated clip.
It's enough to intelligently set the points that will interact and set their parameters to get a very impressive result. You'll find very realistic movements, different modes, text overlay, stickers, and much more on the list of positive features of this program.
This application is equipped with powerful features and is able to bring to life even a banana if it has at least a couple of human facial features. And, of course, if you really want to.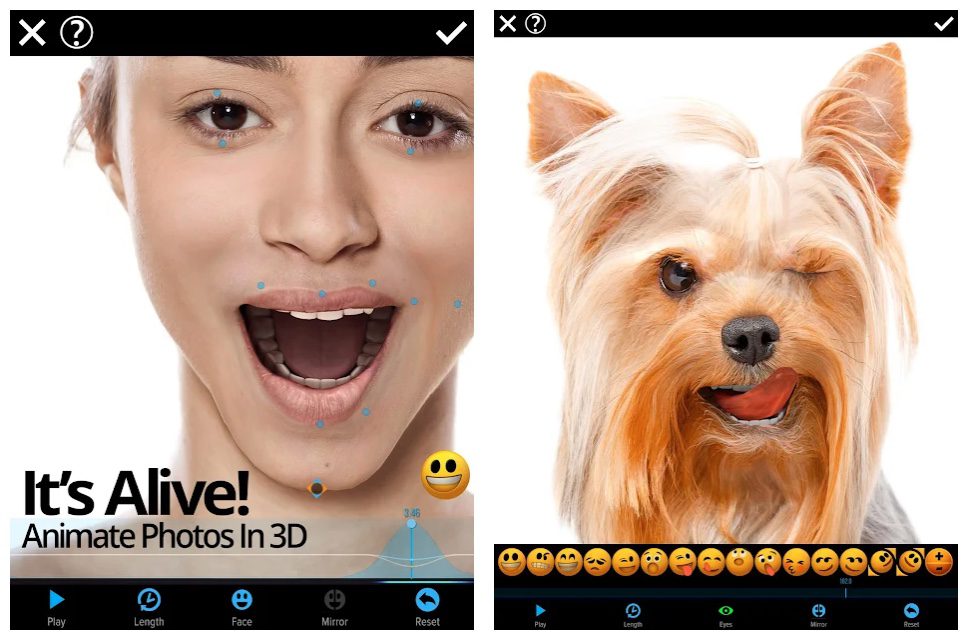 Downloads: 5000000 +
Customers rating:

(4.1 / 5)