Who of us has not encountered a situation where deleted files that previously seemed completely unnecessary, after some time, suddenly become extremely necessary? Or situations when files are deleted by mistake and the question arises as to how to restore them?
Don't panic as Photo & Video Recovery Apps successfully solve such problems.
Рere we present you the best photo/video recovery apps for Android 2023 with which you can recover deleted files.
Dumpster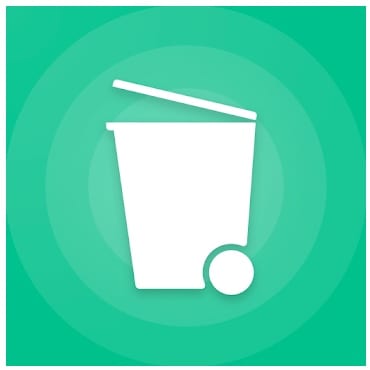 Dumpster is an application that, like the standard Window's Recycle Bin, stores any files deleted by users in case you need to restore them.
After installing the application, you need to agree to the license agreement, as well as choose the types of files that will go into the program's backup storage after deletion.
In general, if you don't store files with an extremely specific format on your device, you can not worry about the safety of data.
Once set, all deleted files will be displayed in the main menu of the program. Notably, a group of files deleted at once is saved in a separate folder for convenience. Clicking on the files opens the context menu, where you will be able to make an instant restore, view, or share a backup on social networks or services.
Thus, the application will allow you to recover any files – photos, songs, texts, other documents, or videos. All you need to do is to click on the file you want to recover and select the desired option. In just a few seconds, the file from your cell phone will be recovered.
Dumpster is a simple application that is very easy to use to recover accidentally deleted files. It also has a very user-friendly and cute interface.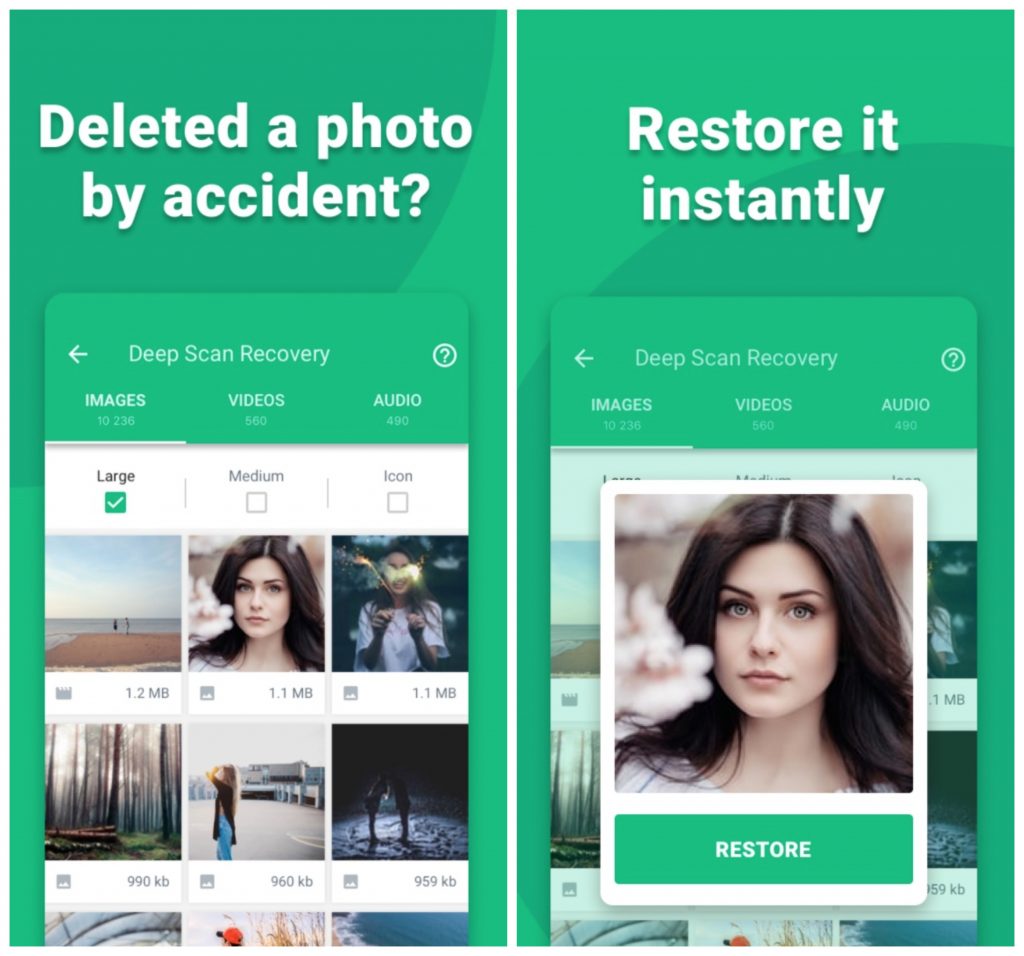 Downloads: 10000000 +
Customers rating:

(4.2 / 5)

You may also like: 11 Best duplicate file finder apps for Android
Photo & Video & Audio Recover Deleted Files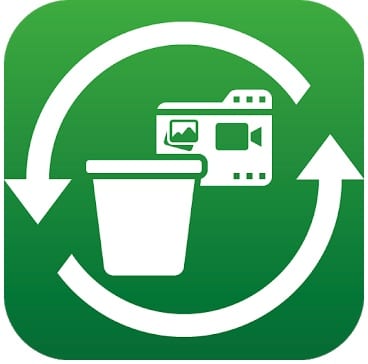 Recover Deleted Videos – Recover Deleted Videos application is one of the simplest ways to recover deleted files on Android in 2023.
The main idea and function of the new application are to recover all deleted files for Android.
Photo recovery and recovery of all deleted videos.
Quick recovery of deleted files without any program or computer.
Internal memory recovery app for deleted photos and videos.
Recover all supported image and video files.
Recover deleted photos and restore archives and restore all images.
This amazing app is also able to recover documents and deleted messages.
The app will help you find your deleted photos. It will do a deep search of your photos and bring back the deleted file. It restores your videos when they are deleted using the same recovery process. It also recovers deleted sounds regardless of format.
Note: Recover Deleted Videos – Recover Deleted Videos can display some videos even if they haven't been deleted yet. Just keep searching and you will find the deleted videos you are looking for.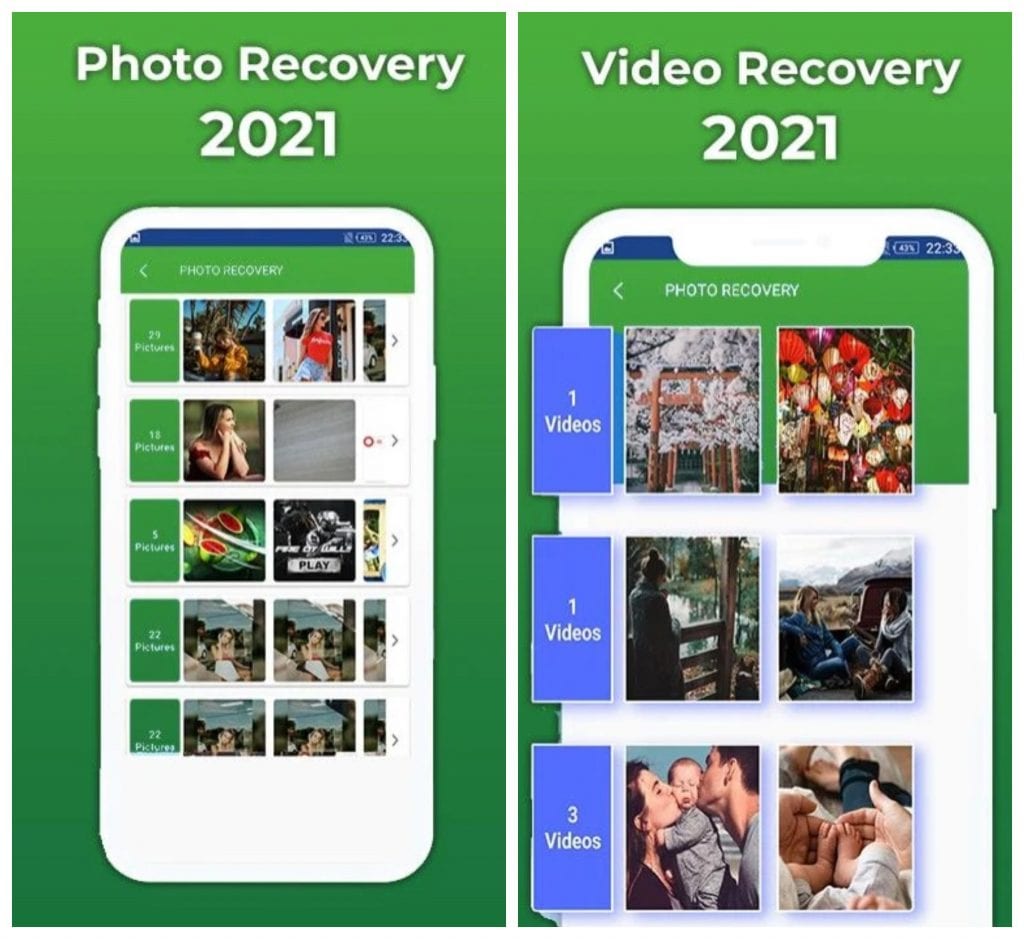 Downloads: 1000000 +
Customers rating:

(4.4 / 5)

Photo Recovery App, Deleted video recovery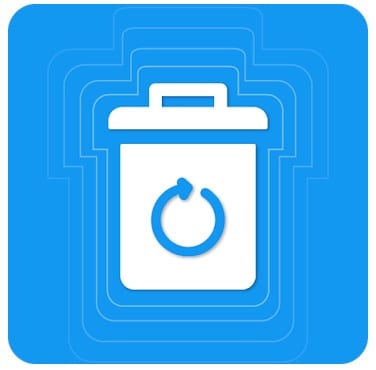 Each of us has faced this problem at least once – as a rule, it happens when you fail to clear the memory of your smartphone or tablet.
Fortunately, to get out of this situation, there is this application, with the help of which you can recover deleted data.
Photo Recovery App, Deleted video recovery is one of the best programs for data recovery. It is easy to use and has many additional features.
What makes this app stand out is that it has a great user interface that looks neat and organizes all the settings in a simple way.
Compared to other applications, the app is quite fast.
The application scans internal and external memory for photo and video recovery.
The user interface is easy to use.
The application is fast and reliable.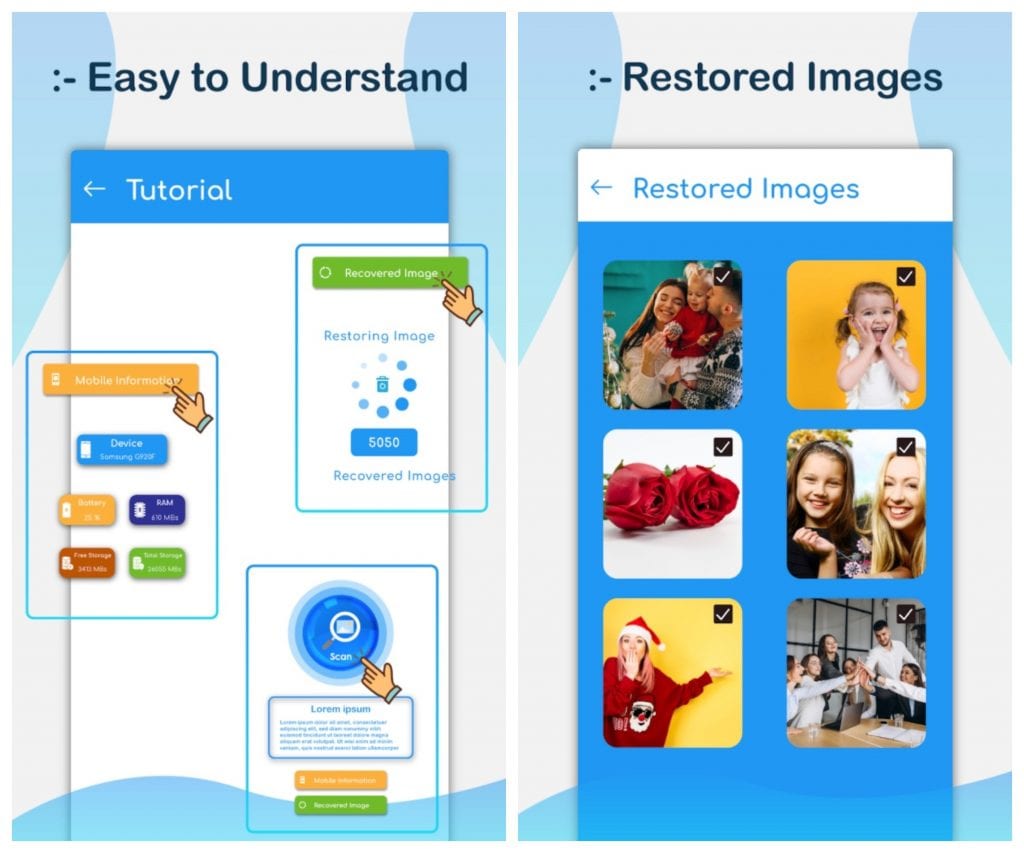 Downloads: 1000000 +
Customers rating:

(4.6 / 5)

Recover Deleted Pictures – Restore Deleted Photos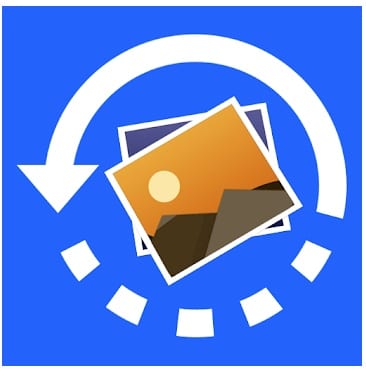 An app for full scanning of internal and external Android memory. Recover Deleted Photos will help to recover all deleted photos or images quickly, for free and without the need for ROOT.
Features of the application:
Easy to use.
Works on Android smartphones and tablets.
Low battery consumption.
Backup and restore photos.
No Internet connection required.
The tool allows you to restore files deleted accidentally or intentionally in a few clicks. The recovered files are saved in a specified directory.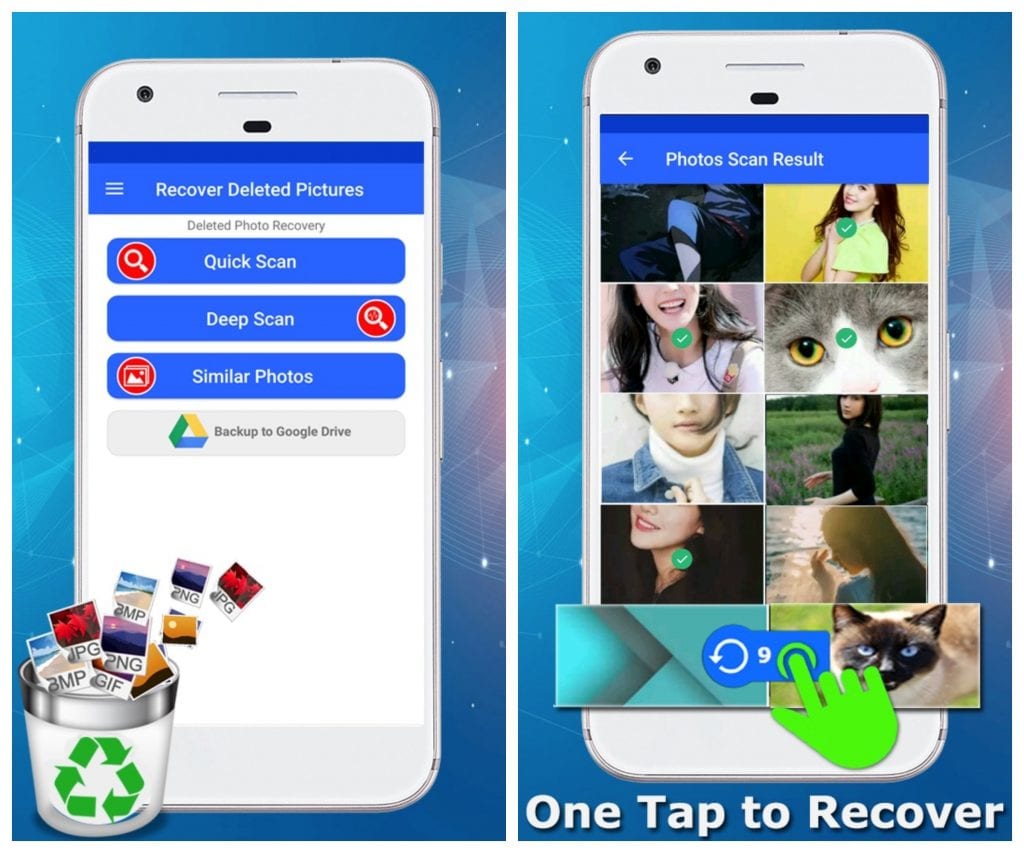 Downloads: 5000000 +
Customers rating:

(4 / 5)

DigDeep Image Recovery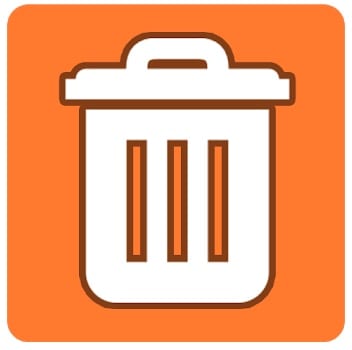 A powerful recovery application that searches your device's internal memory or SD card for deleted images and easily restores them.
Instructions on how to use the application:
Launch the program.
Scan all files. The duration of the scan depends on the memory capacity of your phone.
When the search is complete, you will see folders on the screen, each of them contains photos from a specific location.
Check them one by one, each has a list with all the photos, including existing ones.
Check the images you want to return.
Click the OK button.
After that, a dialog box will appear in the application with the path for the returned photos. You can find them either in this folder or in the gallery.
Features of DigDeep Image Recovery:
Scanning internal and external memory.
Nice and clear user interface.
No need to root your device.
Image recovery of all formats: jpg, jpeg, png.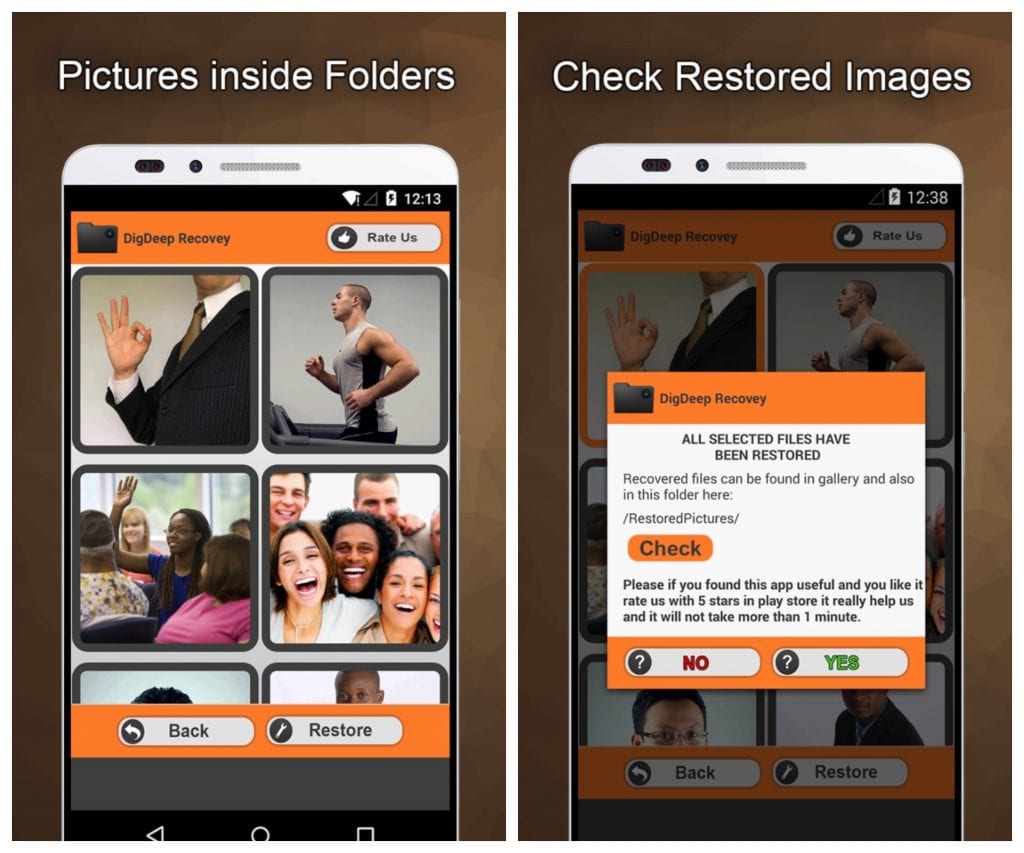 Downloads: 10000000 +
Customers rating:

(4.1 / 5)

Undeleter Recover Files & Data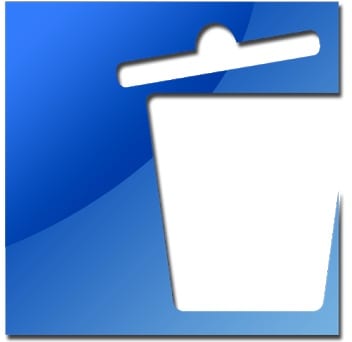 Undeleter for Root Users is an application for recovering deleted files from the SD card.
This application for root users allows you to recover any type of files deleted from the external SD-card or internal storage of your device. Now, after a long period of testing, the application works stably and is as efficient as PC-based solutions.
Supporting more than 1000 file types, the Undeleter application will be definitely helpful if you accidentally delete some photos or want to listen to some music and you don't have a PC at hand.
Undeleter can also safely delete files so that no one will be able to restore them after deletion.
WARNING: Data restoration is not warranted, be realistic. If the app doesn't restore (or even see) your files from two years ago, don't complain.
Sometimes even recently deleted files may turn out to be damaged at the time of recovery because the operating system records new files into memory itself in the process.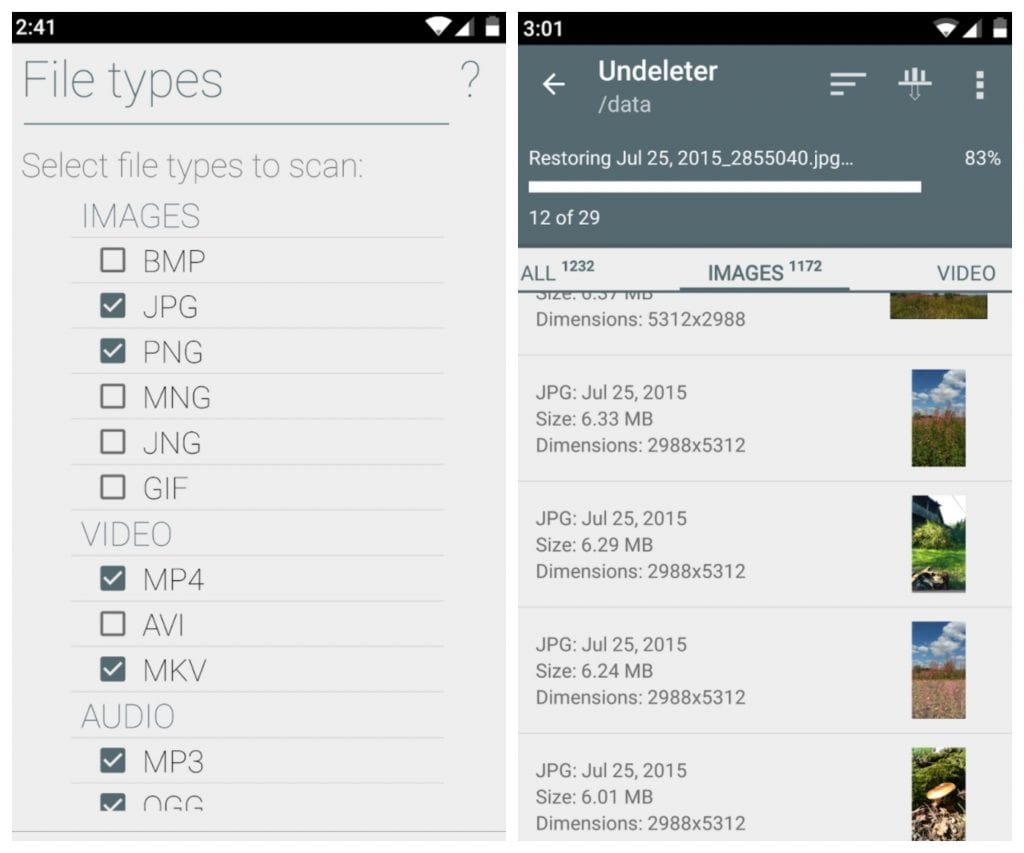 Downloads: 10000000 +
Customers rating:

(3.4 / 5)

Hexamob Recovery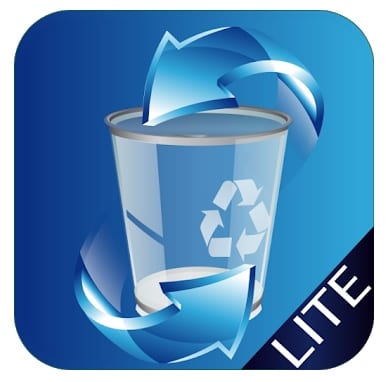 Hexamob Recovery is one of the best programs of its kind on Android.
The program will help any user to recover deleted files that were on the external (flash memory) or built-in phone memory. To successfully use the program it's only required to have root rights.
The program is a great helper in recovering deleted applications and other files. After getting superuser rights, the program will be quite useful for any Android device.
As a rule, it's almost impossible to recover deleted files on portable devices, but with the help of this program, the impossible becomes possible.
With the help of this application you can restore images , pictures , photos , videos , mp3 , pdf files.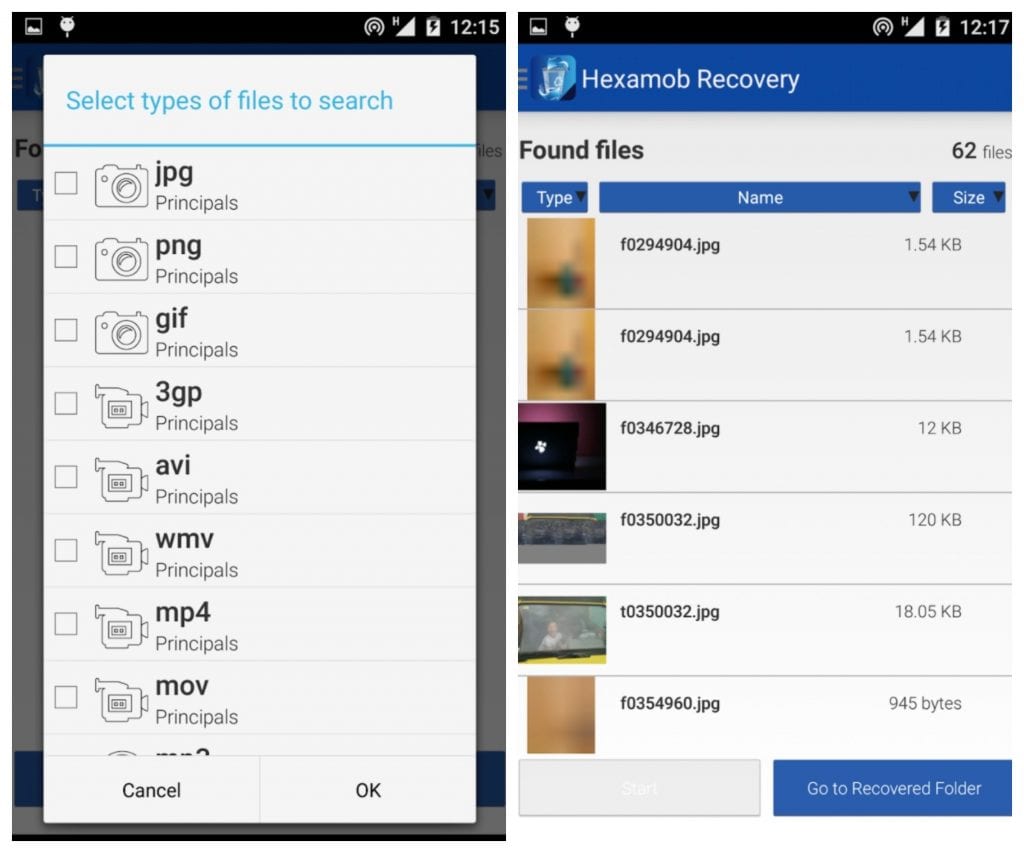 Downloads: 1000000 +
Customers rating:

(3.3 / 5)

EaseUS MobiSaver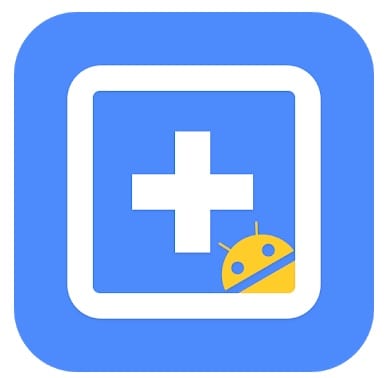 EaseUS MobiSaver is a free reanimator for recovering deleted mobile data on Android. It is installed on the computer and analyzes the contents of the phone's internal and external memory via USB cable.
The user can select the desired files and save them to the computer. The program has a simple three-step recovery wizard, so Mobisaver can be used by any "not advanced" user.
Features of the EaseUS MobiSaver application:
The Android version of the application is completely free, it doesn't require money for recovery.
Recovers user data frequently deleted from your phone or tablet: photos, videos, contacts, messages, and text notes.
MobiSaver supports the most common recovery scenarios: failed rooting, Android operating system failure, unknown error, careless use of the mobile device, etc.
Intuitive preview of results – all types of user documents on the phone are supported, including SMS, photos, notes.
MobiSaver securely scans files and saves them to the specified location.
Exports and saves data in an easy-to-view format (for example, contacts in CSV or HTML).
Scans not only SD cards but also partially scans Internal Memory (root access may be needed for this).
The list of tablets and smartphones includes Google, Samsung, HTC, Huawei, Motorola, and other mobile devices.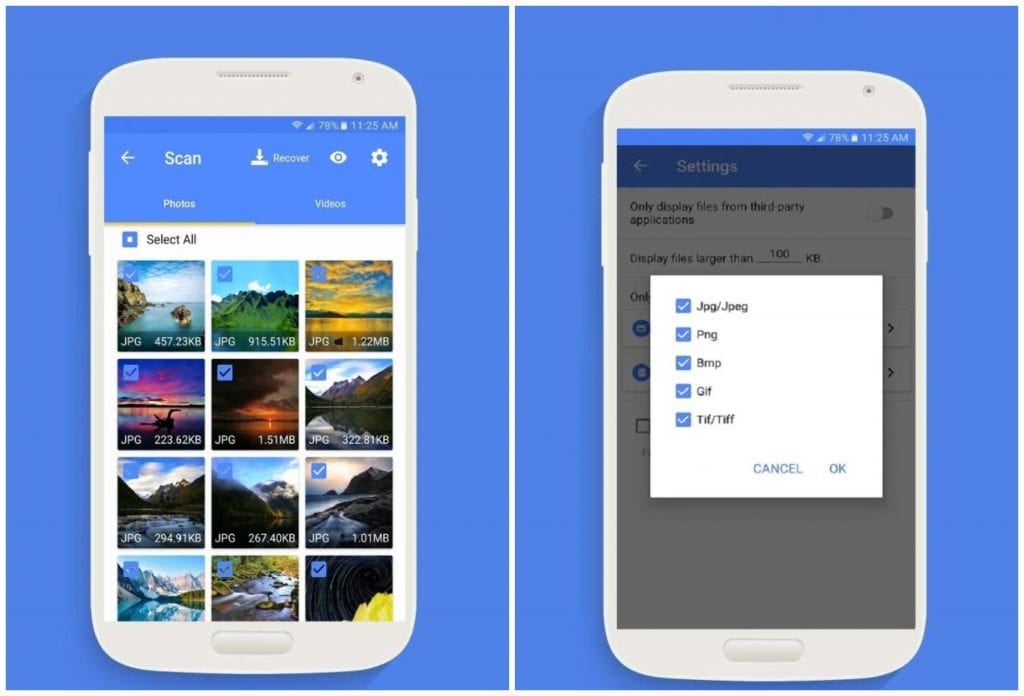 Downloads: 5000000 +
Customers rating:

(3 / 5)

RecycleMaster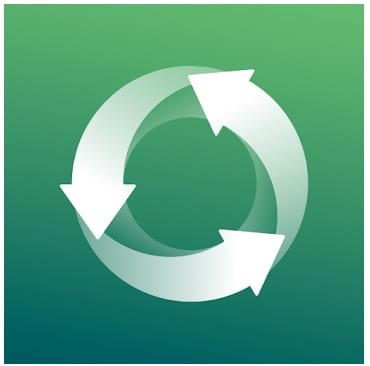 Application for Android to recover deleted photo files, video files, text documents from your phone.
It automatically creates backups when deleting all possible files on your phone, and saves them in the Recycle Bin. If you need to restore them, a light touch of your fingers is enough.
Application Features:
Password Protection
The app gives you the ability to lock the opening of the app. In other words, if you don't want deleted files to be recovered without your permission, without knowing the password you set, no one will be able to do so.
Automatic cleaning
To avoid overloading the Recycle Bin with deleted files, it will periodically clean itself after a certain period of time. You will only need to determine how often it will be cleaned: weekly – monthly – quarterly.
Recycle Bin
If you have files that you've defined as confidential, move them to Recycle Master: Recycle Bin – there they will be completely safe and hidden from prying eyes. You'll also be able to view these files in Recycle Master and restore them as needed.
Main Features:
Automatic backups;
Recover deleted files (photos, video, text);
Lock the program with a password. Set a password and keep your personal information private.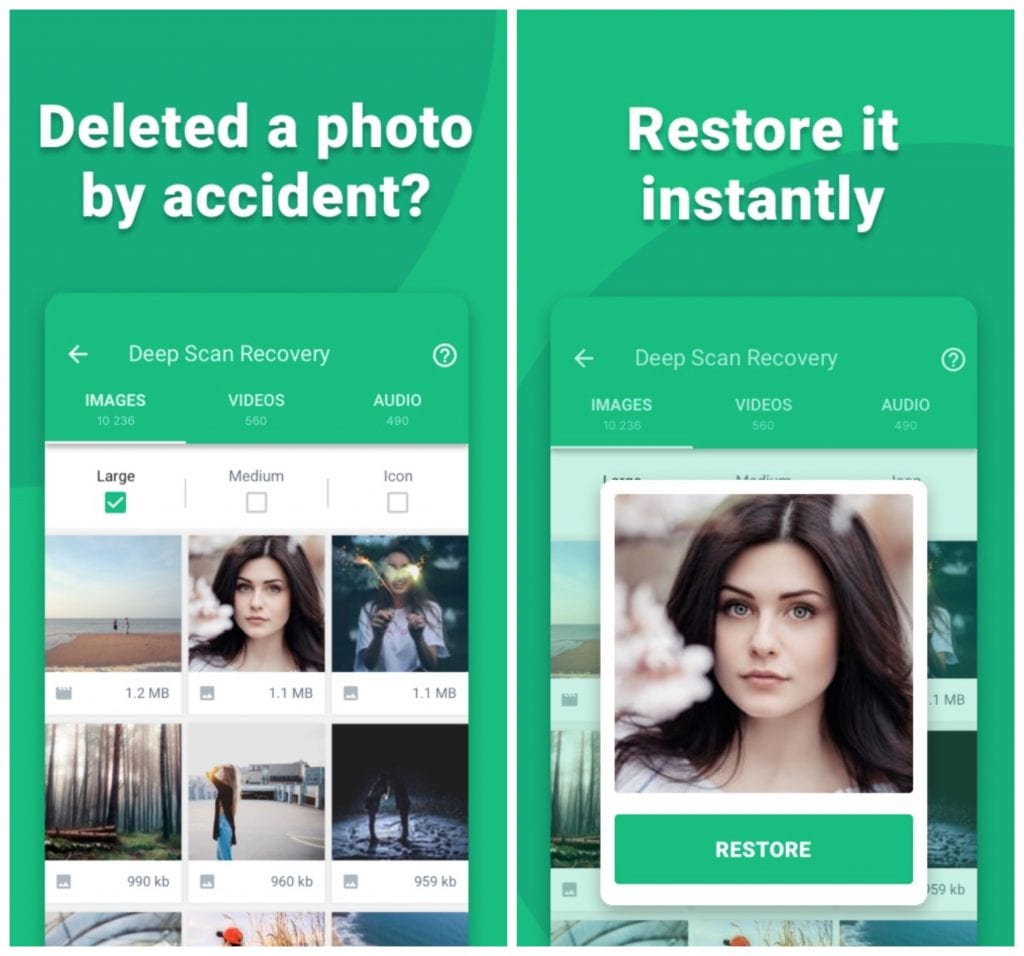 Downloads: 5000000 +
Customers rating:

(2.8 / 5)

DiskDigger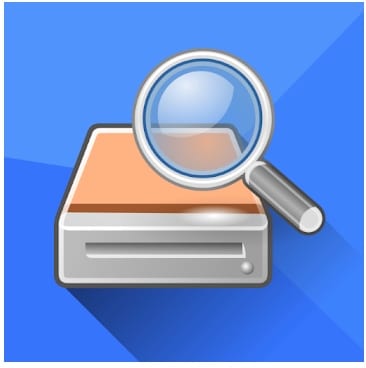 DiskDigger is designed to recover photos and images on a memory card or internal memory.
At the same time, there is a paid version of the program, which is able to work with audio and video files, as well as documents and spreadsheets, but let's stop at the free version for now. After all, if the application restores photos, there will be no problems with other formats.
Here it's worth noting that the brainchild of Defiant Technologies LLC will definitely require root rights. If there are none, the resurrection will be done partially. In principle, this is enough to get an idea of whether you can reanimate deleted data on Android or not.
The main features are:
Photo, multimedia, and document recovery;
Working with Google Drive and Dropbox;
Restore even after a completely formatted memory card;
Work with SD cards and internal storage;
Ability to save recovered files locally, send by e-mail or save to the cloud.
So DiskDigger has done its direct task perfectly. The program is able to recover all top and not so top file formats, doesn't load the system, works quickly.
The only thing to note is that you should not expect to recover photos deleted a year ago. First of all, we are talking about data wiped not so long ago, but even after formatting, there is still hope that two-thirds of the deleted can be returned. The only pity is that it's impossible to make a backup copy in this application.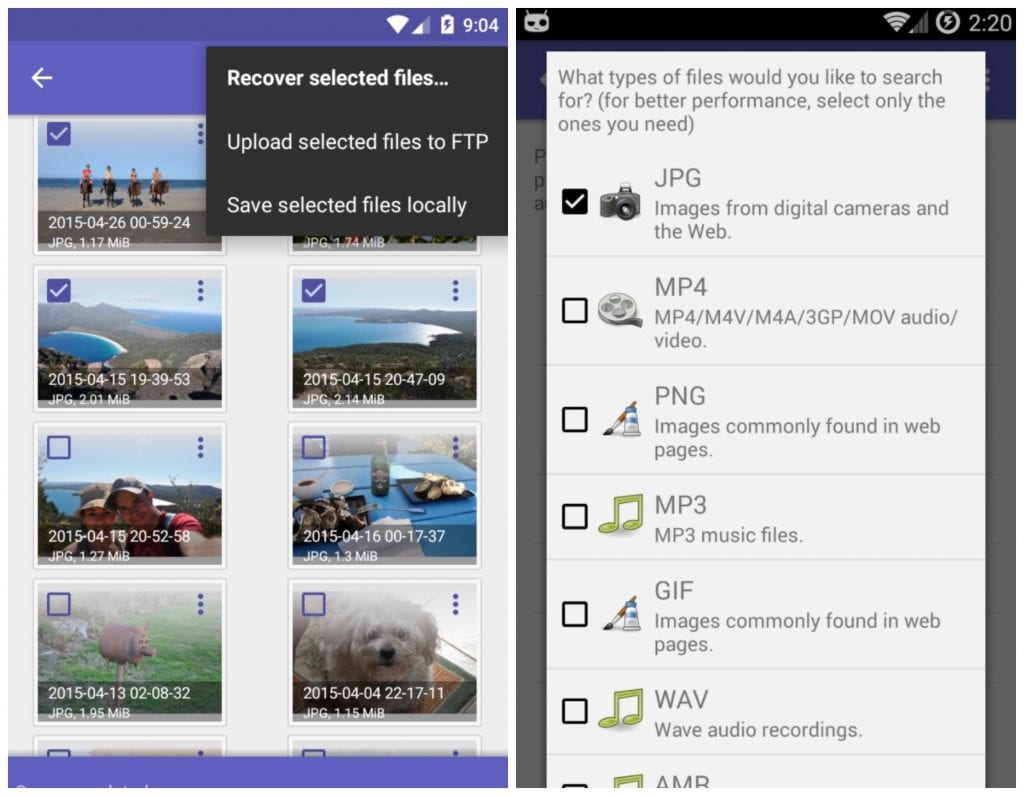 Downloads: 100000000 +
Customers rating:

(3.8 / 5)

You may also like: 11 Best loop video apps for Android
Deleted Photo Recovery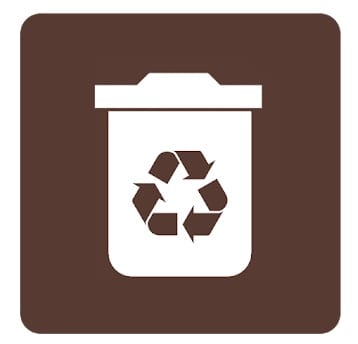 Deleted Photo Recovery is a powerful utility that allows you to recover deleted photos from your device memory (external memory card) back to your gallery.
Accidentally deleted a photo and don't know what to do now! It's easy, download the program Deleted Photo Recovery and in just a few minutes the deleted photos will be restored back to the gallery of your device.
You will need ROOT rights and a little patience for the program to work. Just run the application and you'll see folders with previously deleted images. Find the folder you need, open it and select the pictures you want to restore. Just a couple of minutes and your photos will instantly be in your device's memory.
There are no additional settings, sorting functions, and much more in Deleted Photo Recovery. The program has a laconic interface, a useful and most importantly working function to recover photos, and a built-in helper.
Features of the application:
Full scanning;
Quick Search;
Restore old photos;
Supports all formats.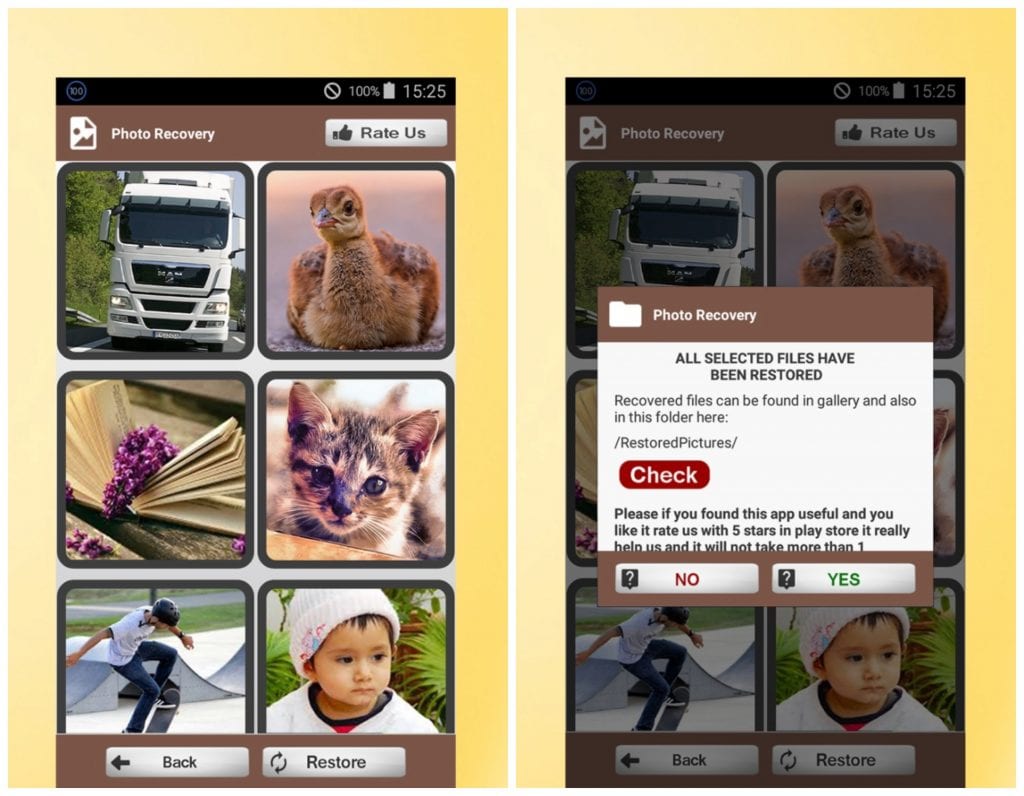 Downloads: 10000000 +
Customers rating:

(4 / 5)