Are you tired of deleting messages so others can't see them? Well, if your phone is easily accessible to others, then hiding messages is the best way to protect them.
Below are a few secret messaging apps that help you exchange text messages on Android smartphones. Looking at the icon of the application no one will even guess that it's a messenger.
Calculator Pro+ – Private Message & Call Screening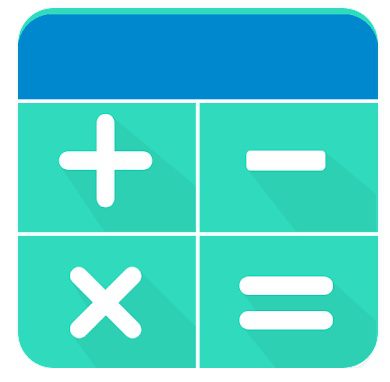 The text message comes, but no one will know about it but you. Would you like that? Then download the following application that's disguised as a … calculator! With Calculator Pro+ – Private Message & Call Screening all your private conversations will be hidden.
With this app, you can send an unlimited number of messages, audio, photos, and videos. The app is easy to use and free.
Features of the app:
You set a password to open the calculator app;
Messages are hidden from prying eyes;
No one will guess that this is not a calculator but a messenger;
Using the functions of the application is free;
Set Timeout and the app will close at the designated time.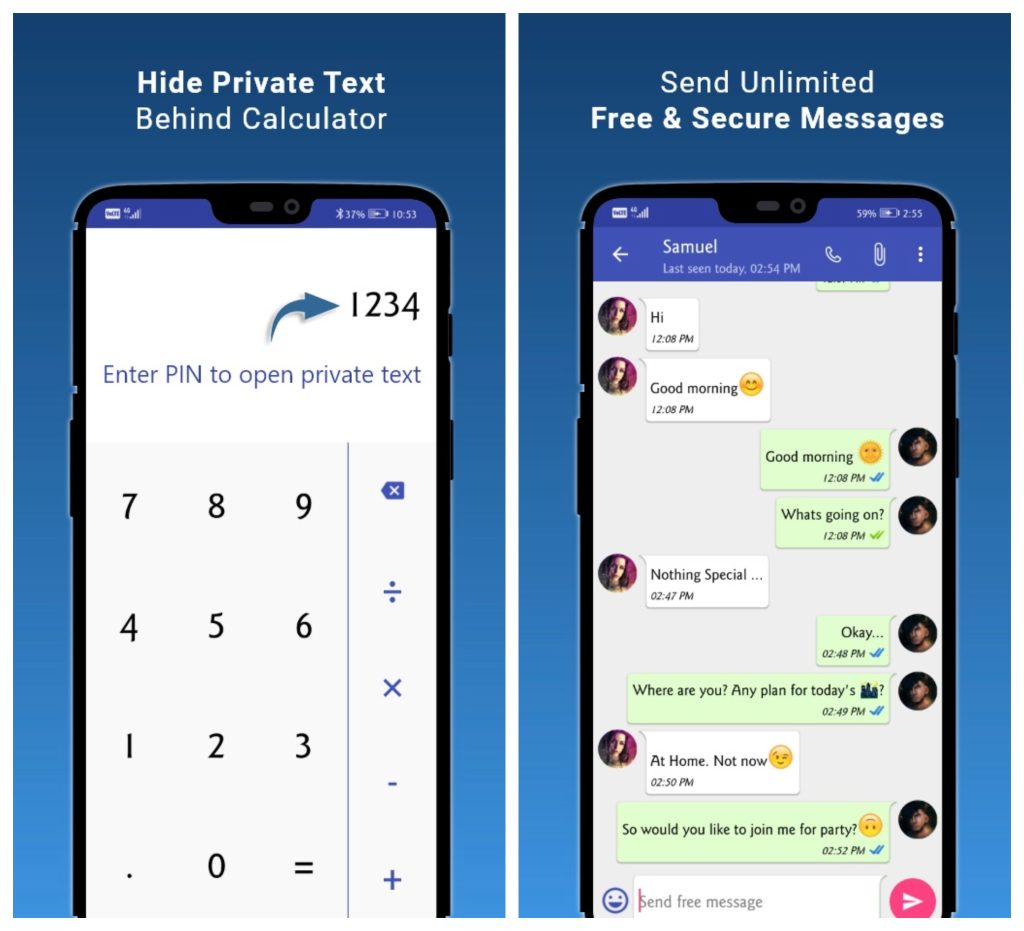 Downloads: 500000 +
Customers rating:

(3.9 / 5)

You may also like: 15 Best Text Over WiFi Apps for Android
Hide SMS Hide Messages Texting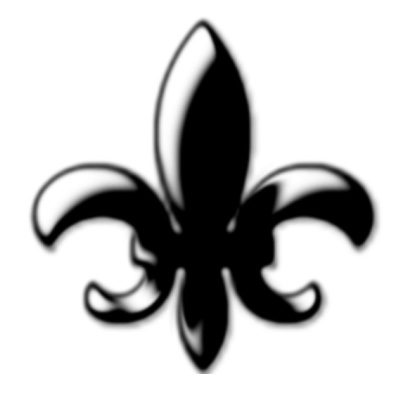 Not so popular application but still if you want to hide your chats from prying eyes you can use it.
The icon of the application doesn't mean anything if someone has taken your phone and wants to find any chats or private messages. No one will think it's a messenger. The icon looks like a game of solitaire or card game.
All your secret chats will be password protected. That is, even if the app is opened by someone, he or she will not be able to read the private conversations in any case. And messages are delivered silently.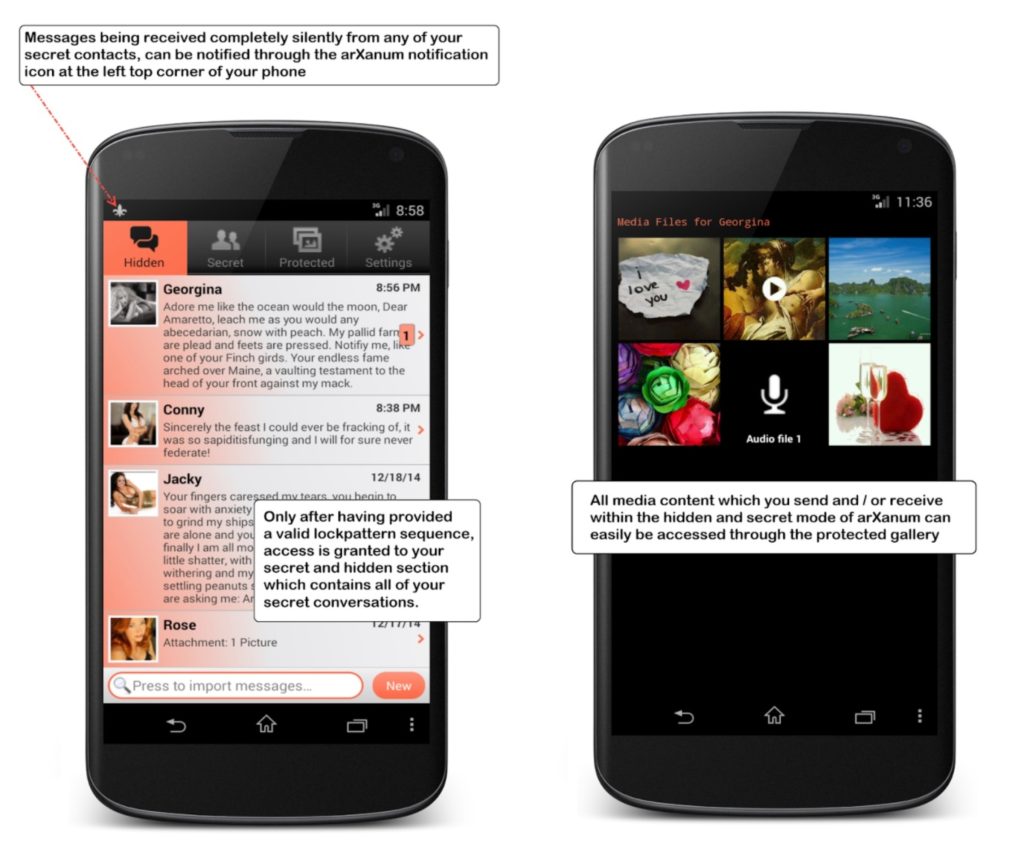 Downloads: 10000 +
Customers rating:

(3.7 / 5)

Wickr Me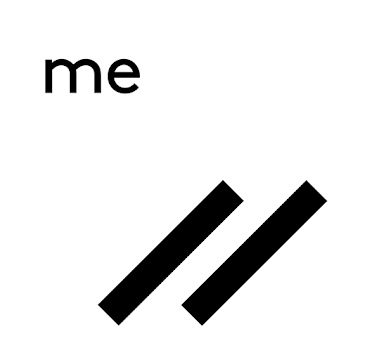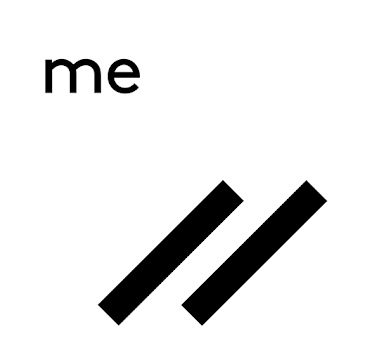 Wickr is the safest messenger in the world! With it, you can send text and voice messages, but cannot make video calls. Also, the application doesn't support voice calls, text, and voice messaging to mobile numbers.
The peculiarity of Wickr is that messages will self-destruct on the device of the sender, as well as on the device of the recipient after a certain time. The user can set the timer for erasing the message. The time can be set from one second to several days.
In the messenger, you can create a group chat with up to 10 people. If the user has favorite contacts, they can be marked as "favorites".
With Wickr users can share photos and videos. You can take a photo or video directly in the messenger by clicking on the camera icon in the chat, and you can also download files from your phone or from the cloud. Messenger allows you to attach multiple media files at the same time.
Photos can be edited directly in the app. Of course, it's not photoshop, but in the application, you can change the size of the image, crop it, change colors or add something of your own.
Another security element of the Wickr Messenger is the lack of an opportunity to take a screenshot of correspondence.
Since the main idea of the messenger is secure chatting, the developers have decided not to introduce entertainment elements and stickers. But there is a plus in this: there is no advertising content in the application.
Another notable feature of Wickr is the Wickr Timed Feed. Here, users can share photos with their friends, creating a semblance of a social networking feed. Such a feed can be shared on Facebook, but only Wickr users will see it there as well. All content in the feed will be deleted within 24 hours.
Main functions:
Message Shredder;
Message timer;
Multimedia end-to-end encryption;
Group chats for up to ten users;
Stickers, emoji, and more.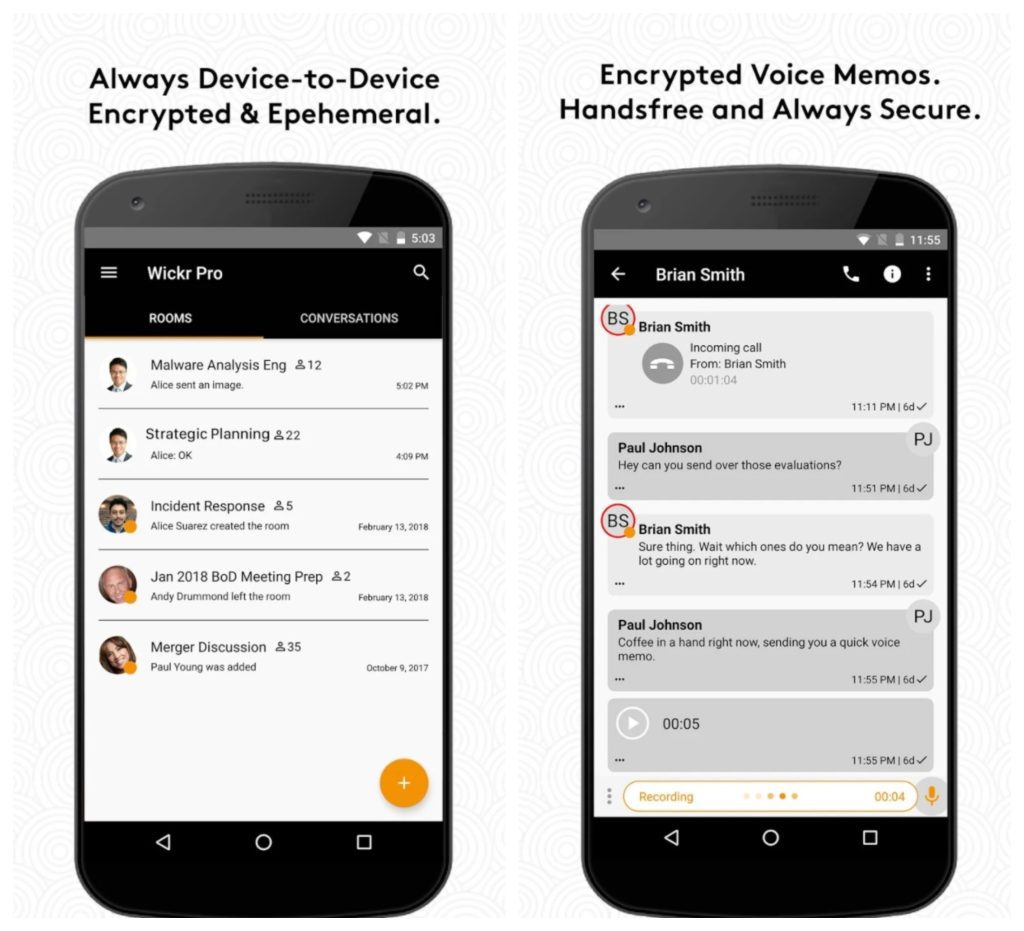 Downloads: 5000000 +
Customers rating:

(4.4 / 5)

Wire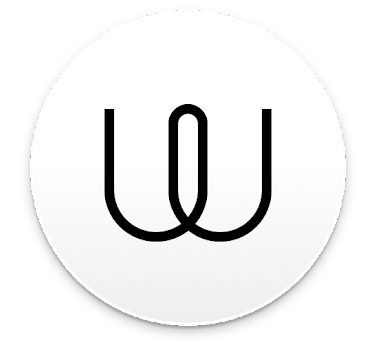 Wire is a full-fledged secure messenger that provides all aspects of communication, offers end-to-end encryption, a web interface, group calls, and a bunch of other different and interesting features.
Wire lets you share text messages, YouTube videos, voice messages, images, SoundCloud songs, etc. with your friends. The great design is exactly what makes this app stand out from the others.
To use Wire, you will only need to create an account and verify it with your email address. After that, you will be able to choose a photo for your profile and even the color of the interface. Other Wire users see this picture when they talk to you. Of course, you can always change it to something else.
Messaging is very simple and intuitive. If you tap the text box at the bottom of the screen, you can type a message, and if you swipe to the left, you'll see a full list of options to send links, images, and so on.
Finding other Wire users is easy: you'll only need to enter your email address. If the user is already registered in this service, you will see his name and can write a message to him.
Features of Wire that other apps don't have:
Great design and a simple interface that brings content to the forefront;
Messenger recognizes and plays YouTube and Soundcloud links;
Ping feature to get a contact's attention without missing calls;
Conversations are encrypted and completely secure.
Wire is an efficient instant messaging tool that has not only a beautiful interface but is also very easy to use. It's undoubtedly an application worth trying!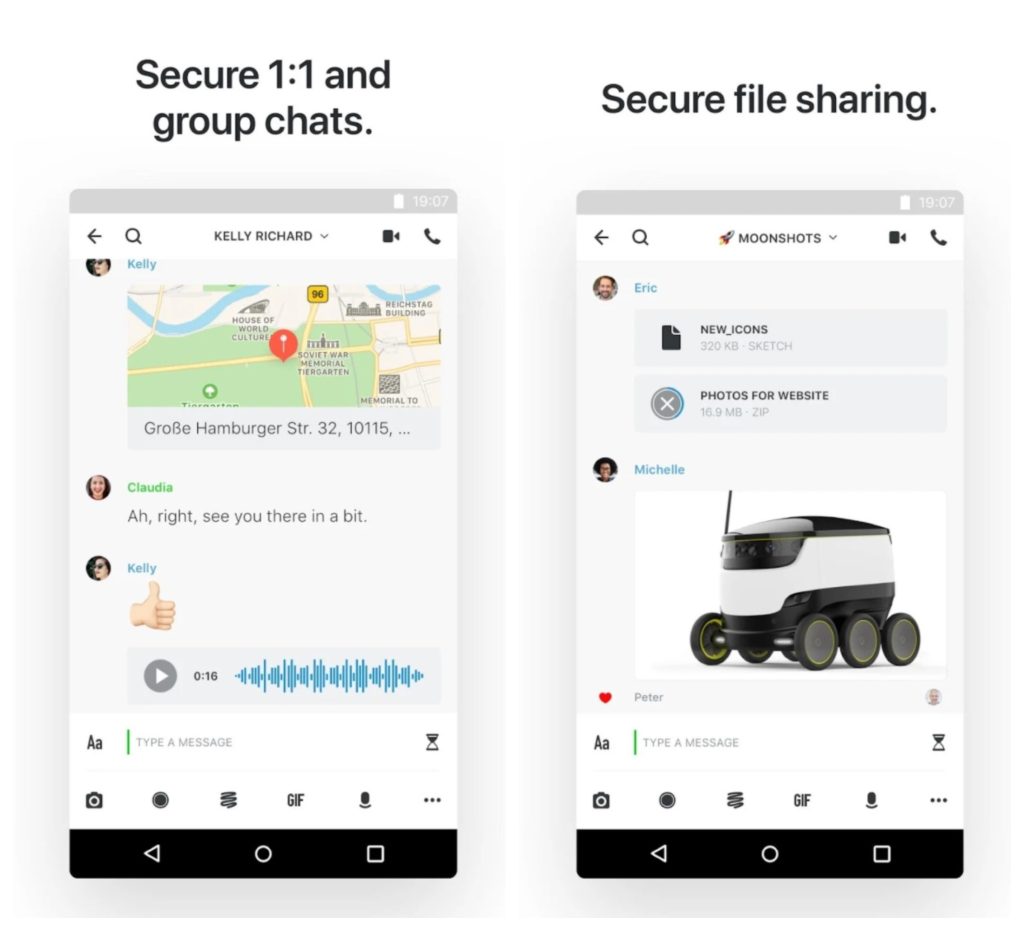 Downloads: 1000000 +
Customers rating:

(3.5 / 5)

You may also like: 17 Best voice to text apps for Android
Confide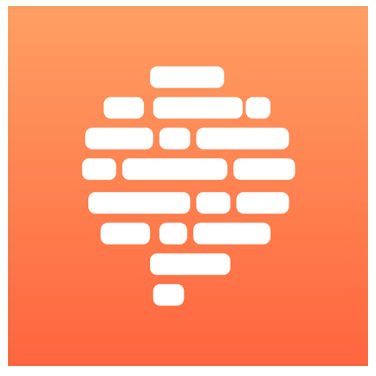 Secret messenger for chatting without leaving any traces. Both private conversations and group chats will be available to you here. Secure encryption, anonymous messages, and chats are the distinguishing features of Confide.
Messages are sent and immediately deleted. Once read, they are also deleted. Very convenient!
You can send documents, photos, videos, voice messages absolutely securely. Your messages automatically disappear after you read them.
You will have peace of mind even when other people are eager to see your messages. You can read messages line by line just by sliding your finger over your messages and no one can read your private message in full by looking over your shoulder.
Nice design, nice sounds, user-friendly interface, convenient way to read, photo viewing, everything in this app is well thought out.
To use all the features you will be asked to sign up for the Premium version.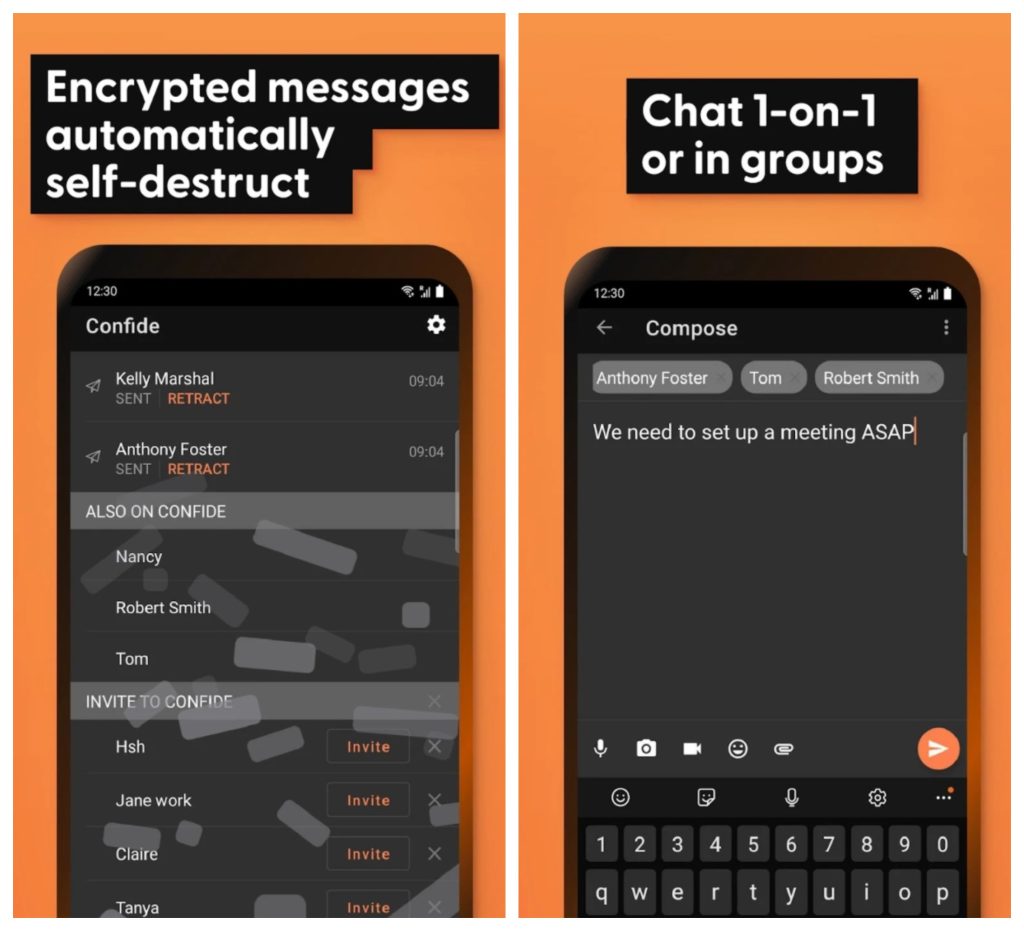 Downloads: 1000000 +
Customers rating:

(4.4 / 5)