With the growth of the popularity of the Snapchat messenger, its functionality has also expanded significantly, what is expressed by the appearance of new functions and settings. Quite a common question of its users now is how to save Snap in the gallery.
Despite the development of the messenger, its basic rules of use do not allow to implement this rather simple procedure in its own gallery. So, let's consider ways of solving the problem in more detail. When considering how to save a snap from Snapchat to the phone, we note that you can solve these problems by using special third-party applications. Here they are:
SaveStory
Another application that will allow you to save snaps to the gallery of your phone is SaveStory. SaveStory properly performs its functions and can compete with other similar applications on the Google Play market. With the help of this app, you can make screenshots and record videos from Snapchat or any other application.
The main features of the SaveStory application:
It can work on non – rooted devices
There is no notification when a screenshot is made
The app works super fast
It is possible to work on chat screen using SaveStory
You will be able to record video with audio
You shouldn't log in or register in the app to start working with it
The interface of the app is clear and it is simple in use.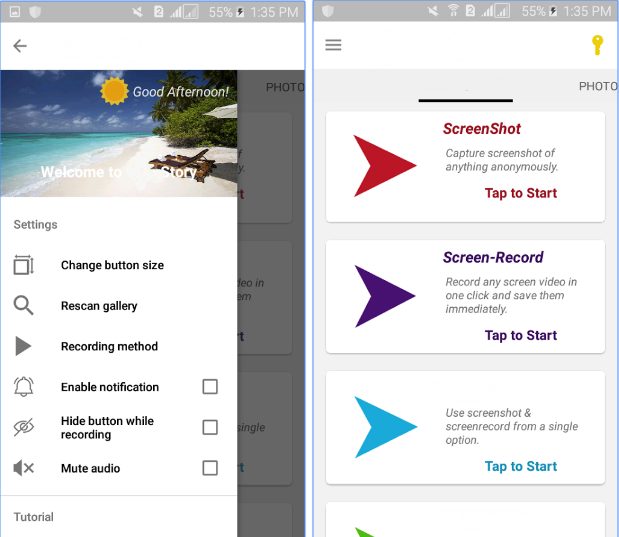 Downloads: 500 000 +
Customers rating: 

(4.4 / 5)

You may also like: 10 Best apps like Snapchat for Android
SnapSaver for Snapchat

Another way to save photos and videos from Snapchat is to download the SnapSaver program on your Android device. With the help of this tool, you will be able to save snaps anonymously.
The main functions and features of the app:
It is not necessary to log in or register in the app to start
The app works with chats
Noone will receive notifications when the snap is saved
You can record video with audio if it is needed
You can record video and photos at the same time.
All in all, SnapSave is the simplest tool that can cope with the tasks you put. The interface of the app is user-friendly and intuitive and it will not take you a lot of time to understand how it works. Try it right now!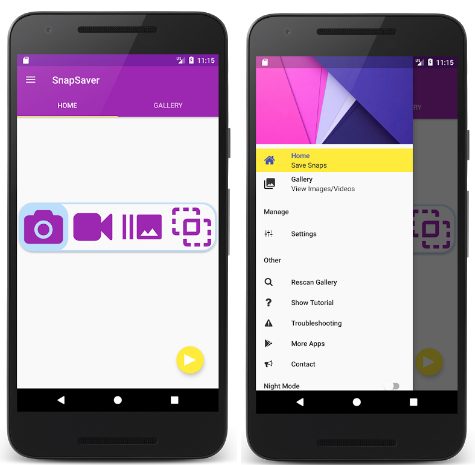 Downloads: 500 000 +
Customers rating: 

(4.2 / 5)

XRecorder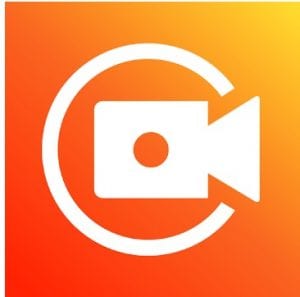 Screen Recorder – XRecorder is an application for creating screenshots and recording video from the screen on Android mobile phones. To start recording, a handy floating button is used.
The main features of Screen Recorder – XRecorder:
Create screenshots and record video from the screen.
Ability to record video in any games and applications.
Trim video and change the playback speed.
Exporting video clips in resolution from 240p to 1080p.
No watermarks.
No restrictions on recording duration.
The program does not require ROOT.
Recording management with a floating button.
Reverse report timer for delayed recording.
Saving video in gadget memory or on SD card.
Ability to pause and continue recording.
Upload recorded video to YouTube as well as social networks.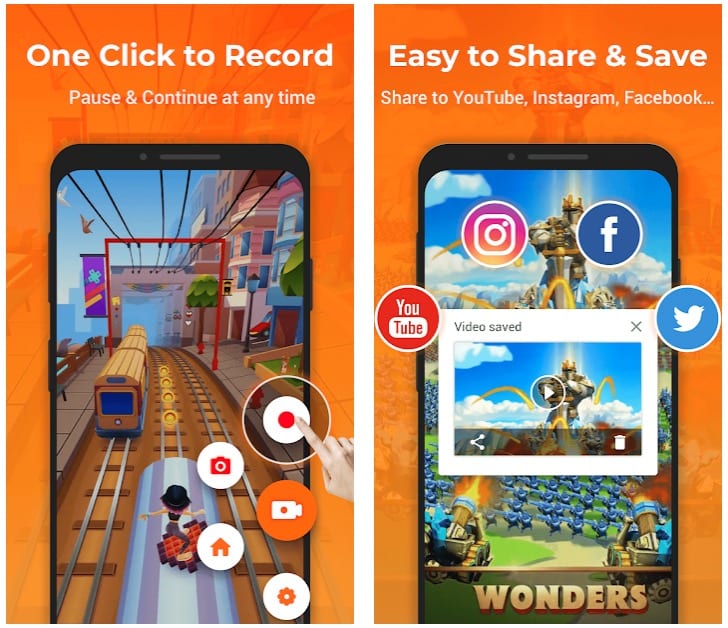 Downloads: 50 000 000 +
Customers rating:

(4.7 / 5)

Apowersoft Screen Recorder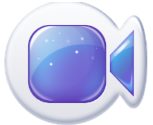 What to do when your smartphone does not have a standard video recording application? It's very simple, with this application you can record not only video from the screen but also the sound of a microphone, which will allow you to add your comments in parallel with the video recording.
Recording simultaneously comes from the screen, the front camera, and the microphone. At will, you can disable what you do not need. Recording can be done in various quality, manually selecting a number of parameters.
Apowersoft Screen Recorder is an easy-to-use, but professional enough tool for recording video (with sound) and screenshots from the screen of your display. The application allows you to capture a picture of both the entire monitor and the selected area. It is also suitable for saving snaps from Snapchat.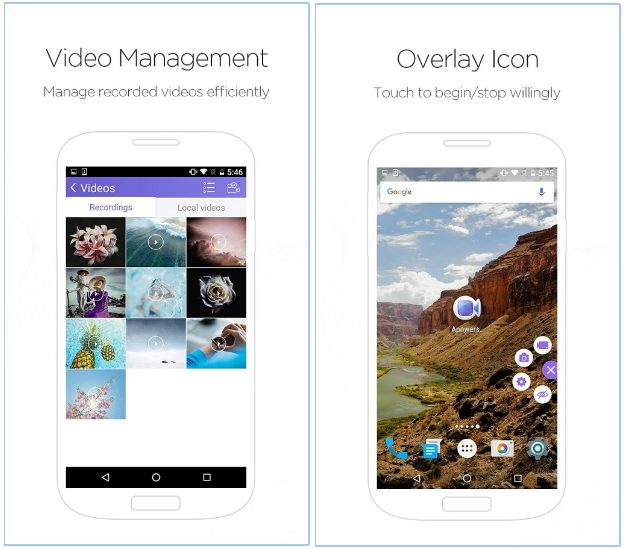 Downloads: 1 000 000 +
Customers rating: 

(4.2 / 5)

DU Recorder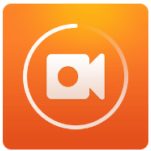 This is an advanced and functional application that has a lot of options, useful features, and is easy enough to use.
Main features of DU Recorder:
Many options for resolution, HD video support;
Pause / continue recording;
Controlling recording using a popup or notification bar;
Displaying operations by clicking on the recording.
Capabilities for creating screenshots and editing images:
The notification panel or the popup allows you to take screenshots with one click;
Combine multiple images into one;
Blur the image – the pixels of the image areas that you do not want to show;
Crop images to get the perfect image.
Video viewing and publishing capabilities:
Easy viewing of videos using the popup and the notification panel;
Publish videos on social networks, share videos with friends;
Change video titles or local video pages for easy management.
With the very first click on the DU Recorder application icon, a pop up appears on the device screen, allowing you to record video, take a screenshot, activate FaceCam, or go to the menu.
The DU Recorder menu is divided into four screens, and only the first two are of interest so far. This is a gallery of photos and videos. Also, let's talk about additional functions and features of DU Recorder. Fortunately, they are all collected on the third screen of the application and we do not have to dig into it to find the desired option.
The first line is the functions associated with the video "Crop video" and "Merge video." Here everything is as simple and clear as possible, there are two typical elements: cut and paste. Nothing else. There are even no parameters for switching from one video to another. Next relating to the photo.
In one way or another, we will be able to crop the screenshots, combine them into one picture (or rather a long screenshot) and blur the image according to the previously prepared brush pattern.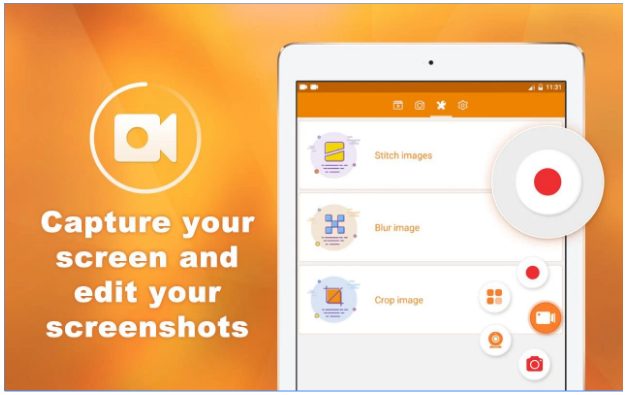 All in all, DU Recorder is a good solution for saving snaps. It can not be called innovative or advanced, but it perfectly fulfills the goals and contains all the necessary tools.
It only remains to add that the DU Recorder application is completely free and there are no paid versions, but periodically pop-up advertising banners can spoil the mood for users.
Downloads: 1 000 000 +
Customers rating: 

(4.8 / 5)

You may also like: Easy Voice Recorder app review