If you are looking for some stage lighting apps then you're in the right place. Our selection is just what you need. We've included a variety of apps that work with just your phone's flash and with special equipment. Have a look!
Disco Light™ LED Flashlight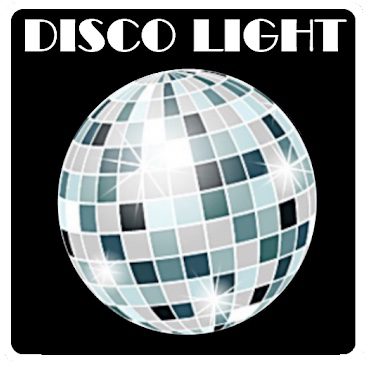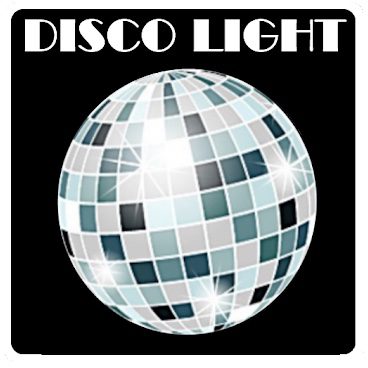 Disco Light™ is a cool application for parties. It offers a special light that blinks when you shake your Android, making it perfect for discos.
In the Disco Light LED Flashlight settings, you can set the flashing speed and light intensity.
Flash for five different things to do. The program is predominantly for entertainment. To begin with, your smartphone camera must support the flash. The program has 5 functions:
Flash by sound (make some sound and the flash will work);
Strobe flash (flashing frequently, the speed can be adjusted in the settings menu);
Simply flashlight;
Shake and shine (disco mode, reacts to movements).
Features:
Supports background operation (you have to press the house button);
You can turn on camera mode, and then you'll be able to use the camera as a scope to flash someone in the eye;
Lots of settings;
There is a widget flashlight (the most primitive).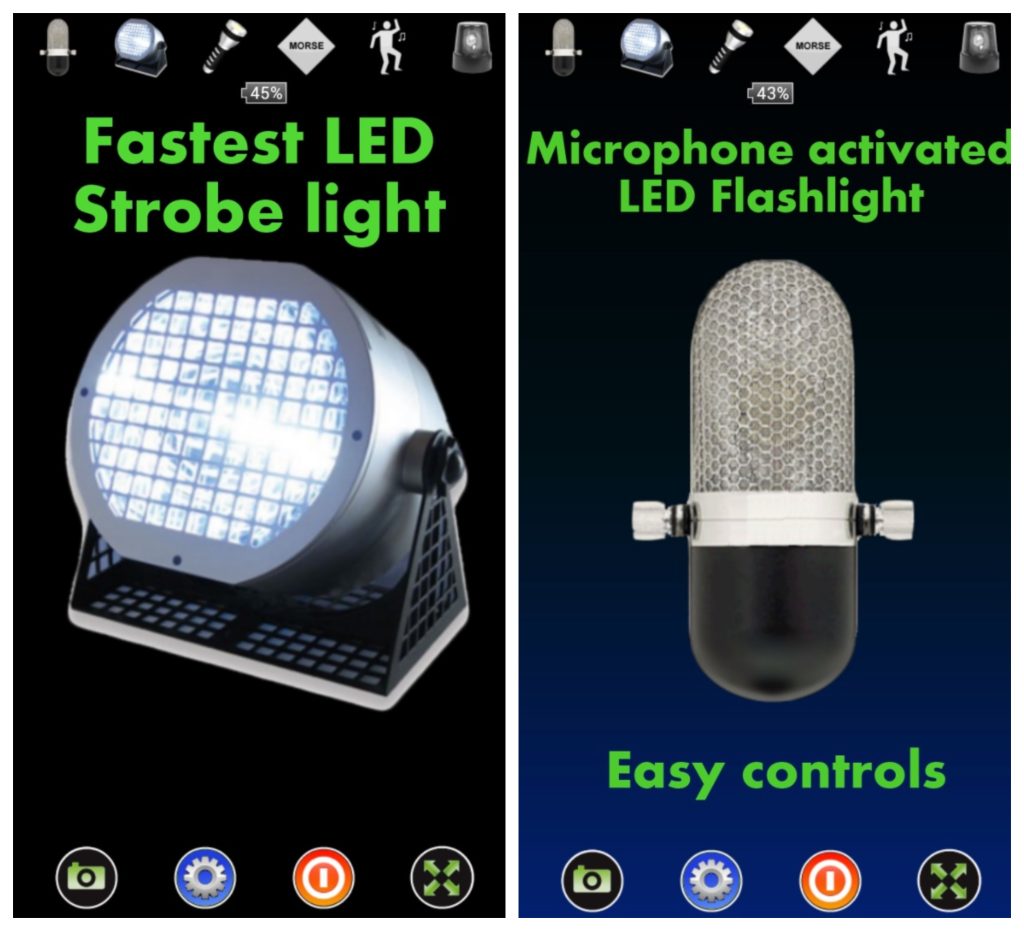 Downloads: 10000000 +
Customers rating:

(4.4 / 5)

You may also like: 21 Android Apps to Make Your Own Music
Light DJ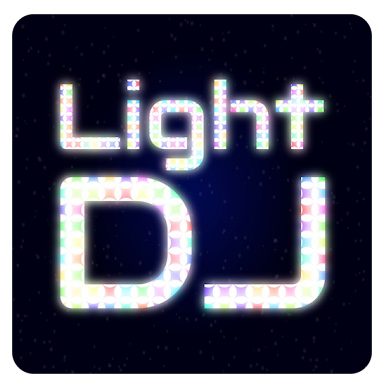 An app that works in tandem with special equipment (Philips Hue Entertainment, LIFX, and Nanoleaf Aurora & Canvas Light Panels).
The app is suitable for home parties, amateur DJs, decorative lighting, productions and videos. Includes many entertaining lighting effects that you will like.
Management is comfortable enough and not difficult if you know anything about this specifics. Listening to music for example with this app is a real pleasure. While listening to music, the effects will adjust depending on a rhythm of the song.
Light DJ functions perfectly even when the screen is off.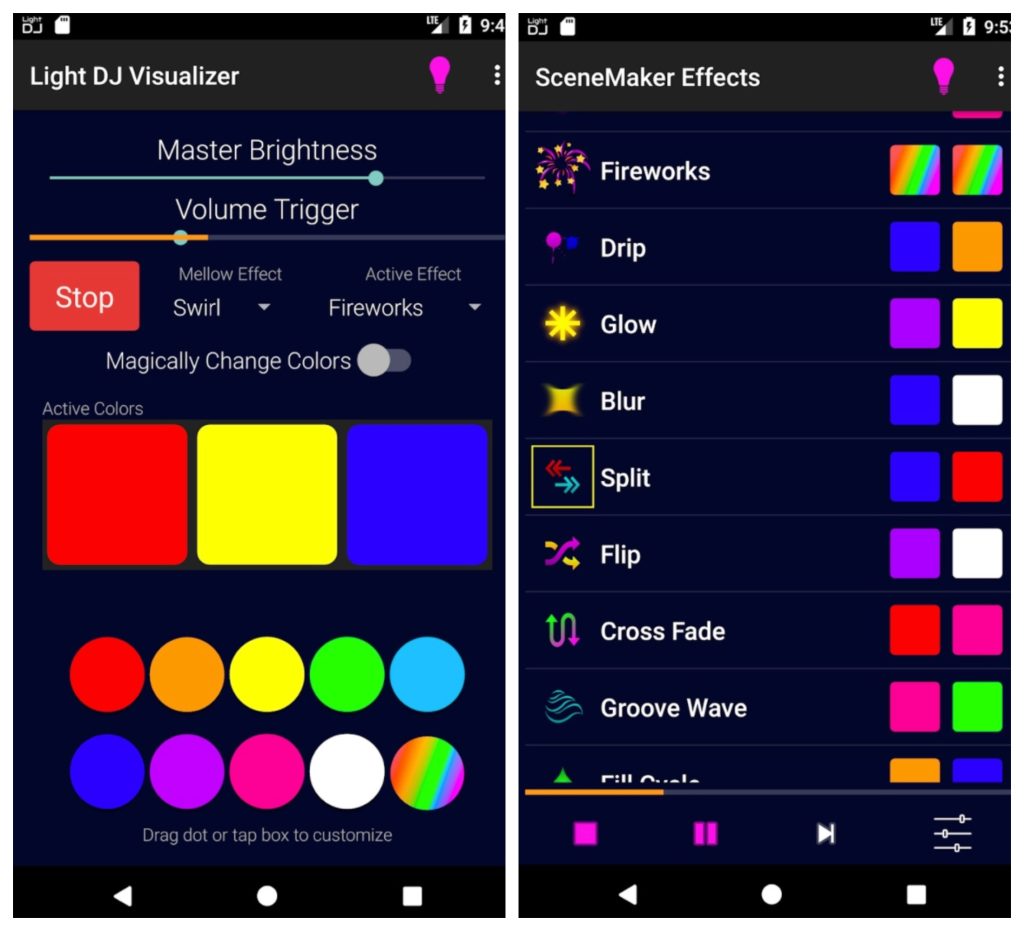 Downloads: 100000 +
Customers rating:

(3.4 / 5)

DMXcat®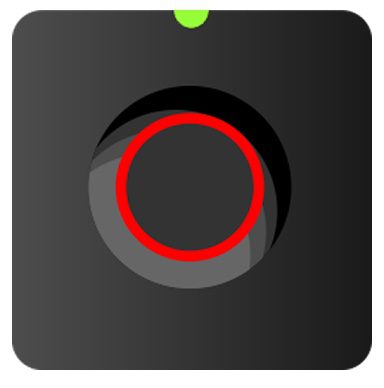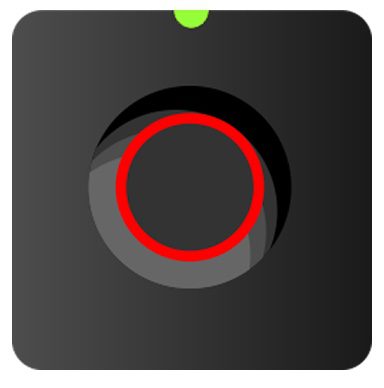 If you need a more professional lighting app, we recommend using the DMXcat app, complete with special equipment. DMXcat is an innovative device for operating and maintaining theater and studio equipment. Basically, it's a pairing unit with the DMXcat® mobile app kit.
The unit uses Bluetooth LE technology to connect with your smartphone and apps up to 50 feet away.
With the DMXcat, you're free to move around with your smartphone, run apps you need, and answer the phone.
A cable with a 5-pin XLRF connector allows you to connect to a DMX line to test and/or control various DMX/RDM instrument functions.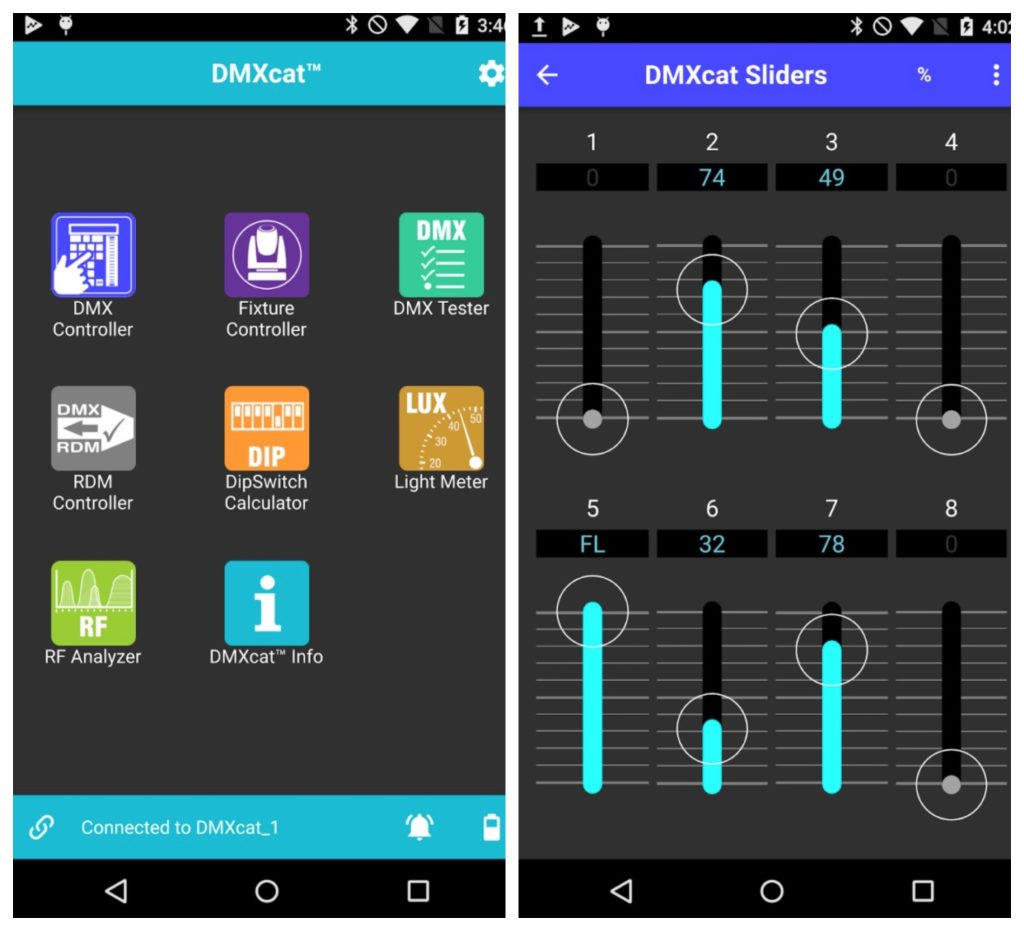 Downloads: 10000 +
Customers rating:

(4.3 / 5)

Color Lights Flashlight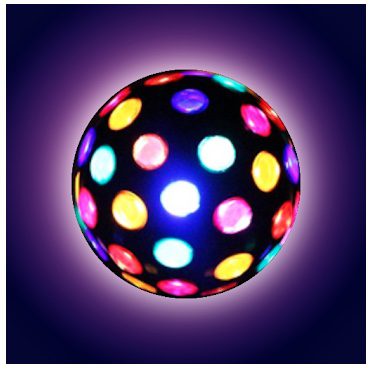 You want to have a little light-music party at home, but all you have at hand is your phone? No problem!
With a good imagination and some handy tools, you can turn your regular room into a club dance floor! So download Color Lights Flashlight and you don't regret it!
It's a great app, just super, you've never been so excited. It would seem that the colors just switch, but they play according to the beat and it's cool. I think that in the darkness with a portable speaker it will be even more impressive.
It's a great mood-raiser and fun!
Downloads: 10000000 +
Customers rating:

(4.2 / 5)

Party Light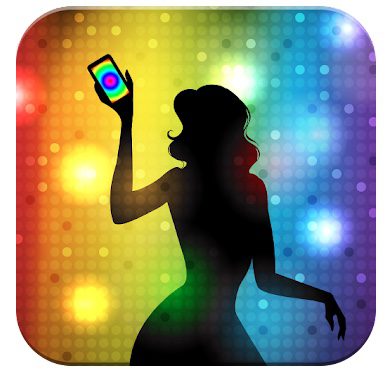 If you love a reckless party atmosphere, you need a fun app! Party Light – Disco, Dance, Rave, Strobe Light is just what you need.
What is Party Light? Raise your hand higher with your phone! Choose the type of visualization – it can be spirals, or changing colors, or flashes – the speed can be changed. And use not only at the party but even while the device is on charge!
There's also a super strobe mode. For a club, it's a lot of fun! Especially if you are in a fun and upbeat mood and there are a lot of you with the Party Light app on their phones.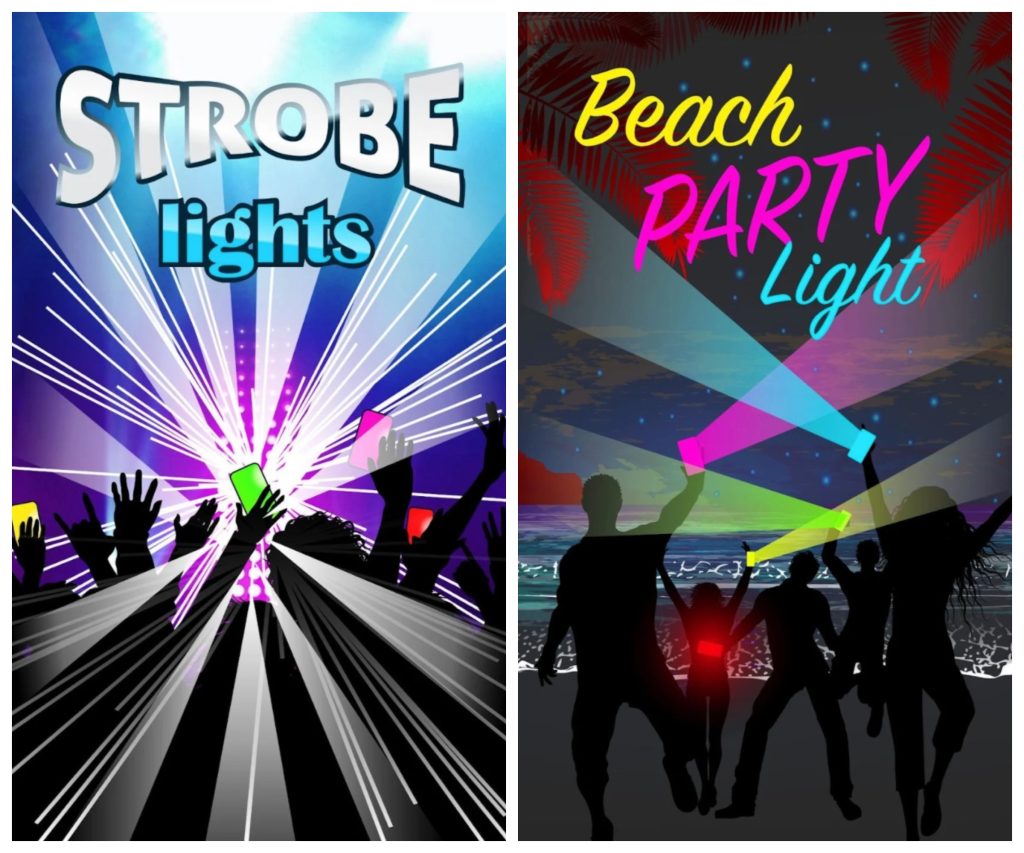 Downloads: 1000000 +
Customers rating:

(3.4 / 5)

Music Strobe Light app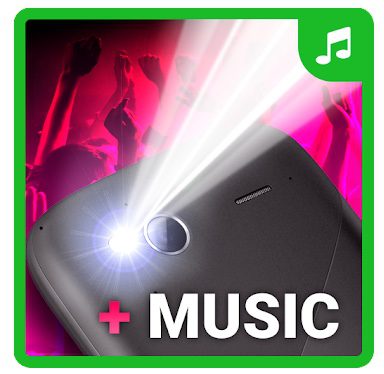 The application is quite handy and simple. Special thanks can be said for the sensitivity. With a slight movement of the slider, any intensity can be reached depending on the volume of the source!
You can combine it with the music on the phone. And so you can dance! Only it's a pity that the colors don't change.
Arrange a disco with friends every night!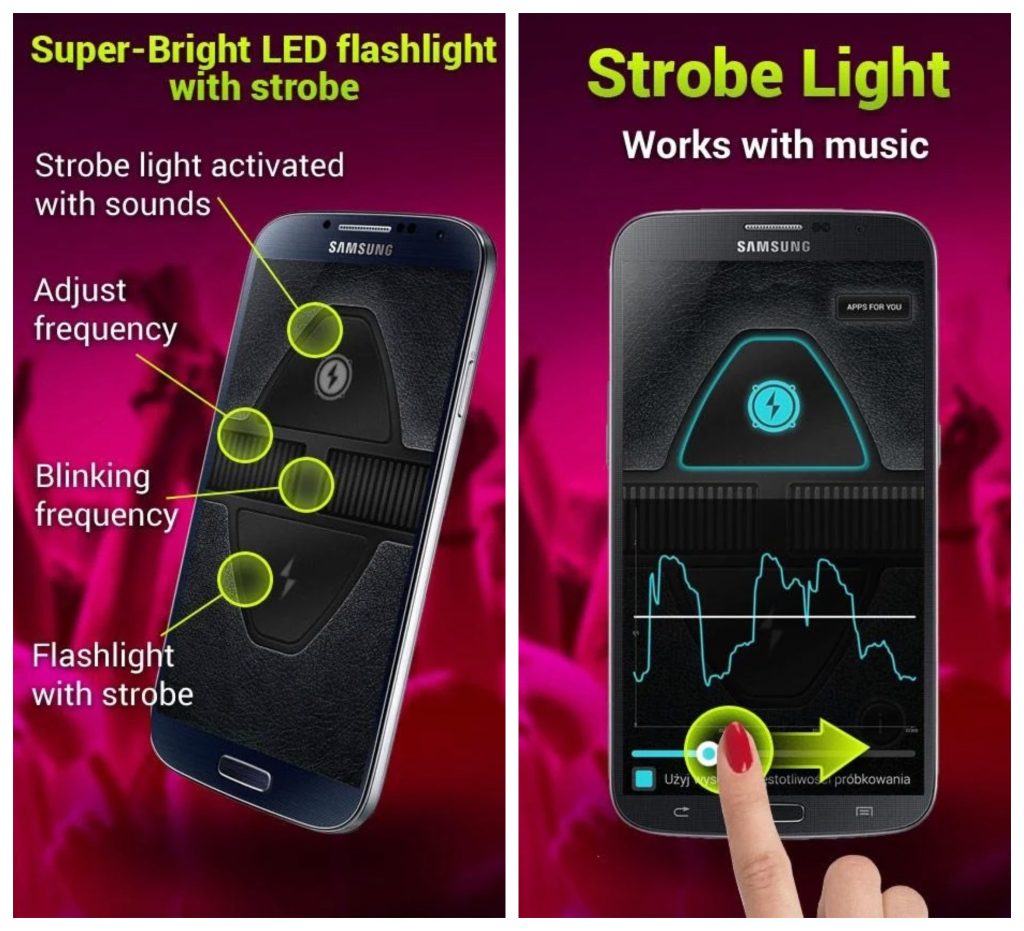 Downloads: 1000000 +
Customers rating:

(4.3 / 5)

You may also like: 17 Best apps to listen to music without Wi-Fi for Android
Party Light 2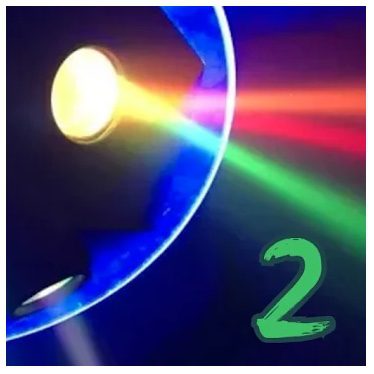 A cool app for creating a personalized light show. Great app for a party. Awesome light, very beautiful.
You can always change colors, choose a light effect from the suggested ones. It can be used with or without music. In the case of turning on the application with music, the light sensitivity is set automatically.
Favorite colors and effects can be saved for quick access.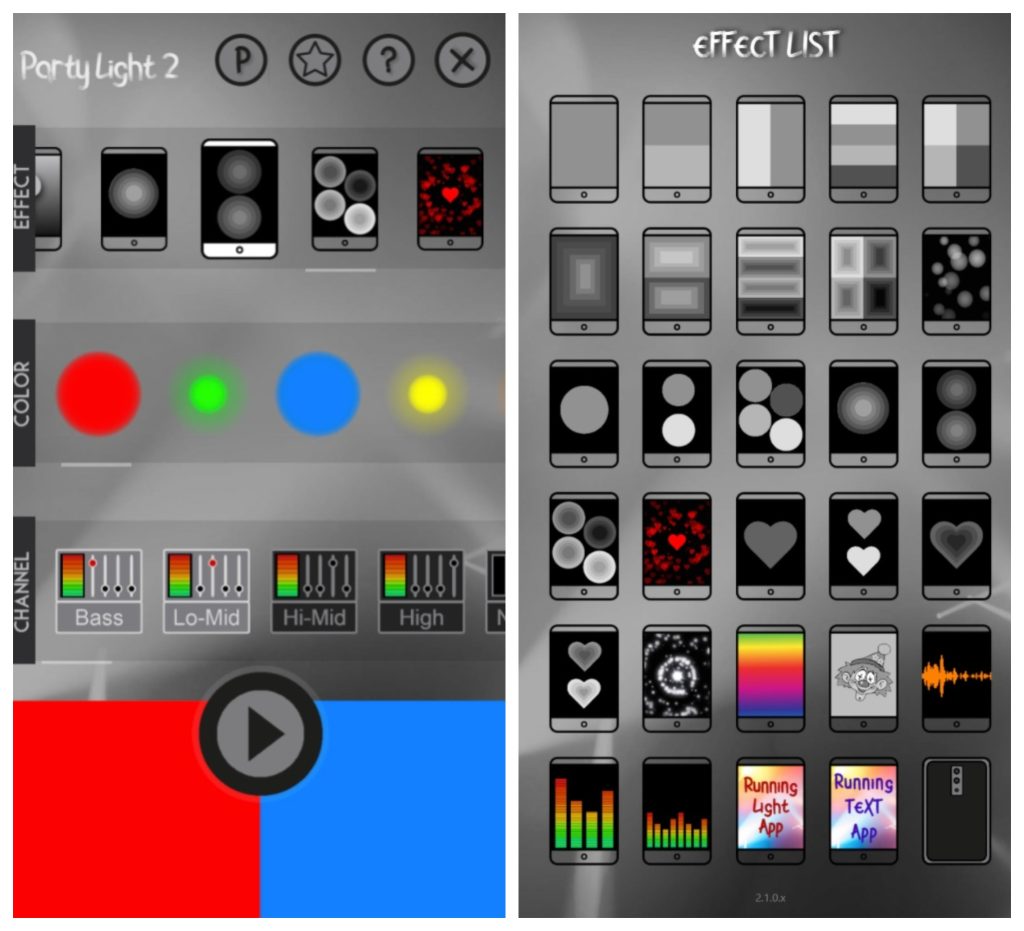 Downloads: 10000 +
Customers rating:

(4.6 / 5)