Hey there, if you're a fan of card games with dark magic theme, I would love to tell you about a gem of this genre – Zakantish Cardgame.
You may also like: 10 Free Football Card Games for Android
It's a daunting challenge, but with unity and determination, we can stand against the darkness and protect our home. With Zakantosh clenched in our fists, we will shatter their ranks! Join us in this epic battle that will determine the fate of us all.
Zakantosh Card Game offers a unique and engaging experience that combines tactical strategy and collectible card gameplay, all in a single-player setting.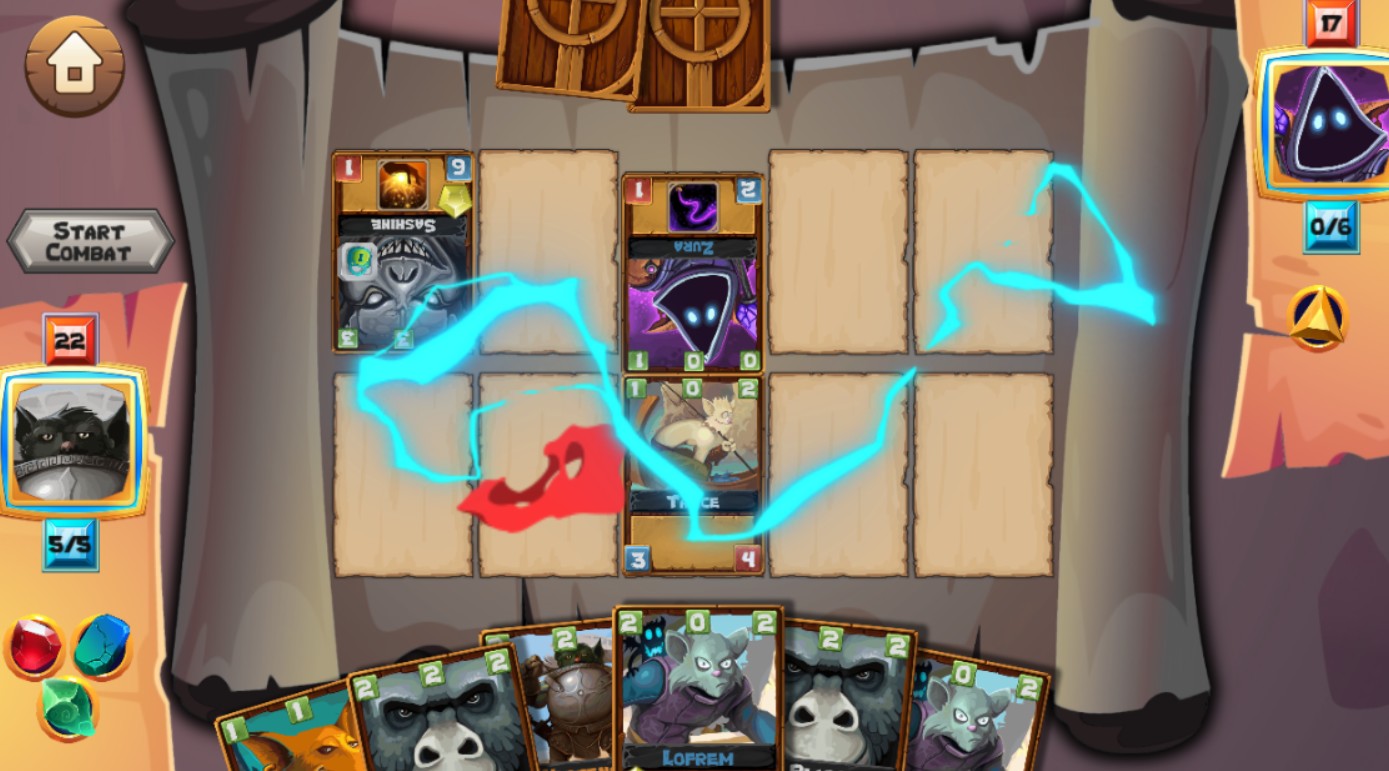 I've had an incredible time exploring Zakantosh alongside my comrades, engaging in tactical card battles against a wide array of creatures corrupted by enigmatic crystals that have appeared out of nowhere. To emerge victorious, I've had to gather powerful cards and precious gems to build the ultimate deck.
One of the standout features of Zakantosh Card Game is its distinctive combat system. You place your cards in five different battlefield positions, allowing them to engage in battles with opposing cards. Each card belongs to one of 16 classes, each with its own unique abilities.
You may also like: 9 Best Adult Party Card Games for Android (No 18+)
By adding precious gems to your decks, you gain special advantages, and stacking cards on top of each other increases their power. The mechanics are straightforward and easy to grasp, making it accessible to both newcomers and experienced players.
The game also excels in its crafting and merging system. You can hack boosters to obtain new card parts, then merge these parts to create full cards. The more card parts you collect and merge, the more potent your cards become.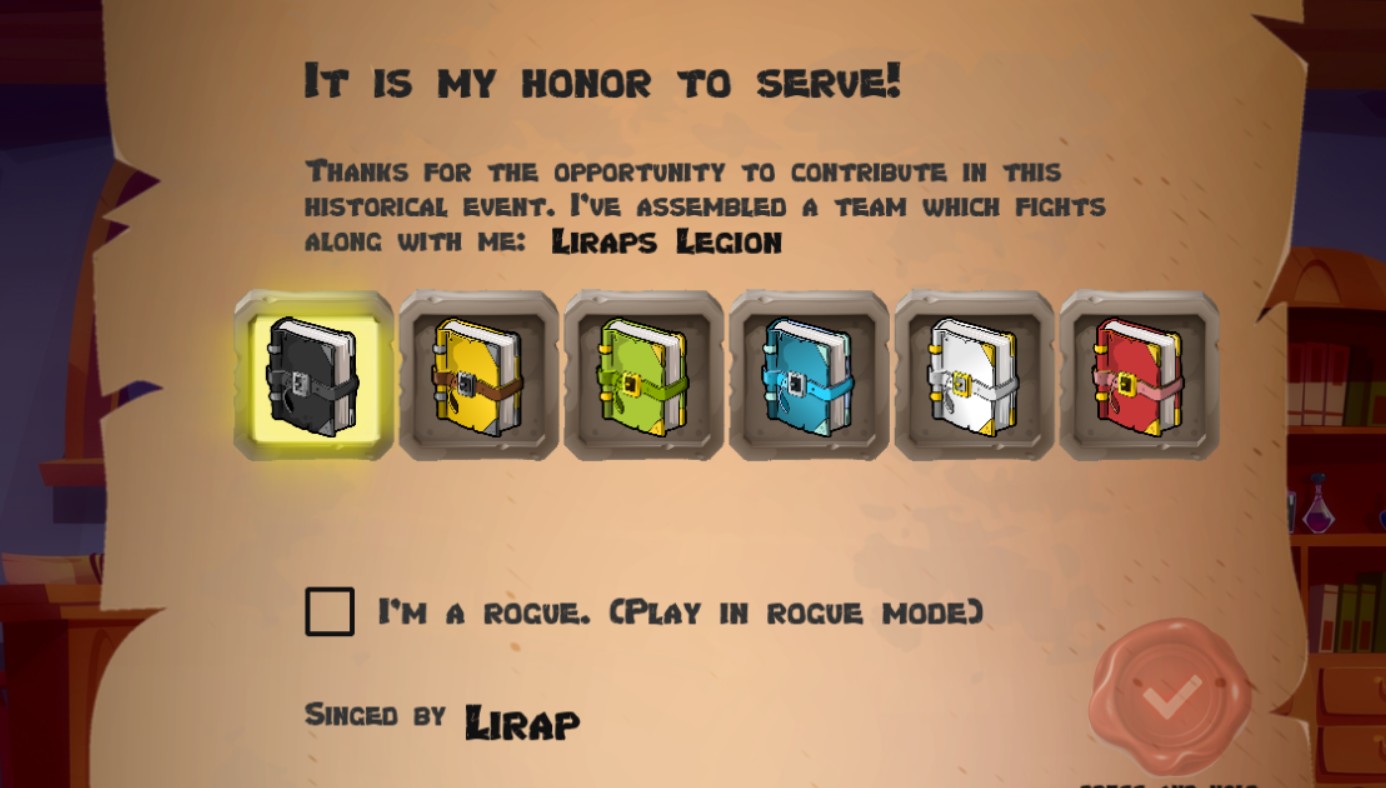 Additionally, crafting precious gems from gem fragments grants you powerful abilities during battles. These aspects add depth to the game and provide a satisfying progression system.
Card game apps bring the classic deck of cards to the digital realm, offering a diverse and convenient gaming experience on smartphones and tablets. These apps cater to a wide audience, providing virtual versions of traditional card games like Poker, Solitaire, and Rummy, as well as innovative and modern card-based challenges.
With multiplayer functionalities, users can compete with friends or players worldwide, fostering a sense of social interaction. Intuitive interfaces, customizable settings, and the absence of physical cards streamline gameplay, ensuring accessibility and enjoyment for both casual players and card game enthusiasts in the digital age.
Zakantosh Card Game boasts an impressive array of features, including over 130 cards, 60 formidable enemies, easy deck building, and a unique combat system. There are six different boosters to collect, six card classes, and over 5 hours of gameplay to enjoy. The game also supports multiple languages, making it accessible to a global audience.
The extra cheating mode adds an extra layer of excitement, providing a new twist on the gameplay for those who seek an even greater challenge.
You may also like: 5 Best 1000 (Thousand) Card Game Apps for Android
In conclusion, Zakantosh Card Game offers an engaging and strategic single-player experience with a bunch of cards, enemies, and opportunities for customization. Whether you're a seasoned card game player or new to the genre, Zakantosh Card Game has something to offer. As I said in the beginning, it's a must-try!