Using electronic drawings instead of paper drafting has become more efficient.
So, you can use special drafting programs to make drawing on Android a lot easier. The apps are available for free on Google Play:
AutoCAD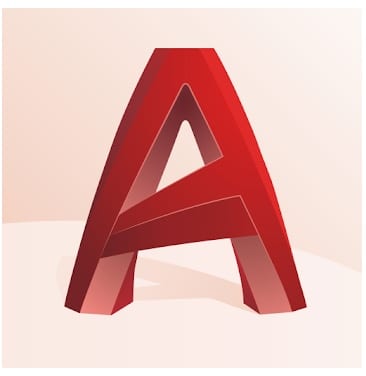 This is the only official application from Autodesk, which actually sets all the trends in the development of the format.
AutoCAD for Mobile is a DWG viewing application with easy-to-use drawing and sketching tools that allows you to view, create, edit, and share AutoCAD drawings anytime, anywhere on your mobile devices. Efficient CAD makes it much easier for specialists to work in on-the-go environments.
AutoCAD mobile app makes it easy for everyone involved in a project to work together, whether they have CAD experience or not. Ideal for architects, engineers, builders, technicians and subcontractors.
Features of the application:
Open and view DWG files from email messages or external storage such as Google Drive, Dropbox, or OneDrive.
Create drawings quickly.
Edit drawings and make electronic annotations.
Take precise measurements on-site.
Additional plotting and editing tools including creating arcs, object offsets, etc.
Select, move, rotate, and scale objects.
Use the zoom and pan gestures for easy navigation in large drawings.
Allows you to work offline and then synchronize changes when you connect to the web.
On-site project sharing.
Publish projects as PDF or DWF files and exchange them via email.
Layer management: create, lock, rename, and delete layers.
Blocks: view and select blocks to add to the drawing.
Project feed: add annotations and photos, prepare comments for colleagues.
Easily import values measured with the Leica Disto.
Use of GPS to locate the position in the drawing.
Key benefits:
Increase productivity in the field by working with the latest drawing versions.
Improve collaboration leading to fewer errors and fewer reworks.
Work on-site with drawings on a mobile device rather than paper versions.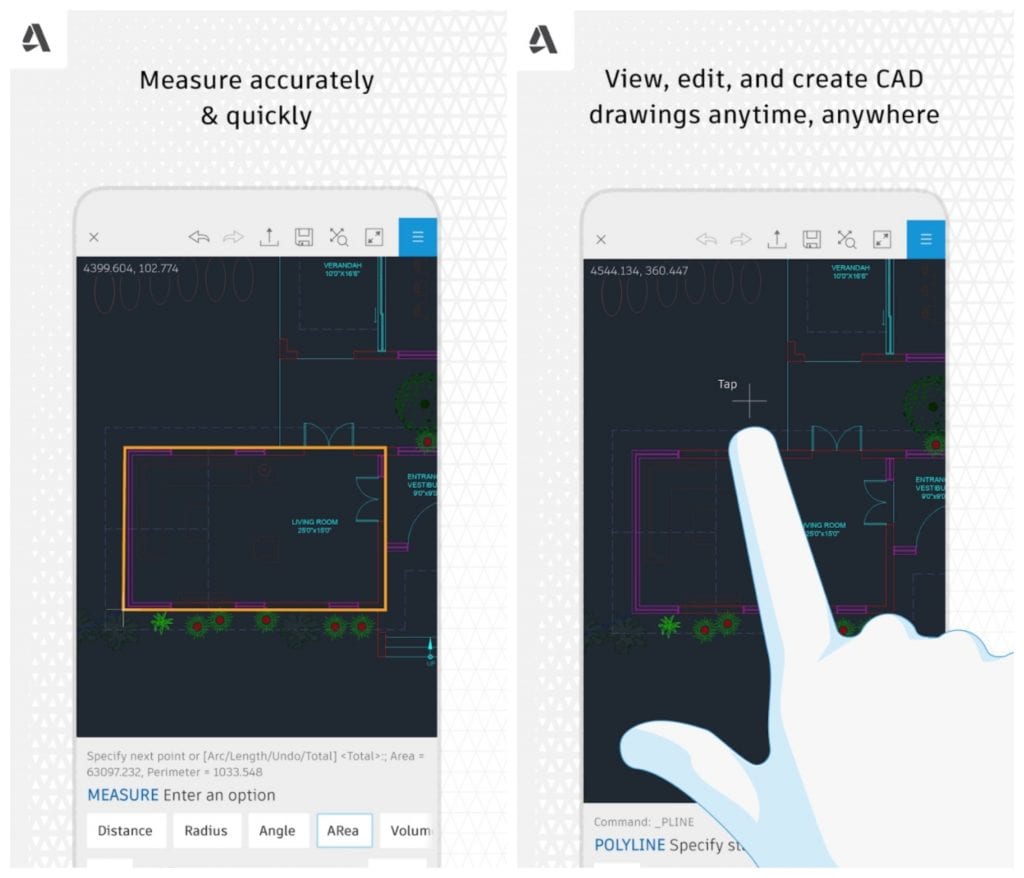 Downloads: 10000000 +
Customers rating:

(3.8 / 5)

You may also like: 15 Free Drawing apps for Android
DWG FastView-CAD Viewer & Editor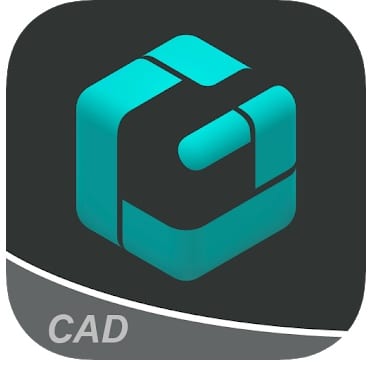 DWG FastView-CAD Viewer & Editor is an excellent application for anyone who interacts with DWG files and drawings.
After you download DWG FastView, you can get started right away WITHOUT REGISTRATION.
Users will be pleased with its very user-friendly operation, which allows not only easy and quick opening and viewing, but also full work on editing or creating. It's also possible to interact with online repositories, clouds, and so on.
There is no limitation on the size of files in the program. Only the processing speed is affected by file size. The software also allows you to create drawings on your local computer free of charge.
You can save your masterpieces to your local disk when you are not connected to the Internet. And when you are connected, you can download, open, view, edit and share your drawings via E-mail or online storage such as Dropbox or WebDAV.
Support for exporting to PDF, BMP, JPG, and PNG formats. DWG FastView allows you to convert blueprints to PDF format with adjustable page size, orientation, color, and other settings. In addition, you can save your drawings as BMP, JPG, and PNG images and send them to other users directly from DWG FastView.
Download and upload files to your cloud storage service for easy sharing;
Use two-finger gestures to zoom in and out;
Send files by email using the built-in email client;
Import or download CAD drawings along with custom fonts and conventions;
Full range of solutions for file conflicts in the cloud plus a visual representation of the file status in the cloud;
Seamless 2D-to-3D conversion;
Rotate 3D drawings 360 degrees with gestures;
Magnify individual sections of drawings with the magnifying glass, for quick access to drawing details and precise verification of object locations;
Accurate editing support;
Move, copy, rotate, scale, color, measure, and create viewports.
For seamless teamwork. And a host of additional functions and settings will ensure comfort, versatility, and a complete understanding of what is required to successfully complete a task.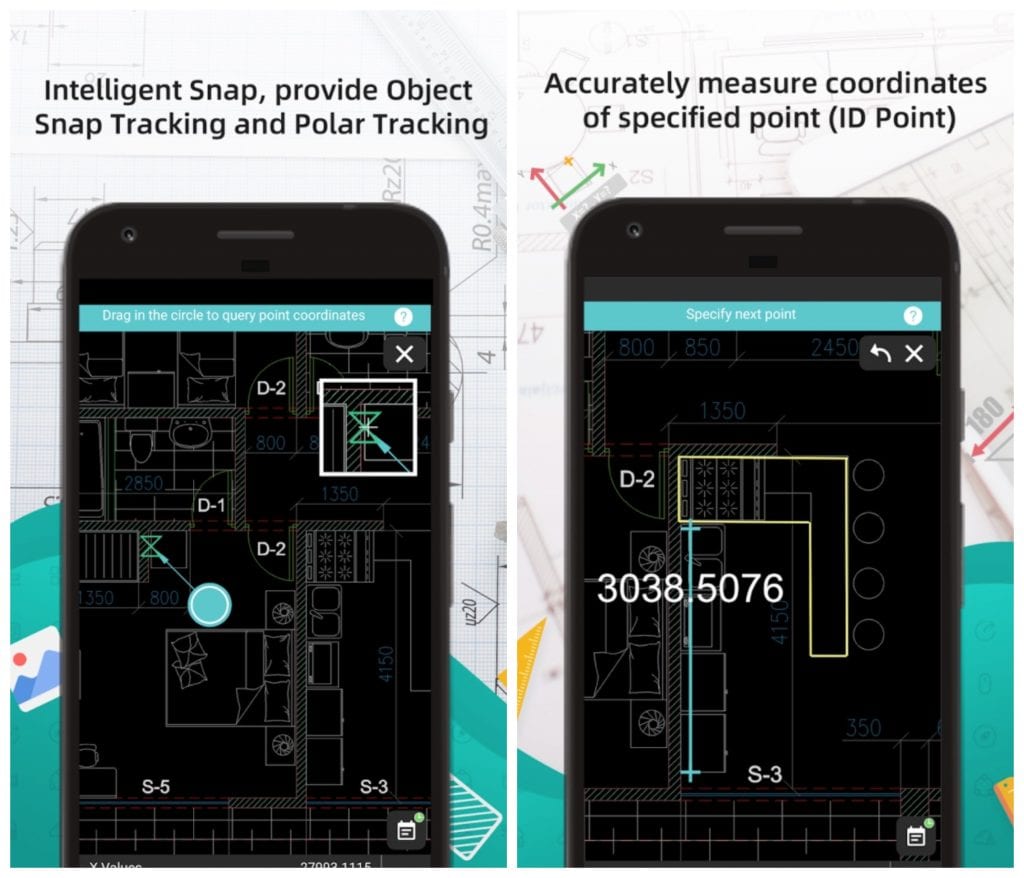 Downloads: 5000000 +
Customers rating:

(4.5 / 5)

GnaCAD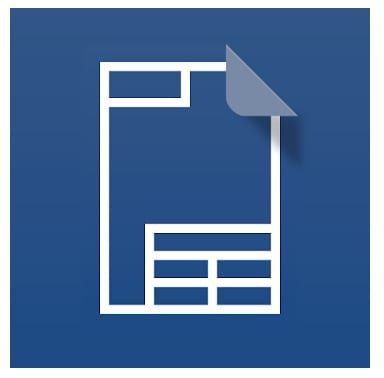 GnaCAD is a great application for working with drawings. With GnaCAD you have a huge range of drawing possibilities. You can work with drawings of any size thanks to the rational use of RAM. You can open drawings directly from the memory card.
One of the biggest advantages of the application is that you don't need the Internet for working with drawings. You can view drawings both in 2D and 3D. The application supports a huge number of different visual styles.
There is also a huge variety of fonts in the application. GnaCAD has a user-friendly interface that is very easy to understand. You have access to a huge number of tools for the creation of drawings.
Key features of GnaCAD:
A huge number of different tools;
User-friendly interface and nice design;
Ability to work with drawings from a memory card;
Ability to work with drawings from Google Drive;
There is no limit to the size of files that can be opened;
Ability to view drawings in both 3D and 2D;
Full support for visual styles;
Many different fonts, and the ability to add custom fonts;
The application works without the internet.
The goal of the application is to create a full-featured CAD that's as powerful as its desktop counterparts.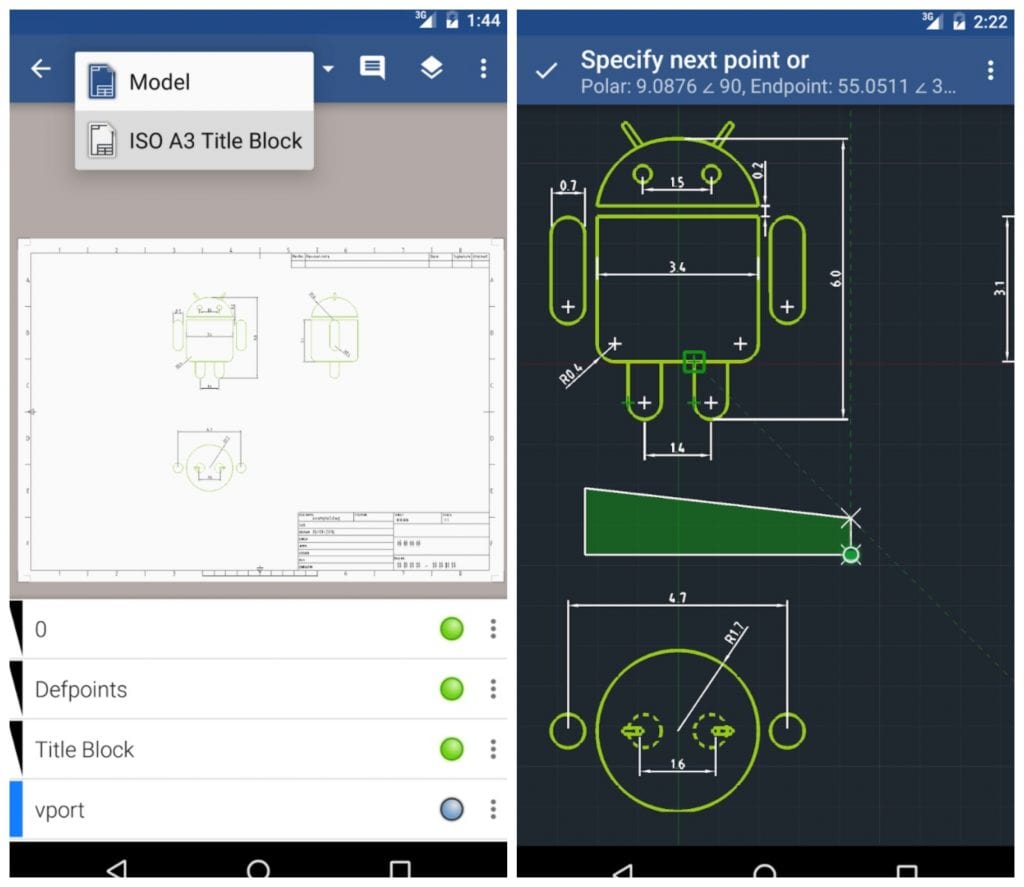 Downloads: 1000000 +
Customers rating:

(4.1 / 5)

CAD Pockets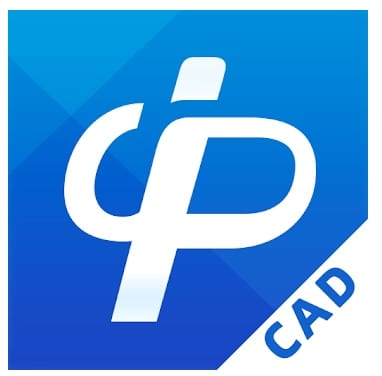 CAD Pockets is a functional application for all categories of designers and planners. It allows you to view, create, edit, annotate and exchange DWG/DWF/DWF files.
In CAD Pockets you can choose integrated cloud service settings from a variety of providers. By placing files in the cloud and updating them after editing, you can no longer return to heavy desktop computers or paper drawings.
All functions of the app work offline. Even when there is no internet connection, files saved on your device and in the cloud are available for viewing and editing.
You and your group can use CAD Pockets to view, edit and communicate whenever and wherever you want. You can view and discuss drawings online as it supports operation via both the application and the web site interface.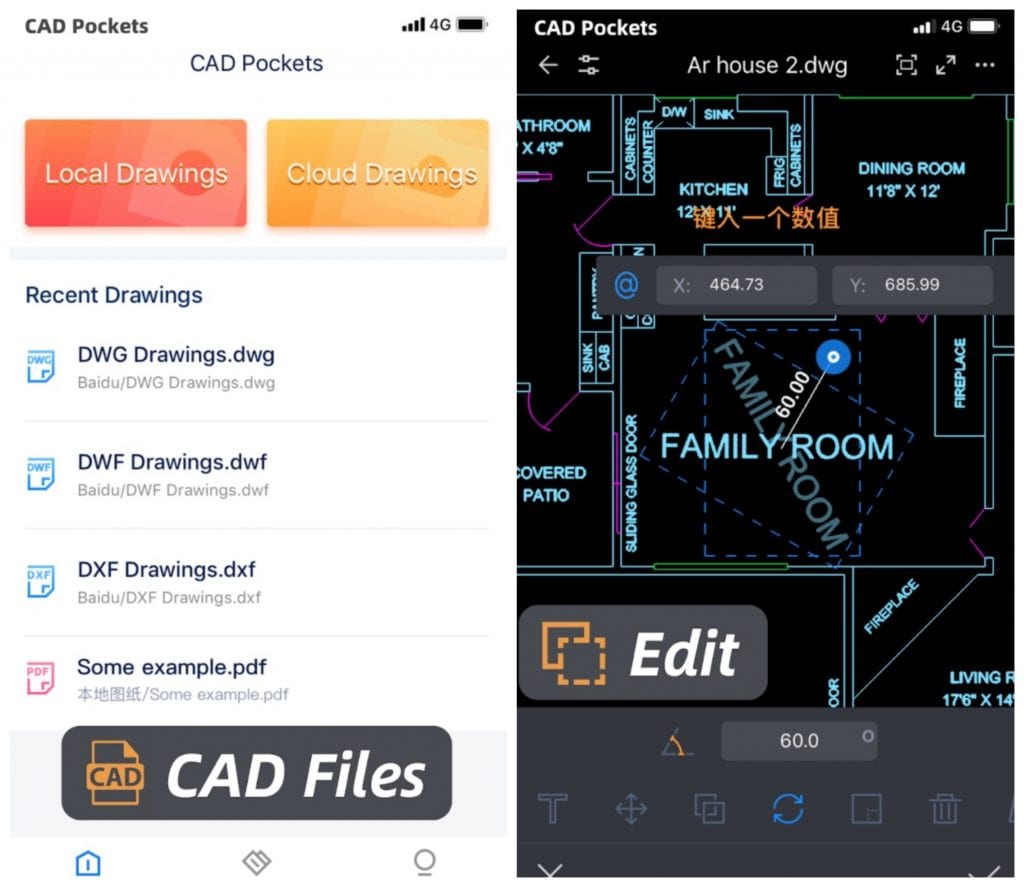 Downloads: 500000 +
Customers rating:

(4.5 / 5)

Free CAD 3D Modeling – Wuweido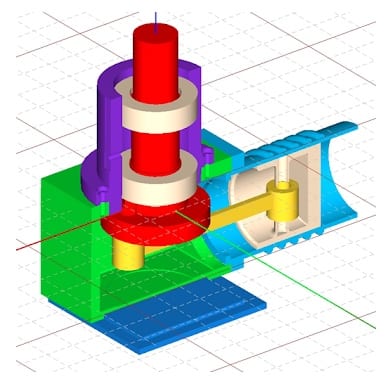 Wuweido is a 3D modeling application that makes it surprisingly easy to create a wide variety of 3D shapes.
Thanks to its intuitive menus, almost anyone can take advantage of Wuweido's full functionality. Fingering the screen allows you to move the coordinate axes as you wish, and when you select a drawing tool, the same movement allows you to create a shape as complex as you need it to be.
One of the most interesting things about Wuweido is the fact that the parameters can be fine-tuned to the user's needs, allowing you to create rough shapes by simply touching the screen to make a purely visual presentation, or as detailed shapes as you want, taking into account the endless options and extras.
Working with Wuweido is similar to using an advanced version of Paint, and after just a few minutes of work, you can discover all the secrets of this application.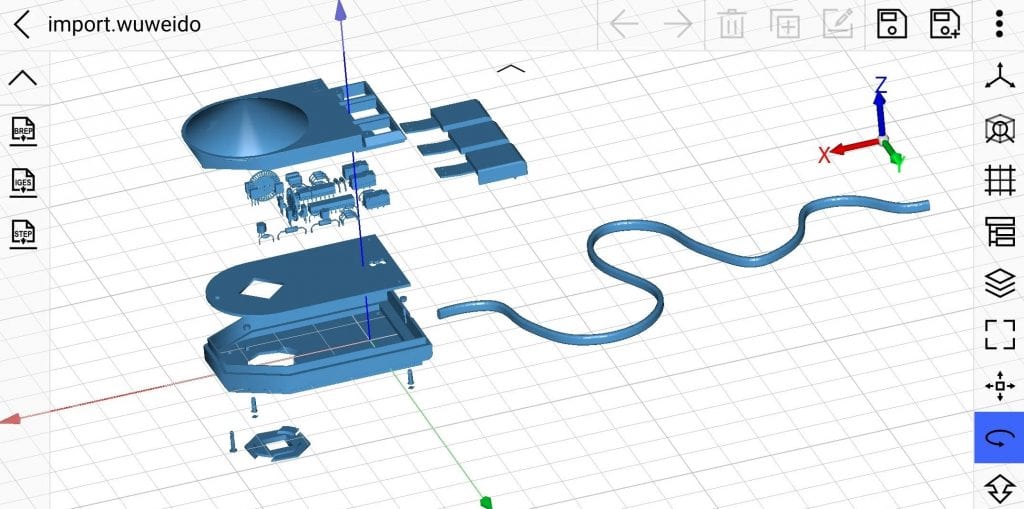 Downloads: 100000 +
Customers rating:

(3.5 / 5)

Onshape 3D CAD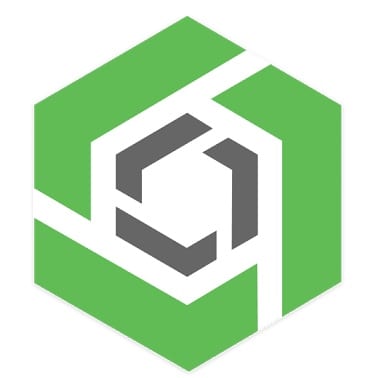 Onshape 3D CAD is an advanced CAD system designed for creating and viewing, processing and exchanging 3D mechanical CAD models.
All specialists who work in the field, engineers, technicians, using Onshape will be able to achieve excellent results in the shortest possible time.
It has all the tools you need for parameterization. You can reproduce various schematic diagrams and avoid fundamental errors in a very short time.
It's easy to create a mathematical model of the object with parameters that can be used to change the configuration of the part, the relative movements of the parts in the assembly, and so on.
With Onshape it's easy to manage design data. It is managed in the cloud, which is accessible from any Android mobile device and prevents data loss.
Features and functions:
Quick access. With the program, it is easy to return to your models on any Android device;
Secure work in the cloud. With the latest version of the program, there is no need for license keys and service packs;
Convenient project data management. No danger of losing or damaging working files is an undoubted advantage;
Access control. Your CAD data can only be accessed with your permission. Whoever you allow access will get it;
Free registration;
Everyone working in parametric modeling knows how challenging it can be to focus on the task at hand and get the results you want. With Onshape, you can do this more easily and effectively.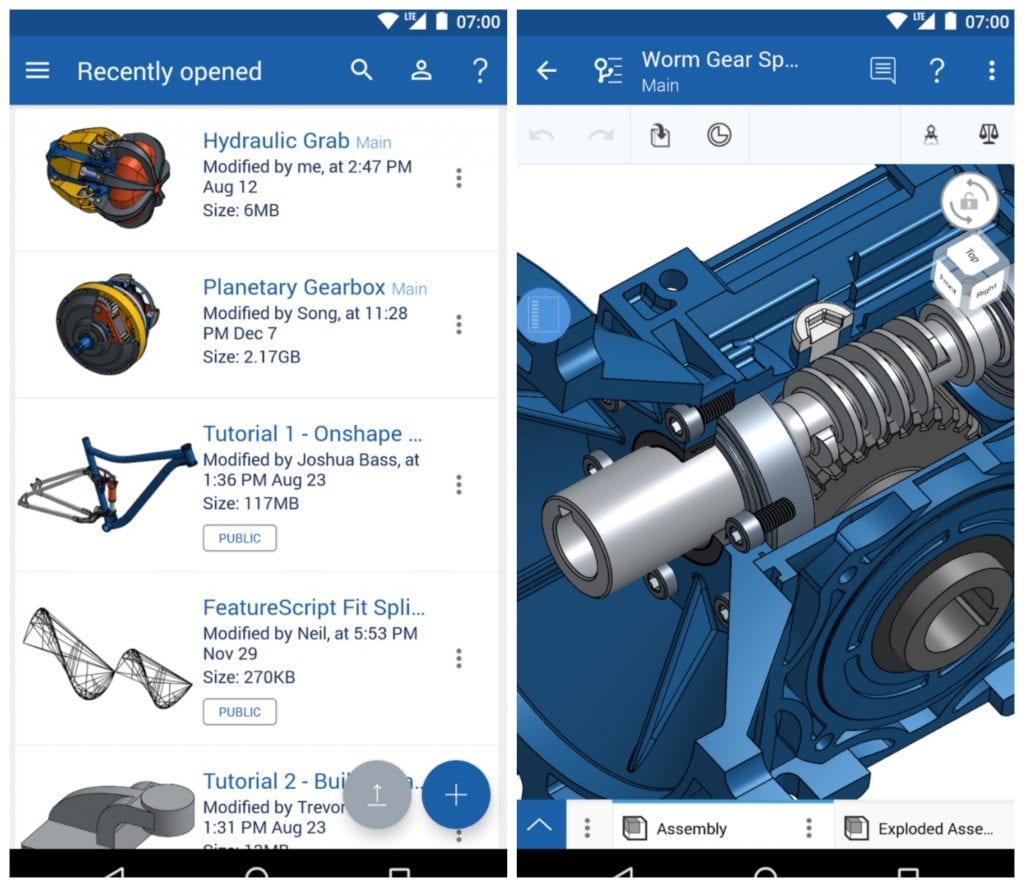 Downloads: 100000 +
Customers rating:

(3.9 / 5)

ARES Touch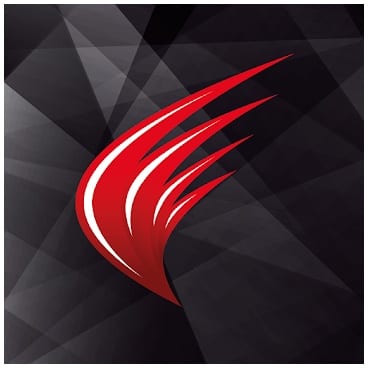 ARES Touch is exactly what you need: create, edit, annotate, modify DWG drawings on your smartphone. It really will help you achieve what you want in any human environment.
The application offers you virtually the same capabilities as CAD software for stationary devices.
With this automated design system, users will be able to work with DWG files to their full potential.
Users will be pleased with the versatility and functionality of the application. It will not leave indifferent any professional in this area. Convenient control will not allow getting bogged down in the obstacles and problems.
It really doesn't have the best reviews on the play store. But if you're looking for an alternative, it's a good one.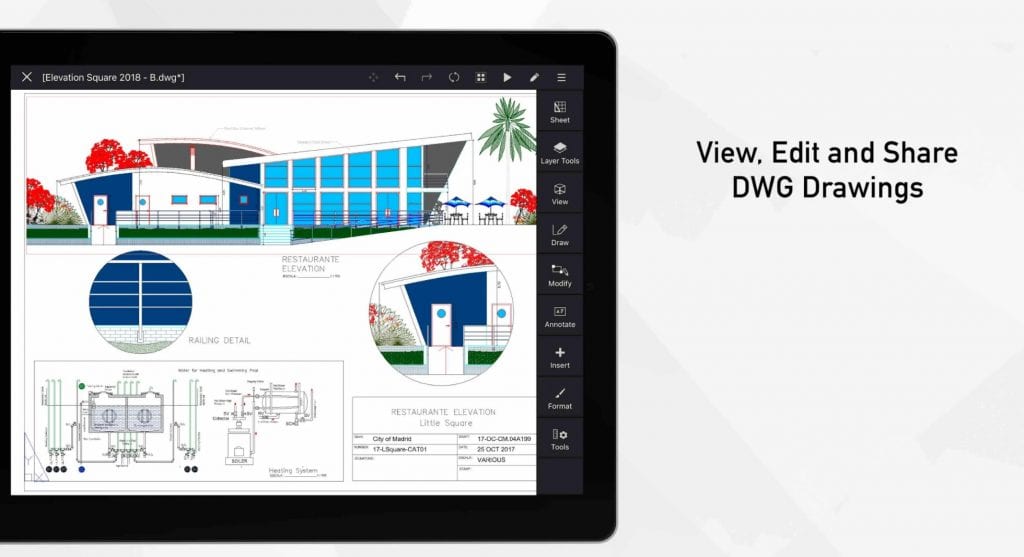 Downloads: 100000 +
Customers rating:

(3.8 / 5)

AutoQ3D CAD Demo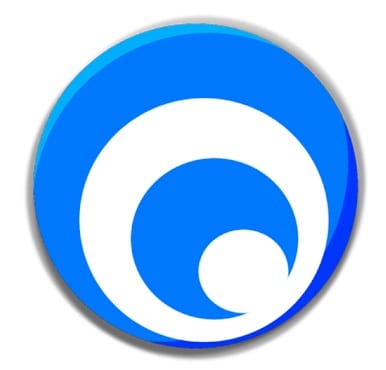 A graphic companion on Android that can easily open 2D and 3D drawings of any size (and from anywhere – internal or external memory, FTP or cloud storage), and then open up access to point and click editing.
One of AutoQ3D CAD Demo's pluses is the possibility to work with drawings in semi-automatic mode when lines are plotted according to points and coordinates instead of manually.
It's also easy to add additional text information for colleagues who have yet to encounter working files and to add "draft" lines that are erased with a single click, but help you understand in advance, even before changing the file, what the corrections will lead to.
And finally – GnaCAD doesn't annoy you with endless commercials and doesn't make you interrupt every five minutes to watch promos and notifications that take up half of the ads. You can work here for free and without interruption.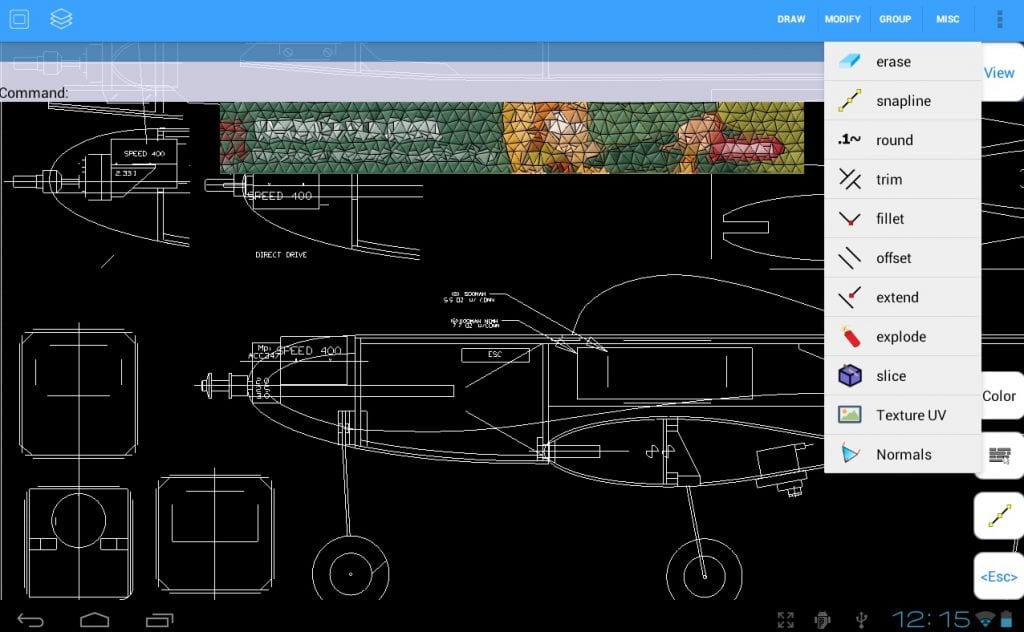 Downloads: 50000 +
Customers rating:

(3.1 / 5)

You may also like: 7 Best cad drawing apps for Android
biiCADo Touch Free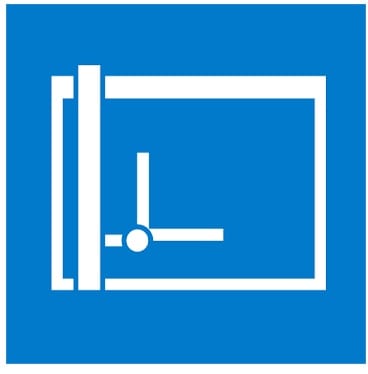 The software contains a large set of tools required for drafting. You can even customize styles, which came as a surprise to me.
Really the best product for 2D drawing if you are away from the computer or laptop, and it's free!
Everything is simple and efficient! Architectural or engineering designs do not necessarily require expensive and complex applications. Proof of this is biiCADo Touch Free, an application that offers a precise touch interface and flexibility as if you were using a pen and paper.
Its features enable the user to easily develop designs that can be exported to formats compatible with other applications.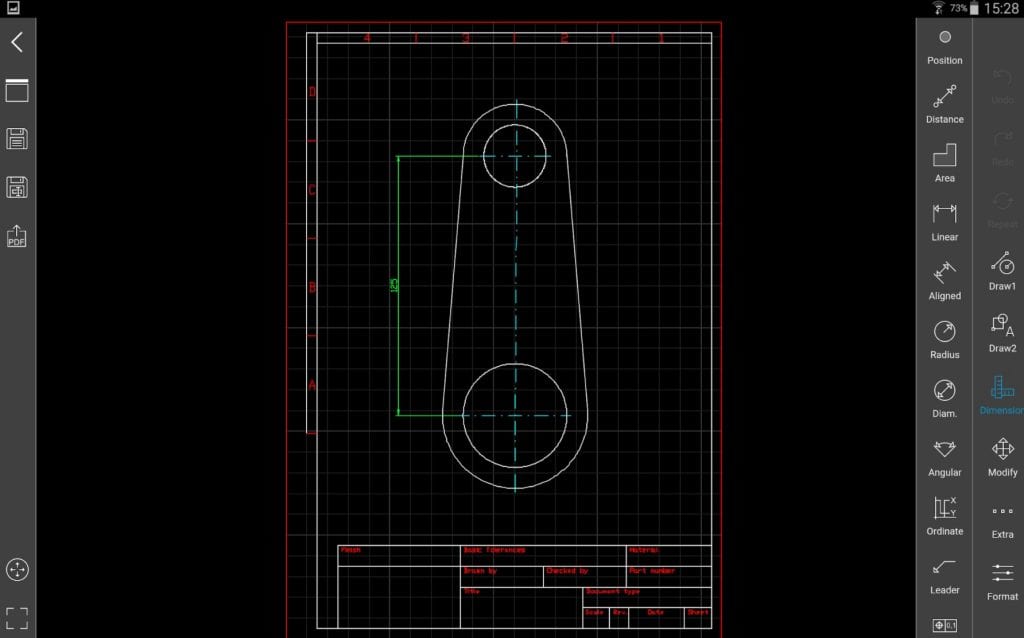 Downloads: 100000 +
Customers rating:

(3.1 / 5)