This review is going to be a little exception from everything that we usually post, but here is the software for your PC that you might find extremely useful when need to organize your video files. 
VideoInspector is a small free program that displays detailed information about the selected video file: audio and video components. It can be used to find and download codecs that are not in the system.
For your Android device, you cna also check the loop video apps.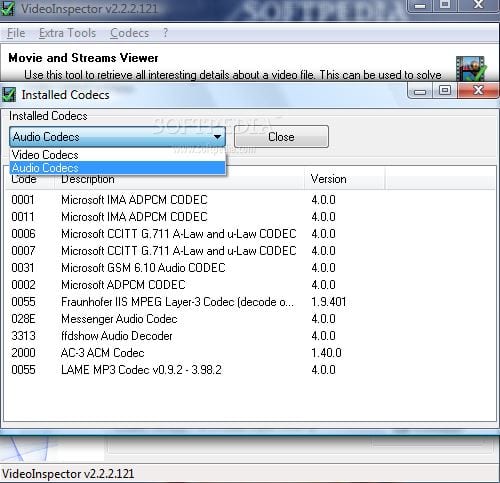 Why do your videos play without sound or with errors? What codec do you need to watch a movie, what codecs are available in the system? All this and more you will learn with the app with ease.
If you need to find out the maximum amount of information about your video file, then this little utility will easily provide you with comprehensive data. For example, information about audio and video codec, movie format, aspect ratio, duration, and so on.
The app also contains some editing tools. For example, you can split a video into multiple chunks or extract an audio layer.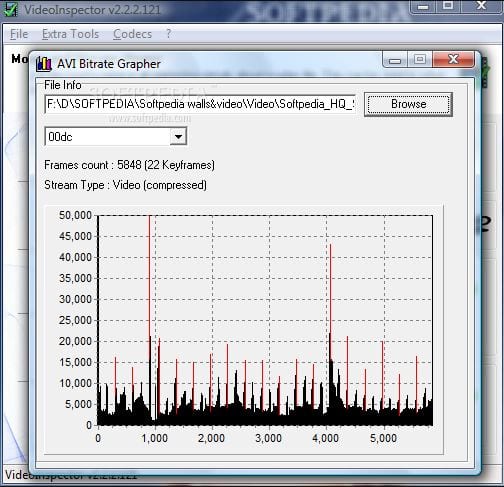 VideoInspector is one of the few programs that can work with multiple video files at once; the results are saved in HTML and, of course, CSV format. And that's not all! By adding a movie, you can find out the number of frames per second, the bit rate, and VideoInspector is also able to write data to CD and DVD media.
Something else about the VideoInspector:
supports AVI, MKV, MPEG, and MOV formats.
burns to disc splits, extracts audio, and exports data
you can write data to CD or DVD by running this action from the program interface
exports metadata to a text file.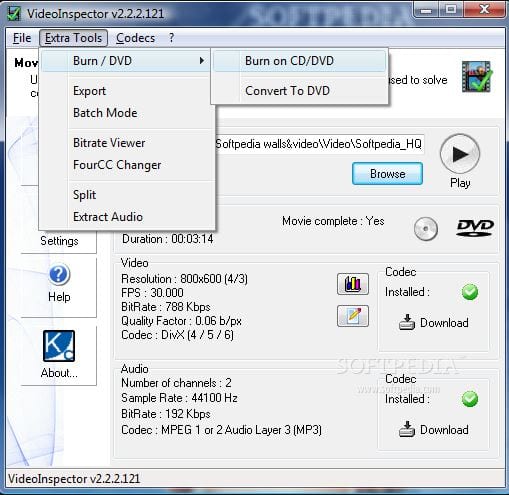 The interface is pretty simple, consisting of one window. You can drag the file you need into it or add it through the explorer.
When you will download the video that you created with this software to your Android device, you can also add the music to it, using these apps. 
The program supports several languages, there is also a portable version, it can easily work from storage devices. It uses a small number of system resources and will be useful to anyone who often deals with media files on a PC.