Many of you often wonder, or have ever wondered, how do you know the number of frames per second? It's difficult to determine the current FPS by eye. Special programs are used to monitor the FPS. Here are the best FPS tester apps for Android:
FPS Test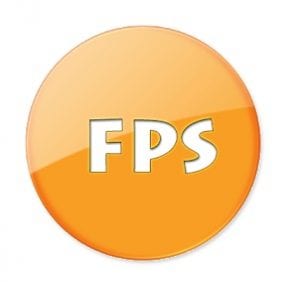 This is a simple graphic performance test. It's a nice and simple application. Only a couple of buttons, but a lot to look at.
The app is completely up to the task. For those who don't get it, let me explain. The app shows you what maximum frequency your screen can run at. It doesn't mean it will perform that way in games, especially heavy ones.
For those who think it's a cheat and in games fps fewer, it's just that the app shows fps not in the game. This application runs the test on an unloaded system and in a sense only shows the potential performance.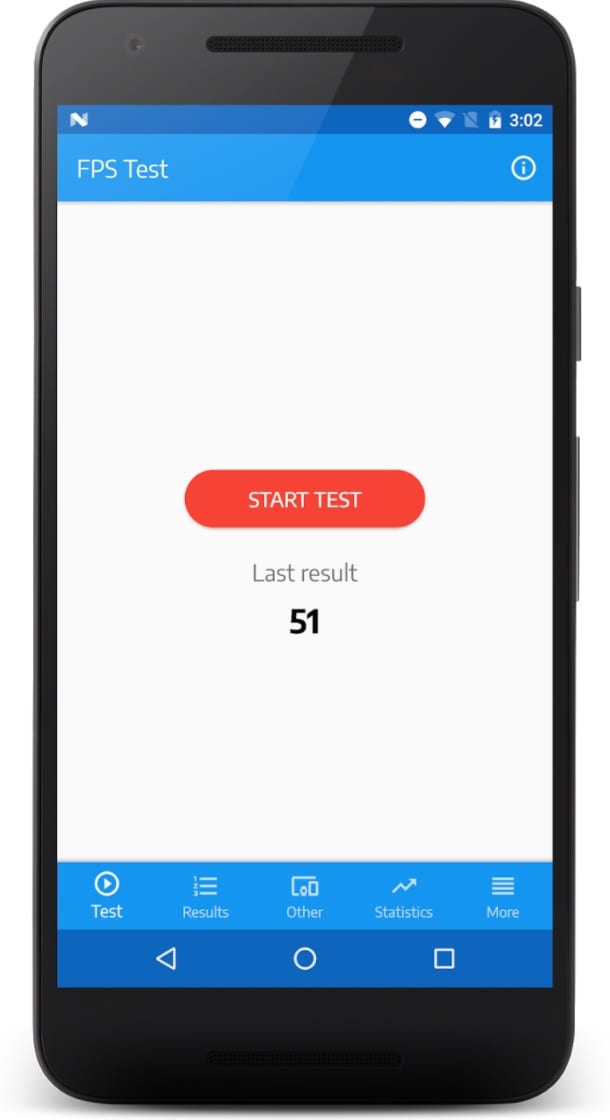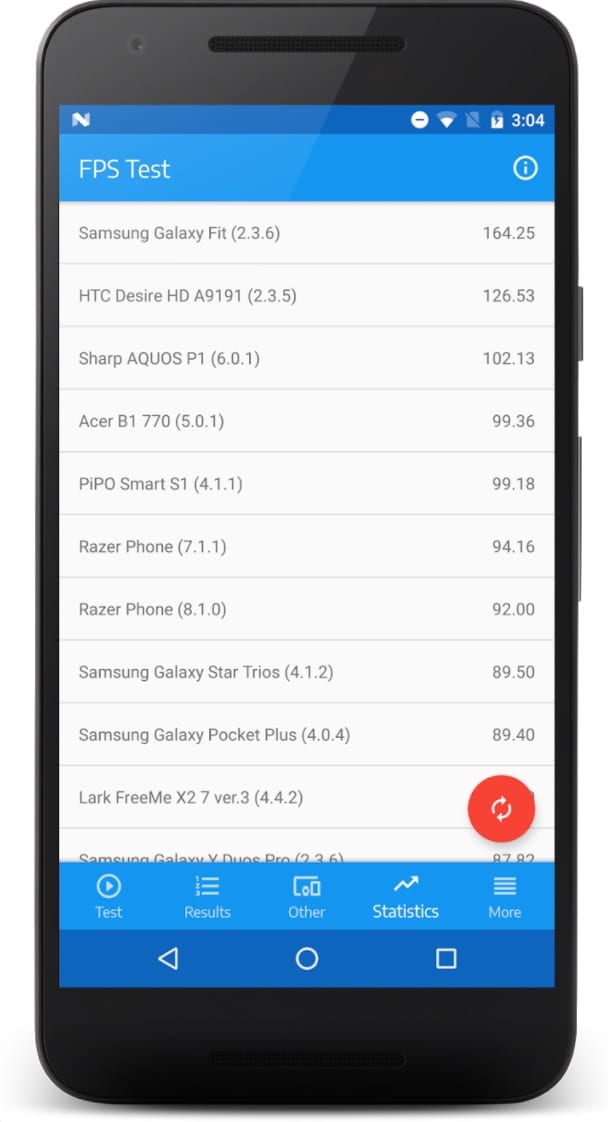 Downloads: 100000 +
Customers rating:

(3.2 / 5)
You may also like: 11 Best Physics-Based Games for Android 2021
FPS Test 3D Benchmark – Booster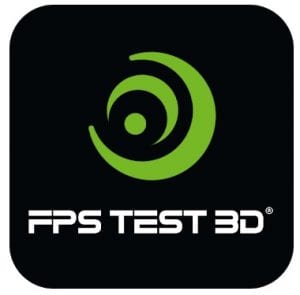 Test device fps on a playable scene with FPS Test 3D Benchmark – Booster. It perfectly shows the capabilities of your device in games.
The application allows to check:
Current FPS;
Max. FPS;
Min. FPS;
Average FPS and Total Score.
As users say in their reviews, it's a great application for the phone test, it doesn't weigh much, advertising is not annoying. Even a mini-game is built-in so that the user can personally participate in the phone test for a long time.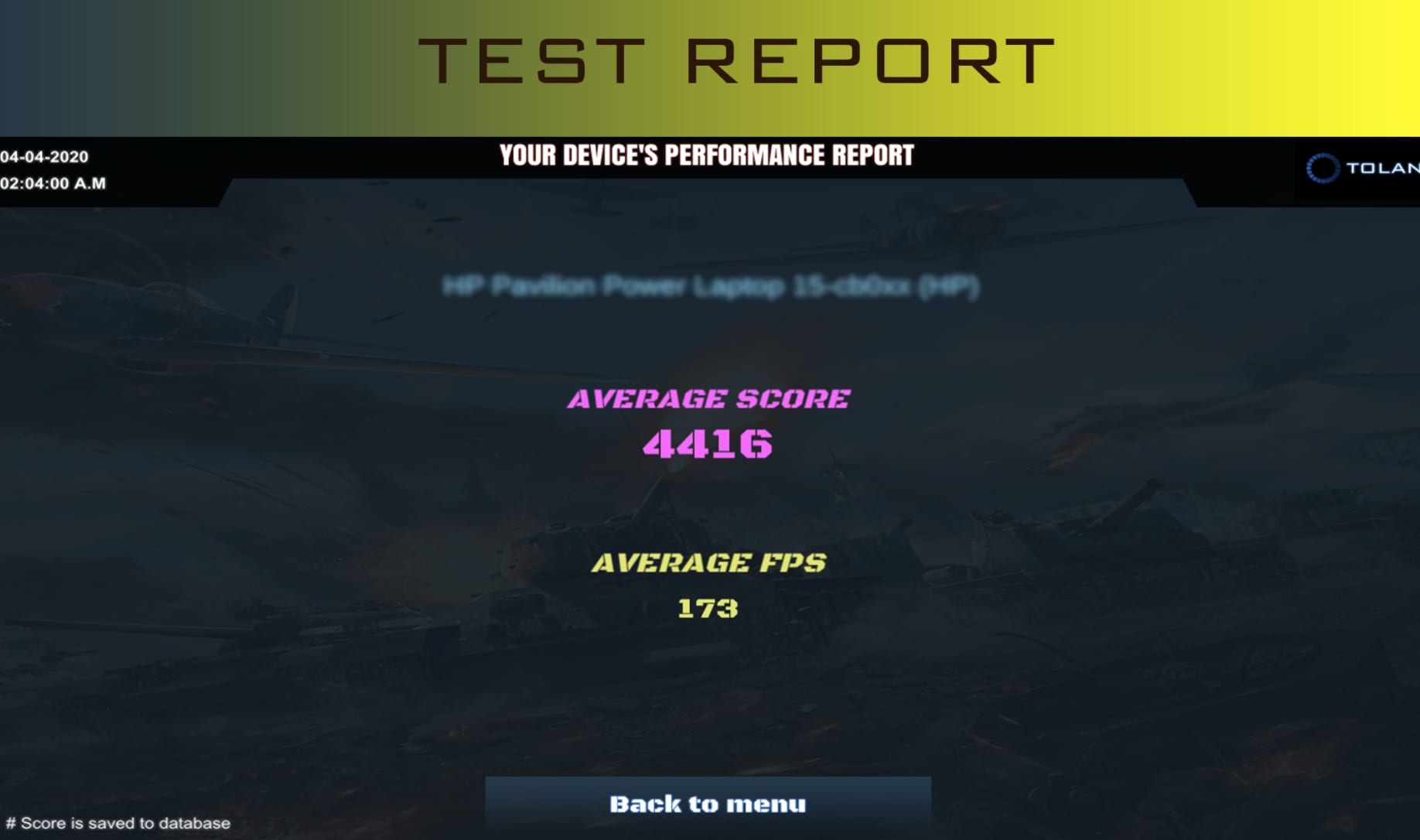 Downloads: 10000 +
Customers rating:

(4.1 / 5)
Game Booster | Play Games Faster & Smoother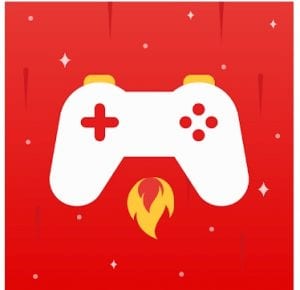 Game Booster is an effective application for speeding up games on your mobile device. With this application, you can boost the performance of your device with just one touch.
Automatically optimize your processor, RAM, and more for games and maximum performance. It will unleash the real performance of your device.
Features of Game Booster:
Maximum device performance;
Lag-free gaming;
FPS monitor;
Simple and intuitive interface.
A unique program helps to optimize the performance of your mobile device. No special skills or solid experience is needed.
In seconds the presented application will clear the RAM and stop a lot of unnecessary processes. If necessary, the owner of the mobile device will be able to set the required settings independently.
As a result, when you run your favorite entertainment, it will automatically stop the selected applications. As a result, the performance of your mobile device increases significantly, and popular games are functioning in full, without annoying the constant lags and other failures.
To get access to a wide range of built-in tools in the application, it's worth additional activation of the mode to Pro.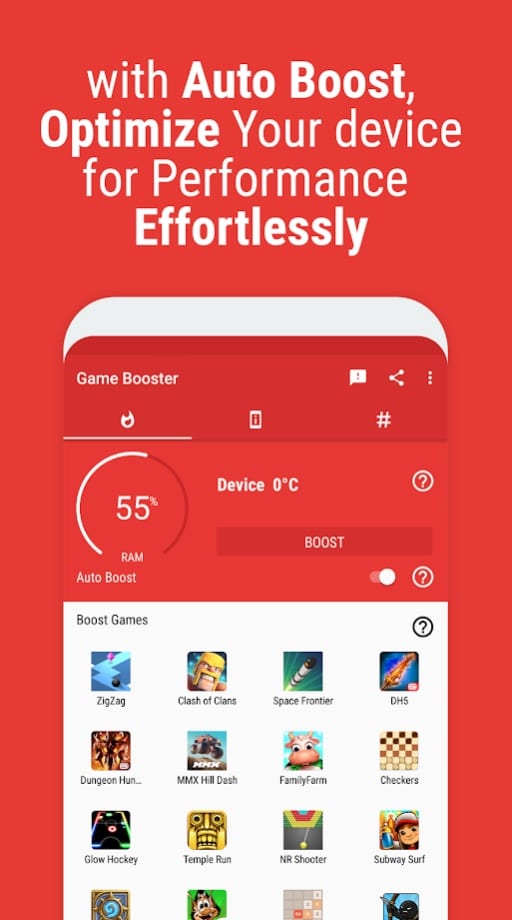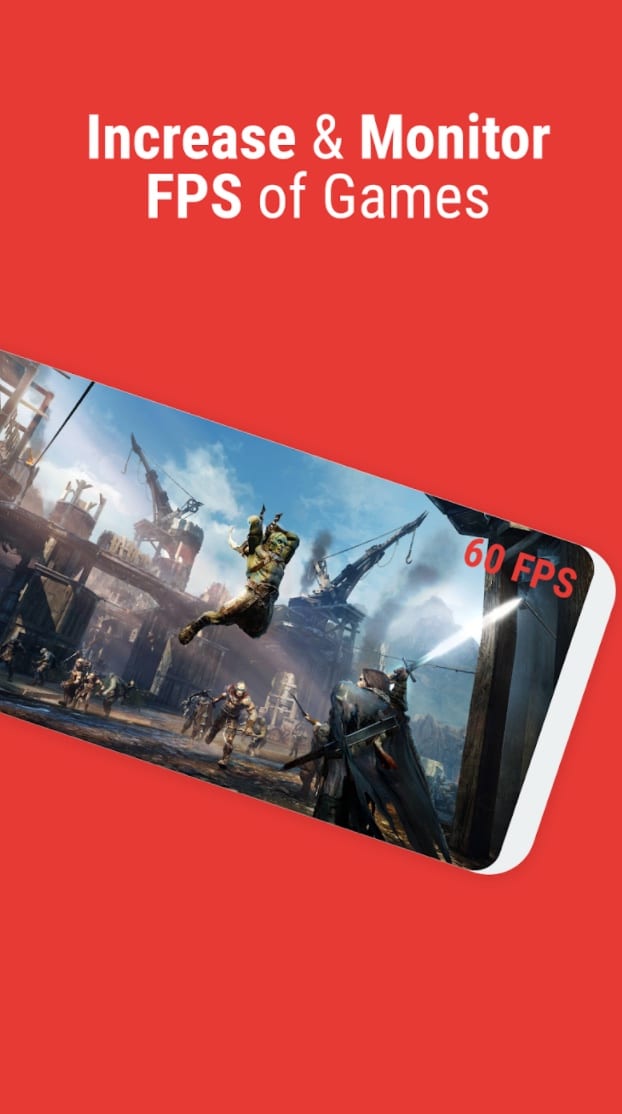 Downloads: 10000000 +
Customers rating:

(4.5 / 5)
Display FPS – Real-time FPS Meter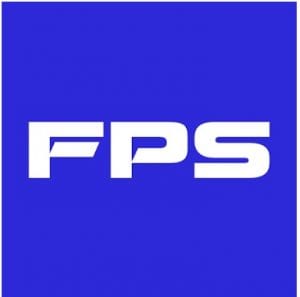 Display FPS – Real-time FPS Meter will show customizable real time display FPS anywhere on the screen of your phone. You can choose to show it as an overlay or in the status bar.
Note that this will show display FPS not GPU.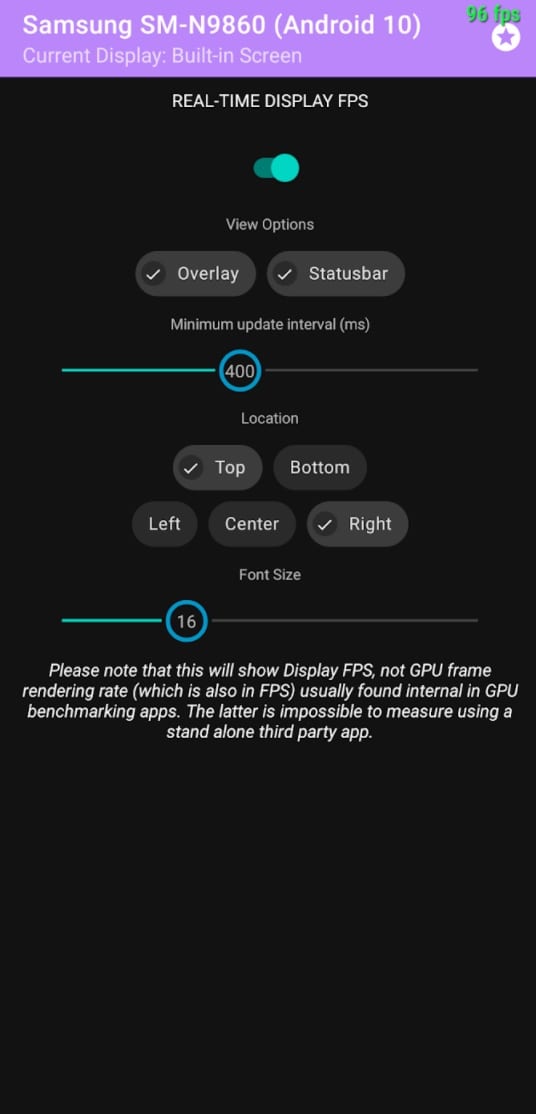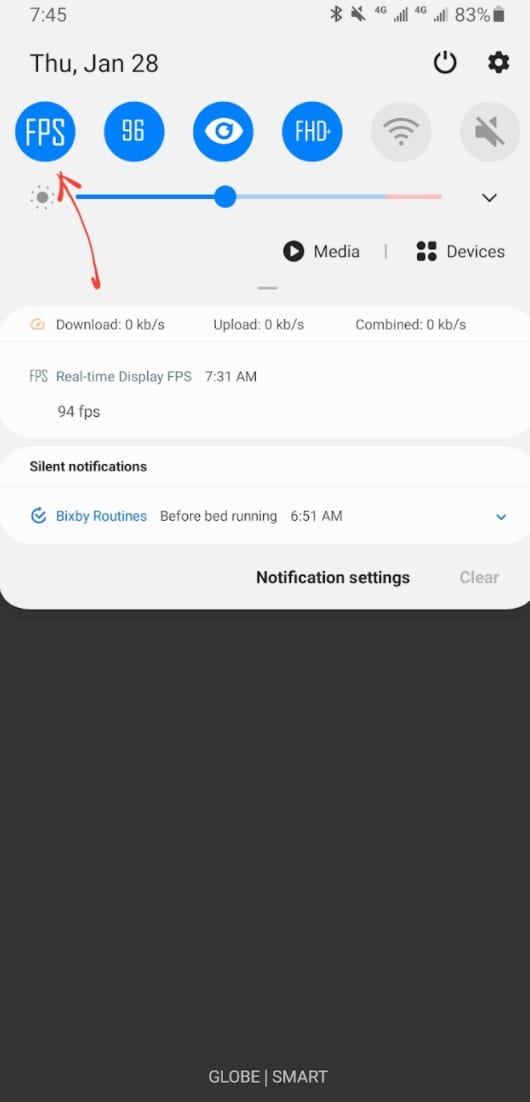 Downloads: 1000 +
Customers rating:

(4.3 / 5)
FPS Test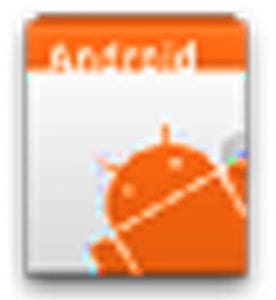 The FPS parameter is very relative, but its importance is difficult to overestimate because it is a numerical expression of the quality of the picture on the smartphone. The more processes are open and the weaker the system is, the lower the FPS will be. As a consequence, the phone will slow down, and opening and closing applications will take a long time.
That is, such a simple parameter, as a measurement of the number of images, which are shown to users per second, is a very accurate indicator of the performance of the entire device. And the FPS Test app does an excellent job of that. It shows real numbers and works as per expectations.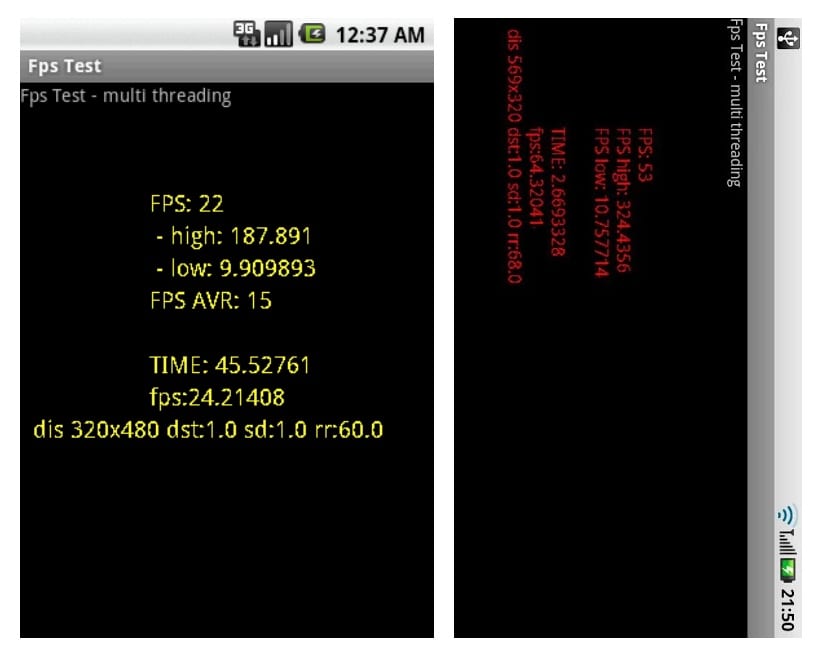 Downloads: 100000 +
Customers rating:

(3.2 / 5)
Gaming benchmark – Fps test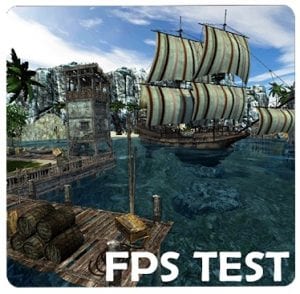 When you play games on your Android phone, it sometimes seems slow, and you can't figure out why? It means a drop in performance that occurs when the frame rate drops, causing some noticeable stuttering and lags.
There's really no way to know what's wrong unless you've done the game yourself. But on the other hand, you can check the FPS of any game with a simple tool.
Gaming benchmark – Fps test is a new performance testing tool for Android games. It allows you to run an overlay on top of your games to constantly monitor your FPS in real time.
This can help you determine if your device is having problems as per game requirements. It can also help you determine if the game is poorly optimized on the developer side.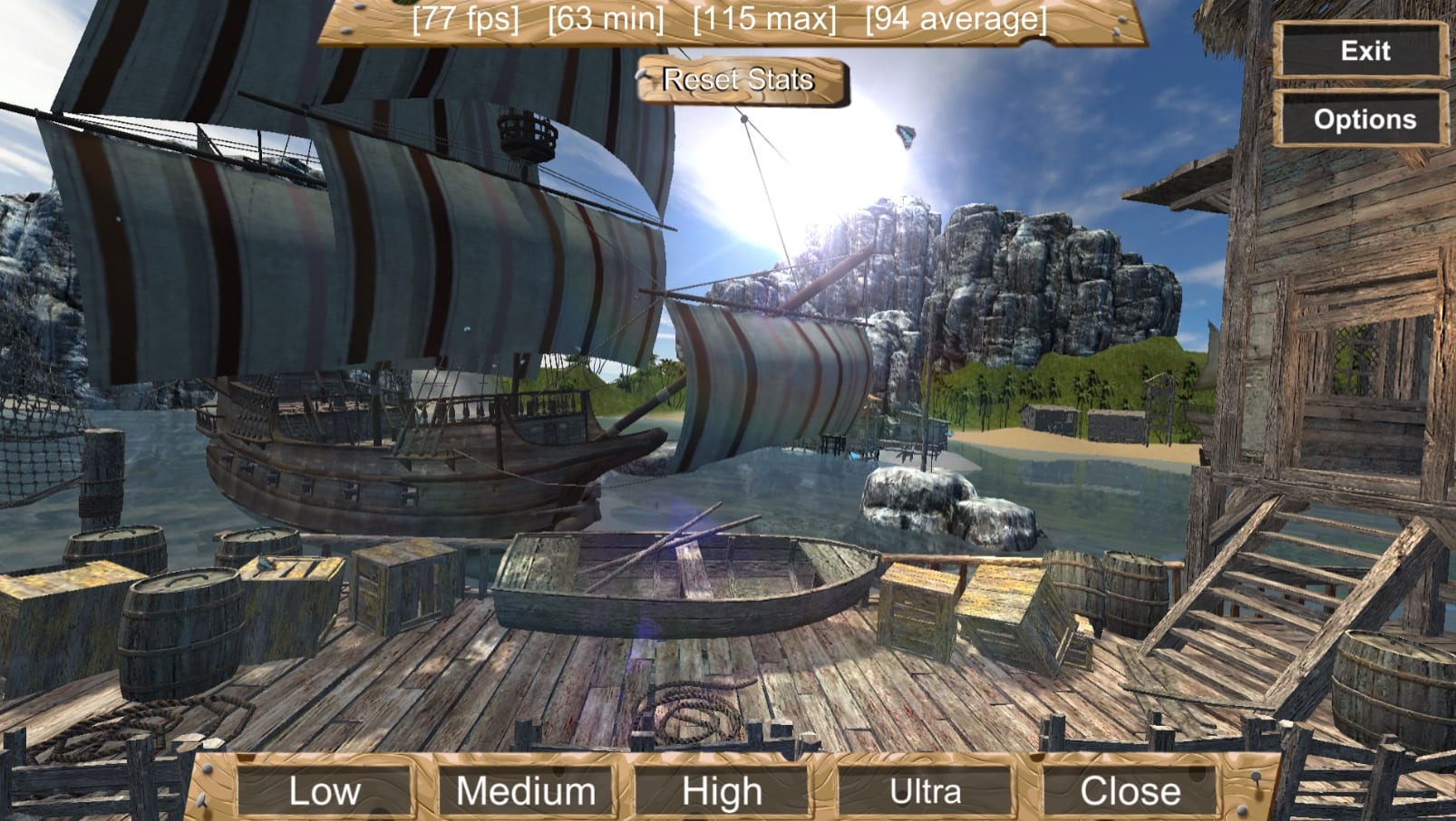 Downloads: 10000 +
Customers rating:

(4.2 / 5)
You may also like: 13 Best Open World Games 2021 for Android
FPS Meter (PUBG Booster for Low-End Devices)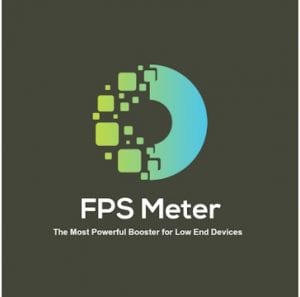 Have you bought a new tablet or smartphone? Of course, first of all, you are interested in the question – how fast it works. In many cases, we would like to know how the tablet or phone works with specific applications. For example – how many frames per second a particular game displays on the screen of our device.
FPS Meter is an application that allows you to find out the frame rate of games and applications in order to find out how smoothly and stably they work. This also allows you to measure the real performance of your device. The program interface is as simple as possible.
Main Features of the application:
Check real time FPS while gaming;
Check Refresh Rate;
Check the Battery status of your device;
Check the actual internet speed you are getting while gaming.
FPS Meter is a useful app for gamers who want to know the performance of their smartphone or compete with friends.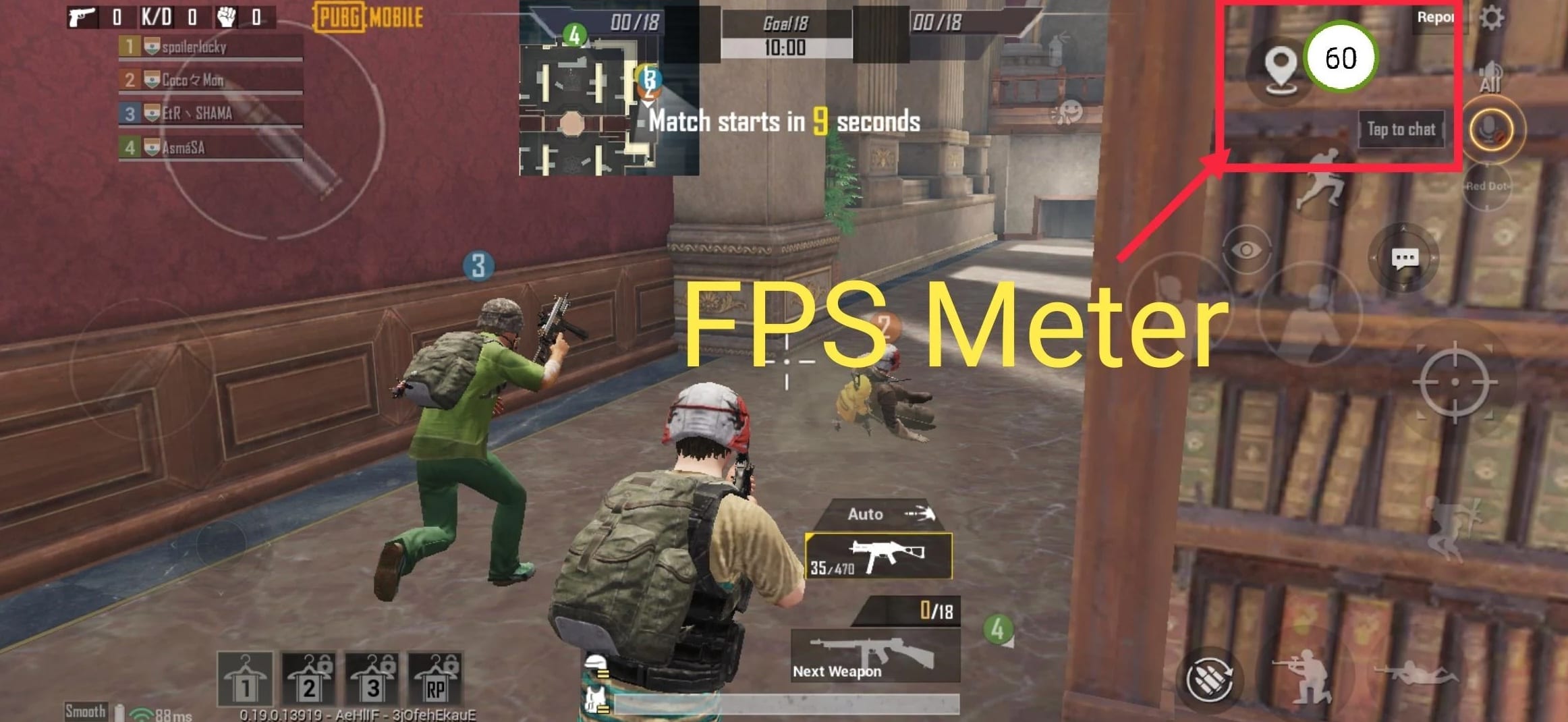 Downloads: 100000 +
Customers rating:

(1.7 / 5)